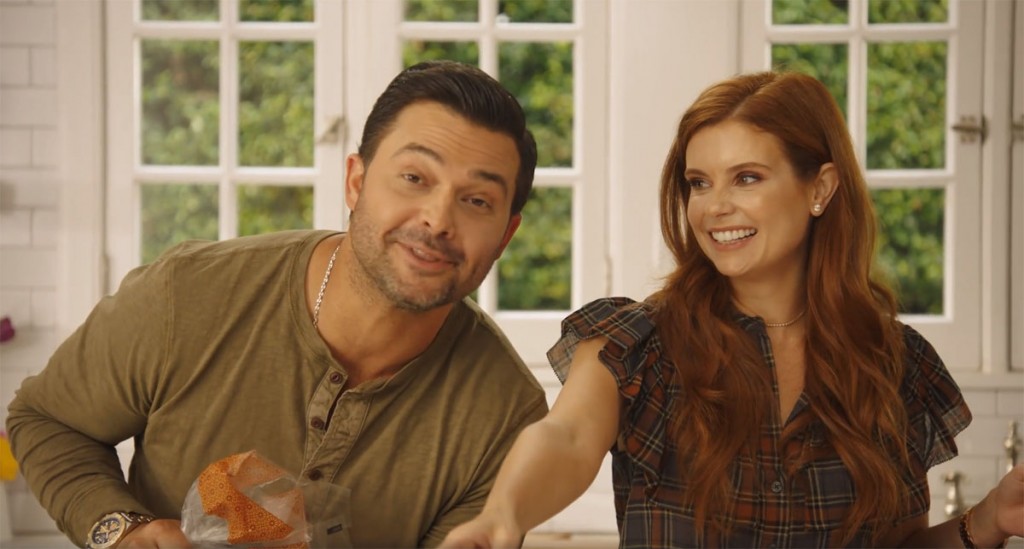 I'm not going to lie I didn't know who these people were when I saw this story and I'm still not sure. I just wanted to talk about this. Joanna García Swisher is an actress who was on The Astronaut Wives Club and currently plays Ariel on Once Upon a Time. Her husband, Nick Swisher, is a former professional baseball player. They have two daughters together: Emerson, 5, and Sailor, 2. JoAnna has talked before about their healthy sex life, telling Andy Cohen on Watch What Happens Live in 2015 that "He definitely always gets laid. We have a good situation." Not much has changed for them since they had kids because JoAnna and Nick did an interview where she revealed that she has an open invitation for Nick whenever she takes a shower. It's like a signal to him or something. I've never heard of this type of arrangement! You can see the interview they did with Motherlucker on Facebook, they're so cute together and I buy that they have a great relationship. When they're asked "how do you guys keep the flame alive" they both smirk like they have a secret. When JoAnna admits they do it in the shower, Nick laughs so hard.
Nick: Make it happen quick fellas. It's a lot easier.

JoAnna: He could get it, like every time I go in the shower. I actually now have to like [whispers] 'I'm going to the shower.'

Nick: SO now every time JoAnna showers I think it's my time. I don't know what to tell ya!
Well I didn't know it was possible to have two kids with someone and still want to have sex with them every day. Maybe that explains why I'm divorced. I guess there really are people who get married and are still hot for each other even when they have little kids at home. I've read think pieces about this, about married couples trying to href="https://www.glam.com/more-sex-in-marriage-for-a-month/">have sex every day for a month to see how it affected their relationship. Maybe it's just a matter of classical conditioning. Shower = sex = good relationship. It could be some kind of feedback loop too. Good relationship = more sex = good relationship. *takes notes*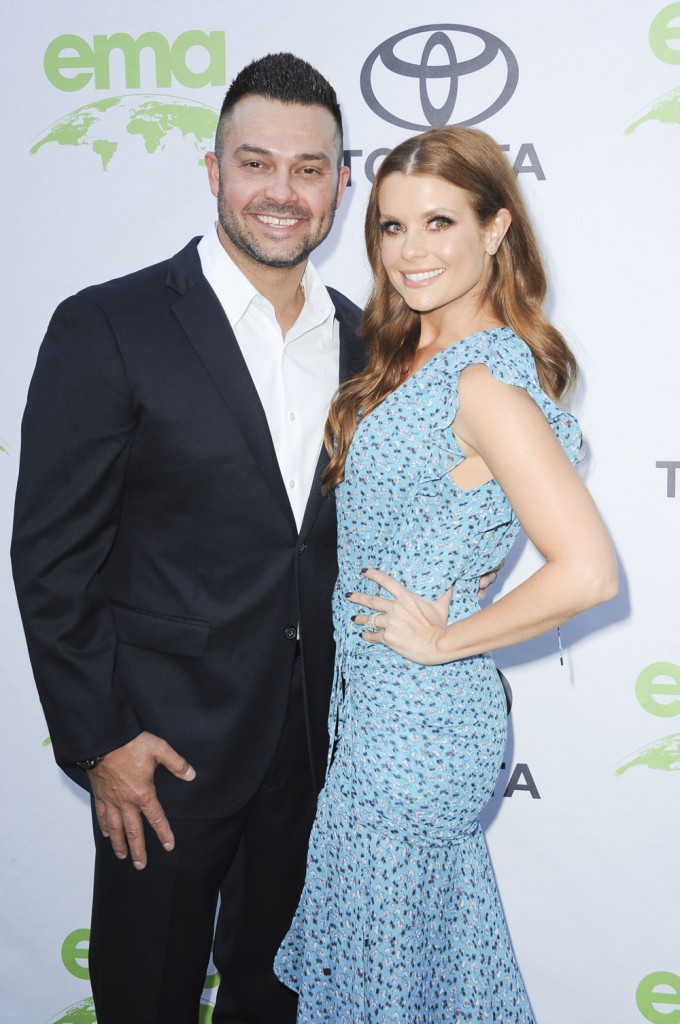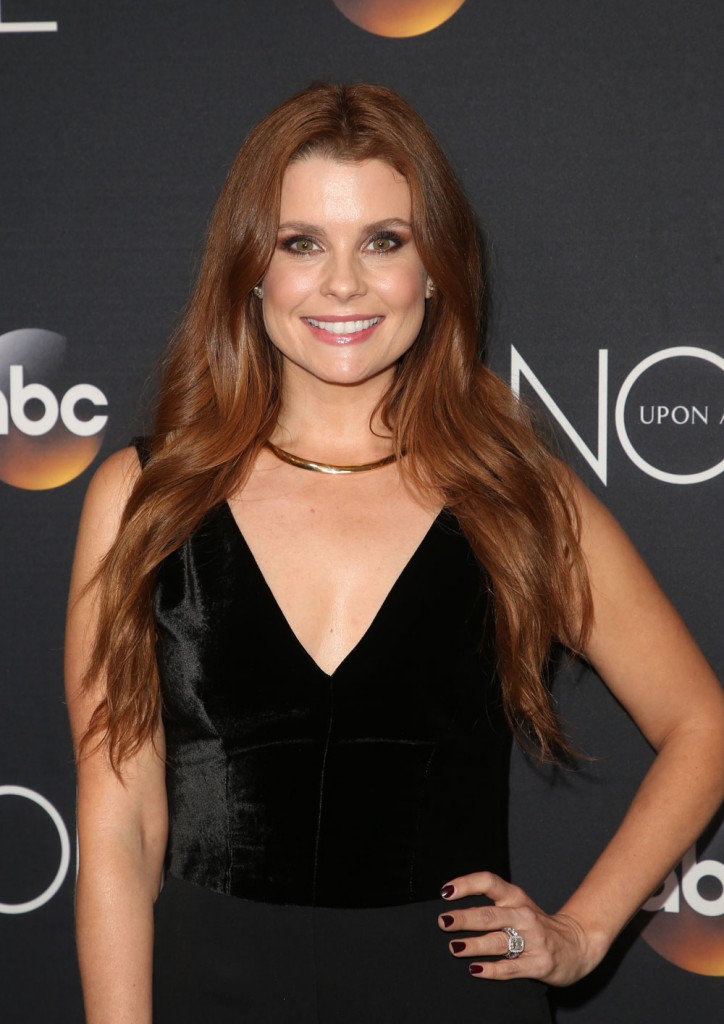 Photos credit: WENN and via Facebook