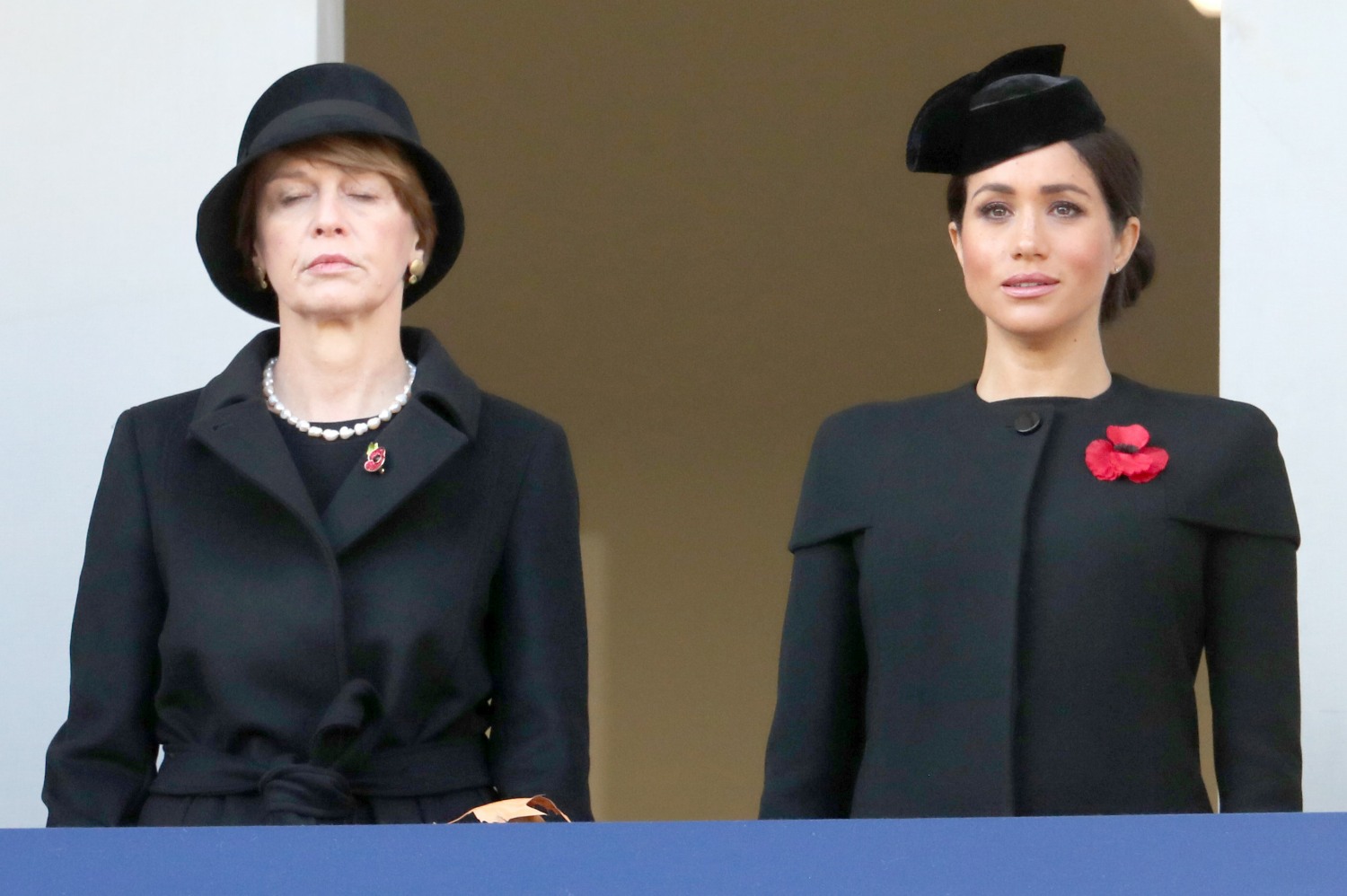 Because Prince Philip did not attend the Remembrance Day parade at The Cenotaph in London on Sunday, the balcony arrangements shifted, which is why the Duchess of Sussex ended up on a balcony with the first lady of Germany, Elke Büdenbender. Meghan's black coat had structured shoulders and seemed pretty boxy. I think she was probably trying to balance her bump, without completely realizing that we were only going to be able to see her from the waist up, if that. You can also tell that she's gaining some weight in her face from the pregnancy. Someone pointed out that Meghan did more to honor veterans and the memory of the fallen than Donald Trump and now I can't stop thinking about that.
Meanwhile, the Daily Mail is making a stupidly big deal out of the fact that Meghan and Harry are apparently scheduled to make an appearance at a special dinner at George and Amal Clooney's home, when the Clooneys host a dinner party for Michelle Obama:
It is set to be one of the most star-studded dinners ever. When the Duke and Duchess of Sussex head to the Clooneys' riverside mansion in Berkshire for one of their regular get-togethers next month, another VIP will be joining them – Michelle Obama. Harry and Meghan will attend a dinner hosted by George and Amal Clooney at their £10 million home on an island in the Thames after Mrs Obama, 54, gives a talk in London to fans about her new memoir, Becoming. The dinner party conversation will certainly be interesting. Actor and liberal activist George, 57, is an outspoken critic of President Donald Trump, and his wife Amal, 40, is a noted human rights lawyer. It is understood that Meghan, 37, has been keen to meet up with Mrs Obama after she and Harry were steered away from inviting her and husband Barack, the former US President, to their wedding for 'political reasons'.

A source told The Mail on Sunday: 'Michelle is keen to see the Clooneys when she is in the UK, as she and Barack are very close to George. She also wants to see Harry and Meghan as she was very disappointed not to have been able to attend the wedding and wants to check in on them. She was instrumental in introducing Harry and Meghan and feels a responsibility to see how they are getting on, as well as celebrate the news they are about to become parents.'

The dinner, scheduled for December 4, is the day after Mrs Obama's appearance at London's Southbank Centre.
First of all, we have NEVER gotten any kind of confirmation that Michelle Obama had any kind of hand in introducing Meghan and Harry. It always seemed more likely that they were introduced by some random friends in Toronto or London. Just because Michelle and Meghan are both African-American women, doesn't mean they know each other or that they would know each other well enough for Michelle to play matchmaker. Incidentally, we've still never learned how Meghan and Amal Clooney know each other either, so this whole thing is just weird on top of random. Still, Prince Harry and Michelle Obama know each other very well, and I'm sure he wants to see Michelle when she comes to town. That's how the story should have been framed: Harry wants to see one of his favorite ladies, MObama.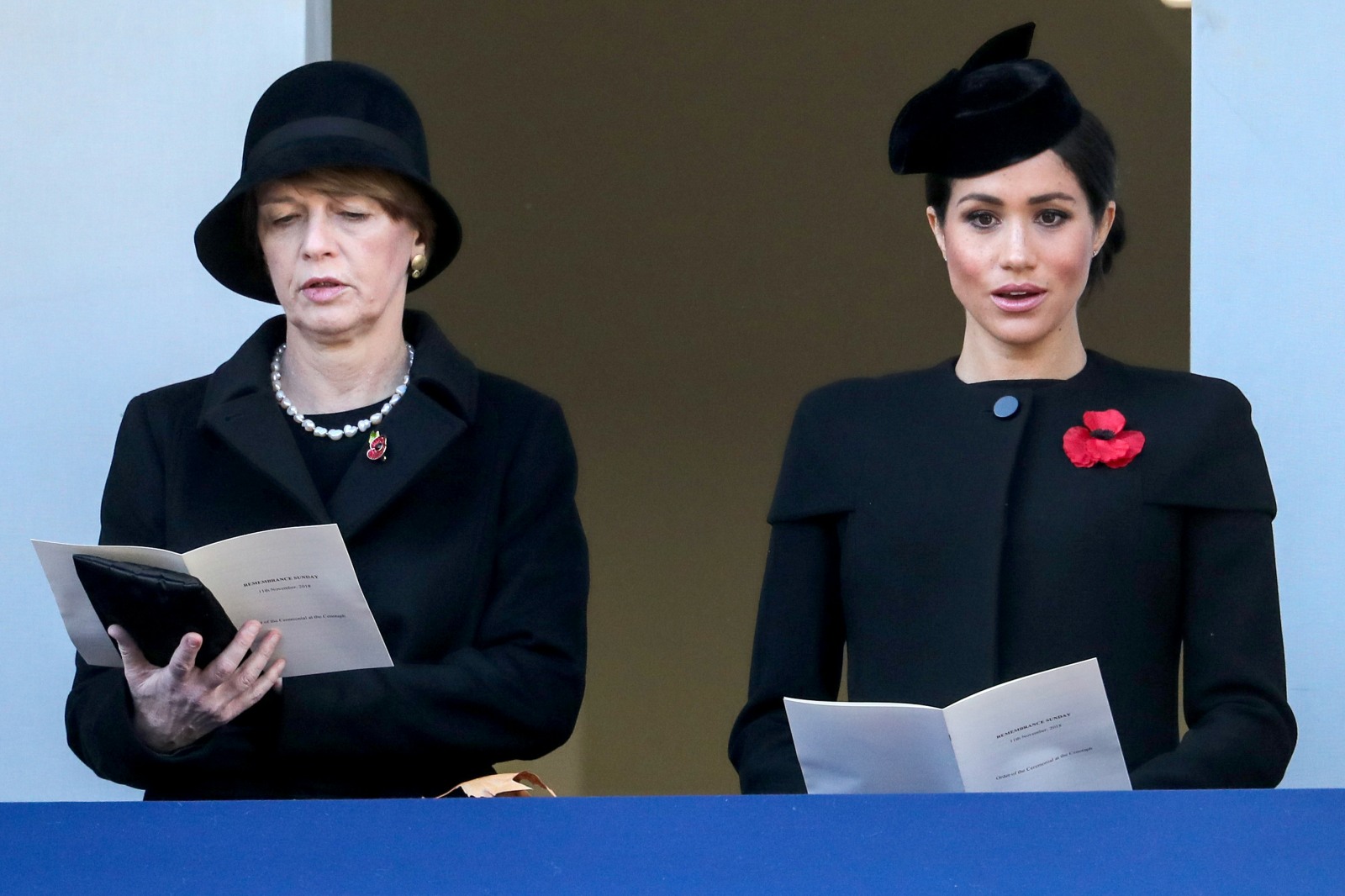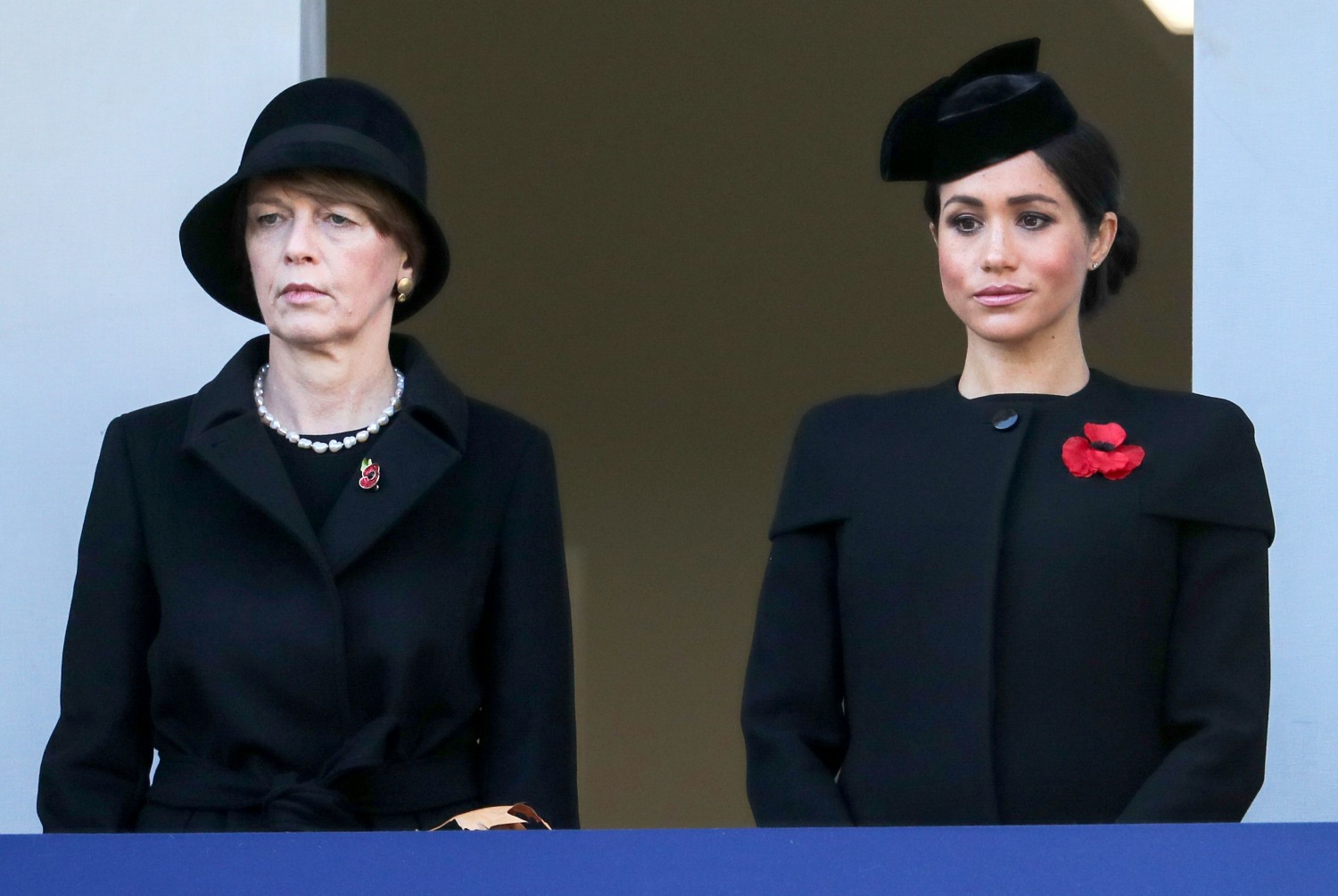 Photos courtesy of WENN.