Thanks for everything Stan Lee! What a life, so well lived. I consider myself extraordinarily lucky to have gotten to meet you and to have played in the world you created.
🙏♥️ pic.twitter.com/ryUjG7PL8D

— chris pratt (@prattprattpratt) November 12, 2018
Stan Lee passed away yesterday at the age of 95. His health had been struggling for a few years, but he was always super-pleased to come out to support Marvel in all of their endeavors. Stan Lee was a fixture on film sets and red carpets, and he created some of the most iconic superheroes of all time. He also had a hand – usually a minor hand – in developing some of his characters for film adaptations. As such, he happily posed with many celebrities over the years, and many of those celebrities used their personal photos – selfies and set photos – in their social media memorials for Lee.
Armie Hammer felt differently. Armie thinks it's super-trashy and gauche to post personal photos of yourself with a recently departed comic book legend. He took his fellow celebrities to task for it:
So touched by all of the celebrities posting pictures of themselves with Stan Lee… no better way to commemorate an absolute legend than putting up a picture of yourself.

— Armie Hammer (@armiehammer) November 12, 2018
I need a consult with Miss Manners or something, because I feel like there should be a set-in-stone rule for celebrities trying to memorialize someone famous. Like, if you have a personal photo of yourself with the recently departed, is that the photo you should use? Or should you use just a nice solo photo and post a nice message along with it?
The one thing you absolutely should not do is post a message like Gwyneth Paltrow! She deleted this, btw.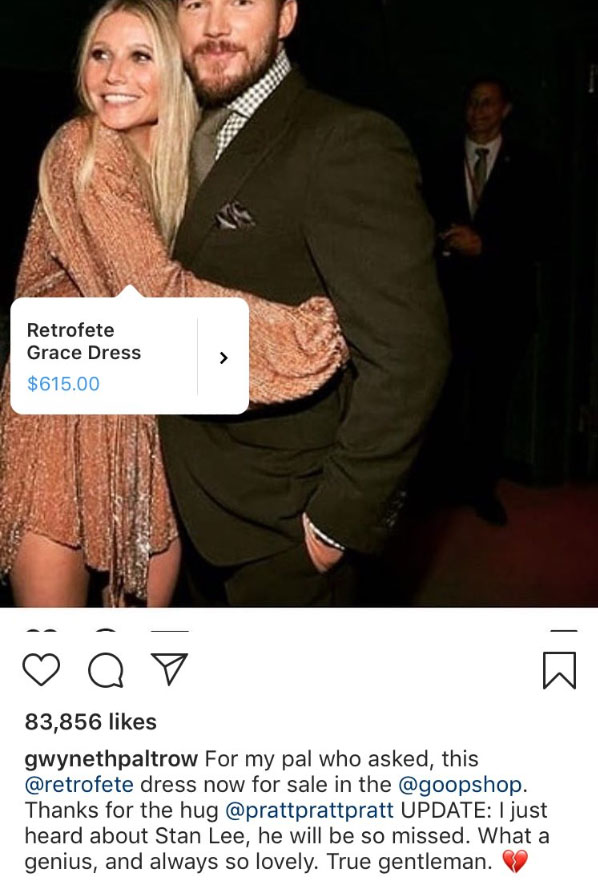 There will never be another Stan Lee. For decades he provided both young and old with adventure, escape, comfort, confidence, inspiration, strength, friendship and joy. He exuded love and kindness and will leave an indelible mark on so, so, so many lives. Excelsior!!

— Chris Evans (@ChrisEvans) November 12, 2018
RIP my friend. Thank you for the incredible adventures your stories took all of us on. My love and support goes out to all your friends and family #stanlee #legend pic.twitter.com/pTGY8Ffieg

— Chris Hemsworth (@chrishemsworth) November 13, 2018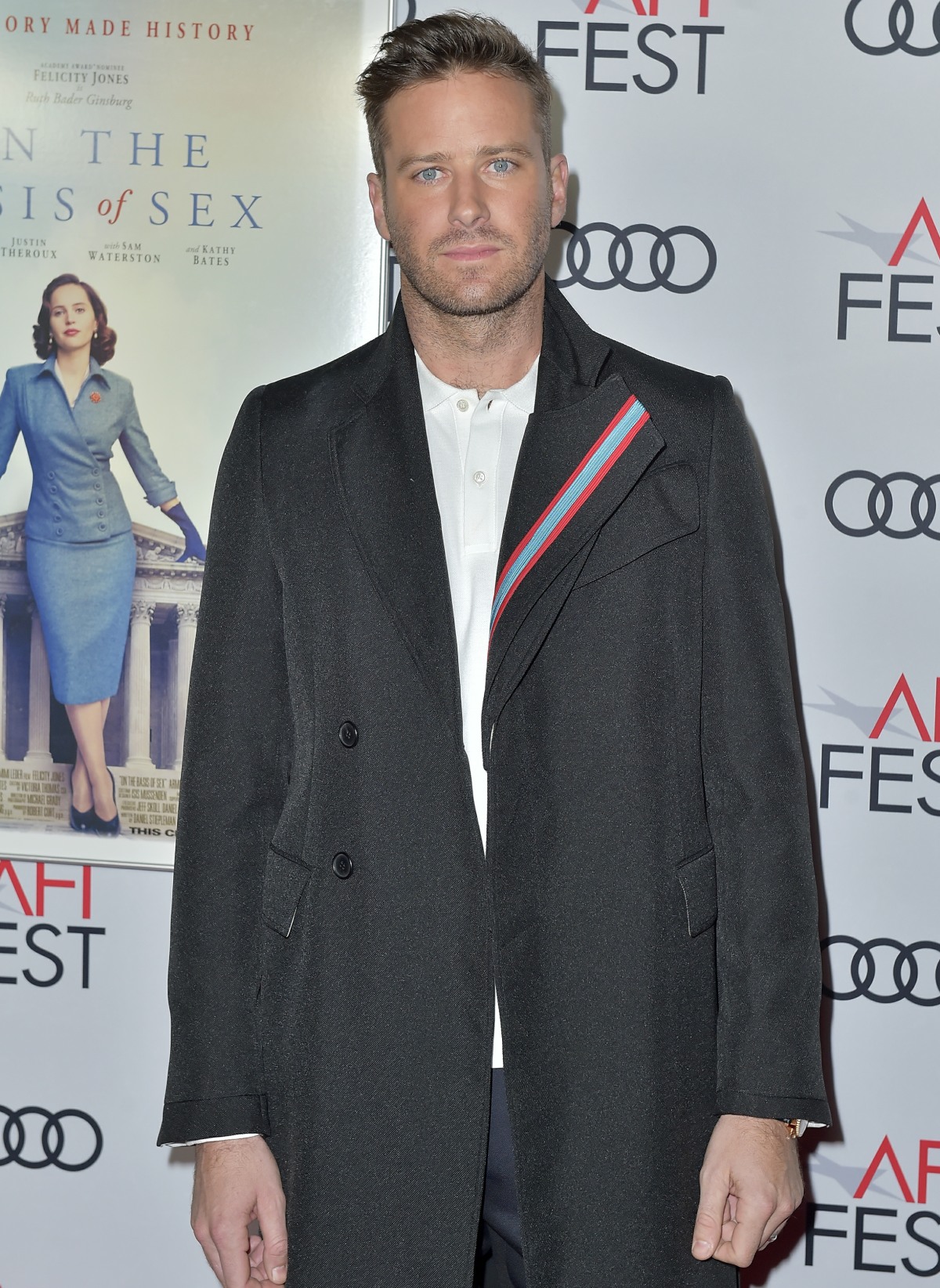 Photos courtesy of social media, WENN.