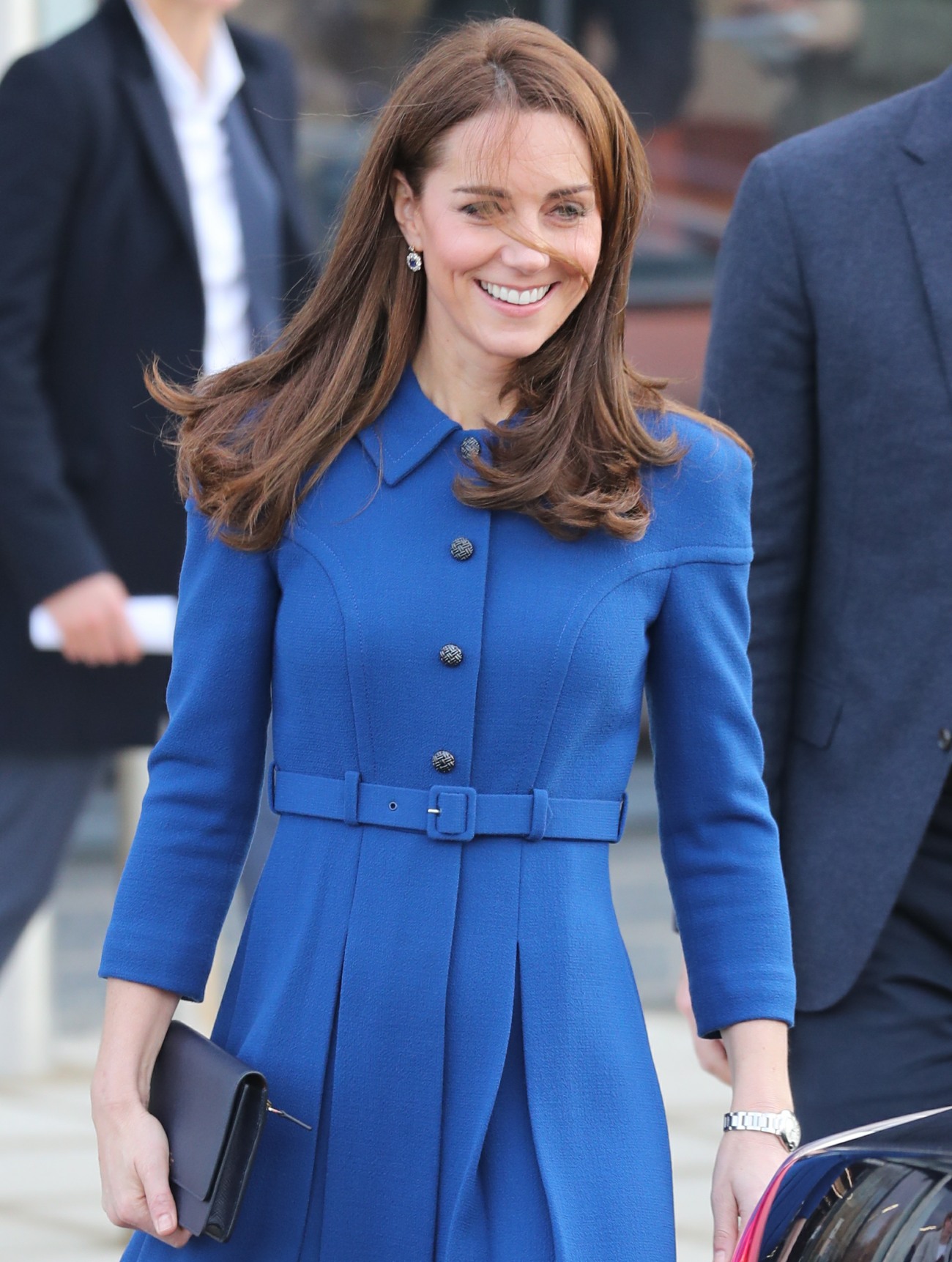 For years, it's been known that the Duchess of Cambridge hates speaking in public. I'm not going to get into the nuances of whether it's a "fear" of public speaking, or whether she's just never bothered to take public speaking lessons and work to master a vital part of her role as a public figure. We don't know which it is, we only know that Kate barely averages one speech a year, and her speeches are never very good. Meanwhile, the Duchess of Sussex is very comfortable on a stage with a microphone. Meghan gave three speeches during The Royal Sussex Tour, and she's already shown herself to be legitimately keen on communicating. So, take it away "royal expert" Camilla Tominey:
Meghan Markle recently returned from a royal tour of Australia after marrying Prince Harry in May. Meanwhile, last month the Duchess of Cambridge marked her return from maternity leave after giving birth to son Louis in the spring. As she resumes her solo royal duties, eyes are on how she copes with the demands of public life. However, royal expert Camilla Tominey has expressed one concern.

Speaking on Yahoo's The Royal Box, she stressed her "huge respect" for Kate Middleton but argued that she lacks confidence in public speaking. Meghan's career as an actress, meanwhile, has put her in good stead for dealing with the spotlight.

"Meghan's put herself out there," Camilla says by comparison. "As modern women, we can't have the Duchesses of Cambridge or Sussex as princesses who are seen and not heard," she adds.

Camilla, who is Associate Editor of the Daily Telegraph and NBC's royal expert, also reveals that she has spoken to members of the royal household several times about Kate. She added: "I've said on a number of occasions, get her confidence up!"

Host Kate Thornton sympathises with the Duchess' fears, saying: "It must be terrifying."

However, Camilla explains why it is crucial that Kate overcomes her nerves.

"It's important for her as a future queen," she argued. "We need her to be on a world stage. Kate's got a great deal to offer on her own terms, not just as Prince William's wife."
What strikes me about Keen Kate: 2018 Version is that, as many of her most ardent defenders note, she seems happier than she ever has before. Kate's defenders say that she's simply more content now that she's got three kids, and that she's no longer "the new girl," and that she's gained confidence because she's been showing Meghan the ropes. Some or all of that may be true, but I have another suggestion/theory: Kate seems happier and more confident because after seven years of trying to figure out how to duchess, Meghan came along and duchesses quite naturally, and so Kate has just been copying Meghan's laidback, happy vibe. What I'm saying is that I bet you $10 that Kate will give a speech in the next few weeks and suddenly she'll be a much better public speaker, because she saw Meghan do it. And yes, it's something Kate could have been working on for years. But she didn't. She waited until she had competition.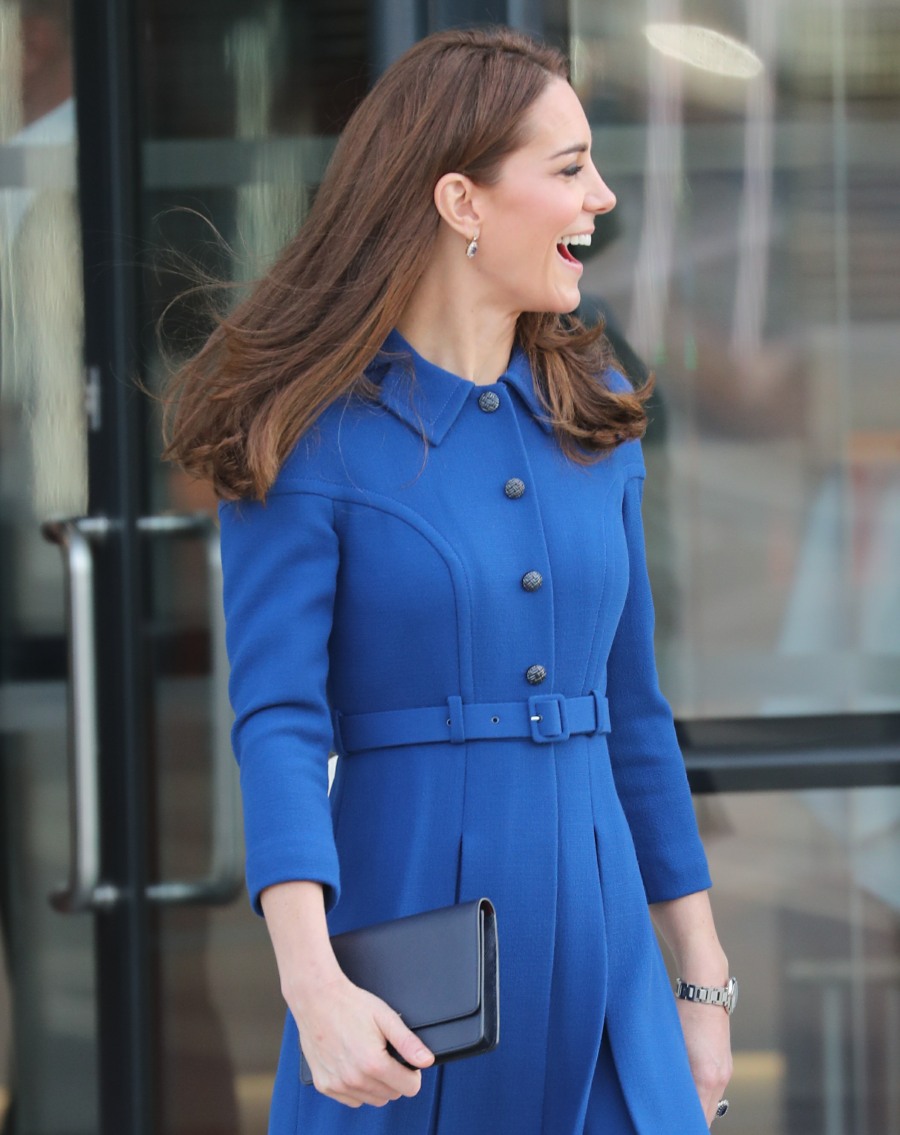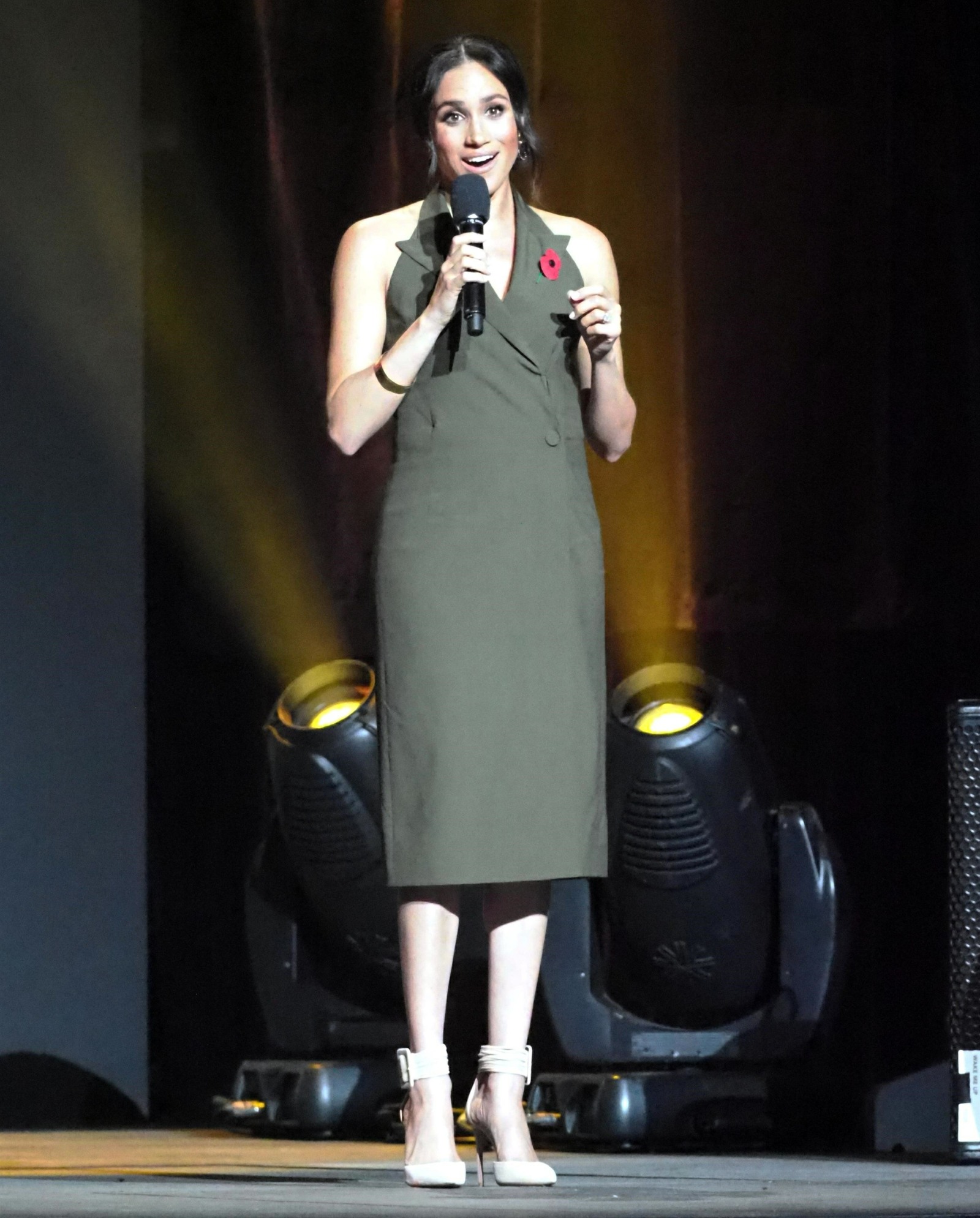 Photos courtesy of Backgrid, WENN.