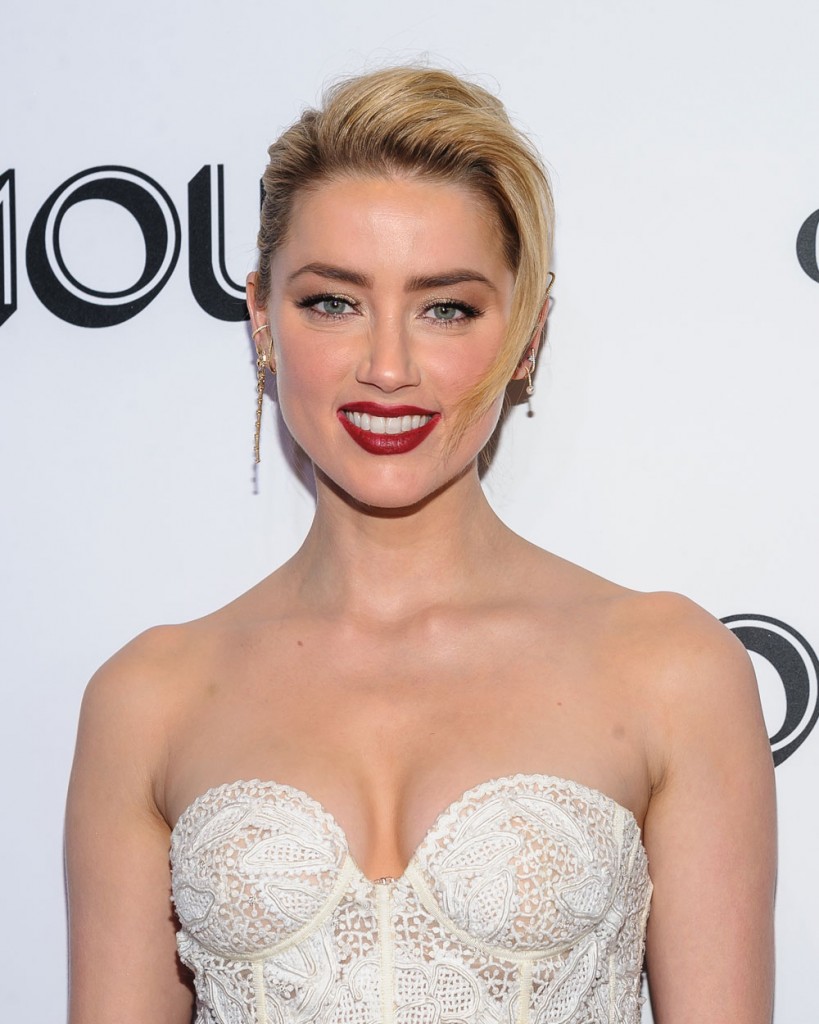 Amber Heard went through so much abuse and trauma during her marriage to Johnny Depp. We read about it in her divorce decree, we saw the photos and we witness Depp's classic abuser response, which was to blame, play the victim and continue to smear her. She dealt with a lot, and it's not surprising to hear that she still has trauma and pain. In an interview with The London Times, Heard revealed that she was deeply affected by Dr. Christine Blasey Ford's testimony, and that every woman she knows was affected too. I could relate so much with what she said as it brought up repressed memories and emotions for me too. Heard was likely responding to Depp's GQ interview, although as the Daily Beast points out she doesn't mention him by name.
Although Heard, 32, does not directly address the allegations she made about Depp, or say his name, she comes close when she tells the paper, in response to a question about what she has learned in recent years: "I believe the truth is the only thing that's sustainable. I just didn't realize how much it would fucking hurt getting there. I don't know where that finish line is, but I fight every single day, and every single day it gets better. And every single woman that comes up to me and says thank you reminds me of my instinct to believe that right always wins, ultimately, that a lie is not sustainable, injustice is not sustainable."

Heard also tells The Sunday Times that she found herself "triggered" by the Kavanaugh hearing in September, in which Dr. Christine Blasey Ford accused then-Supreme Court nominee Brett Kavanaugh of sexual assault before the U.S. Senate Judiciary Committee.

Asked if Ford's testimony revived memories of her own trauma, Heard replies: "The results of [trauma] are sneaky. They're not as obvious as you think. I don't hide under a table when I hear a loud bang, though that happens to certain people with PTSD. Trauma sneaks up on you in weird ways, where all of a sudden you find yourself in a puddle on the floor, crying while watching this play out live on Fox or CNN … and you wonder why you care so much. It's not your trial, right? But it is. It is."

Heard adds: "Every single woman I know watching that hearing was triggered. I don't know a single woman who watched it and didn't have their heart break. We are all Dr. Ford. And we know it."
[From The London Times as reported by The Daily Beast]
I appreciate how she likened trauma from abuse to PTSD from war. Until it happened to me and I shut down emotionally I didn't think of it that way. I didn't think I had the right to be traumatized from an assault I suffered as a teenager because it didn't fit the mold of violent rape. Dr. Ford is a hero and she is continuing to pay the price for speaking out. She's moved four times, she continues to get death threats and she's had to hire a private security team. Her testimony was thoughtful and measured. Meanwhile Kavanaugh was angry and unhinged in his testimony and he is now a Supreme Court justice. The FBI didn't even interview Dr. Ford, nor did they interview multiple women who came forward to accuse him of rape and assault.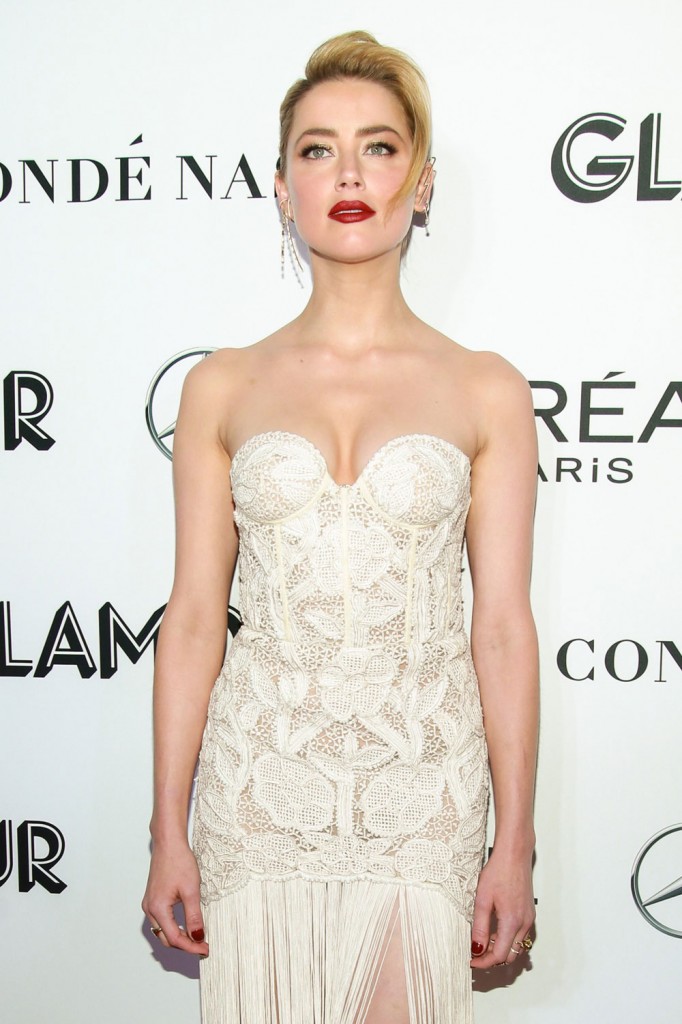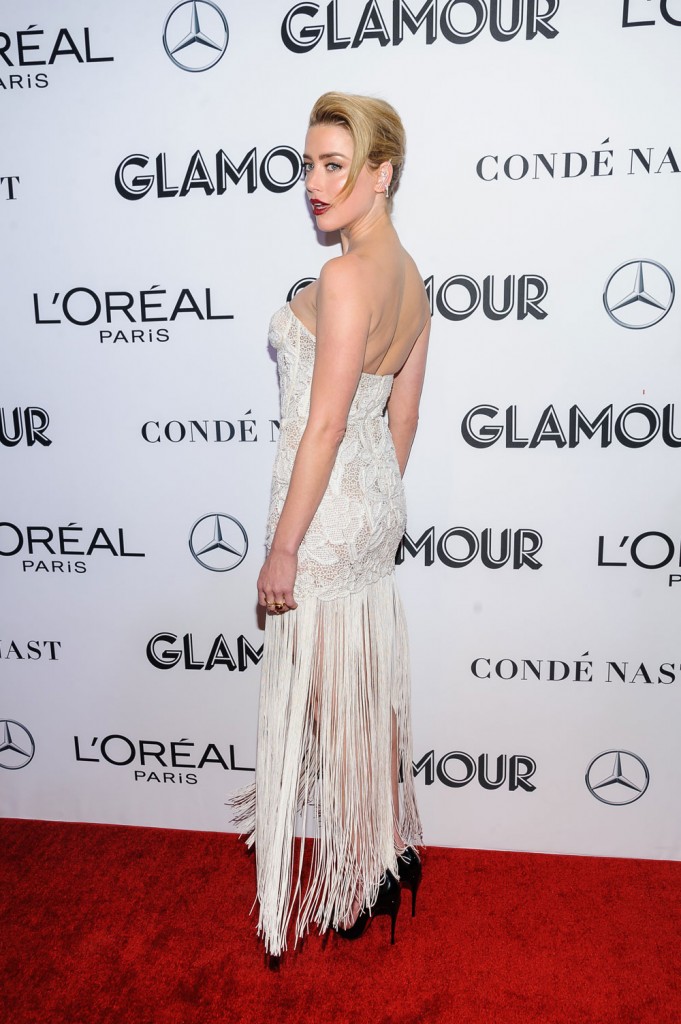 Phtoso credit: WENN and Avalon.red