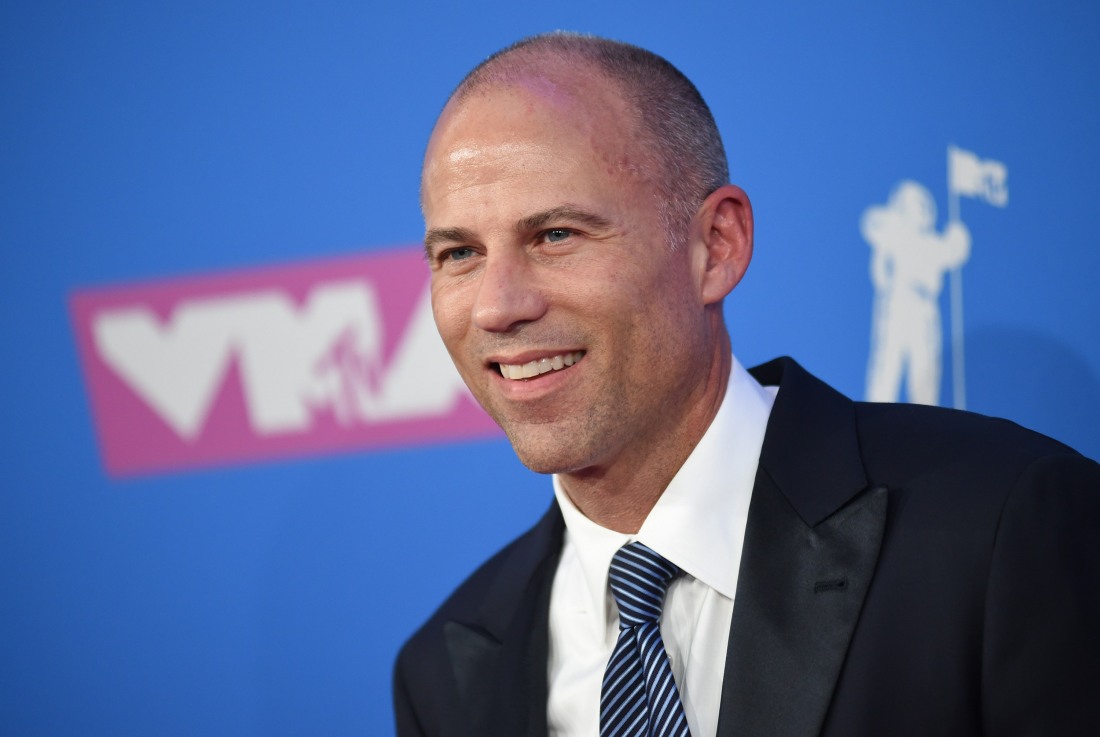 As many of you will remember, I used to like Michael Avenatti. I didn't think he was the savior of American democracy or anything, but he seemed to be interesting and woke and his work as Stormy Daniels' lawyer was good. Because of Avenatti, Michael Cohen's office was raided by the FBI, and several big dominoes fell in the march towards impeaching Donald Trump. Unfortunately, Avenatti's good press went to his head. He started talking seriously about running for president, and he bad-mouthed every Democrat, and a lot more. The final nail in his coffin was probably when he was outed as a liar in the weeks following Brett Kavanaugh's confirmation – it turns out, Avenatti likely falsified big chunks of his clients' claims against Kavanaugh.
Now, all that being said, even though I think Democrats canceled Avenatti months ago, the Republican Party is still terrified of him. Donald Trump is still a cheesed-ck coward who thinks he can bully people around. And I'm actually really suspicious about this story that broke last night. At first, TMZ broke the news that Avenatti had been arrested Wednesday on a charge of felony domestic violence. The incident happened on Tuesday night, in the "Century City area of L.A." And:
We're told Wednesday afternoon the woman was on the sidewalk on her cellphone with sunglasses covering her eyes, sobbing and screaming on the phone, "I can't believe you did this to me. I'm going to get a restraining order against you." We're told security brought her inside the building, took her upstairs and Michael showed up 5 minutes later, ran into the building. He screamed repeatedly, "She hit me first." We're told he angrily added, "This is bulls***, this is f***ing bulls***." We're told he tried getting into the elevator but security denied him access.

Cops showed up and escorted Avenatti into a corner of the apartment lobby and spoke with him for 5 to 10 minutes and then took him into custody. A law enforcement source says on Tuesday, Avenatti "kicked her out of the apartment" and that's when the alleged domestic violence occurred. We're told she went back to the apartment on Wednesday to retrieve her belongings and called police to stand by in case things got heated.
TMZ also initially reported that the woman was Avenatti's wife (estranged wife), but they later changed their story when her lawyer came out and said unequivocally that Avenatti had never abused his client and that TMZ got it wrong. Avenatti made a statement too:
Avenatti, who was released on $50,000 bail, denied any allegation of abuse or violence, first in a statement through his law office, and again outside after his release.

"I wish to thank the hard working men and woman of the LAPD for their professionalism they were only doing their jobs in light of the completely bogus allegations against me," he said in the statement. "I have never been physically abusive in my life nor was I last night. Any accusations to the contrary are fabricated and meant to do harm to my reputation. I look forward to being fully exonerated." Speaking to reporters outside an LAPD station, he reiterated that he looked forward to a full investigation. "I have never struck a woman. I never will strike a woman," he said. "I am not going to be intimidated from stopping what I am doing."
TMZ later corrected their story and said that their "source" claimed the woman in question was Avenatti's estranged wife. I wonder who their source was. I mean… domestic violence is a terrible thing and of course I hope everything is fine with this woman. But I also think this whole story – including the way the story broke – is sketchy as hell. It would also be completely in line with the Deplorables' new tactic of trying to use the language of Me Too and "believe every woman" against their enemies.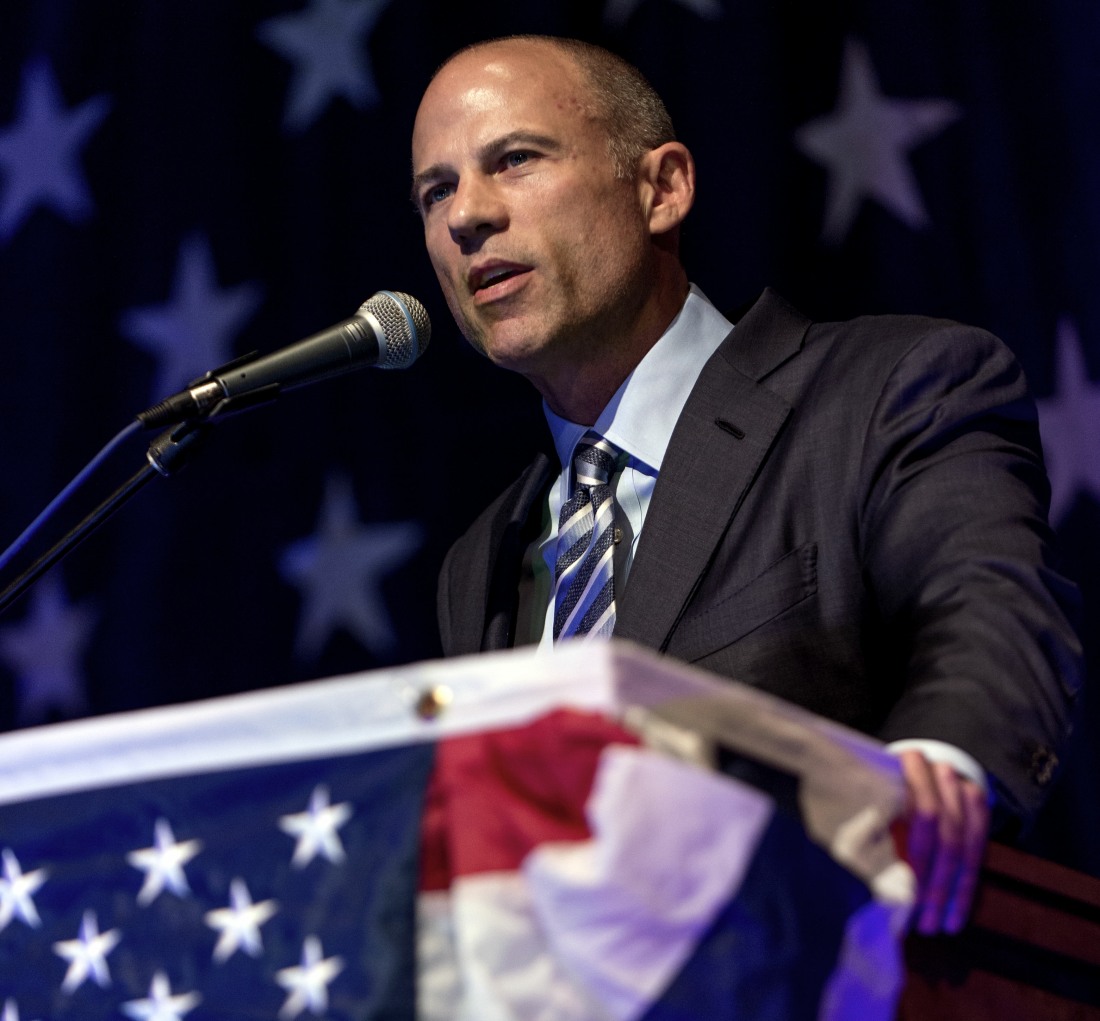 Photos courtesy of Avalon Red.