Embed from Getty Images
I wrote and then scrapped the intro to this story, because I intended to make this about the fact that Viola Davis said she only lasted two days on a 28 day liquid diet cleanse. This was so honest and relatable to me. Nothing sours me quicker on a celebrity than when they tout some stupid diet that involves drinking weird concoctions, cutting out entire food groups or fasting for long periods of time. (Intermittent fasting sounds ok though, it's just not for me.) These radical diets, especially when celebrities are endorsing them, play into the mistaken belief that dieting is unsustainable, punishing or involves eating much differently. Viola revealed the issue so many of us have with these diets: we're hungry and we want to actually eat.
Then I watched the video of Viola Davis on The Tonight Show. She mentioned that she wrote a children's book, it's a follow up to Corduroy and I'm crying a little! I loved this book so much when I was a little girl and I just ordered Viola's version. It's called Corduroy Takes a Bow. It follows the characters from the 1986 children's classic by Don Freeman, a heart-warming story about a department store teddy bear who has adventures and ends up largely forgotten before getting a forever home. The illustrations look just like the original.
I read this so often when I was a kid and loved it. Viola did too! She said that she wrote it for her daughter Genesis, 8, and also because she remembers the book so fondly from her childhood. At the age of five Viola would go to the library because the librarian would save half her lunch for her. When she was there she read Corduroy over and over. Viola has been open about growing up in poverty and this was a powerful story about the lasting kindness of strangers. ALSO SHE WROTE A FOLLOW UP TO CORDUROY I AM SO HAPPY! (There was another follow up I've never heard of called A Pocket For Corduroy published by Freeman in 1978 and a more recent one called Corduroy Lost and Found by a different author in Freeman's style.) Viola's book has been out since September and I'm just hearing about it now.
At age 5 she would wait at the library for half the librarian's lunch
I would go to the library because the head librarian would save half her lunch for me. I'd go there every single day and wait there like a dog. Wait for that half a tuna fish sandwich and oreo cookie. But I loved Corduroy so I did the book… I like that Lisa is a little black girl like my daughter.
So many celebrity children's books seem self indulgent, with the exception of those written for charity. Not this one. Viola just honored the book that helped her through childhood by working with the author's estate to imagine a follow up story for the lead characters. I read the half of the book that's online but sh-tty Jimmy Fallon just spoiled the rest of it for me. I'm still getting it! I will donate it to the library after I get my kid to read it with me. So if you want to watch the video below, just know that there are spoilers. Also I'm so excited for Widows but Jimmy Fallon spoils parts of that too. More Viola please, less Fallon.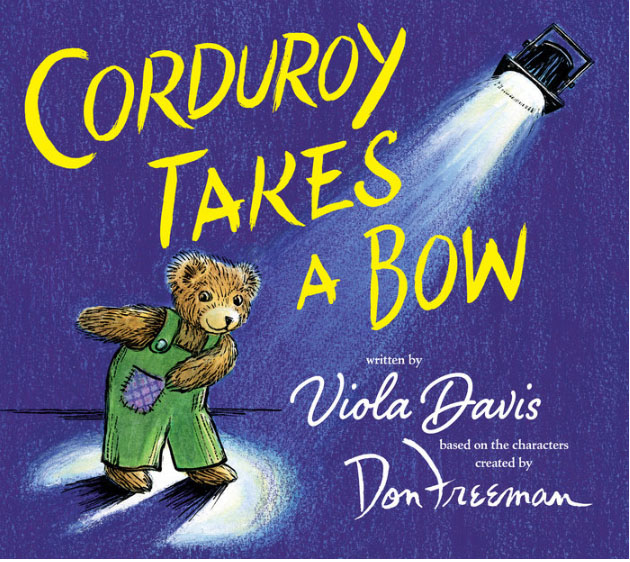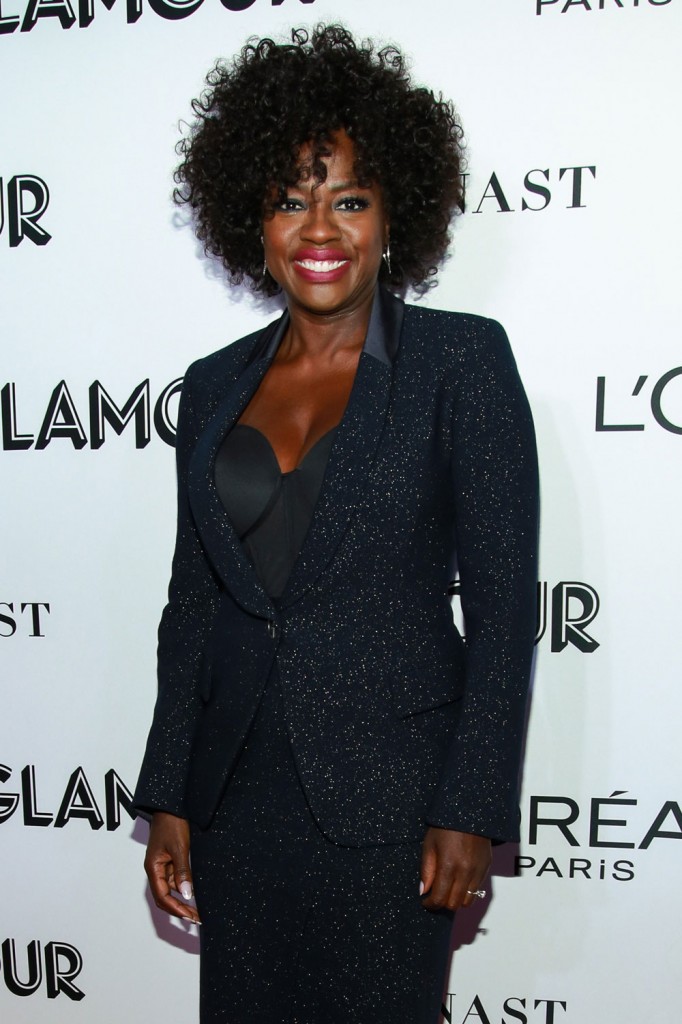 photos credit: Avalon.red and Getty