Jenna Dewan's reaction to Channing Tatum and Jessie J may surprise you. https://t.co/nyn70GBU23

— Us Weekly (@usweekly) October 11, 2018
I'm going to tell a story that will go largely ignored because it's in this post about people behaving nicely to each other. This is actually the best place to tell it, hiding in plain sight. My divorce went somewhat well because a) we waited until we were over the pain and no longer fighting about nothing (we still will though if we spend too much time together, that's why we got divorced) and b) watching celebrity divorces for years helped. (My ex is pretty logical and reasonable and I also can't discount that.) So that's why I believe and like to report about these stories about celebrity divorces going ok, all things considered. I appreciate the examples celebrities set by portraying these type of "friendly" divorces, even if I know it's much messier than that behind the scenes.
The latest trend, beyond conscious uncoupling, is for celebrities to date new people and for them all to hang out together and get along. That's kind of amazing, even if I'm not in that space with my ex yet and don't know if I ever want to be. We last saw Anna Faris, Chris Pratt and both their new partners all trick or treating together with Anna and Chris's son. Recently divorced couple Channing Tatum and Jenna Dewan are both dating new people and Jenna has just publicly supported Channing's new girlfriend, British singer Jessie J. They're not going out dancing or anything, but they did write nice things about each other and that's close.
Apparently there was some kind of published report comparing these two women, who are both gorgeous and do bear a resemblance to each other. Jessie wrote a whole treatise on why this was not ok and Jenna gave her a Twitter high five basically. Here's Jessie's response to the reports. It's a bit Hallmark card-y, but it's a true and nice sentiment.
This is how Jenna responded!
Beautiful message @JessieJ
❤️ #womensupportwomen #respect pic.twitter.com/Mgmp8swLMG

— Jenna Dewan (@jennadewan) November 17, 2018
See that's nice, that's how you take the high road. You change the narrative and then connect with the other person on a different level.
Meanwhile Jessie has recently been open about the fact that she can't have kids biologically. She says she still wants kids and will make it happen. Also Jenna just did another pap stroll with her hot new boyfriend, Steve Kazee. Jenna and Jessie need to go to lunch together and invite the paps! That's the next stage and I will gleefully report it.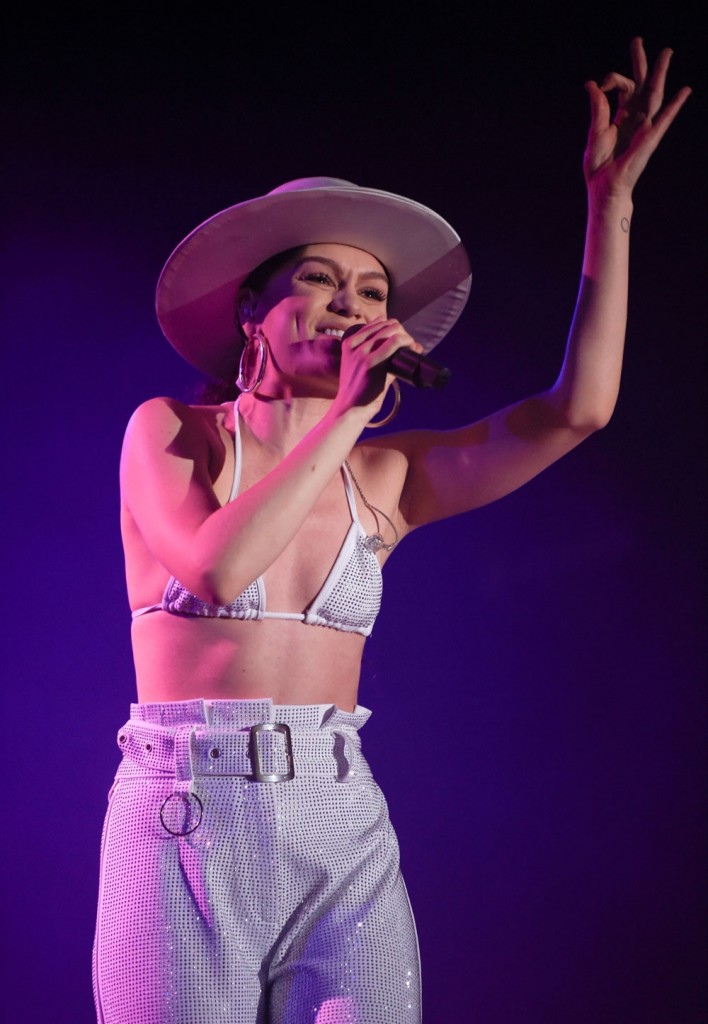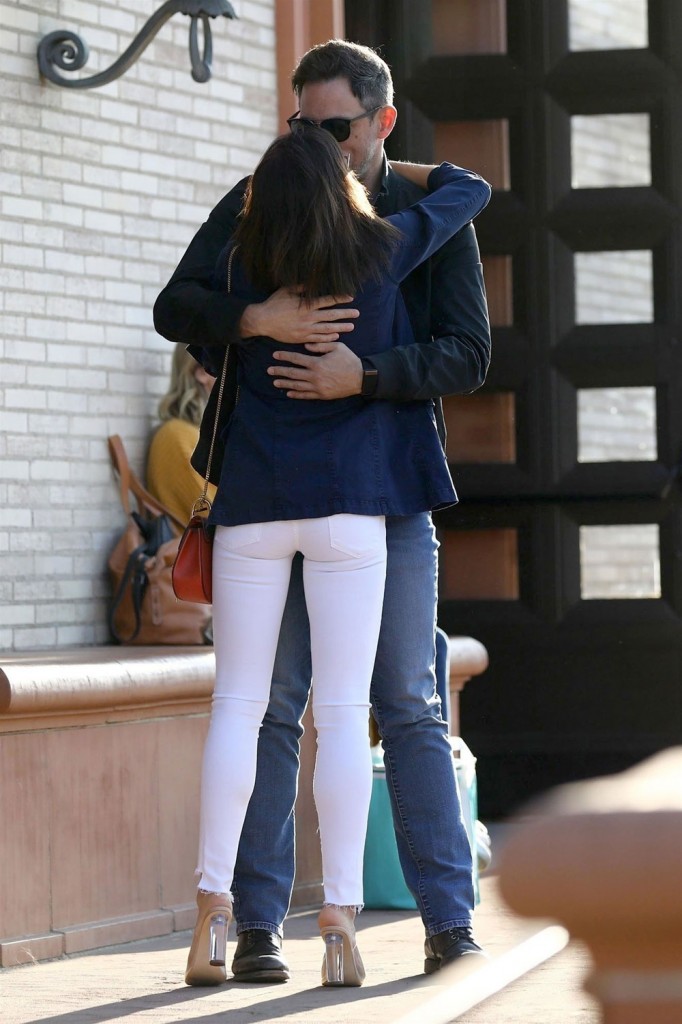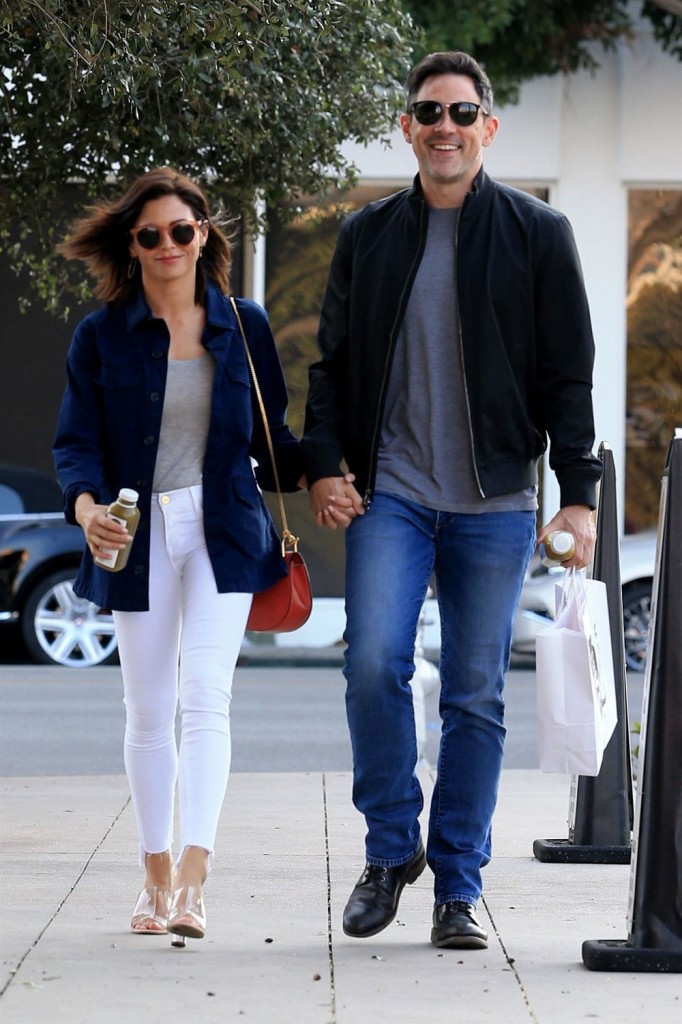 photos credit: Backgrid and WENN