Joe Biden is probably going to run for president in 2020. He's made moves for months, and he's left himself open to it in interviews. So it makes sense that this is a "sign" that he's getting serious about running: Joe Biden has adopted a shelter puppy. Joe and his wife Dr. Jill Biden apparently fostered and then adopted a German Shepherd from the Delaware Humane Society, and the DHS posted photos of their new addition. They named him Major. Major Biden!! I was hoping for something impossibly Irish, like Seamus Biden or Malarkey Biden.
Meet the newest member of the Biden family! Joe and Jill Biden adopted a German Shepherd named Major from the Delaware Humane Association on Saturday. The organization shared photos of the former vice president, 75, and his new four-legged family member on Facebook, including a photo of the pair spending time with one another at a local shelter.

"We are so happy to welcome Major to the Biden family, and we are grateful to the Delaware Humane Association for their work in finding forever homes for Major and countless other animals," the Bidens said in a statement obtained by CNN. Major, who joins Biden's other German shepherd named Champ, "is from the litter of German shepherd pups that were surrendered and not doing well at all," according to the Delaware Humane Association. "Once we posted about them for your help, Joe Biden caught wind of them and reached out immediately. The rest is history!"

The Delaware Humane Association also shared that the Bidens had been fostering Major.

"Today is Major's lucky day! Not only did Major find his forever home, but he got adopted by Vice President Joe Biden & Dr. Jill Biden!" the organization happily announced.
I forgot about Champ Biden, who is around 10 or 11 years old. Now I feel sorry for Champ a little bit – he's getting older, and his mom and dad wanted a fresh new puppy for the campaign trail. Enter Major, who is going to be used as a cynical prop for two years!! No, I jest. I bet Major will enjoy sitting with Joe and Jill as they watch football games and give him good-boy scritches.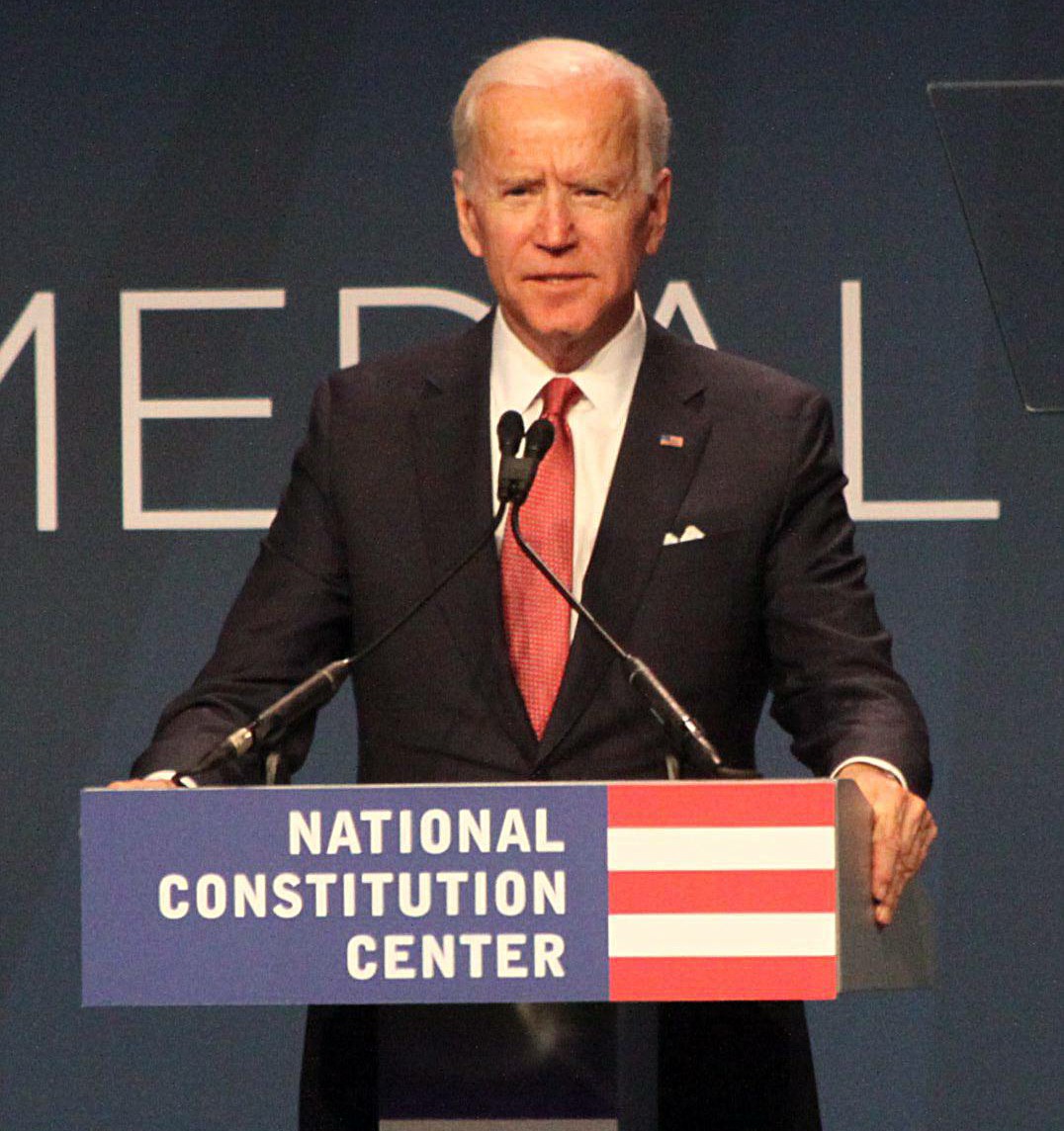 Photos courtesy of Delware Human Society, Avalon Red.