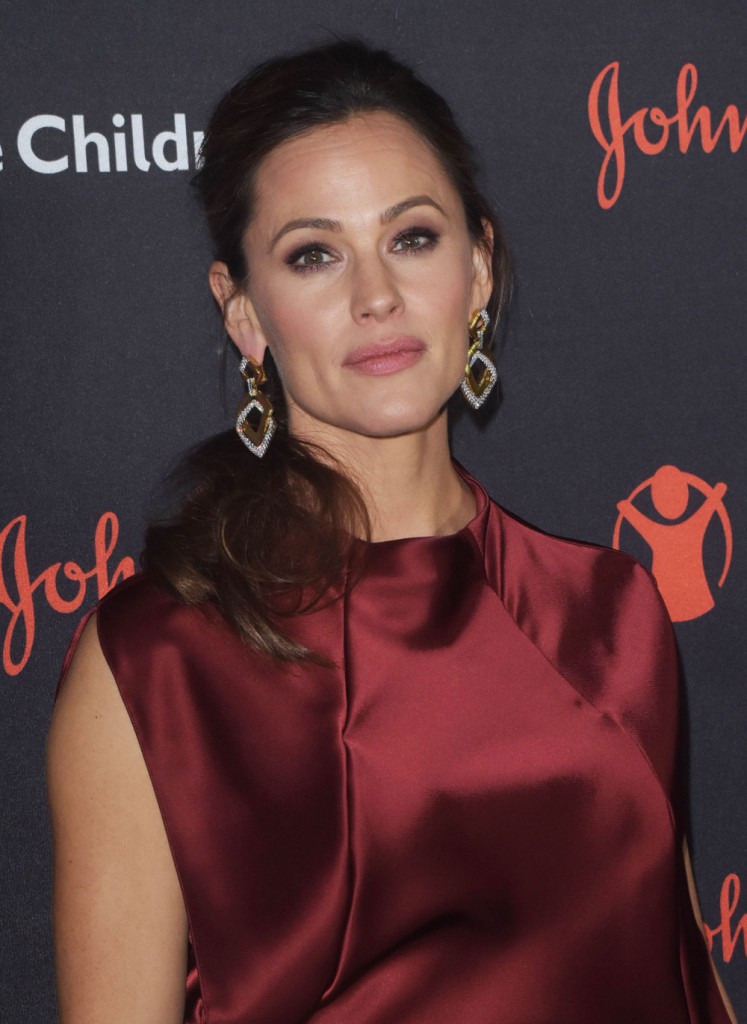 Last week, in one of many articles about the state of their new romance, US Magazine claimed that John Miller, Jennifer Garner's new boyfriend, had finalized his divorce. We heard twice, months ahead of it being true, that Ben Affleck and Jennifer Garner's divorce was finalized too. I wrote that Miller and his wife probably hadn't really finalized their divorce, since a Garner source used that same tactic during her long divorce. Well that was the case, because there was yet another standalone article that Miller's divorce was finalized and this was news to his ex wife, a violinist who posted about it on Instagram:
News to her! John Miller's ex-wife, Caroline Campbell, was surprised to learn about her divorce online.

"Performed tonight in Texas with the always incredible and charismatic @chrisbottimusic and oh, apparently my divorce is finalized," the violinist, 38, wrote on Friday, November 16. "I just found out on the internet.. Lol!! Tomorrow night we play Dallas – can't wait!!"
The county clerk called me to tell me that my divorce was finalized. I emailed my ex to tell him and he emailed me back. That's how my divorce went, ok although it was sad. I do credit celebrities with that somewhat. As annoying as Gwyneth Paltrow is, she started a trend. I also saw friends going through contentious divorces and I didn't want that to be me/us. That said, I doubt Miller's divorce went easily at all, judging by the tea that got spilled in the divorce papers along with the fact that his ex found out online about her divorce being finalized. Wonder how US got that news before she did.
Oh and US had another story last week that we didn't cover yet, about how amazing Garner and Miller's relationship is going. The source tells US "Jennifer is extremely happy with John. Jen has been thankful for John's stable love and support during issues she has faced with [Ben's] sobriety. He isn't jealous and understands Jen's commitment to helping Ben. Jennifer does refer to John as her boyfriend. John is absolutely head over heels in love with Jennifer."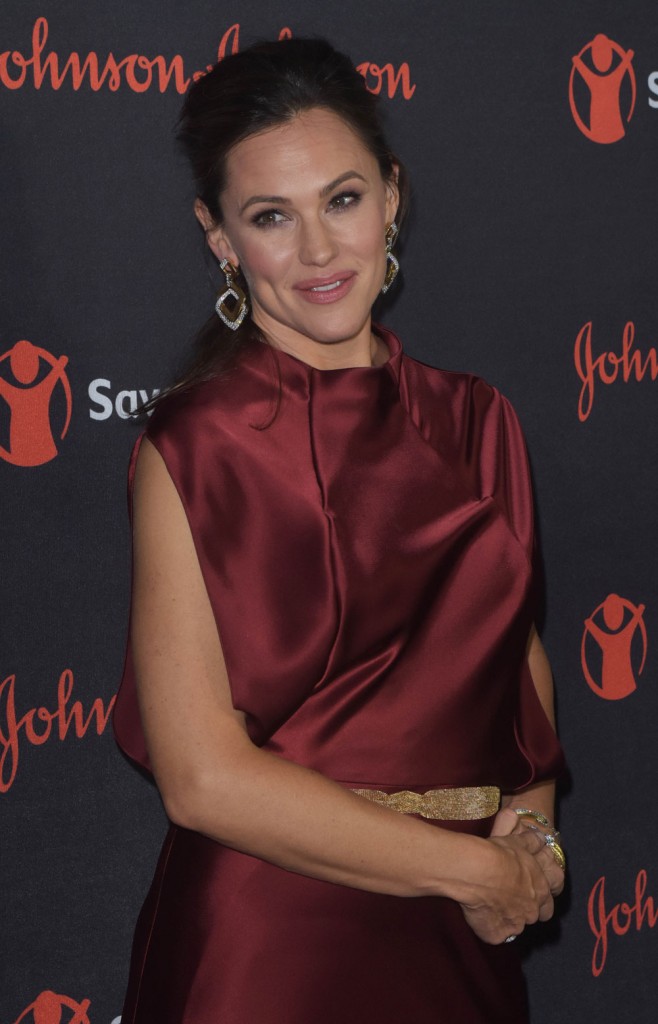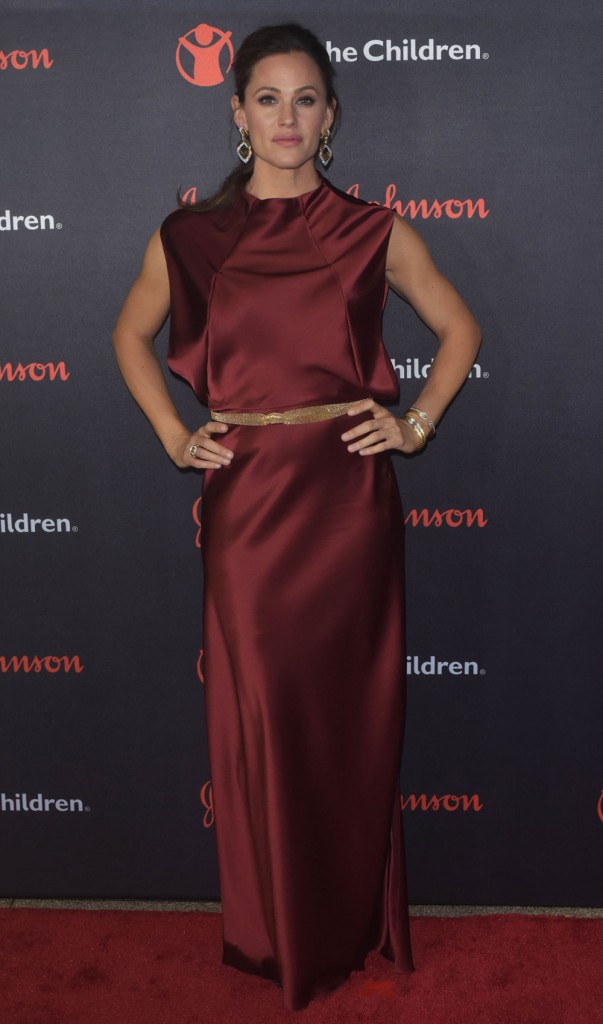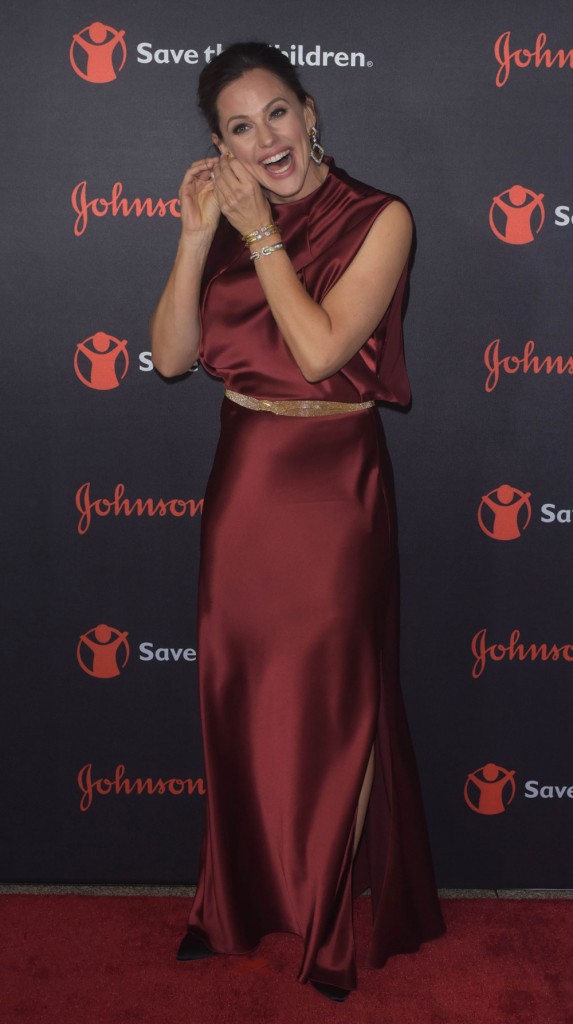 photos credit: WENN