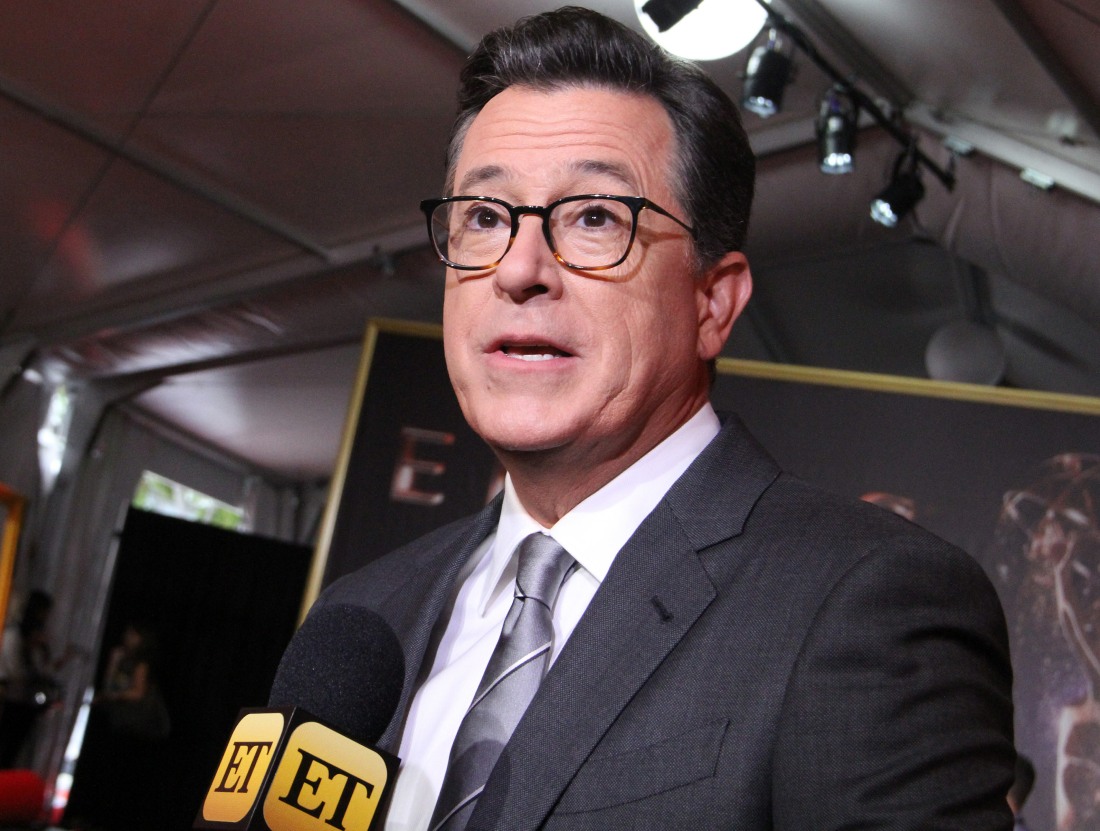 If you were an old-school watcher of The Colbert Report, you probably knew that Colbert is a devout Catholic. It was one thing he shared with his fake-news persona, and he often featured religious guests and they would debate and have substantive discussions about Catholicism, comparative religion, religious extremism, etc. I suspect that he probably veers towards the more Jesuit strain of Catholicism, a more liberal/intellectual reading of faith in general. Anyway, the show Faith In Focus did an interesting interview with Colbert about politics and religion and his CBS show, but he also talked about how he returned to Catholicism in his early 20s after leaving the faith for the years:
Late night television host Stephen Colbert is open about his faith but revealed in an interview that he became "convicted of [his] atheism" before returning to Catholicism. The CBS star told Father James Martin on his Catholic talk show "Faith in Focus" on Thursday night that there was a time in his life he turned away from God. However, a moment in 1986, when he was 22 years old, changed his mind while walking down the street in Chicago.

"I had lost my faith in God, to my great grief," he explained. "I was sort of convinced that I had been wrong all this time that I had been taught something that wasn't true."

That day, while walking, a person handed the comedian a book. "And I was walking down the street and somebody handed me a little, green New Testament Proverbs and Psalms," he said.

"The Late Show" host said he had to crack the Bible open in order to read it because it was so cold outside. "And I open it up to a little glossary in the front and it said verses to read based upon if you [have] anxiety," he said. He recalled the passage being from Matthew Chapter 5. The comedian said he immediately felt "lightened" after reading the passage.

"For the first time I understood the real meaning of the phrase, it spoke to me. Like it read off the page. The words of Christ read off the page. There was no effort. I stood on that street corner in the cold and read that sermon. And my life has never been the same," Colbert said.

"That's beautiful," the priest responded.

"This gift of religion is something that can only be given in this way," he continued. "And therefore you should be humble and accept this act of love. And see what it is they gave you without rejecting it," he said.
I'm including the video of the interview below. It's not smarmy, which is good because I often find so many of these religious-type interviews to be rather smarmy and proselytizing. It also feels like, yes, the Catholic Church is still in the middle of at least a dozen crises, so here's a well-respected celebrity Catholic speaking earnestly about coming back to his faith, so we can talk about that instead of the ongoing crises.
Colbert's interview starts around the 6:30-mark of this video: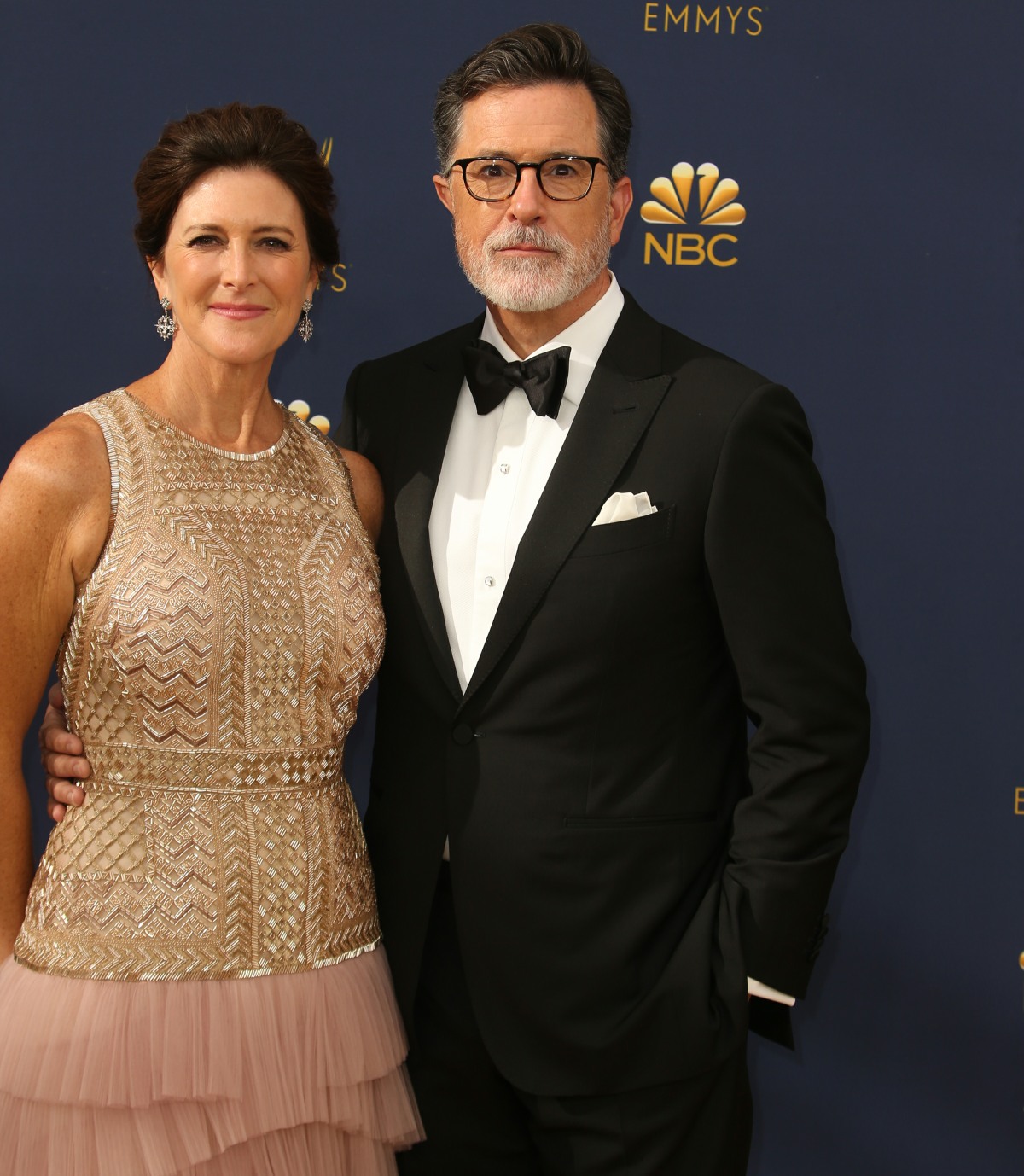 Photos courtesy of WENN.