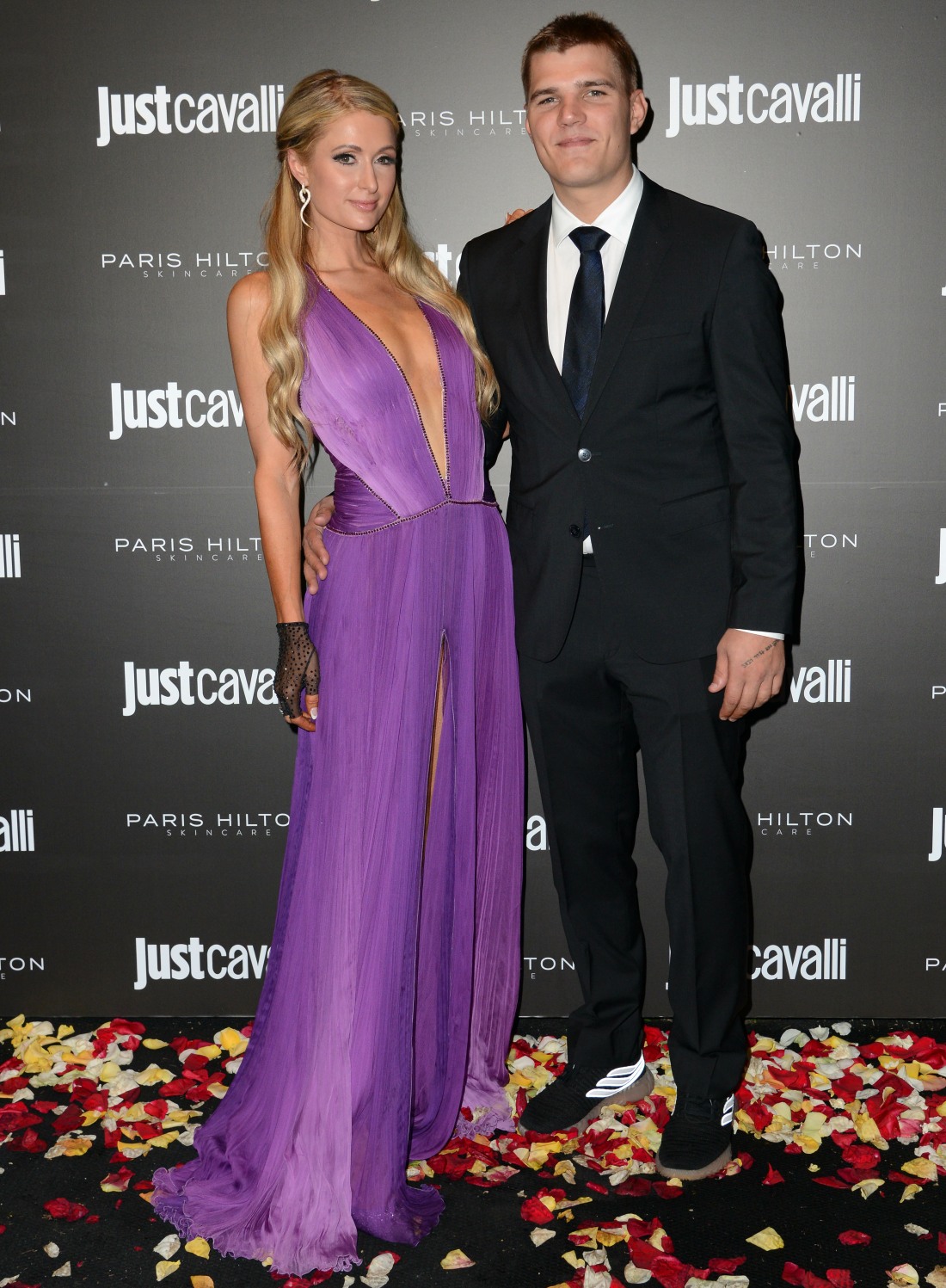 About a month ago, Paris Hilton confirmed that she had delayed her wedding to Chris Zylka yet again. The first delay was over the summer, then they were supposed to have a late fall/early winter wedding, and that got delayed again too. Paris said it was about her schedule and not about anyone having cold feet. I think most of us who were paying attention – a limited number, granted – were like "yeah, this wedding isn't going to happen." Paris has a string of broken engagements behind her, and now we can add Chris Zylka to the pile:
Paris Hilton is single again. The TV personality and her fiancé, Chris Zylka, have called off their engagement after nearly two years together, multiple sources confirm to Us Weekly.

"She broke up with him a couple of weeks ago," a source close to the duo tells Us. "She has been out of the country in Dubai and Australia. Paris realized that it wasn't meant to be and he wasn't right for her. There were some problems along the way. She's done."

Hilton, 37, and Zylka, 33, first met at an Oscars afterparty in the early aughts, but they did not start dating until years later. She debuted their relationship on Instagram in February 2017, and the pair made their red carpet debut two months later at the season 3 premiere of Zylka's HBO show The Leftovers. The actor proposed to the Simple Life alum during a trip to Aspen, Colorado, in January.
Yeah, I sort of believe it? I believe she dumped him and I believe that one day, she was just like "whatever, I'm done." While I bet she's faithful to most of her boyfriends, I don't think she's ever really committed to them, or committed to seriously building a life with a guy. Say what you will about Paris, but she IS truly independent. I don't think she wants to be tied down. Oh, well. I wonder who the next guy will be. Maybe she'll go back to Europe and choose her next boyfriend there.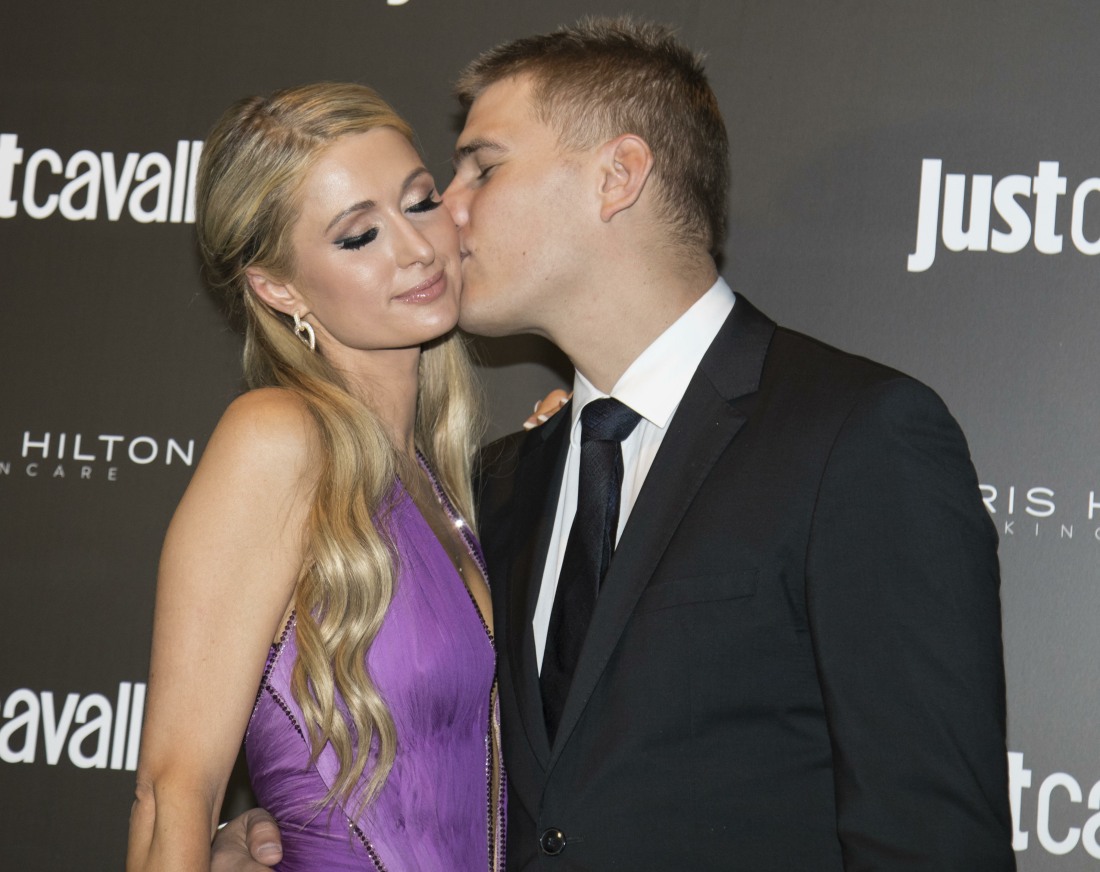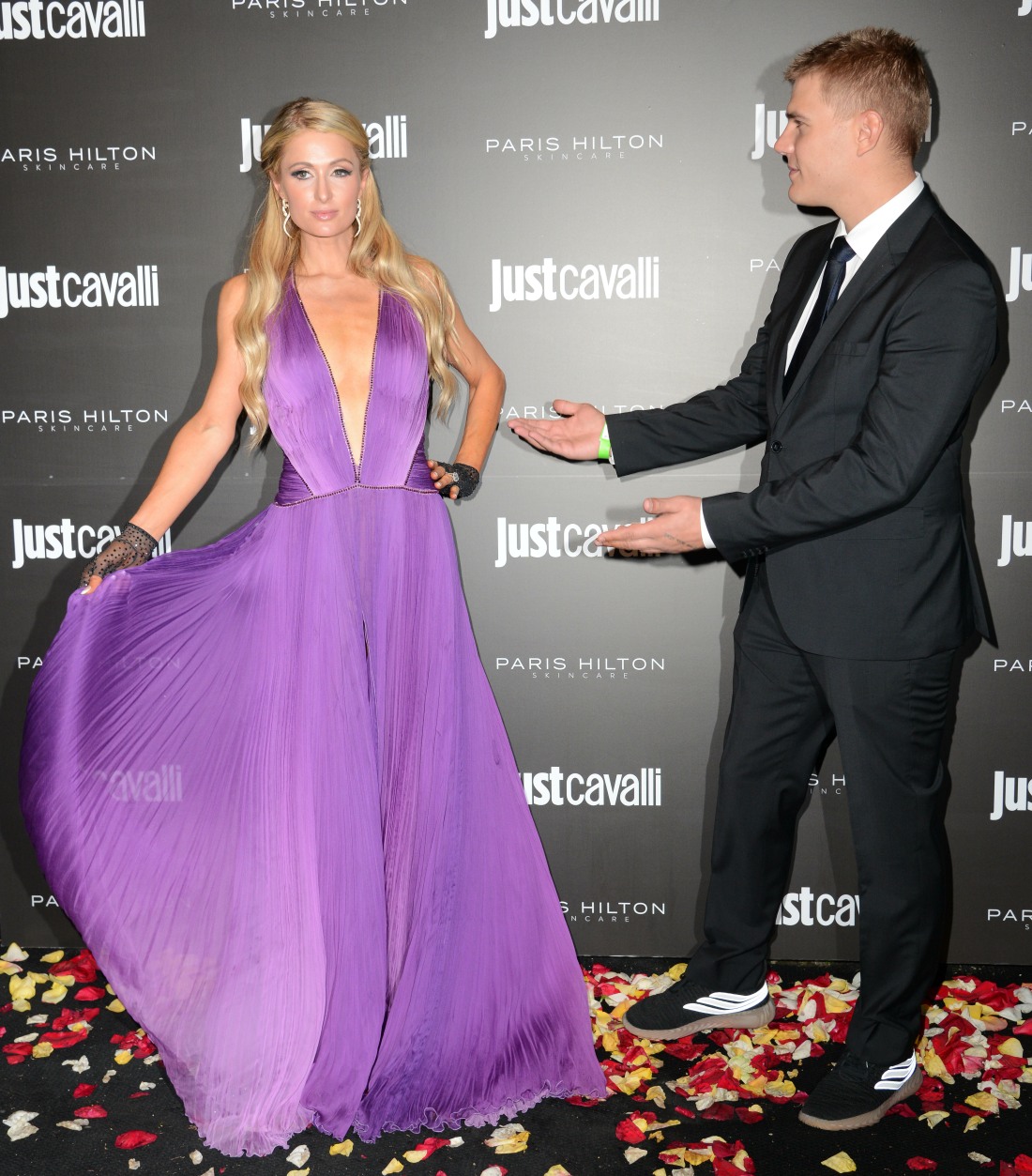 Photos courtesy of WENN.