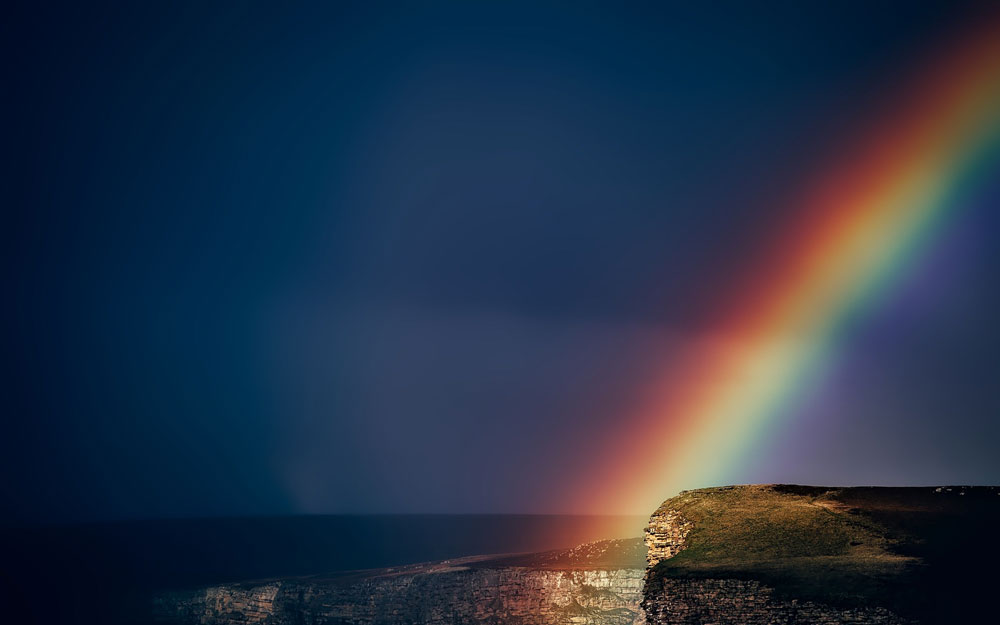 This is an affiliate link post for Amazon products, similar to posts shown on other sites. It's not exactly sponsored. We've never done a sponsored post, but that's mostly due to disinterest from sponsors and laziness on our part. These are actual products I've purchased, or similar to things I already own and can vouch for. I got the idea, like most of my ideas, from Oprah and Buzzfeed.
An air fryer for quicker meals and sides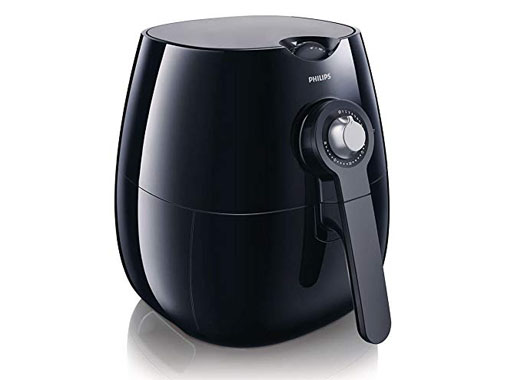 My mom bought me this Philips air fryer three years ago and I didn't see the point at first. I don't need more appliances cluttering up my kitchen. Then I used it once and was hooked. It's a great alternative to the oven, there's no preheating and it cooks quicker too. I have a teenager and he uses it for cooking small pizzas, fries, chicken and more. You can even cook fish in it and the cleanup is easy. If you want one, you might want to research alternatives as I don't know if this is the best or most reasonable one.
The best hairdryer I've ever owned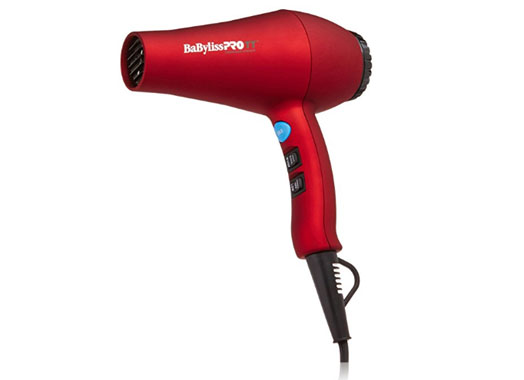 I bought the BaBylissPRO Nano Titanium Dryer after reading one of these type of posts on Buzzfeed. That model is no longer available (update yes it is, this was just temporary!) but this one looks like the closest. (There is a travel version.) Using that hairdryer takes at least seven minutes off my dry time while giving salon-type results with half-assed effort. I'm not even blowing smoke it was one of my best purchases ever. I balked at paying $80 for a hair dryer, but it was so worth it.
A high-rated and versatile eyeshadow palette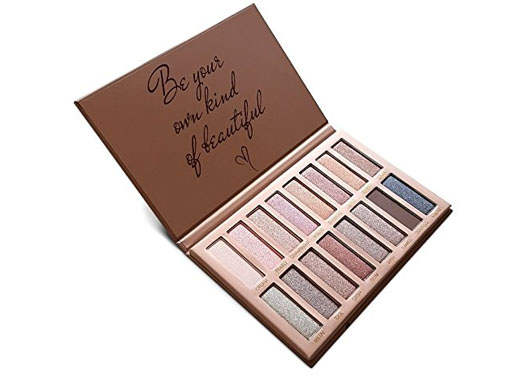 I got this last year and use it more than expensive brand name palettes. It was a lightning deal at the time and I think I paid $8, but it's still a bargain at $12. I have the "Nude Exposed" palette. The other colors are well reviewed too and would make great gifts.
A device to tone and lift your face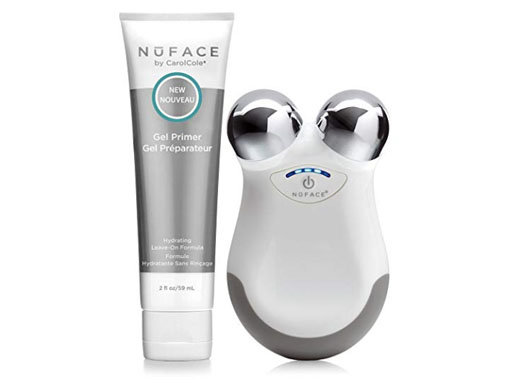 OK I know this sounds ridiculous and too good to be true. Bear with me. I first bought this microcurrent device, The NuFace Mini, after Whitney Cummings raved about it (I KNOW). It works at least temporarily to lift and reduce puffiness. It's great to use before you go out to feel more confident. I can't vouch for the long term effects and it may be a complete waste. (You can pay this much just for a single microcurrent treatment at the dermatologist, but again it might be total bullsh-t.) The one I owned broke and stopped holding a charge after six months, which is why it has a low-ish rating on Amazon. I liked it so much I bought an older refurbished model, The Trinity, on eBay and I still use it. So if you want this, are feeling similarly desperate to look younger and don't mind spending cash and taking your chances, it might work for you too. Also check eBay before you buy and get plain aloe gel as a conductor, don't pay for their expensive gel replacement.
Durable contemporary chairs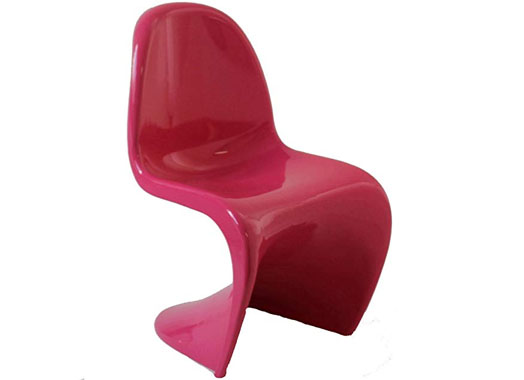 I have four of these Panton knockoff dining chairs at my dining room table, two green and two clear. The clear are no longer available, which is a good thing as they had some scratches when they arrived. They're not the cheapest, but they look cool and are durable, somewhat comfortable and easy to clean. No food ever gets stuck in them and you can't stain them.
An affordable versatile clutch wallet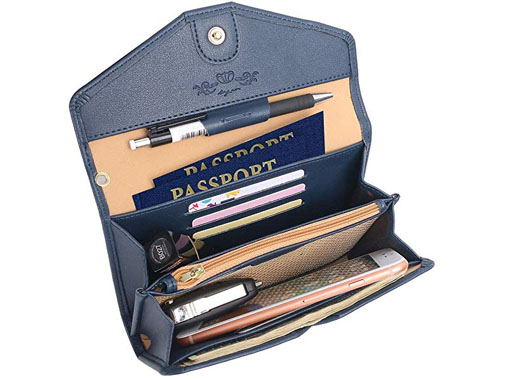 This is another one of those items that I saw on Buzzfeed or one of those clickbaity "products you need!" posts. (Yes I know I am doing this here too.) It is a great little wallet that fits my cards, money and the receipts I'm saving. Plus you can take it out of your purse for a trip to the store or when you're switching handbags. It doesn't hold as many cards as my last wallet, but it has more storage otherwise. The black one is so popular it's currently unavailable, but hopefully that will change soon.
A tens unit for under $30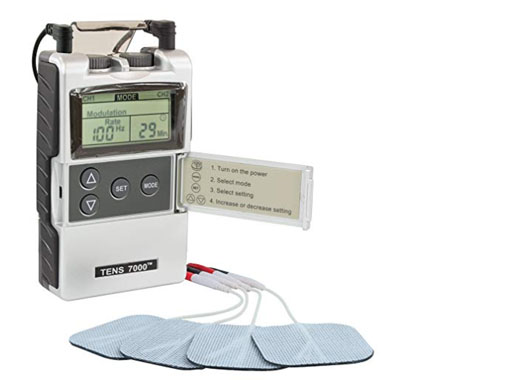 Do you have back, neck or hip pain? This device is a game changer. I've owned it for years, I've lent it to several friends, and I bought another one specifically to lend out. The only caveat is that you have to remember to use it and you occasionally have to buy replacement pads as they wear out. Plus any setting over a 3 can be hard to take. This makes a great gift, but you do have to convince people to try it as it seems weird at first.
Surprisingly comfortable pumps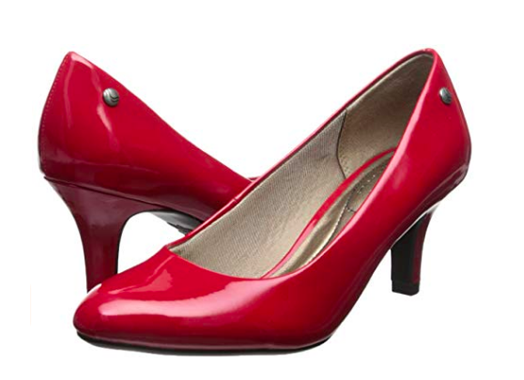 I bought these Lifestride pumps last year after realizing that I owned so many ridiculous dress shoes but didn't have a pair of practical black pumps for a wedding. They're so comfortable I can wear them for hours without noticing. These look great with dress pants, jeans or a dress and they're the kind of shoes you can wear to court or on a date. They come in so many different colors, most under $40.
Thanks for reading this post with my recommended products! We're looking for more ways to make money and are also planning to switch our ad company soon. We really value our readers and want to make sure that all advertisements are user-friendly, non-invasive and obvious. Also if you use an ad blocker consider turning it off, it does help.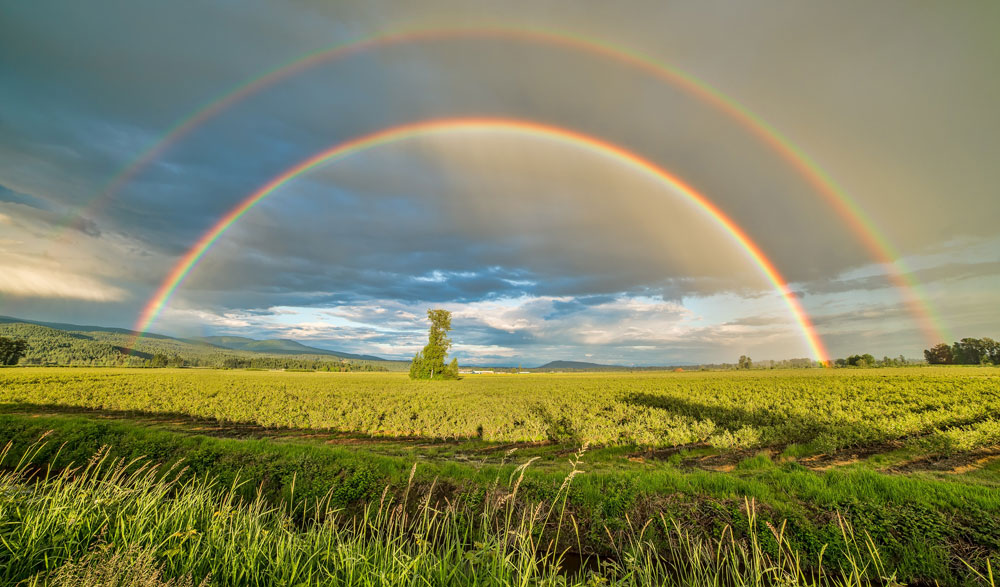 photos credit: Pixabay and James Wheeler on Pexels.