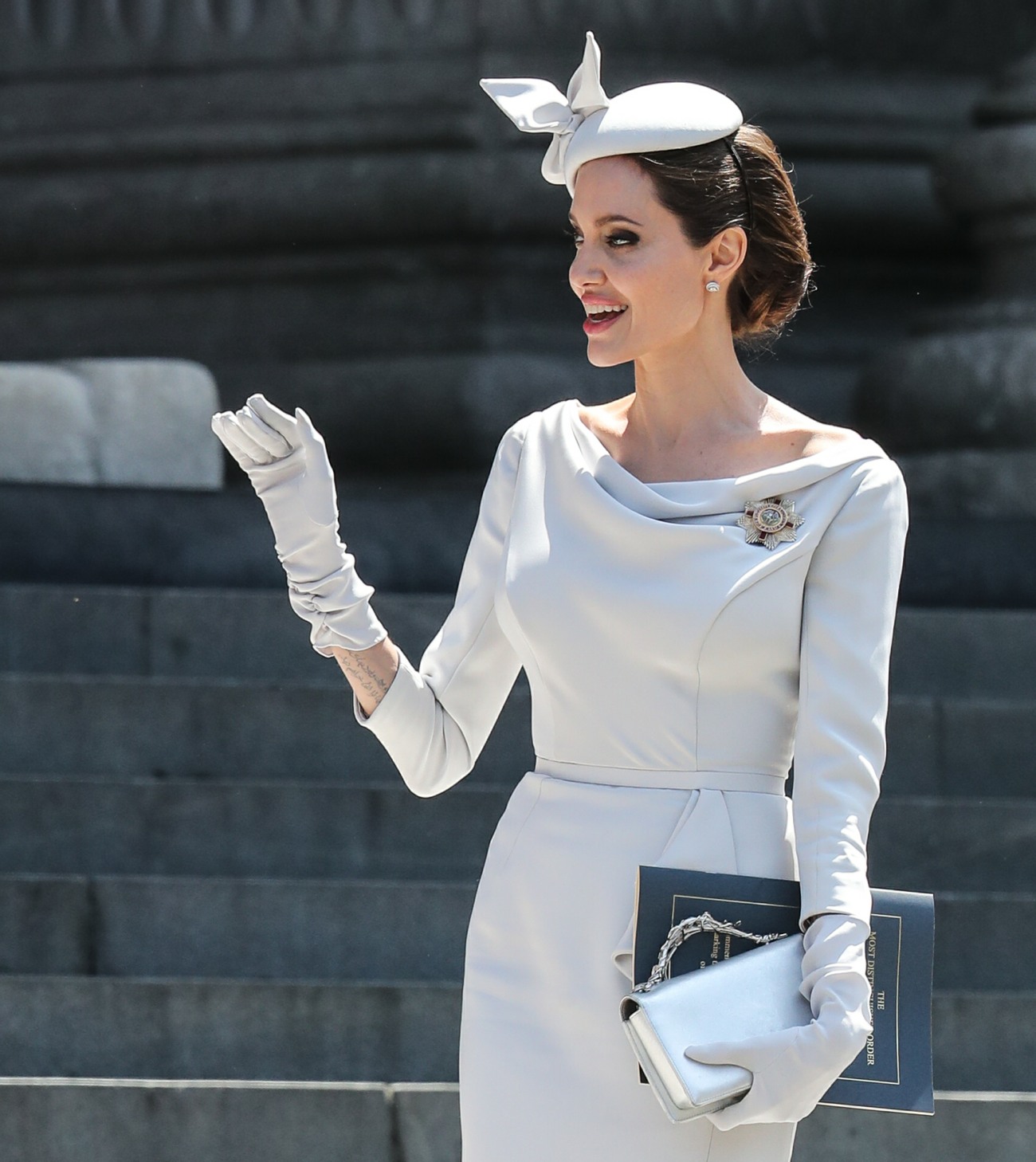 The older I get, the less time I have for TV shows and movies which use rape as a plot device or a shorthand way to bring about some character development. Downton Abbey used rape as a plot device, and while the story was well-acted and probably true to the era, it still felt cheap. The show Shetland also used rape as a plot device, only the rape of a popular character barely had anything to do with the actual plot of the show. There are lots of other examples, and suffice to say, very few shows or films should go down the "eh, let's just have this character be a rape victim" plot. I was thinking about this when I read People Mag's story about a new film festival which Angelina Jolie has put together – a two-day film festival which focuses on films about rape, sexual abuse, assault and war crimes.
Angelina Jolie is bringing her humanitarian efforts to a new film festival. The 43-year-old actress is taking part in the Preventing Sexual Violence in Conflict's film festival, Fighting Stigma Through Film, which will focus on helping fight discrimination and social stigma that survivors of war zone rape face, according to a press release from the Foreign & Commonwealth Office in the U.K. Jolie is the co-founder of Preventing Sexual Violence in Conflict which is hosting Fighting Stigma Through Film later in November.

The mother of six is leading a Q&A session with Dr. Denis Mukege, a Nobel Peace Prize winner, and City of Joy Centre Director Christine Schuler Deschryver.

"Artists and human rights defenders often taking significant risks, to tell the truth about crimes committed against defenseless women, children, and men during war," Jolie said in a statement. "The perpetrators of war crimes often go to extreme lengths to keep the truth from being told. So I am proud to support the filmmakers taking part in the festival. Stigma compounds the suffering of survivors of war zone rape. It is an unbearable injustice on a human level, and it is a major obstacle to achieving justice for victims of these sickening acts of violence. We need to examine and change the entrenched social attitudes that treat sexual violence as an inevitable consequence of war or lesser crime — including harmful attitudes to women," Jolie added.

The festival will take place on Nov. 23 and 24 at the British Film Institute in London.
I 100% understand the need to draw attention to these stories and I completely agree with what Jolie says about de-stigmatizing these stories and these subjects. But also: good lord, this film festival sounds like such a downer. It would be one thing if every film being shown is a documentary – that I would understand, and I would applaud. These are victims using their voices, telling their stories on camera. But I fear that some of the films in this festival will be fictionalized accounts that don't really educate or inform, and instead use "rape" as a plot device, or some easy way to make a character sympathetic. So… bless Angelina for trying, but even a stan like me would avoid this film festival like the plague.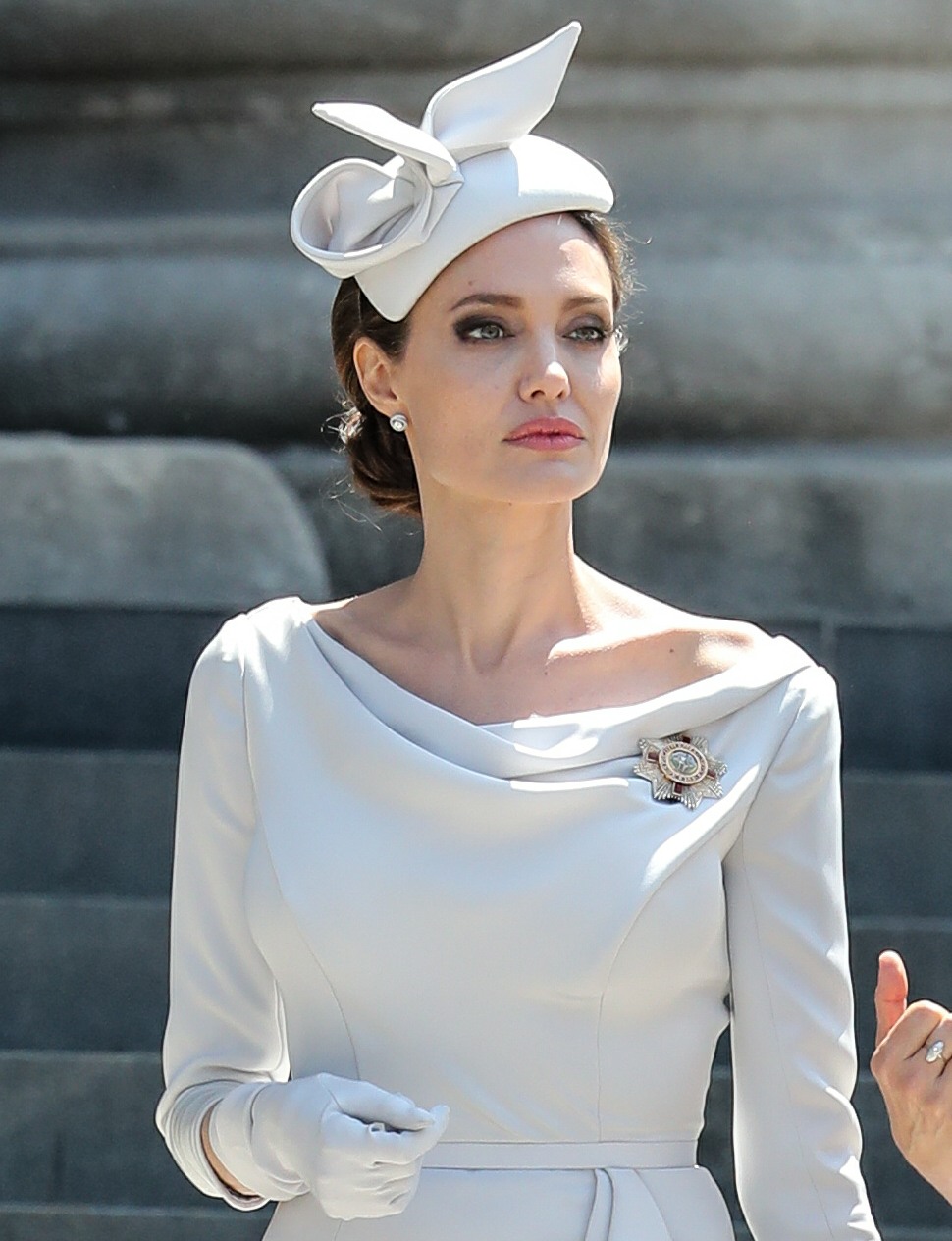 Photos courtesy of WENN.