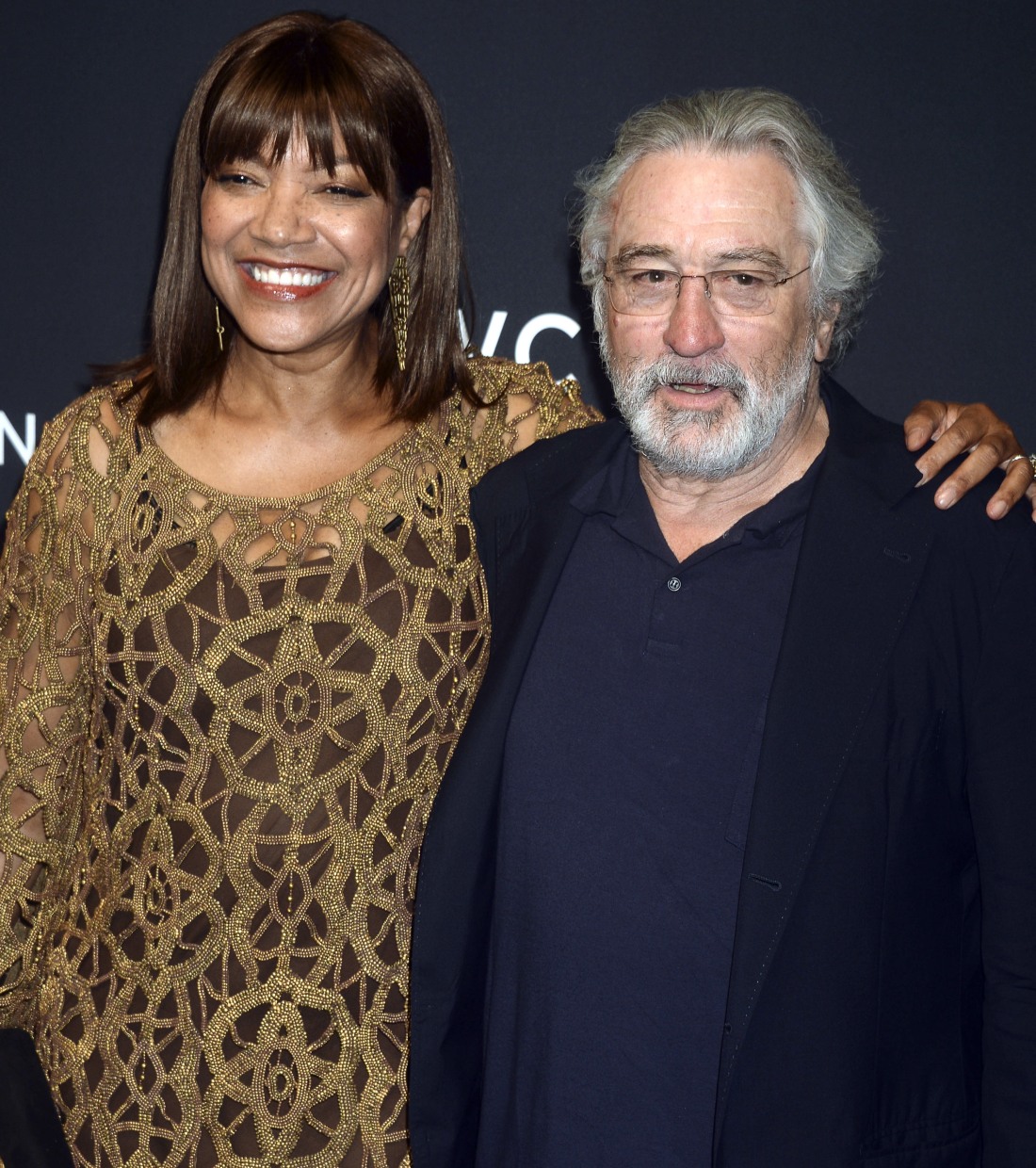 Robert DeNiro's personal life is generally pretty quiet. He's been married to his wife, Grace Hightower, for 20 years, and they were together for years before they even got married. Of course there have been rumors of discord between them over the years, but Grace still comes out for most of his events, and they always seem pretty solid. They also have two (adult?) kids together, Helen and Elliot (Elliot has autism). But I guess Grace and Bob are on the outs, because they're not living together anymore:
Robert De Niro and his wife of over 20 years, Grace Hightower have split, Page Six has exclusively learned. A source close to the couple confirmed that they are no longer living together. We hear that they're expected to potentially announce their breakup publicly in the coming weeks. Said a pal, "They are not living together at this time."

Social sources have noticed that "Raging Bull" star De Niro has been solo at events he'd usually attend with Hightower over the past months. Said one source, "De Niro and Grace are breaking up. He's been at a few things since the very end of the summer without her — and rumor has it they are done." De Niro was at a MoMA film benefit on Monday night to honor Martin Scorsese, along with Leo DiCaprio, Jonah Hill and Harvey Keitel.

De Niro and Hightower married in 1997 after dating for nearly a decade, and they have two kids together. But this is not the first time the couple's split up. De Niro filed for divorce in 1999, two years into their marriage, and they reportedly had a custody battle over their son at the time until they smoothed out their troubles and the divorce did not proceed.
DeNiro is an empire at this point, because he owns large chunks of Nobu, the Tribeca Grill, the Tribeca Film Festival, and a lucrative production company. What I'm saying is that he and Grace have been together for so long that most divorce courts would easily give her half of his empire in the divorce. Grace has always seemed pretty low-key, for what it's worth, so I doubt she's going to "take him to the cleaners" or whatever. Plus, I bet he'll be pretty generous with her if they do divorce.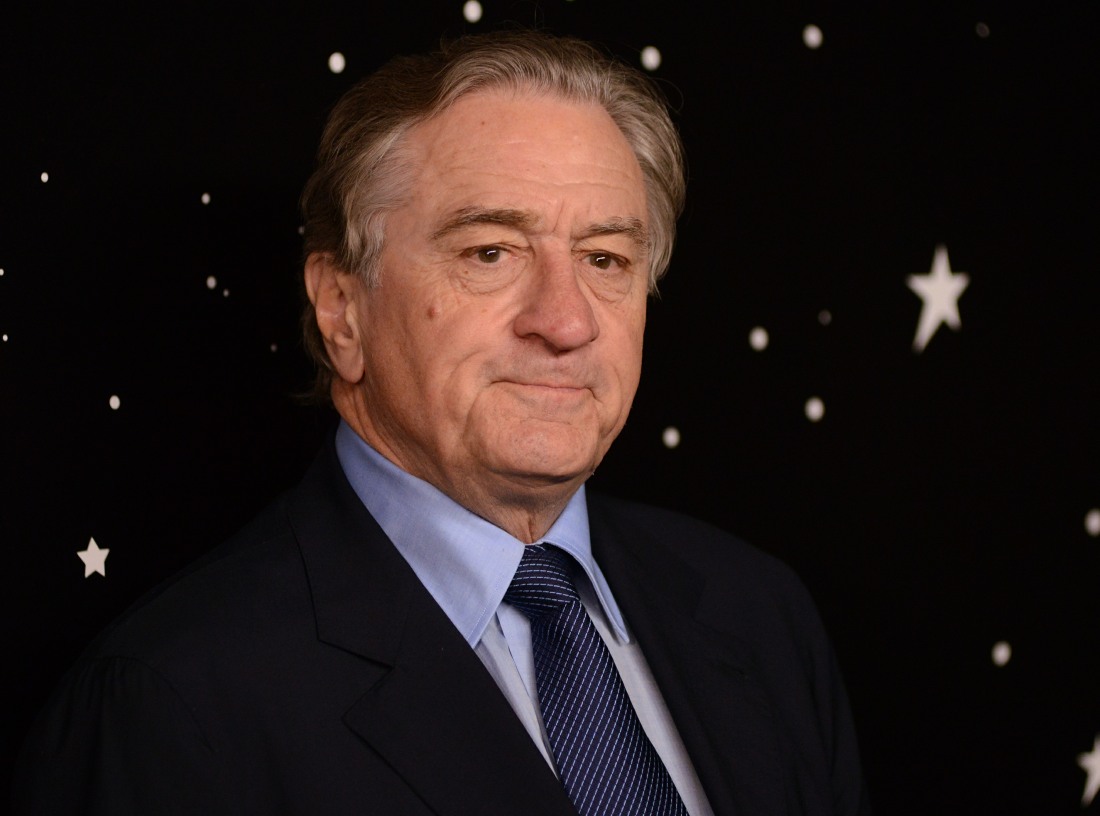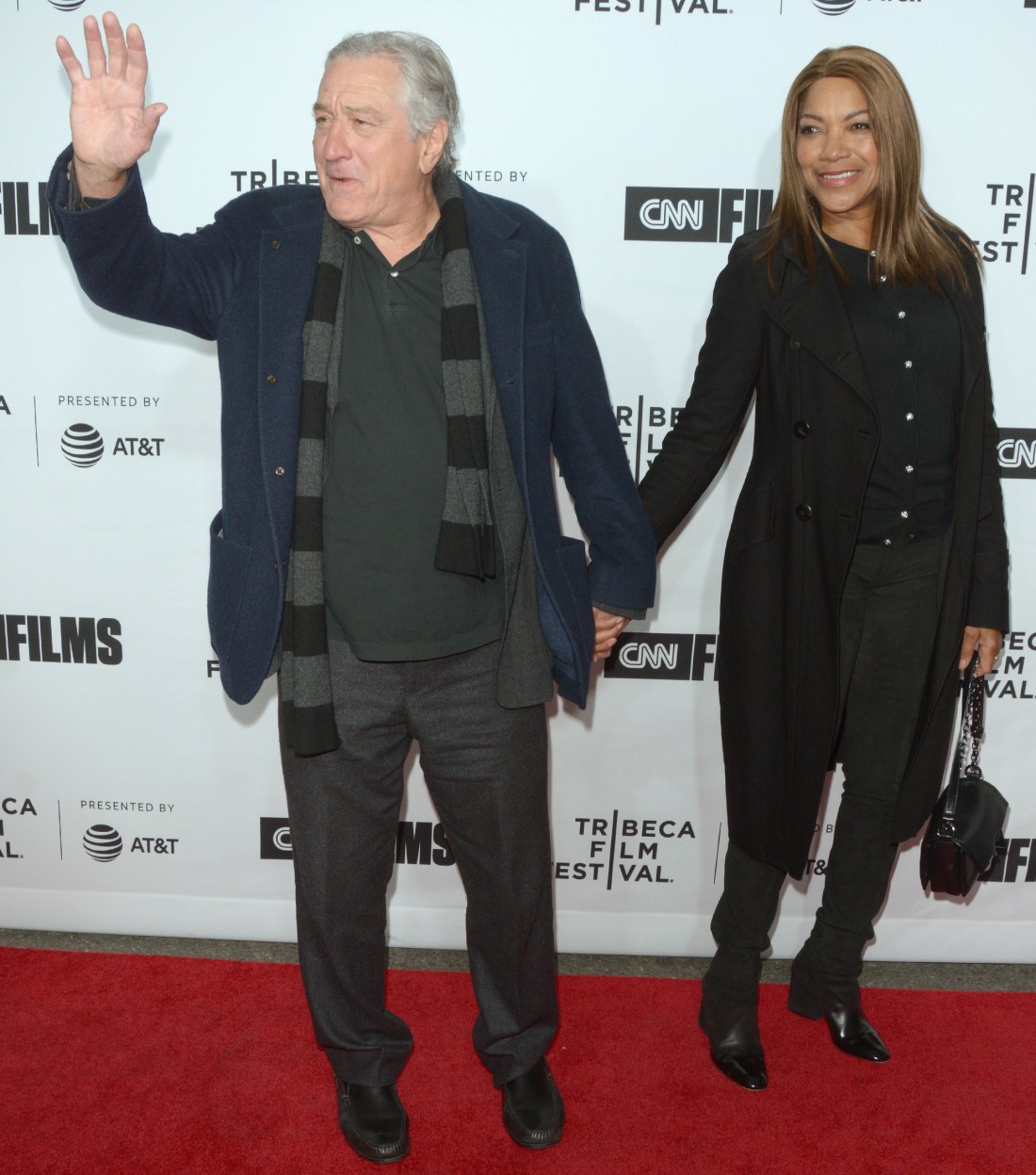 Photos courtesy of WENN.