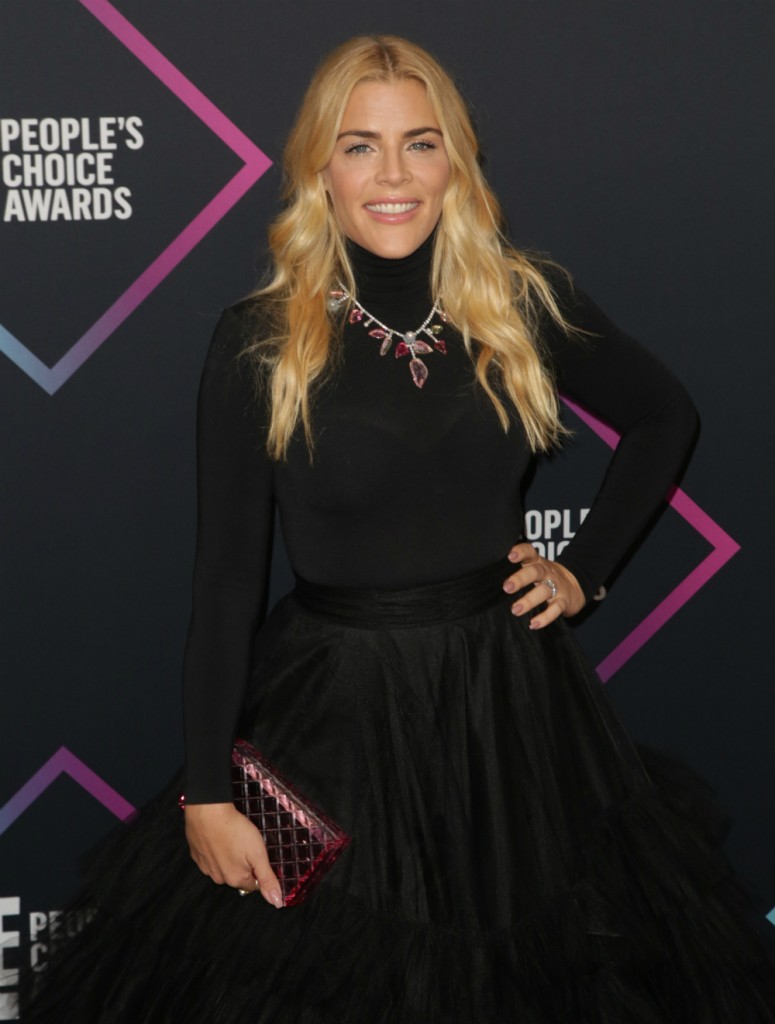 Busy Philipps spent her Thanksgiving break on a Disney Cruise that ended up at Disney World. She posted pics to her Instagram about the wonderful time they were having (jealous much?) but unfortunately, things turned sour after Busy spotted Sarah Huckabee Sanders strolling through the park. So Busy took the gloves off and really let Sanders have it… with a glare and furrowed brow, both of which she posted to her Instagram Stories.
For Busy Tonight host Busy Philipps, 39, a normal vacation to Disney World had an interesting plot twist when she ran into White House press secretary Sarah Sanders.

Describing herself as "truly shook," Philipps announced on her Instagram Stories that she spotted Sanders after exiting the Rock 'n' Roller Coaster, an enclosed thrill ride located in Disney's Hollywood Studios.

"Guys we just went on the rock and roll roller coaster," said Philipps, wearing bright red lipstick and oversized blue sunglasses. "Scarier than that, when i got off, Sarah Huckabee Sanders was there. And she had a security guard so we didn't see anything, but i did do this." Philipps gave a dirty look to the camera, furrowing her brow and scrunching her forehead.
"Honestly I didn't want to say anything because I didn't want to get kicked out of the park, and we were not with our kids because they were waiting with someone else. I gave her such a mean look," said Philipps, with a drop of humor. "She saw it. She saw it."
Sanders walking around Disney World brings to mind the Child Catcher from Chitty Chitty Bang Bang. Since the only thing that gives Sanders joy is whispering hexes on qualified journalists, I'm not sure what she hoped to take away from visiting a Disney park, save for possibly Mickey, whom she intended to feed to her cat. But according to Busy's follow-up tweet, Sanders was enjoying the day with her family, something Busy didn't think was fair considering Sanders is part of an administration that is taking other people's children from their families.
Just gave Sarah Huckabee Sanders a very dirty look at DisneyWorld. Just doesn't seem fair that she gets to enjoy it with her family while families are suffering because of the lies she spreads.

— Busy Philipps (@BusyPhilipps) November 23, 2018
As for Busy's reaction, I think that some to all of her trip was sponsored, at least that was the impression I got when I attended the taping for her show (What? Where did that humble brag drop from?) So I do think she was limited in the response she could give Sanders. Plus, there are people from all over the world trying to enjoy themselves, Busy might not have wanted to ruin everyone's day by getting forcibly removed from the Disney World (preferably with a fistful of Sanders hair for her voodoo doll). As for whether Sanders should be wandering around Disney World like she hasn't a care, I agree with Busy. Regardless of how Sanders wants to frame it, she's defending a soulless administration committing despicable crimes. I don't forgive contract killers simply because they were just "fulfilling their contract," and I won't forgive a Deplorable apologist simply because she's getting paid to explain their actions.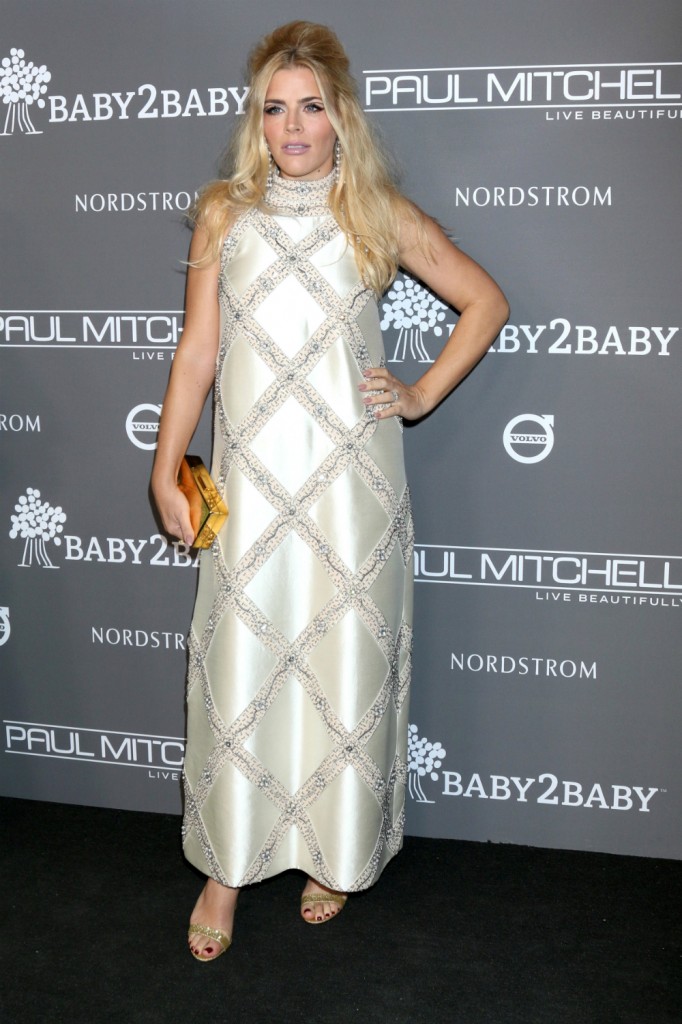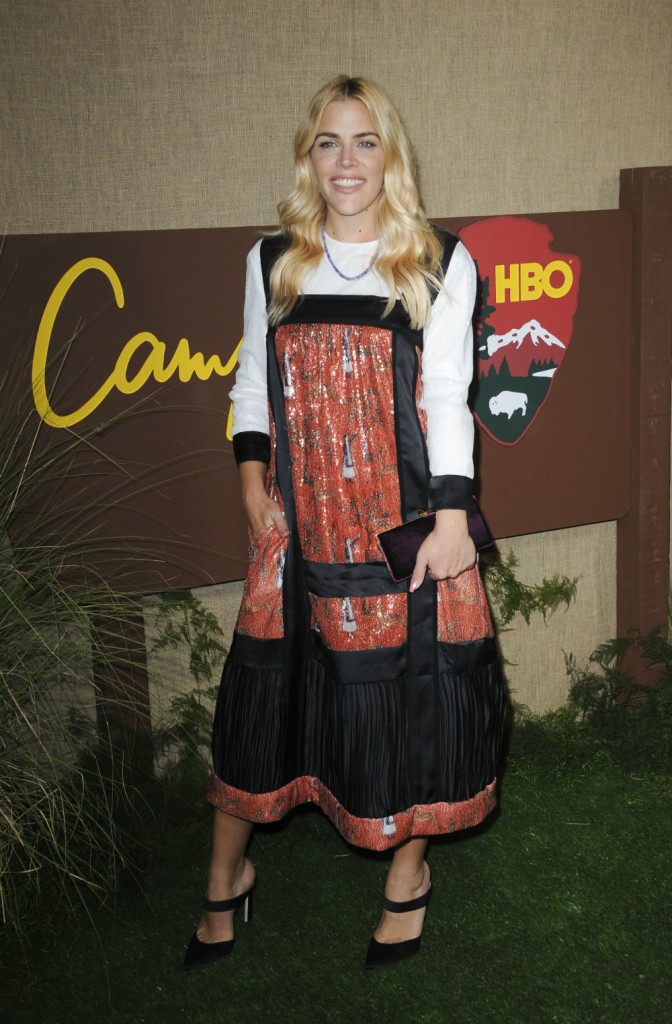 Photo credit: WENN photos andGetty Images