TMZ is reporting that Alicia Silverstone's divorce settlement calls for her to pay a whopping 12k a month in spousal support to her ex. There's no word on if she owes child support as well, but Alicia and her ex husband of 13 years, Chris Jarecki, will share legal and physical custody of their seven-year-old son, Bear Blu. (That's really his name. I doubt he is vaccinated, but that's another story.)
That sounds like a ton of money to me and like Alicia is rich as hell. Of course it's not a lot of money by celebrity standards. I played around with the numbers on one of those California Spousal Support calculators and if Alicia makes $550k and Chris makes $65k a year she would owe about $12k a month. (Assuming she's not paying child support too.) They may make a bit more than that, Chris is a musician and hosts a radio show, but their income difference is around that much.
According to their divorce agreement, If Chris moves in with someone for five or more months out of a year he's no longer eligible for spousal support. A lawyer told me during my divorce that I probably wouldn't be able to get spousal support because I had a boyfriend, even though I had been separated for ages and wasn't hiding the new relationship from my ex or living with the new guy. She told me that judges often use that to deny alimony. I just double checked and it sounds like the lawyer was technically wrong (even though our local judge may be an a-hole, IDK) so I'm glad I didn't hire her. You're only ineligible for spousal support in my state if you live with a new partner, and not in every case.
Anyway it sounds like Alicia is doing everything right in her divorce. She is paying her fair share and keeping it amicable for their kid's sake. As I usually say, I appreciate this trend in celebrity divorces. It makes the arguing and feuding parties in the more contentious famous divorces seem even more petty and archaic. Everyone is consciously uncoupling now, they're even hanging out with their ex's new partners. Alicia could get some headlines by stepping out with a new guy, but I assume she'll just continue to tout veganism as a cure all since that seems to be her favorite subject.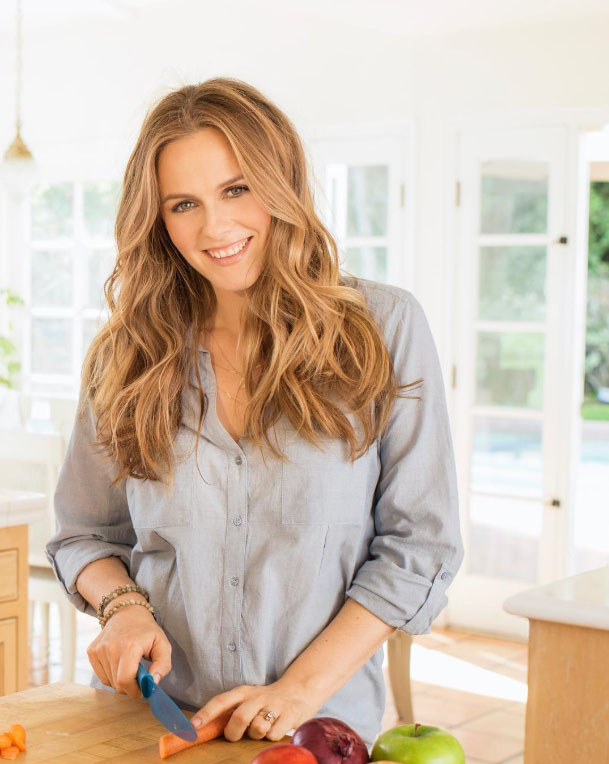 Photos credit: Instagram/Alicia Silverstone and Getty