Chris Pratt, Anna Faris Double Date with Son and New Mates for Trick-or-Treating https://t.co/gRvDTGG6lB

— TMZ (@TMZ) November 1, 2018

Hecate just reported on Channing Tatum and Jenna Dewan trick or treating with their daughter despite the fact that they're in the process of divorcing. Divorced couple Chris Pratt and Anna Faris took it a step further and went out with their son Jack, six, and both of their new partners! They all dressed up too! The photos are exclusives so we don't have them, but you can see them at TMZ at the link above. Everyone is so cute and looks like they're in the Halloween spirit. Chris and his girlfriend Katherine Schwarzenegger went as vikings. Anna was Snow White and her boyfriend, Michael Barrett, was Khaleesi from Game of Thrones!
Anna has been seeing cinematographer Michael for over a year. Chris has been with Katherine since early this summer and there are engagement rumors already. TMZ reports that the two were seen kissing on Halloween and that it looks like Anna and Katherine get along well.
Halloween is personally my favorite holiday, I consider it up there with Christmas and Easter. I often spend it with my ex and son. (It's above Thanksgiving! Thanksgiving is kind of boring. It's a filler holiday in that there's eating but the decorations are not that interesting.) A lot of divorced couples spend holidays with their children, and this is no different except everyone is hanging out along with their partners. This is goals for some divorced couples, for others it looks like torture.
Anna and Michael out in Venice last fall.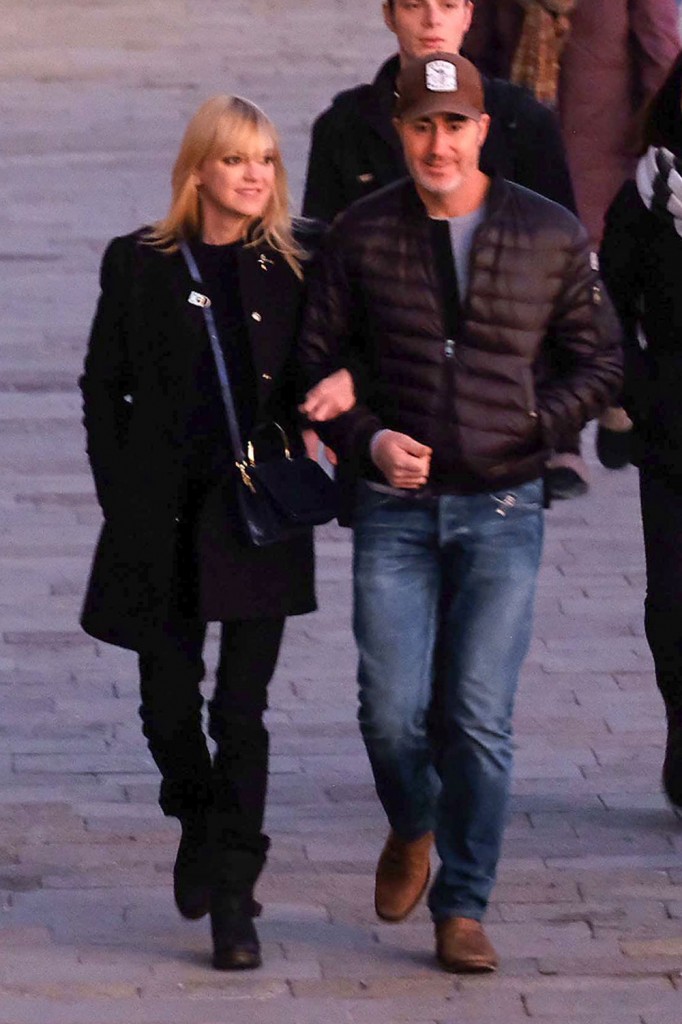 Chris and Katherine in August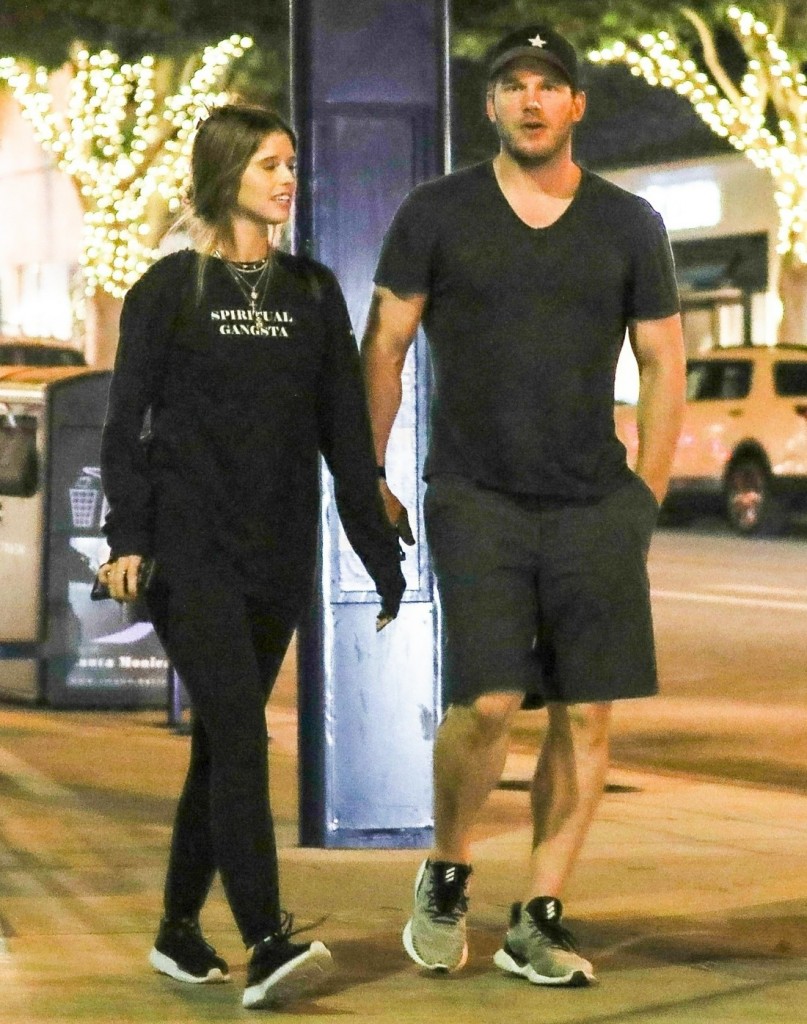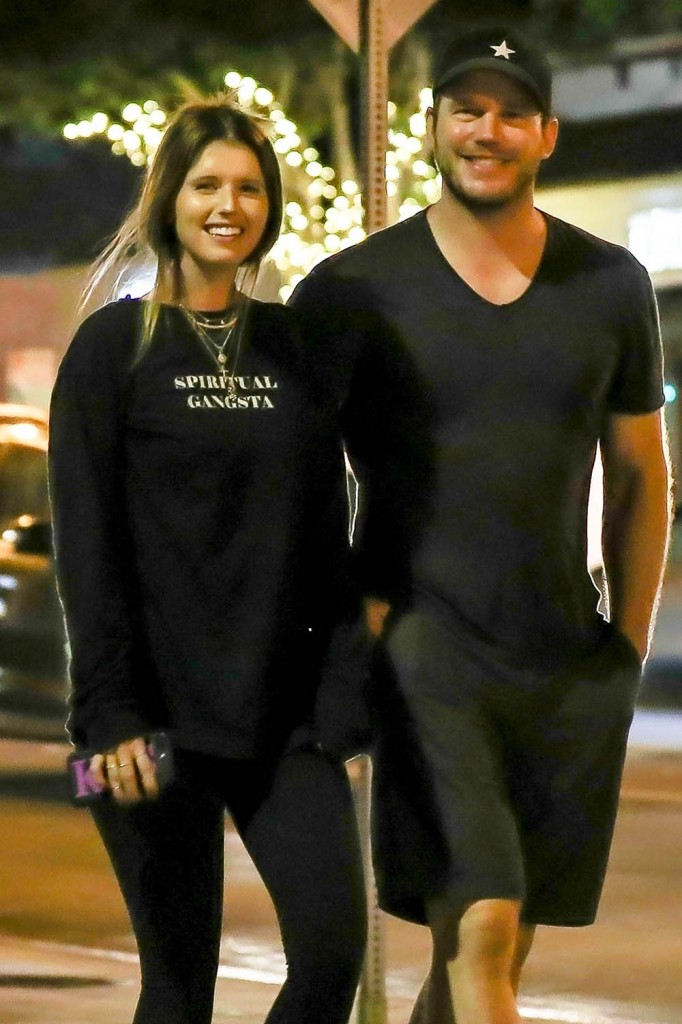 photos credit: Backgrid, Getty and via Twitter