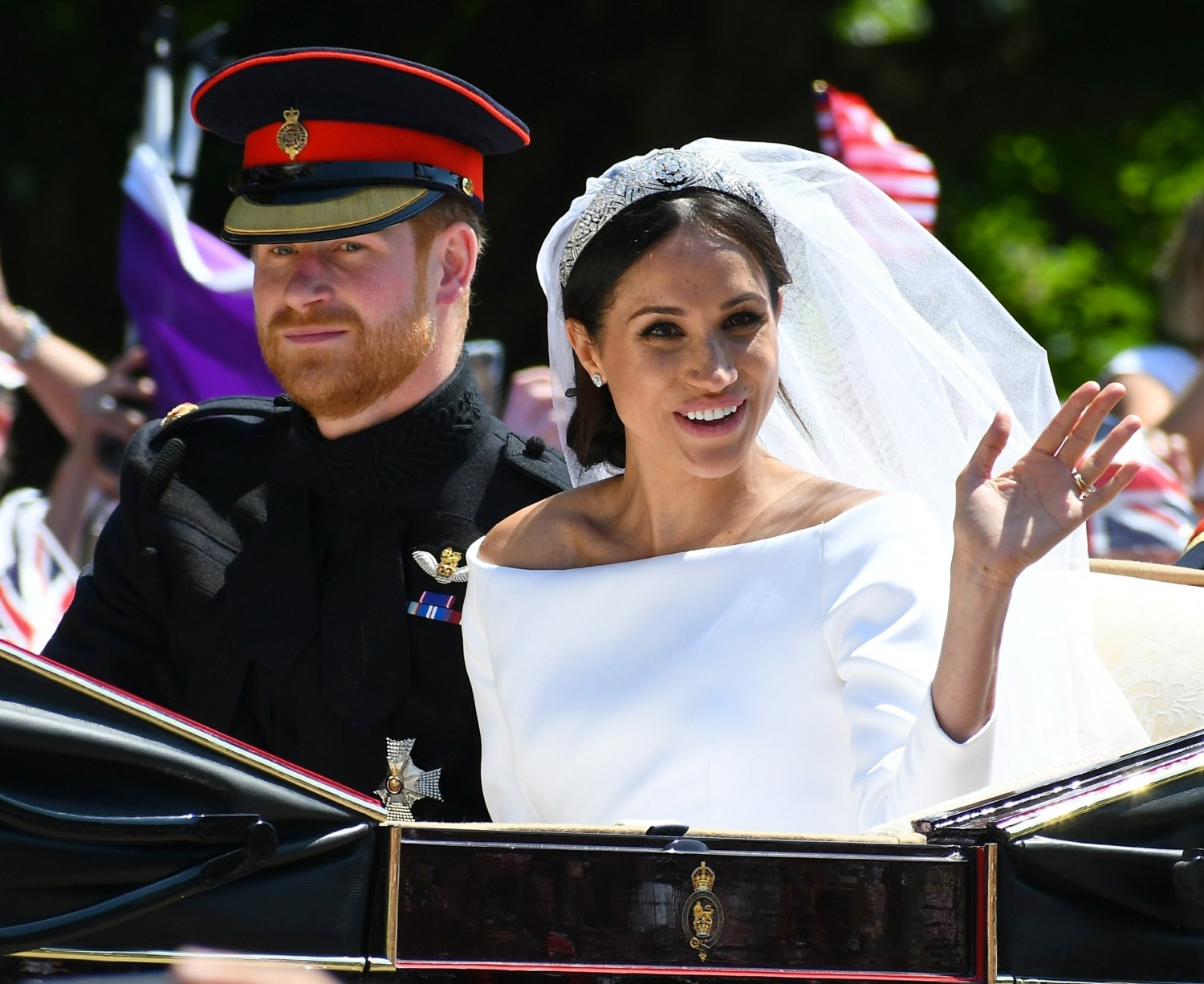 Do you remember how chaotic the run-up to this year's royal wedding was? I'm talking about the Sussex Wedding, the wedding of Prince Harry and Meghan Markle. The week before that wedding was particularly insane, especially with Thomas Markle's shenanigans. But it seems that Thomas wasn't the only drama queen in the lead up to the wedding. Coming on the heels of this weekend's wall-to-wall British-tabloid coverage of the growing war between the Sussexes and the Cambridges, the Telegraph reports that Meghan and Kate's first falling out was just before Meghan's wedding as well. Apparently, Meghan did or said something to Kate and Kate left in tears.
A new report in the Daily Telegraph claims that the apparent fracturing of the relationship between Kate Middleton and Meghan can be dated back to an argument over bridesmaid dresses during the run-up to Meghan and Harry's wedding, when Meghan made an "emotional" Kate, who had just given birth to Prince Louis days before, cry. Tension between the two princesses has been widely said to be a factor in the announcement this weekend that Harry and Meghan are moving out of the London compound, Kensington Palace, where William and Kate also live.

The Telegraph's Camilla Tominey—a hugely respected reporter who broke the news that Harry was dating Meghan in the first place—writes in the Daily Telegraph that "froideur" between Meghan and Kate goes back to the days before Harry and Meghan's wedding in May. Tominey says that The Telegraph has "spoken to two separate sources who claim Kate was left in tears following a bridesmaids dress fitting for Princess Charlotte."

Princess Charlotte, Kate and William's daughter, had only just turned 3 at the time of the nuptials in Windsor. Along with her then-4-year-old brother George, she was one of the stars of the royal wedding. An insider tells Tominey, "Kate had only just given birth to Prince Louis and was feeling quite emotional." The Telegraph says the incident happened around the time Meghan was reported to have also "upset" the queen by asking to wear an emerald tiara instead of the one offered by the 92-year-old monarch.
Until we know the particulars of what was said and what the argument was really about, I'm going to save my judgment – yes, Kate had only recently given birth to Prince Lou and yes, the lead up to the wedding was particularly stressful for Meghan. It's more than possible that both ladies were particularly emotional and short-tempered. But the way the story is being presented, like "Meghan made poor Kate cry," reminds me of all of those thought-provoking essays and thinkpieces on race and femininity about how white women weaponize their tears against black people, like "How white women use strategic tears to silence women of colour" or "How White Women's Tears Threaten Black Existence." I'm not saying Kate is suddenly BBQ Becky, I'm just saying that we shouldn't assume that Meghan is completely in the wrong just because Kate cried.
Meanwhile, in an update/denial of some of the tabloid trash speculation from the weekend, sources tell People Magazine that Doria Ragland has no intention of "moving in" to Frogmore Cottage with Harry and Meghan. Doria plans to visit her daughter and grandchild often, but she's not moving to Windsor. People Magazine also says that when all is said and done, Frogmore Cottage won't have 10 bedrooms, it will have about five bedrooms.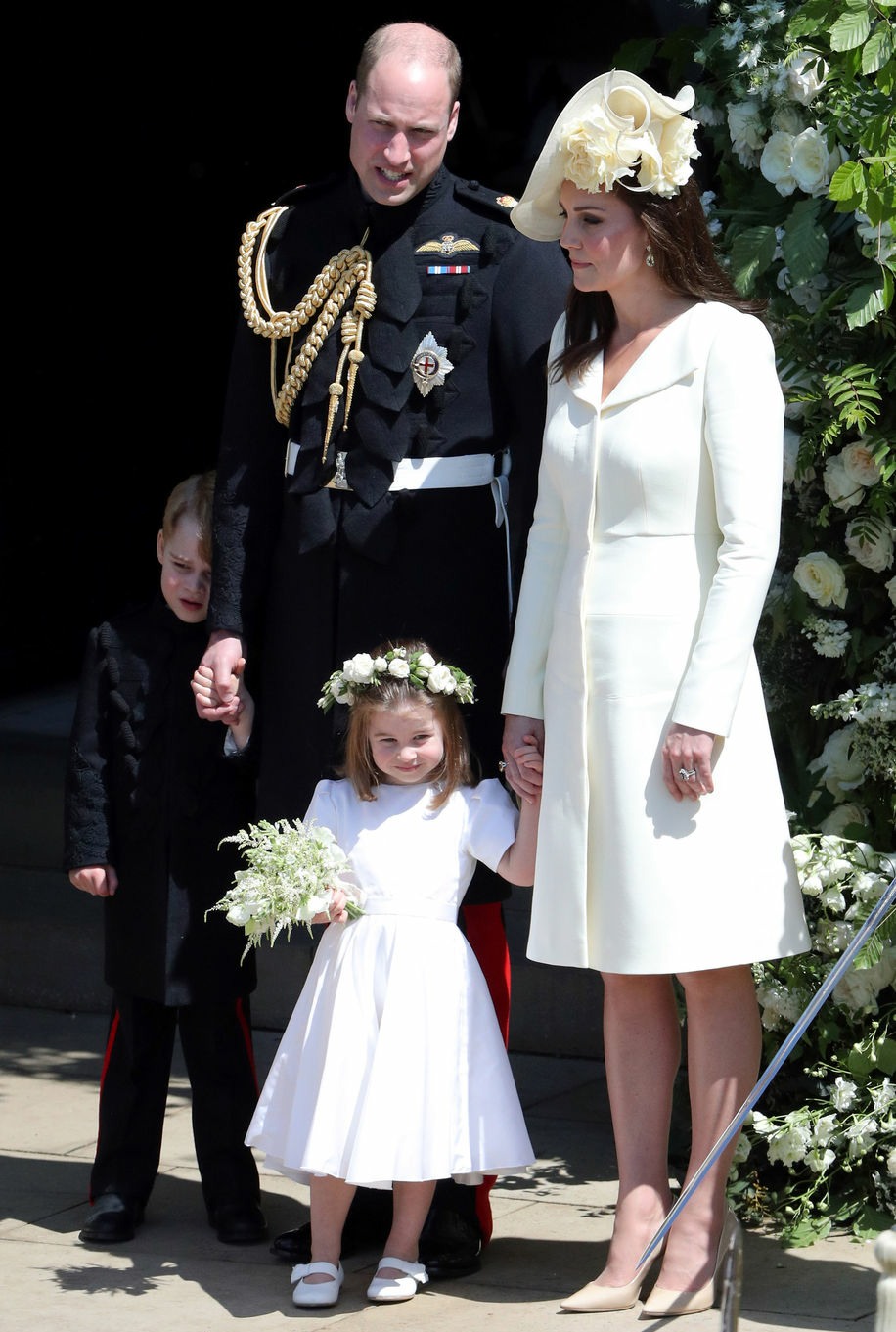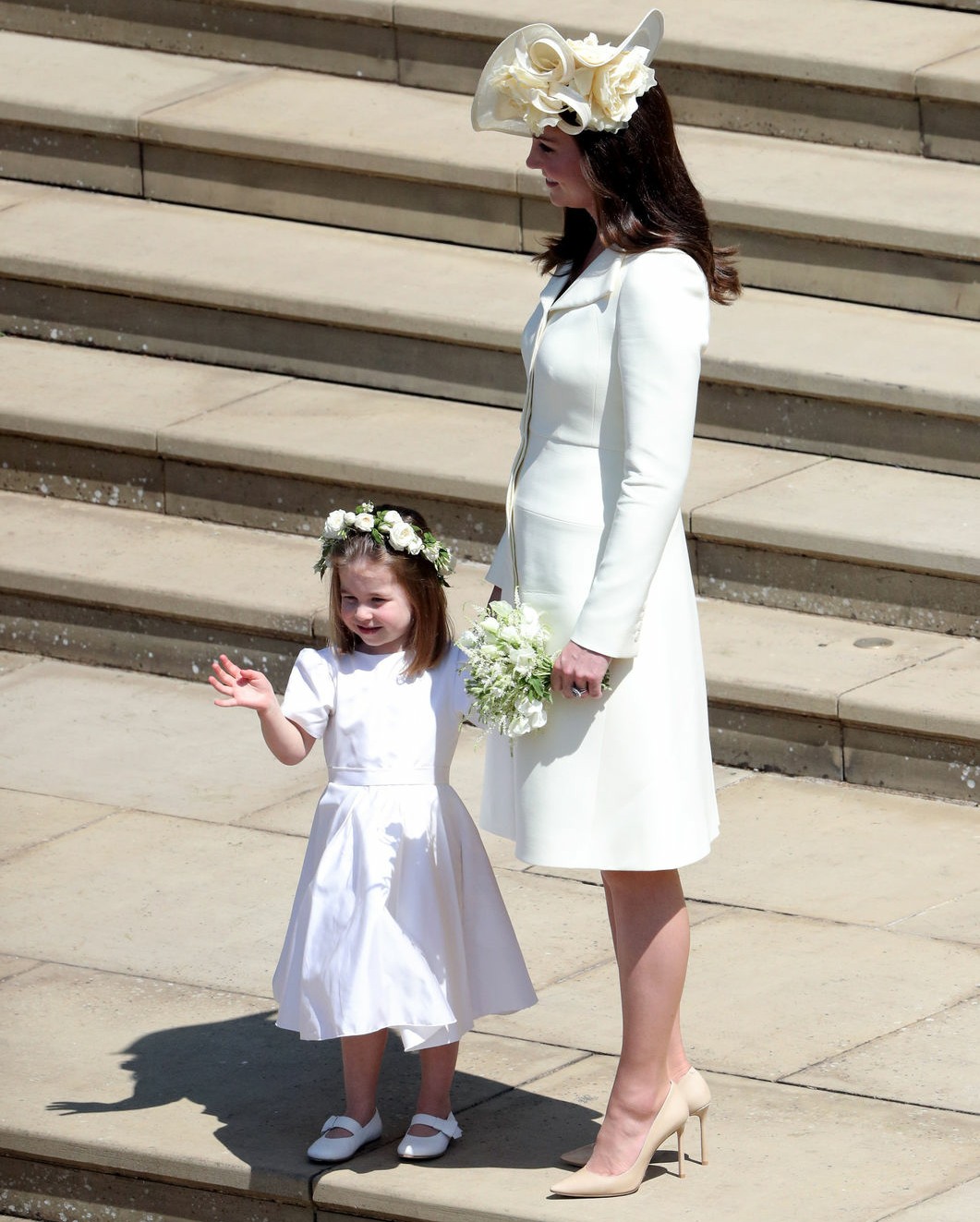 Photos courtesy of Avalon Red, Backgrid.