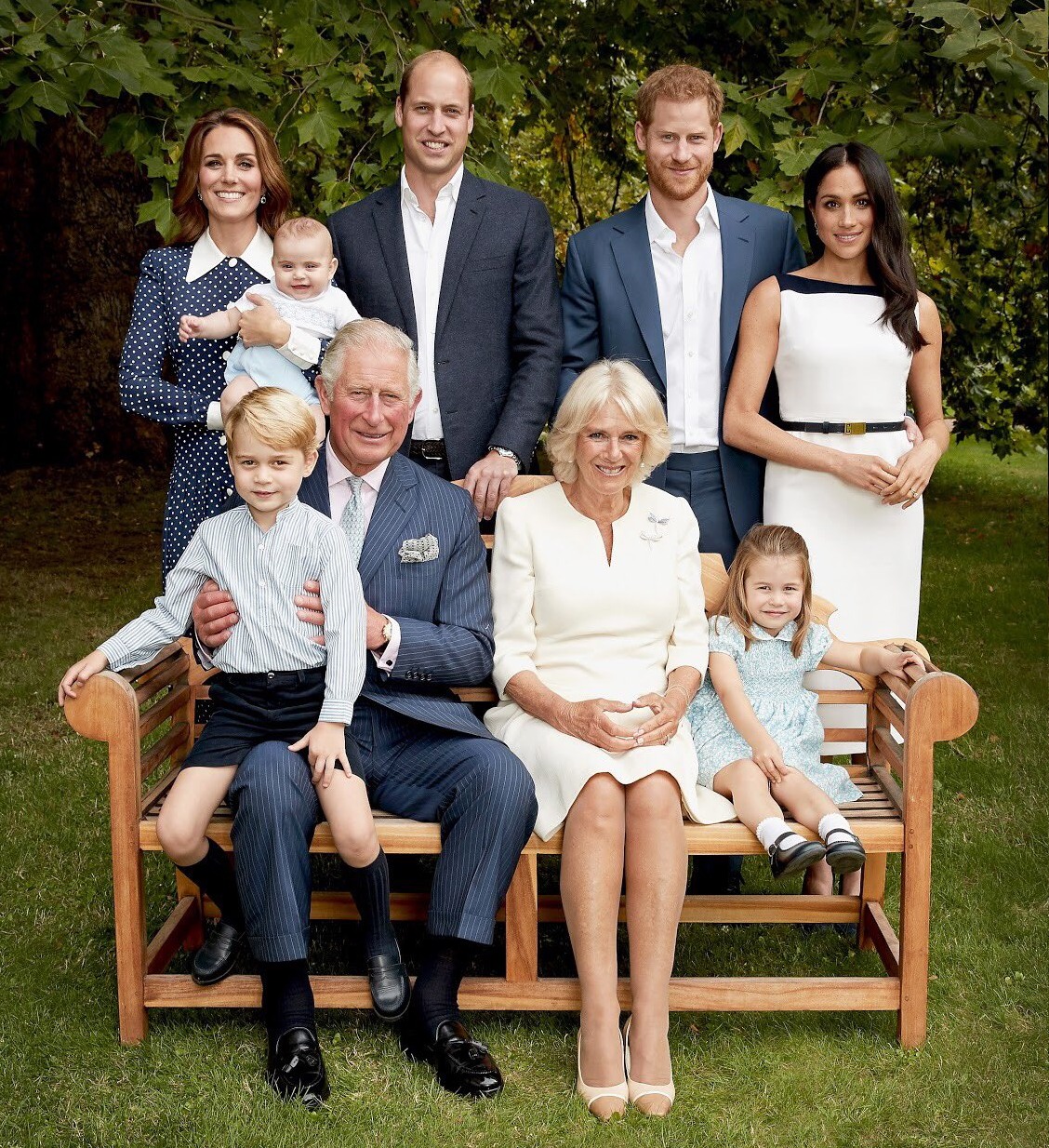 I have a limited trust of royal reporter Katie Nicholl. I'm not going to always 100% believe that her articles are the complete truth of the royal situation, but I believe that she has deep sourcing in the Middleton camp especially, and she has significant sources in various palaces and communications offices. As such, I find Nicholl's takes on various stories valuable, because of her pro-Middleton slant, we know the objectives and we can extrapolate as to what the Cambridges/Middletons are trying to do. In an article last week about Meghan and Kate's similar color schemes on their separate appearances, Nicholl talked a bit about how Kate and Meghan were likely not coordinating with each other on purpose. Nicholl also wrote this:
According to Palace sources, there have been early-stage talks about how the two separate households will operate, though it is not expected that any change will take place immediately. In the meantime, the four will continue to focus on their chosen initiatives and it seems that they are being mindful of stepping on toes. Aides will want the spotlight to be on Kate in the new year, when she launches a new campaign to help disadvantaged children in Britain. The duchess wants to see initiatives launched that will help families tackle anti-social behavior, addiction, and mental health. Meanwhile, Meghan has told aides she wants to work as close to her due date next spring as possible, and she is expected to announce a collaboration with at least one more charity by the end of the year.
Just a little speculation – Kensington Palace aides want the next few months to be about Kate and her "children of Broken Britain" initiative, and it seems those aides have tried to tell Meghan that this is "Kate's time," and Meghan has basically shrugged and told them that she'll be working consistently too, and she'll be announcing something big as well. Which might explain this weekend's hissy fit and smear campaign from Camp Cambridge. Nicholl followed up on the British tabloids' smear campaign in another article. Most of this piece is just a rehash of other stories, and Nicholl argues that Harry – not Meghan – is the one driving the split between the Cambridges and Sussexes. Nicholl's sources say that while Kate and Meg don't see eye to eye, "they have made an effort to get along" and "Any issues are between the brothers." Here's the new info:
Once known as "Team Wales," the brothers' lives are now moving in different directions. Sources say that Harry wants to embark on a new life of royal duties with Meghan, which will be different from the work the Cambridges plan to carry out. While William will one day be Prince of Wales, Harry will have a very separate role. However it is not unusual for the brothers to come to loggerheads, and they have on several occasions.

According to one of the princes' mutual friends, there was a fallout last Christmas when Harry told William he didn't think his older brother was doing enough to welcome Meghan into the family. "Harry felt William wasn't rolling out the red carpet for Meghan and told him so. They had a bit of a fall out which was only resolved when Charles stepped in and asked William to make an effort. That's when the Cambridges invited the Sussexes to spend Christmas with them."

Since his engagement, Harry has become less reliant on his brother and his sister in law, with whom he often tagged along to public events. "Two years ago the idea of Harry leaving Kensington Palace was unthinkable but a lot has changed," said a source. "He wants to be his own person not in William's shadow. The countryside works for him and Meghan because they want to raise their son or daughter away from the limelight." The source continued, "They were considering making the Cotswolds their full-time base, then the idea of Windsor was presented to them and it seemed the perfect solution."
Well, that's an interesting wrinkle, isn't it? The original beef was between Harry and William over how William wasn't doing enough to welcome Meghan into the family. Huh. As some royal-watchers suspected, it's not so much "Meg vs Kate" or even "Harry vs Will." Perhaps it's been Will vs. Meg this whole time. Could it be that the tantrum-prone Will is the one with the biggest chip on his shoulder about Meghan?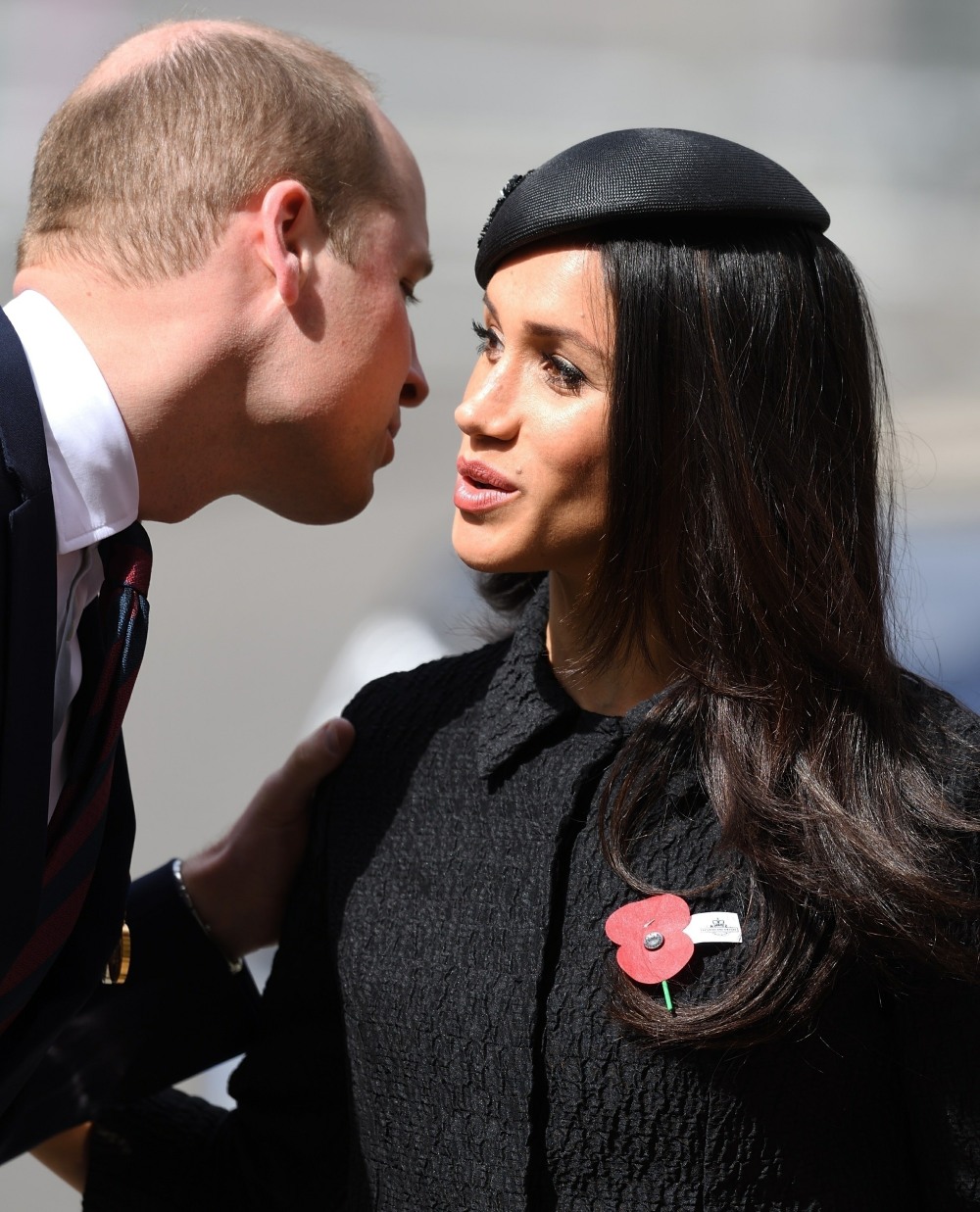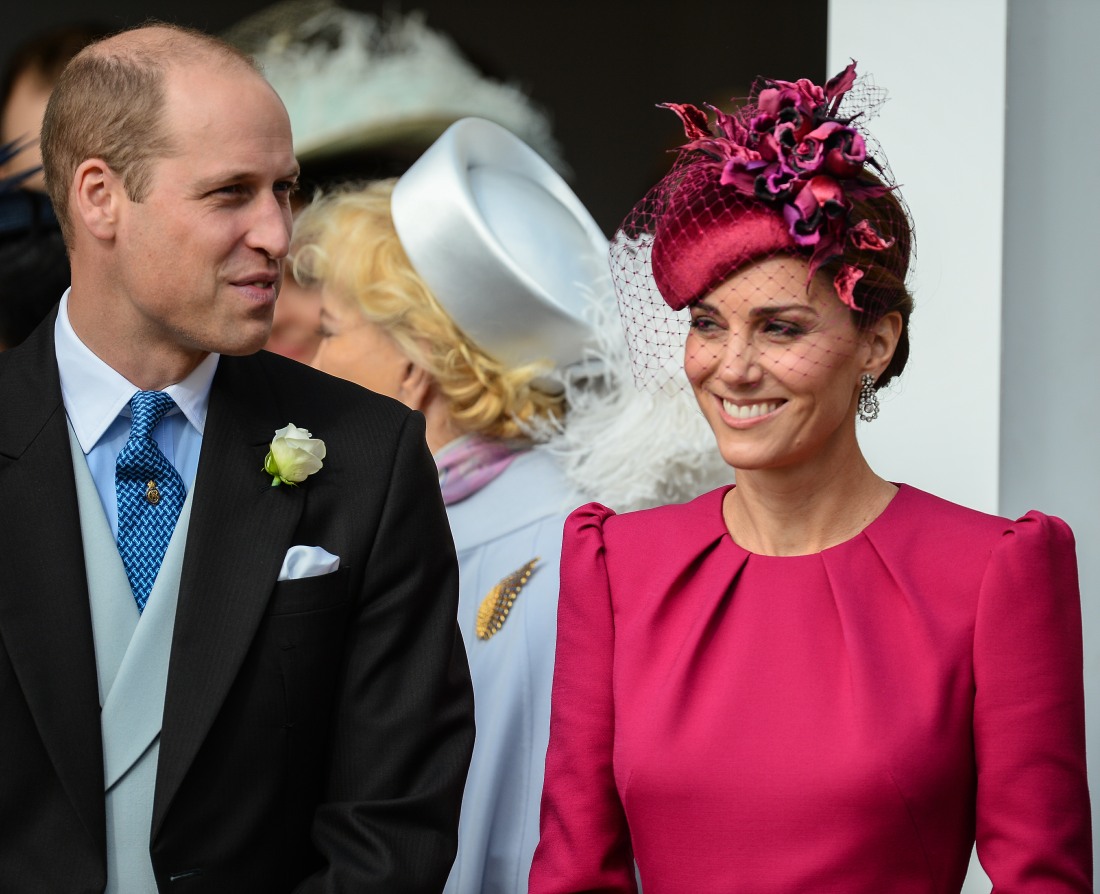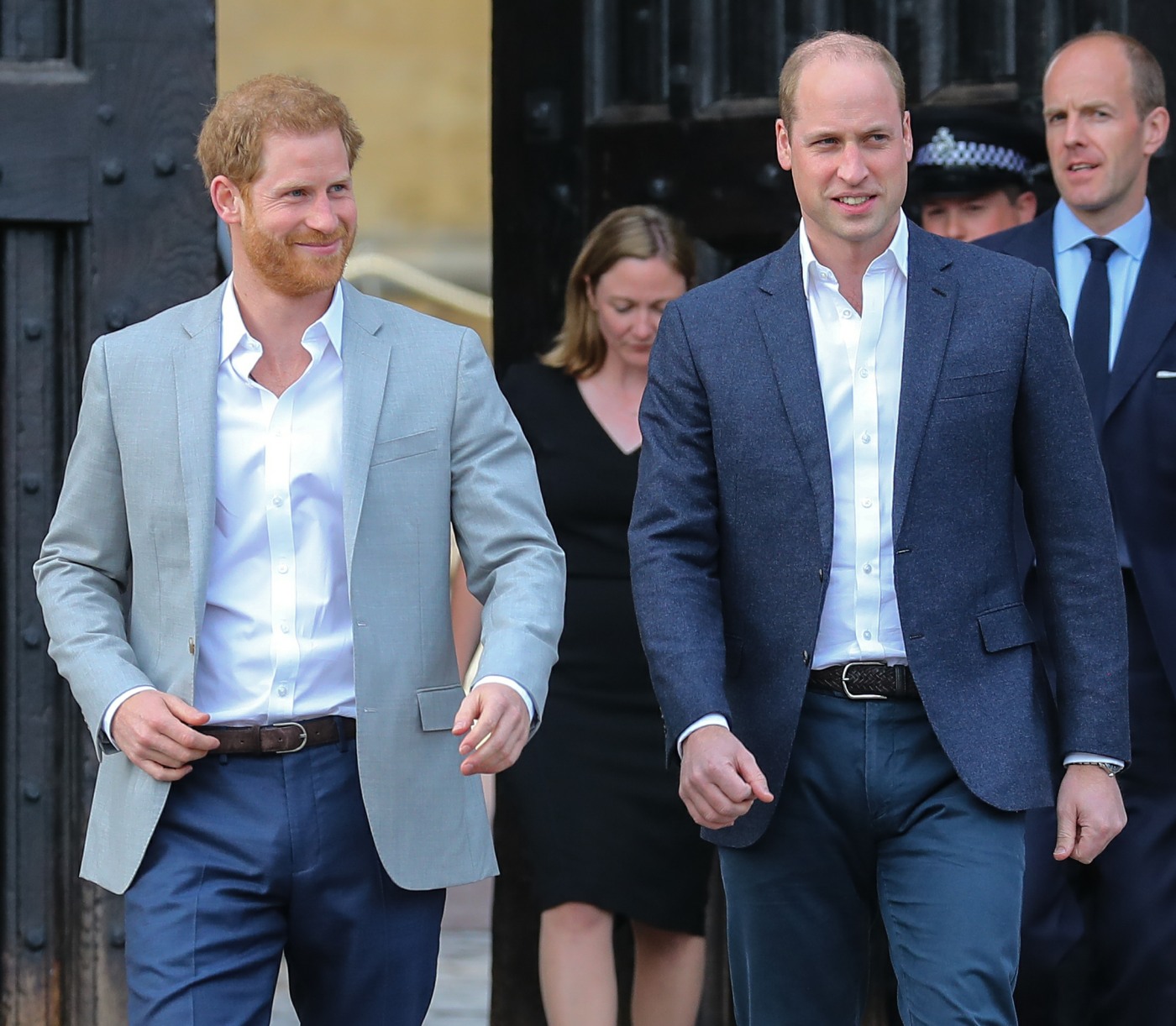 Photos courtesy of Backgrid, WENN, Avalon Red.