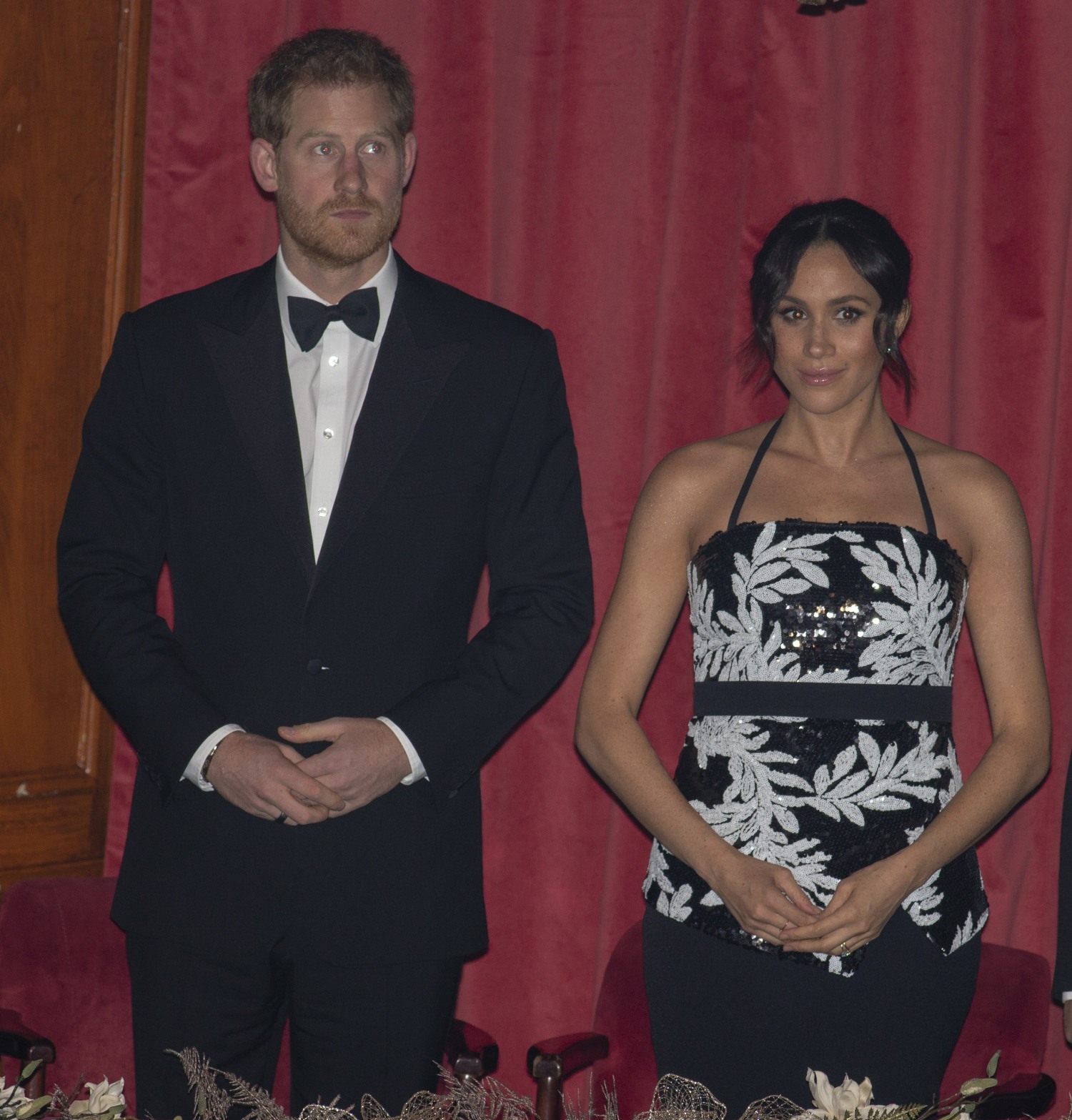 I have a lot of theories about the Duke and Duchess of Sussex's impending move to Frogmore Cottage, and their refusal to live next to the Cambridges at Kensington Palace, and all of the drama that surrounds this news. My theory is still that this is mostly about William and Harry more than it's about Kate and Meghan. My theory is that Harry wants to "protect" Meghan more than anything, and he thinks physically moving her away from London will help shield her from a lot of drama. I also think that Meghan and Harry will eventually move back to Kensington Palace, but only after a year or two at Frogmore. What's interesting is that People Magazine seems to be hanging on to this idea that the move is mostly about Harry too – People Mag isn't pushing any wild conspiracies about Meghan and Kate's alleged war of attrition.
Prince Harry and Meghan Markle's move away from the confines of Kensington Palace will be a welcome change for the couple as they prepare to welcome their first child this spring.

"Harry feels very imprisoned at Kensington Palace," royal biographer Ingrid Seward, author of My Husband and I tells PEOPLE—and has told friends as much. "He can't wait to get out."

Although the changes have sparked rumors of tensions, insiders point to a natural evolution of the brothers' dynamic now that they are both married with their own families. While William, 36, as the heir to the throne, must maintain a home base in London, Harry, 34, has more latitude to escape the pressure of the city for a more relaxed home environment. Frogmore Cottage—a fixer-upper that sits just north of the grander Frogmore House, where is where Meghan and Harry held their evening wedding reception in May and took their engagement portraits— offers a quiet setting for the new family.

Windsor has "more space for children" and holds a "special place in their hearts," a royal source says.
Ingrid Seward is a hack, but what if she's right about this particular thing, that Harry – not Meg – feels "imprisoned"? I've always thought that the stories about Meghan preferring a more low-key, country lifestyle were just kind of make-believe. She was a grown-ass woman when she married Harry, and she had prepared herself for all that a public life entailed. I think if Harry had wanted to live in London, they would have done that and Meghan would have been quite happy. My point? Harry is the one pulling the strings at the moment.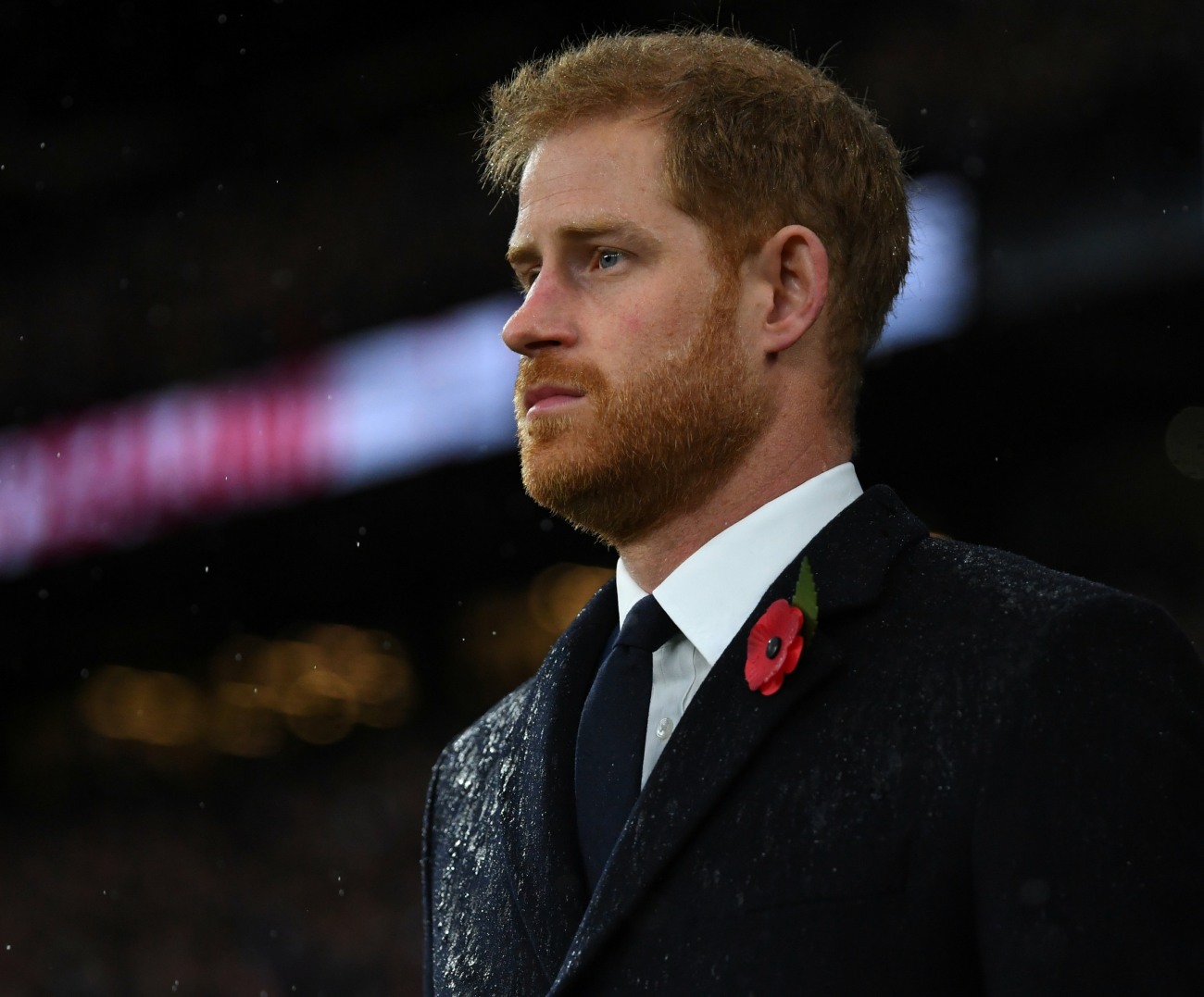 Photos courtesy of Avalon Red.