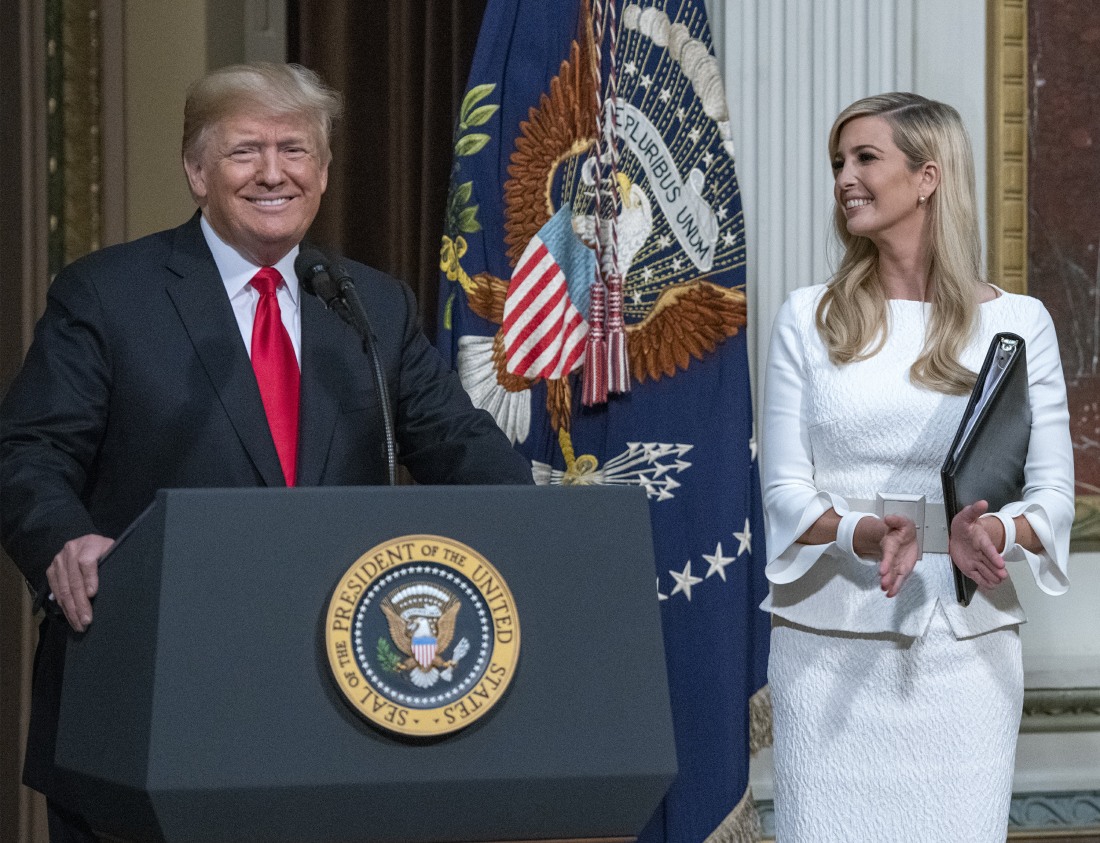 Donald Trump's former lawyer and fixer Michael Cohen was in court yesterday to accept a plea deal on federal charges. Cohen has been working with New York state authorities and federal authorities for months now, basically ever since his home and office were raided. Cohen "flipped" with relative ease, because he knew that the state and federal authorities had him on dozens – if not hundreds – of crimes. Cohen also knew that he was never the endgame, and that he could tell the truth about his dealings with the Trump family and get a better deal, especially from special counsel Robert Mueller. So that's what Cohen did. Throughout the day on Thursday, so many fun details started spilling out from Cohen's plea deal. Some highlights:
The $50 million penthouse. From Buzzfeed's exclusive: "President Donald Trump's company planned to give a $50 million penthouse at Trump Tower Moscow to Russian President Vladimir Putin as the company negotiated the luxury real estate development during the 2016 campaign, according to four people, one of them the originator of the plan."
Don Jr. and Ivanka. According to Vanity Fair, Don Jr. "has been telling people he's very worried after today," and that he believes he'll be indicted soon. Ivanka is "being eyed" by Mueller and his team for her involvement in the Moscow Trump Tower deal too, because Cohen was copying Ivanka and Don Jr. on everything.
Putin's Kompromat. Basically, Cohen connects a lot of dots that suggest (if not prove) that Putin has held compromising information on Trump and his family for YEARS.
The Perjury Trap. Personally, I don't understand why people act like it's only JUST NOW that Trump could be caught up in his scheme of lies. He's been lying to everyone, about everything. But the story is that Mueller laid a trap for Trump by waiting until Trump turned in his written answers about his dealings with Russia, and now Cohen's testimony will be the final nail in the perjury coffin. Or something.
We've been talking about all of this for so long, and it feels like the facts have gotten mixed up with the speculation and suppositions, but I'll just say this: I'm hopeful. I feel like things are going to really start moving around in the final weeks of 2018, and then by January, it should be Indictments Gone Wild. Merry Christmas!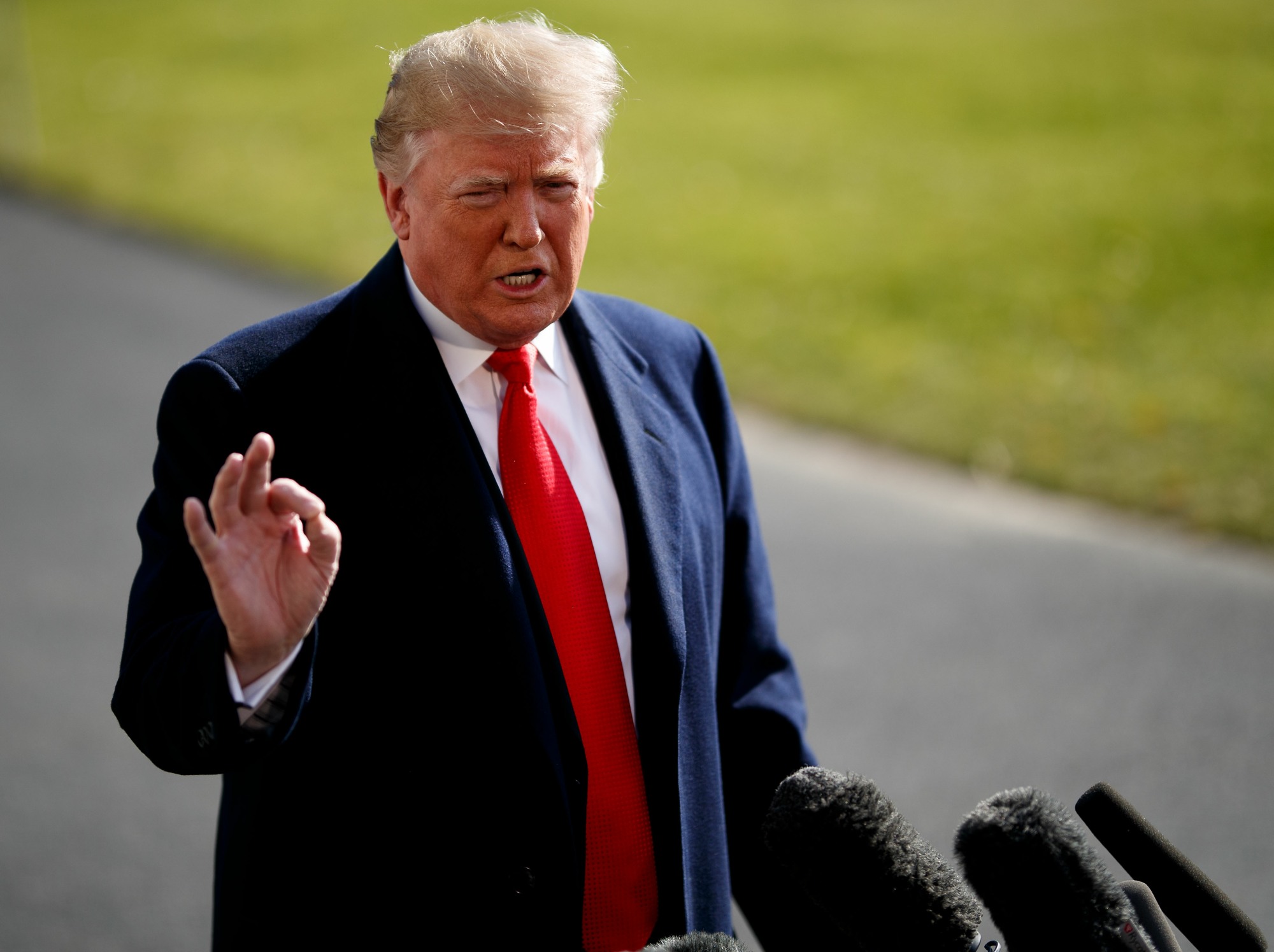 Photos courtesy of Avalon Red.