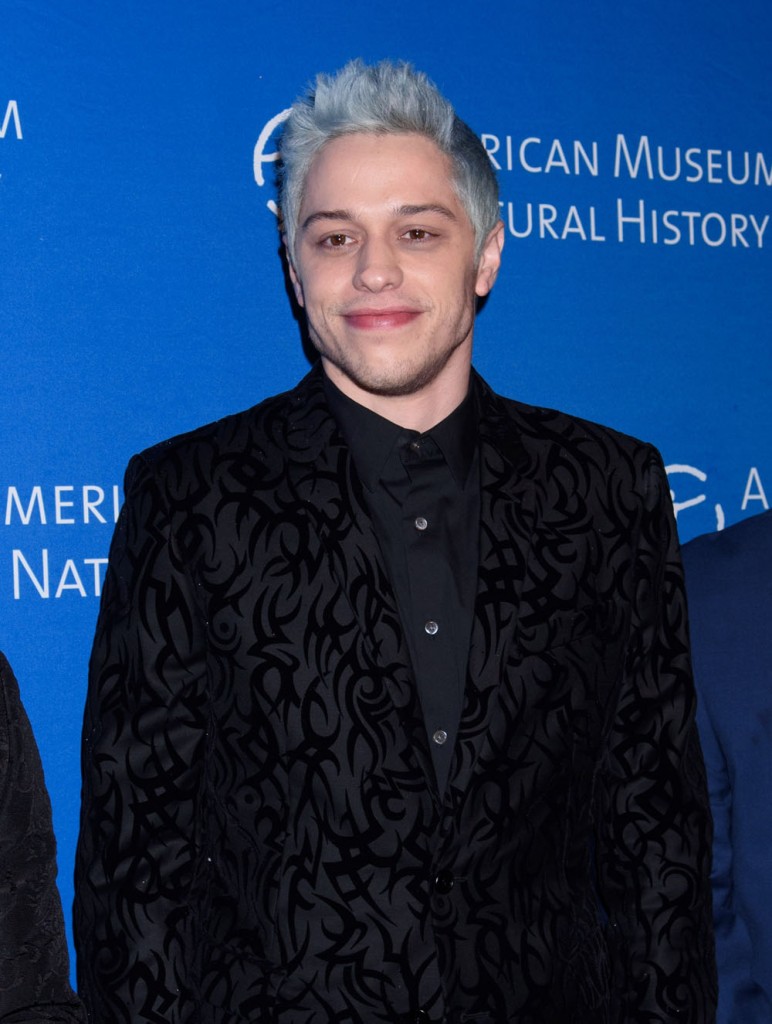 When I logged in to Instagram yesterday it opened with a post by Pete Davidson. This was notable as my timeline typically starts with a handful of dogs. Pete wrote a note about people bothering him on the Internet. It's unclear exactly what prompted him but I would imagine Ariana Grande's fans have been commenting on his posts and he's chosen to ignore it until it escalated after she put out video for "thank u, next." Plus she just got yet another tattoo for Pete covered up, this one a commemoration for his father, his badge number 8418, replaced by the word "Myron," the name of her late ex, Mac Miller's dog. So people are still talking about the end of their relationship and the personal attacks are upsetting him.
I truly hope he's ok. I'm skeptical of him, but he does deserve credit for being open about his mental health struggles and for helping end the stigma of mental illness. No one deserves to be dragged online or told that they're not worth living. It does seem like this coincides with some major moves by Ariana, and by the fact that she's not getting back with him. That's probably very painful for him too. In the video for "thank u, next" she wrote "could still get it" under Big Sean's picture and "sorry I dipped" next to Pete's. It can't be easy to have all that out in the open.
A source also told E! that Pete was "dating again." He should probably make himself wait a while before getting a bunch of tattoos for his next girlfriend.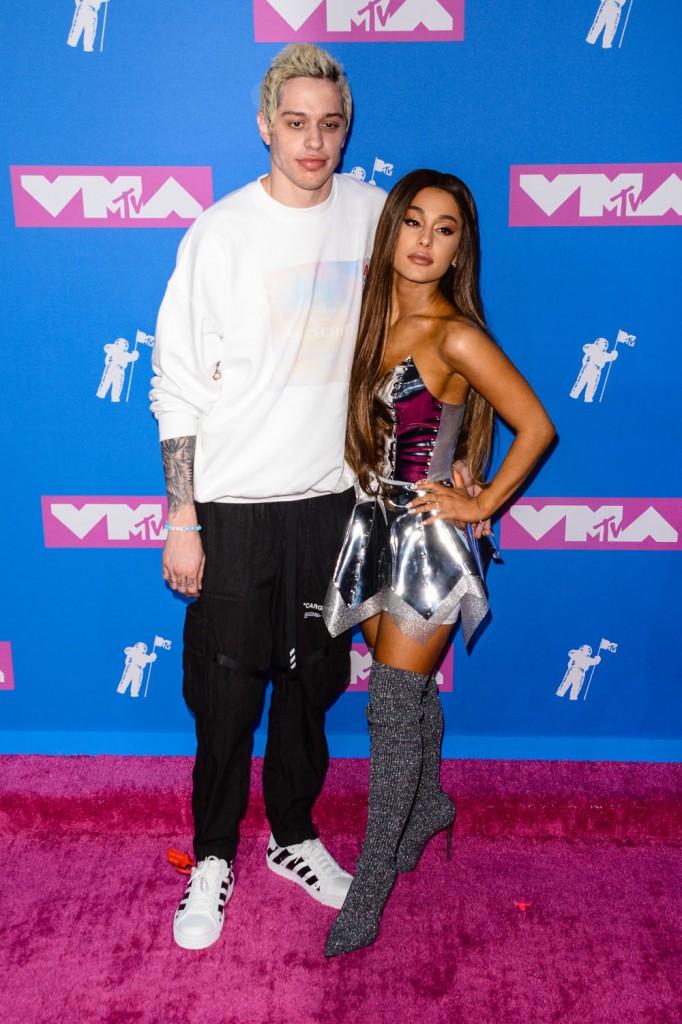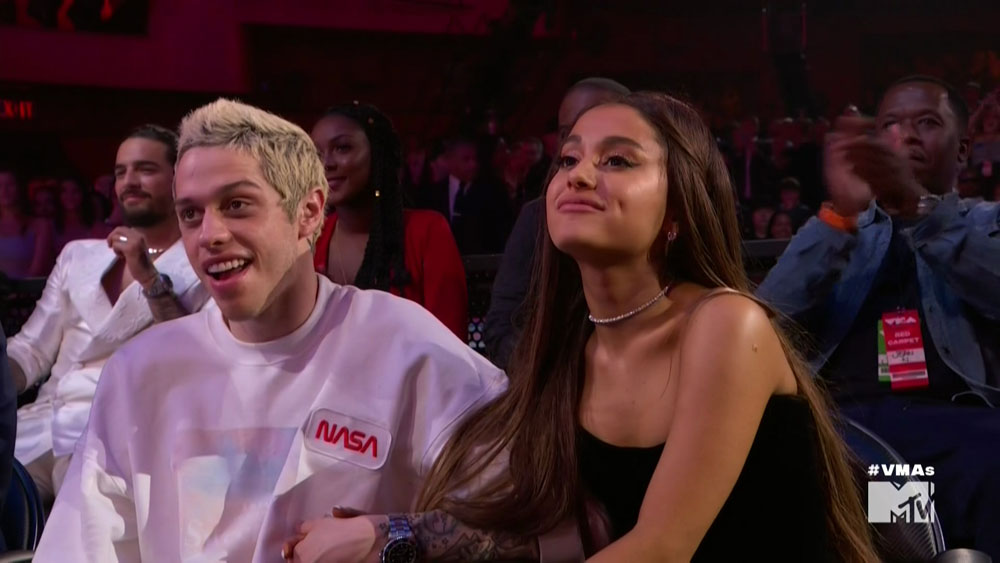 Photos credit: Avalon.red and WENN