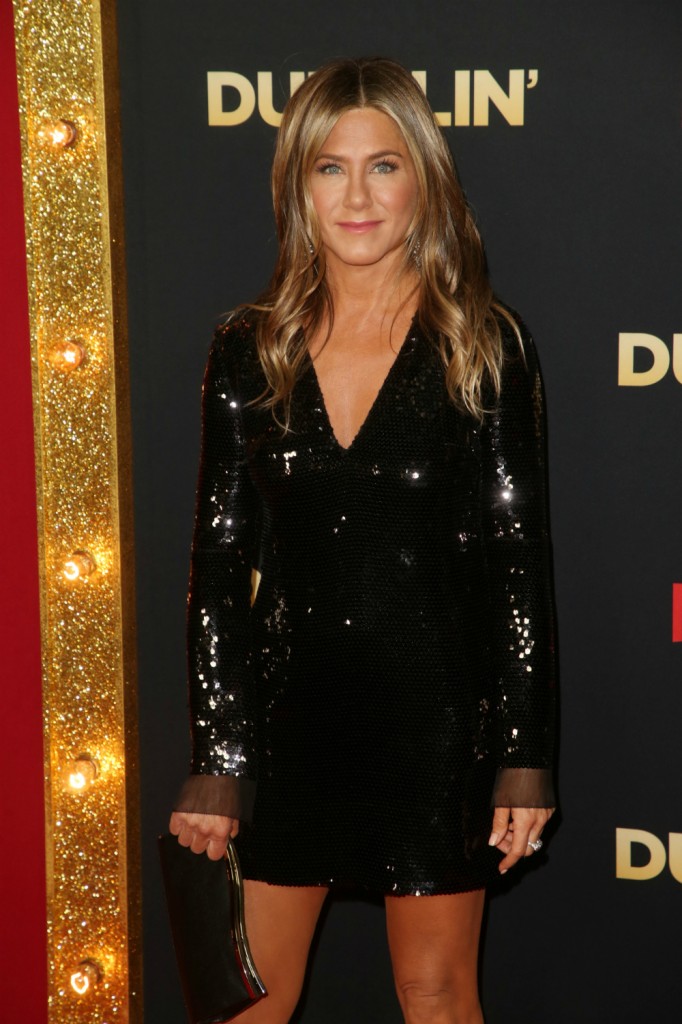 I haven't seen Dumplin' yet but I want to – I 've heard a lot of good things about it. I'm supposed to wait for my daughter to see it but I can get an appointment at the DMV sooner than find a hole is her schedule. In the meantime, I'll just have to settle for Jennifer Aniston working the talk-show circuit to promote it, which is fine by me, especially when she appears with Dolly Parton. Jennifer and Dolly swung by The Late Show with James Cordon. While there, James seemingly broke the news to Jennifer that Netflix had just paid $100M to keep Friends reruns up for one more year. Naturally, this led to a discussion about the possibility of a Friends reboot. According to Jennifer, "the girls" are all for it but it's "the boys" that are the holdout. To hurry past any more speculation, Jennifer proposed that Monica, Phoebe and Rachel put out their own Golden Girl-esque show.
I don't think they will ever reboot Friends. I really hope they won't. I agree with Lisa Kudrow that the story just wouldn't work now. All but Joey are married and/or with kids. If they were all still hanging out together all the time, we'd find them sad and neglectful parents. I loved Will & Grace when it was at its height and gave the reboot a try but I had to stop, it was ruining my fondness for the original show. The one episode I watched of the Murphy Brown update did the same. Just watching Friends reruns through today's lens points out its flaws and foibles, rebooting it would surely kill my crush. But I also wonder if the cast really does want it to happen. I never get the impression they do. I know they, the women especially, like working together but they've all appeared on each other's shows so they can continue that and the occasional skit. I think their 'desire' to do a reboot is lip service for the fans. I don't hate the idea of a Golden Friends show with the three women. Maybe they could propose that in like, 20 years.
Since I have no desire for a Friends reboot, I would far prefer to hear about the haunted apartment Jennifer lived in when she first moved in to LA. She told a skeptical James that they even brought in a ghost hunter who found out the ghost hated Jennifer's roommate – so Jennifer moved out. There's your reboot idea – have the Golden Friends move into a bungalow with a ghost who serves as the fourth roommate.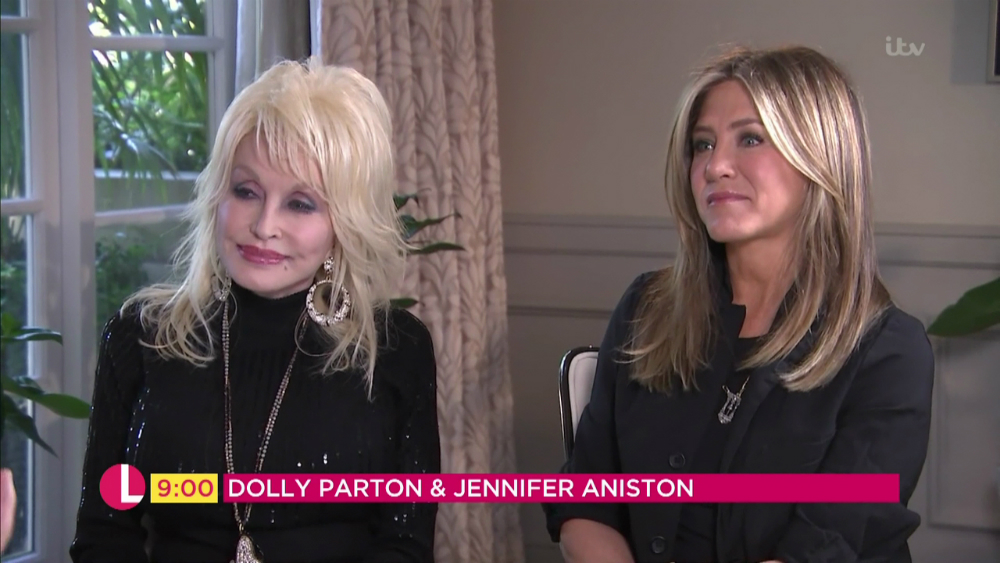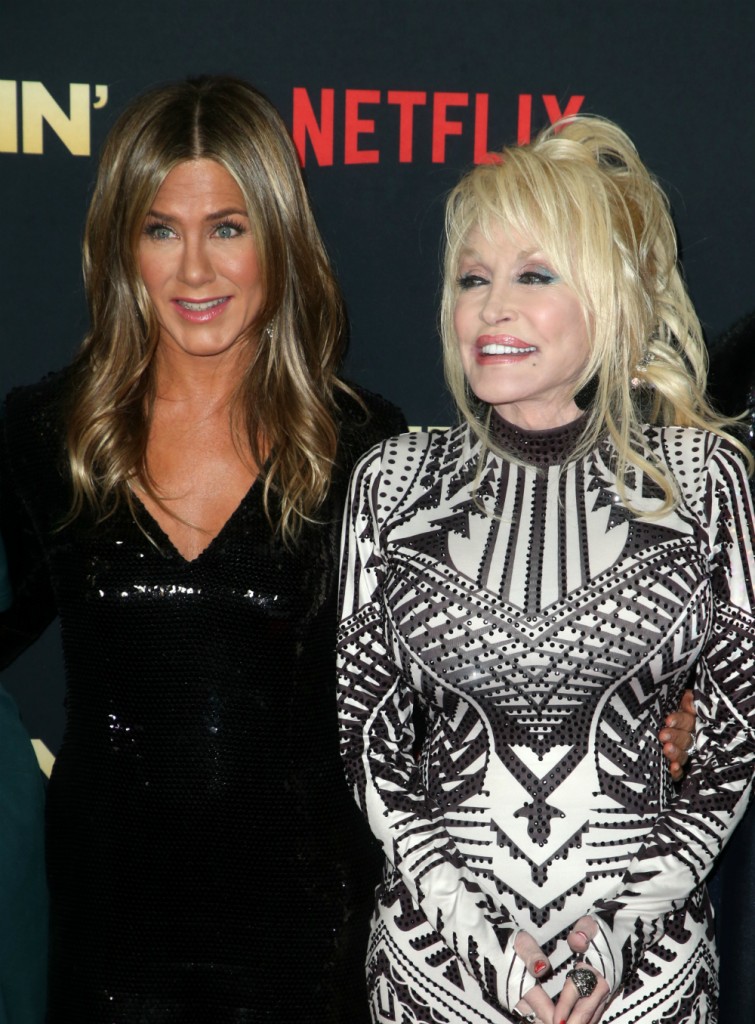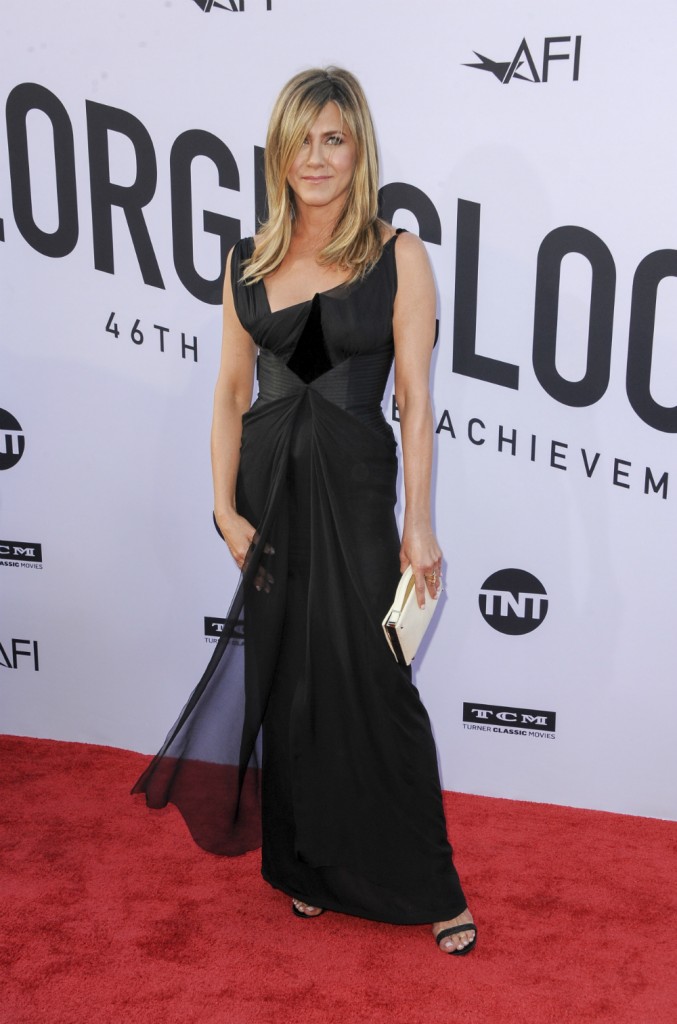 Photo credit: WENN Photos and YouTube