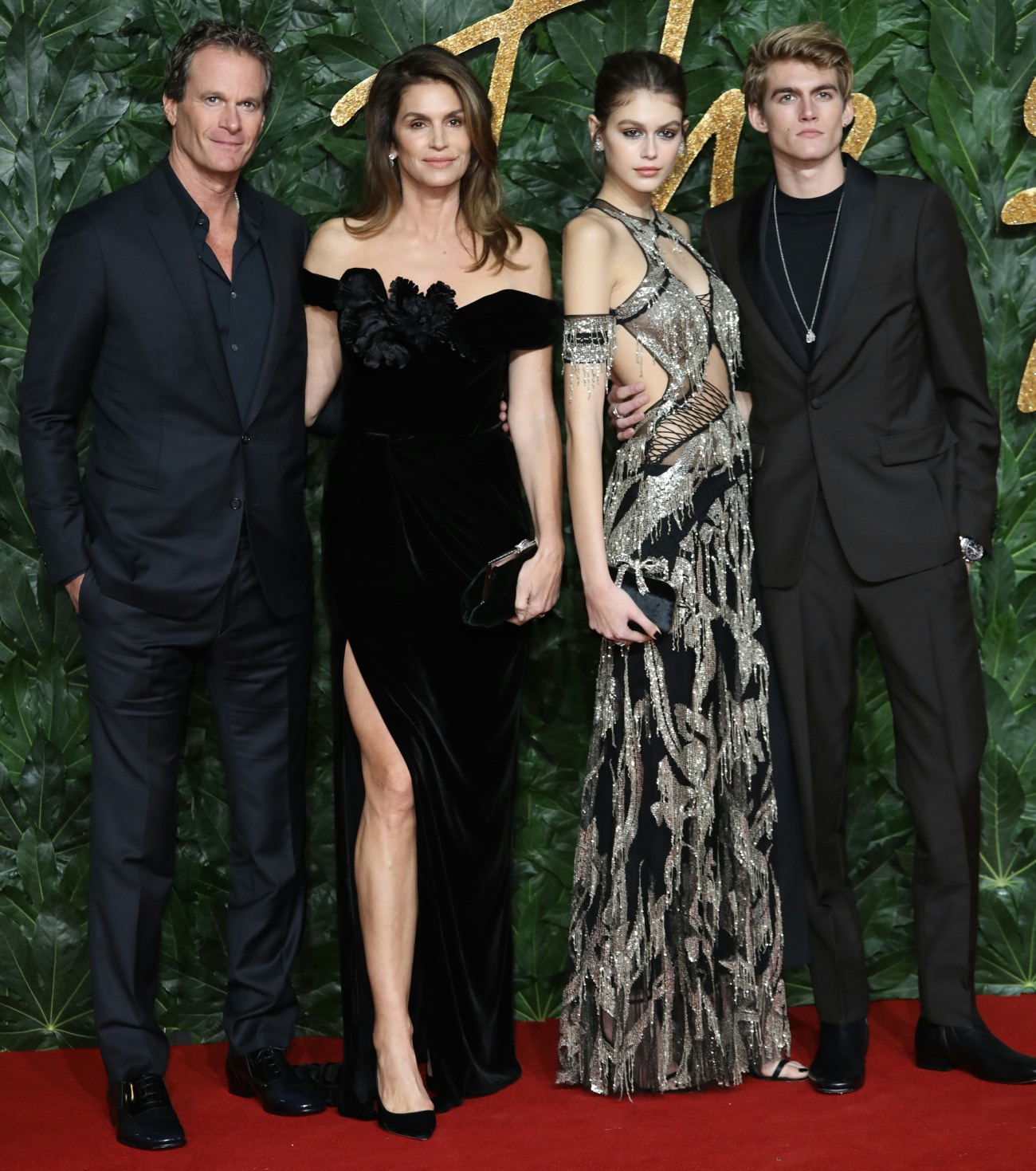 Here are some photos from last night's British Fashion Awards, which turned out to be a major moment for British fashion and British gossip. The Duchess of Sussex made a surprise appearance to present an award to her wedding gown designer (which I've covered separately), but even if Meghan hadn't come out, the BFAs still got a really good turnout this year. Kaia Gerber was there with her family – mom Cindy Crawford, dad Rande Gerber, and brother Presley Gerber. I still think Kaia is missing that It Factor, and I still think she has a few more years until she grows into her looks and her body. But whatever, Kaia is the New Big Thing. She wore Alexander McQueen.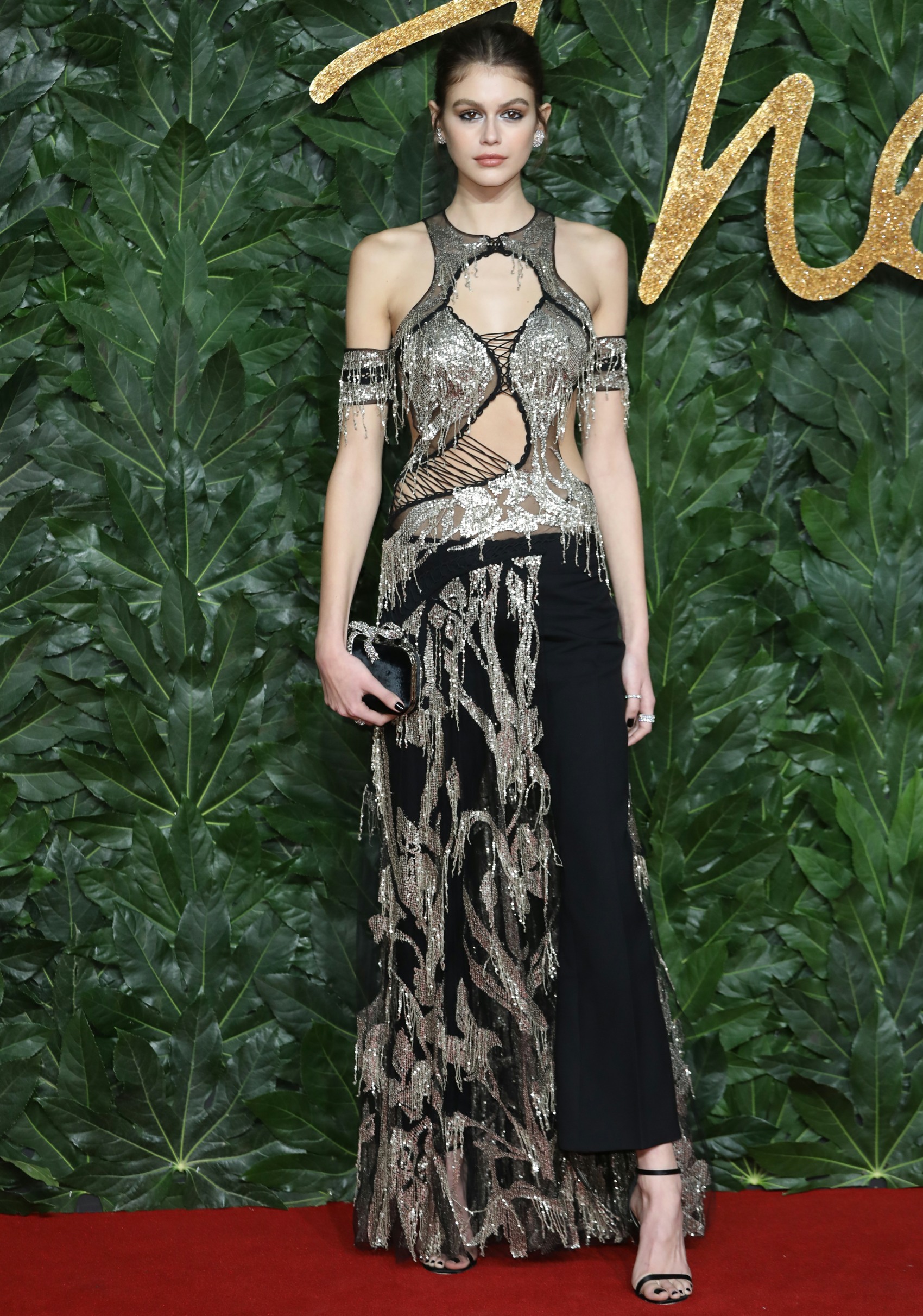 Kate Moss looked so happy, I almost didn't recognize her! The dress seems out of character too.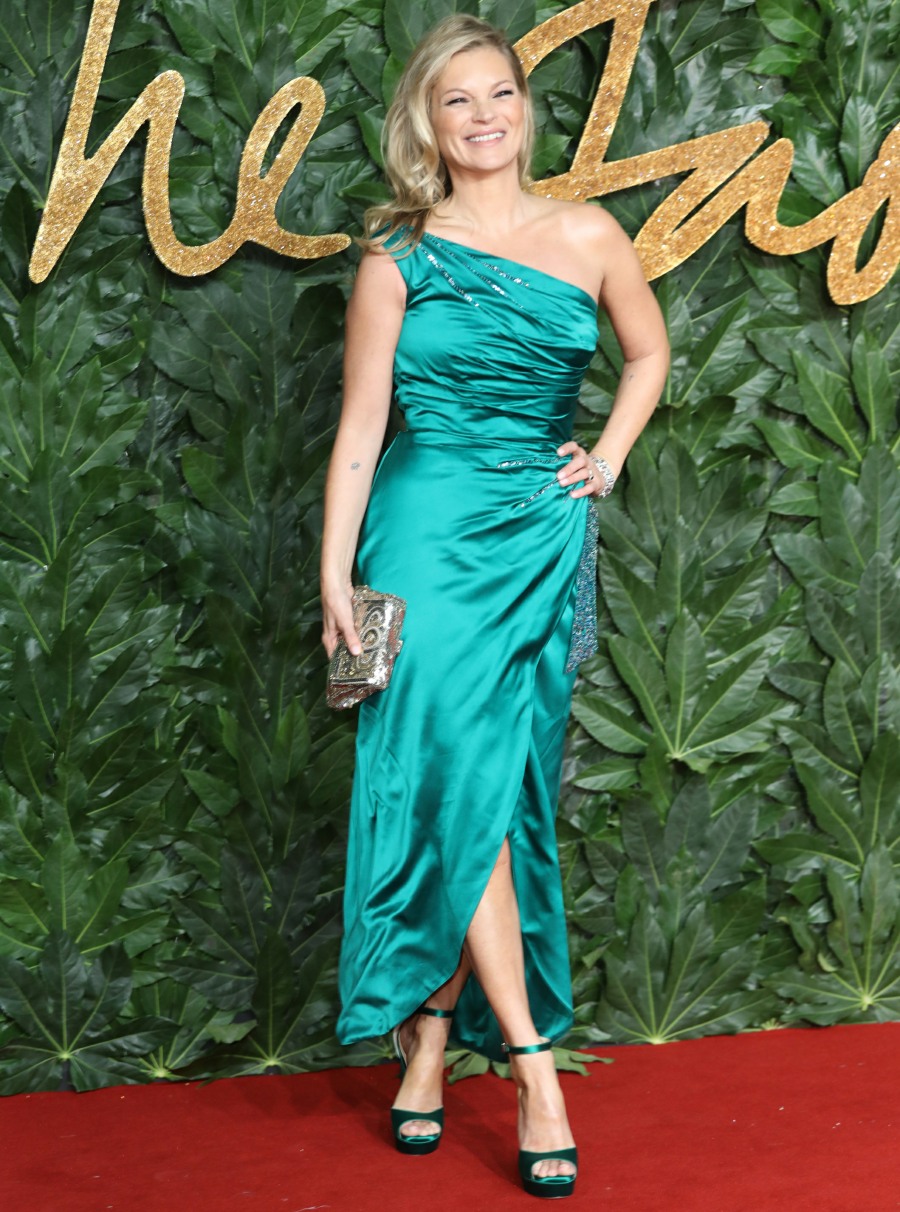 Kendall Jenner in Julien Macdonald. If this had really good lining, it would be an amazing dress.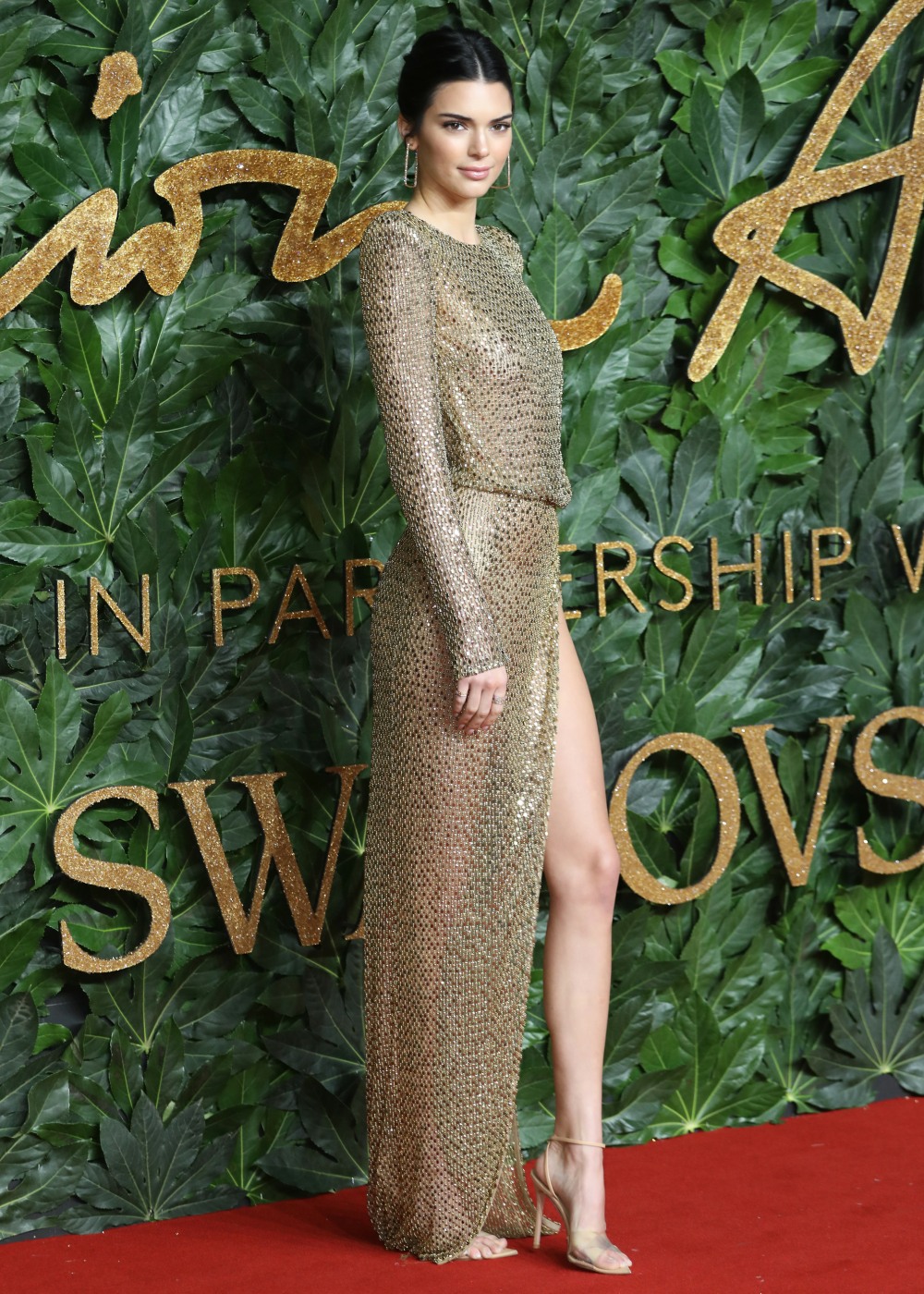 I usually don't like the "fish scales" kind of fashion, but Rosie Huntington-Whiteley's Givenchy is STUNNING.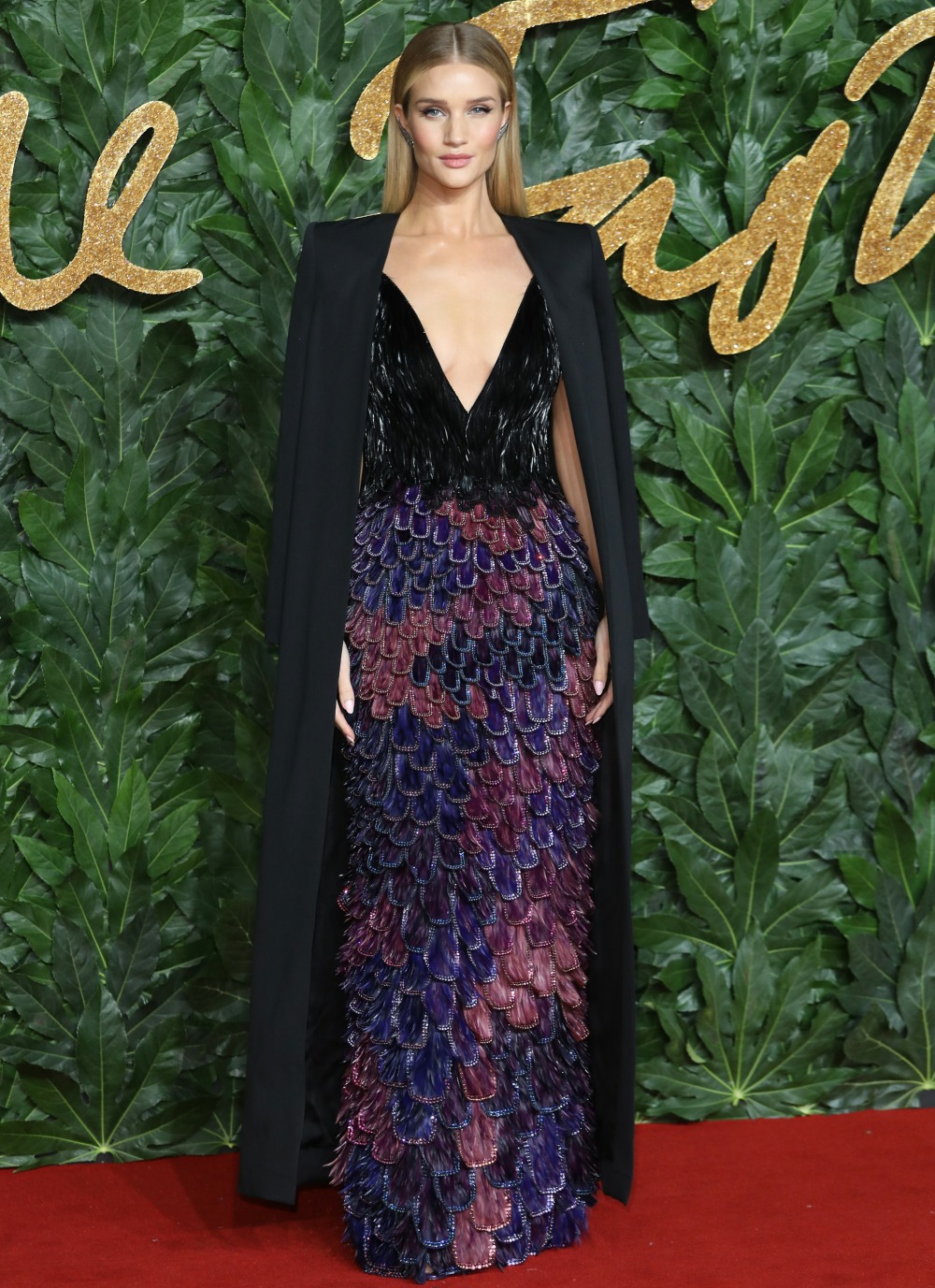 Lana Del Rey in Gucci, still bringing her witchy energy, even though the dress is quite awful.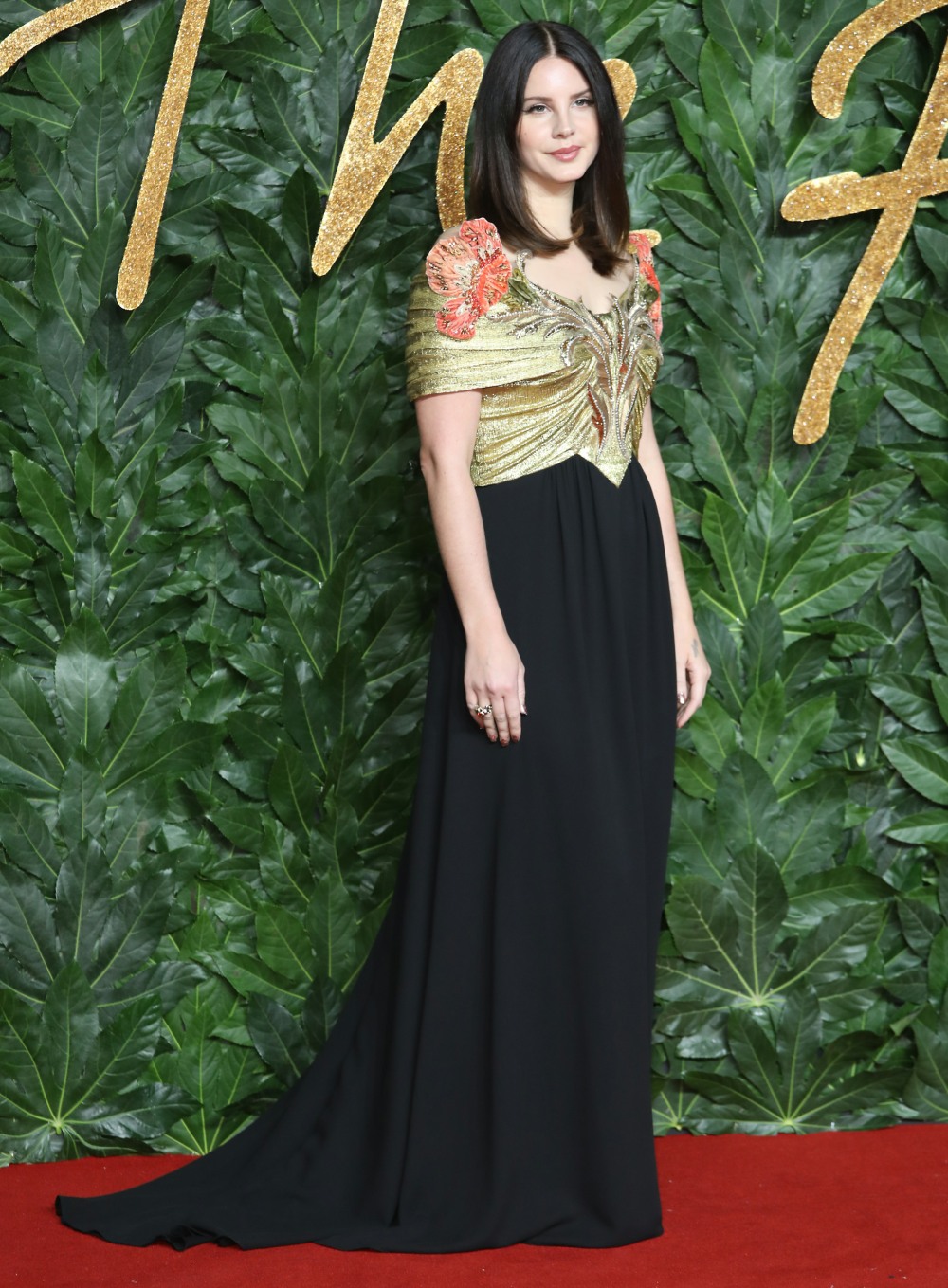 Penélope Cruz in Chanel Haute Couture. Chanel dresses are always the wrong length, have you noticed that? It's like the "signature" of Chanel.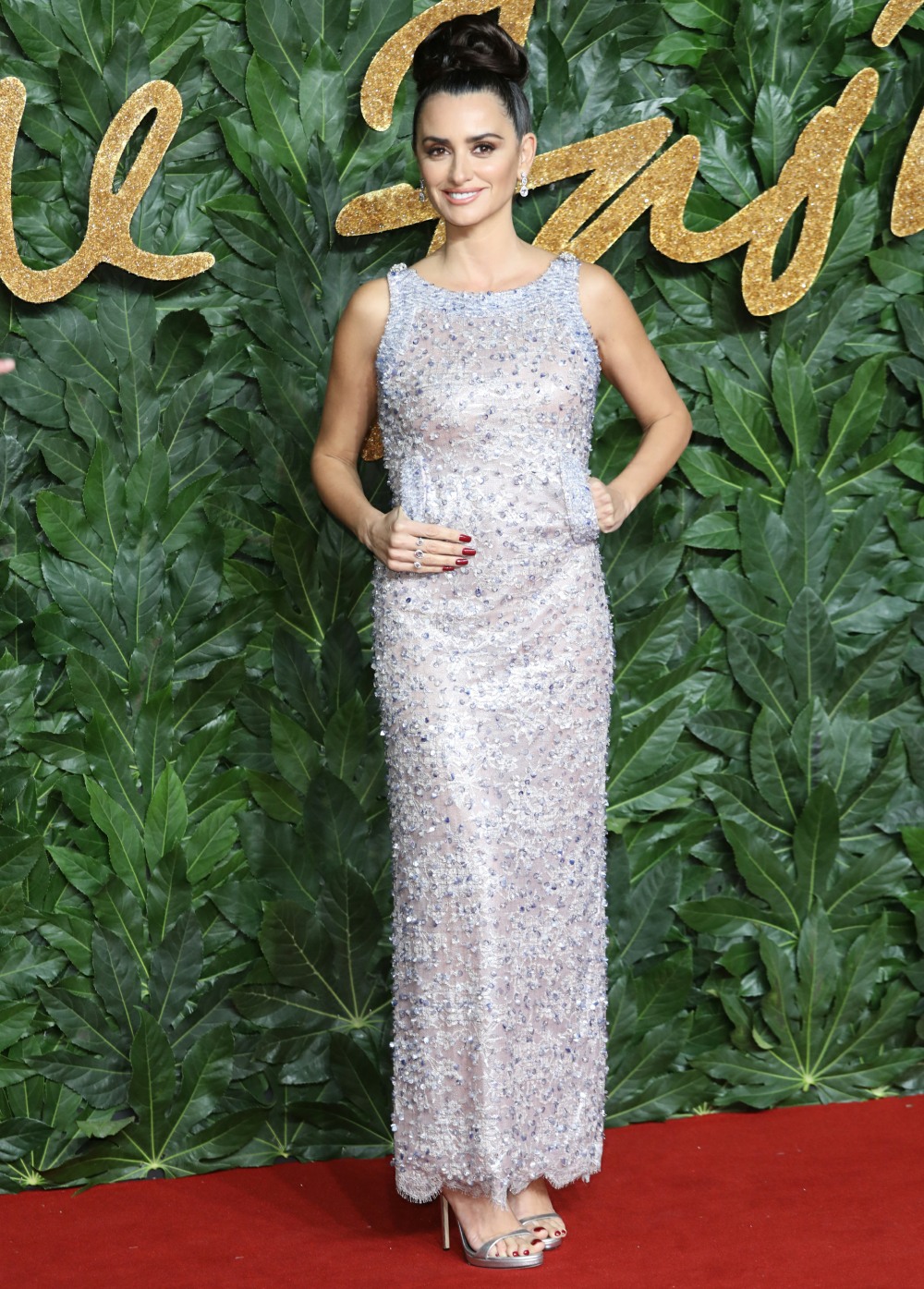 Kristin Scott Thomas was a glorious trainwreck in this Valentino sack.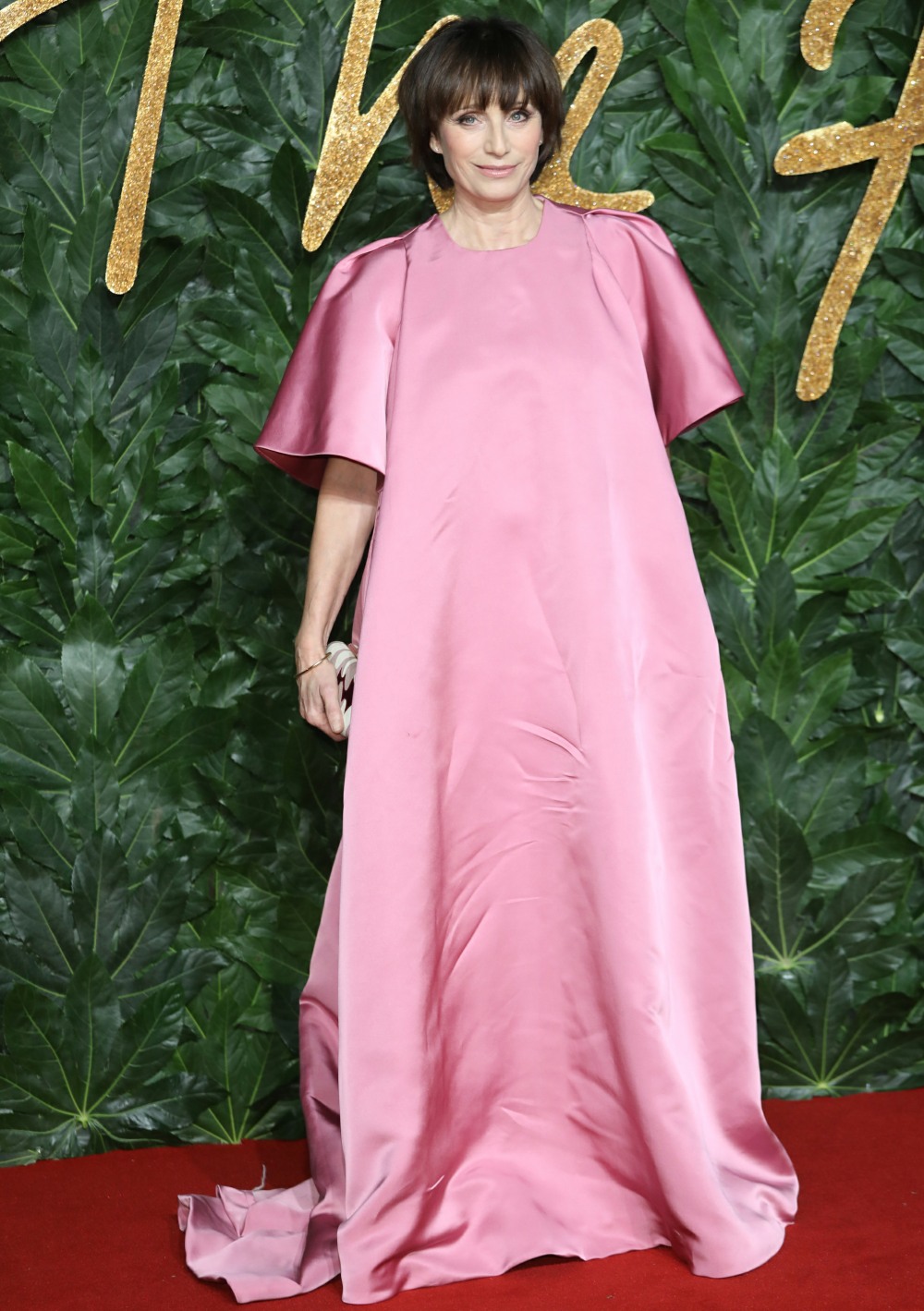 Rita Ora in Prada. Yawn. And please don't tell me visible knee-high hosiery is now chic.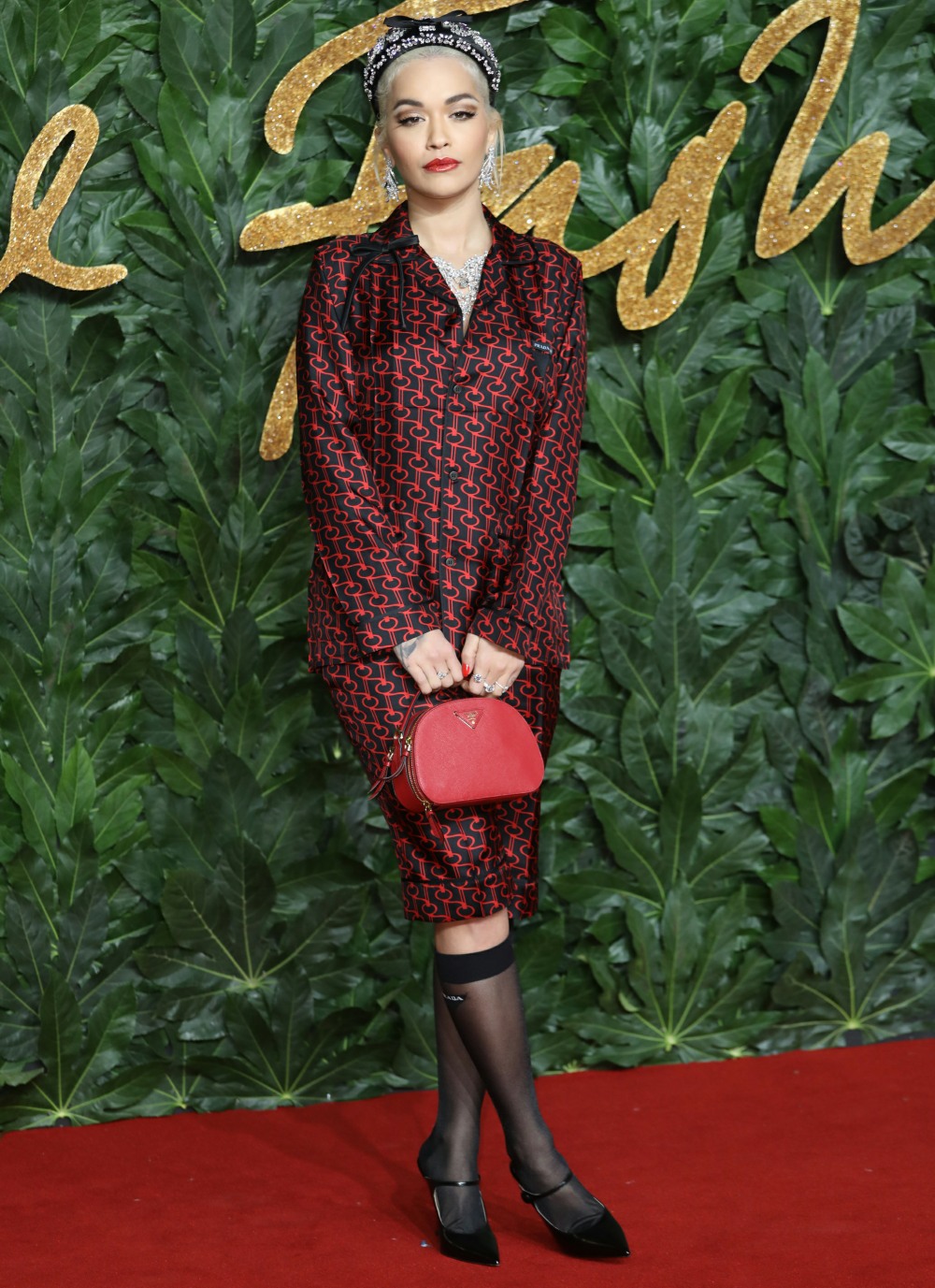 Oh, Victoria Beckham. Always with the head tilt, like tilting one's head can save a marriage.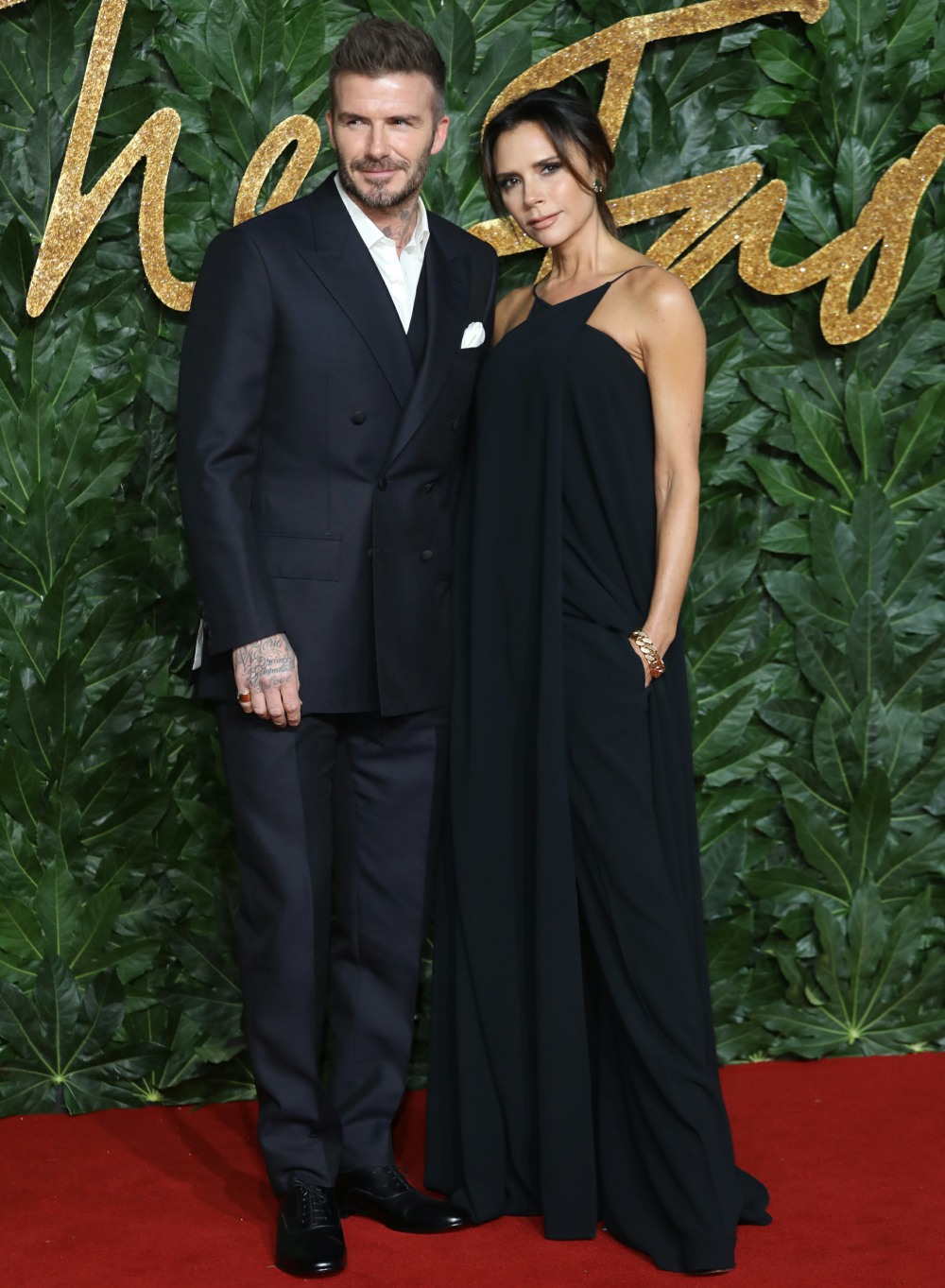 Photos courtesy of WENN.