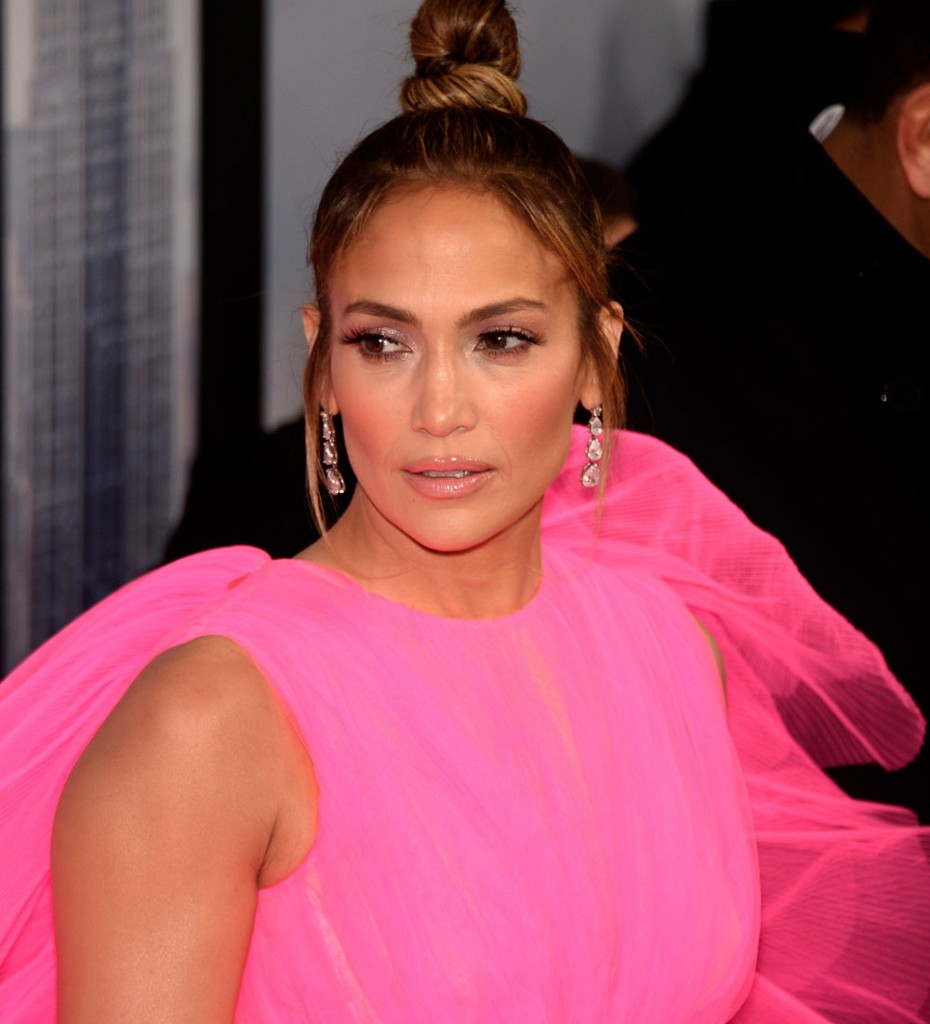 I was surprised at how popular the skincare post was on Friday. I'm a newbie when it comes to skincare and I learned a lot from your comments and suggestions. Last night I tried the microneedling device that I linked in that post. I cleaned my skin with Simple foaming cleanser and then exfoliated with the acure brightening facial scrub. (It does seem to work, but has a lot of grit that takes time to rinse off.) After microneedling my skin gently (directions are here), I cleaned the device with soap and water and then soaked it in alcohol as recommended. Then I rinsed my face with water and treated my skin with Bare Minerals serum. (It was just a sample I had.) My face is so smooth today and feels amazing! It's a little tingly but it doesn't hurt and it definitely made a difference. As long as you stick to around .25mm needles at home, I think microneedling is safe to try and shows results. Also I ordered the Costco K-Beauty skincare kit that Skyblue recommended. It was $100 which felt like a splurge but you get full size products and that's cheaper than a facial.
So thanks for all your help and advice on that post. I may do a follow up in a day or two with what I've learned as I keep reading about skincare. Many celebrities have skincare lines including Salma Hayek, Christie Brinkley and Miranda Kerr. Jennifer Lopez is getting into this lucrative business with her own line, coming out next year. She already put out a makeup capsule collection earlier this year and of course she has perfume and clothing lines. Given how amazing she always looks at 49, this is a natural next step.
After years of being asked for her skin-care routine, Lopez revealed that she's finally working on a new line. "I will be coming out with a skin-care line. I've been working on it for a long time because I don't want to put [just] anything out," she said during a speaking event in New York City, where she was promoting her new film Second Act. She told moderator Yari Blanco, who asked about her skin-care regimen, "I get that question a lot, especially as I get older. I want it to be something that encompasses all the things I've learned and all the secrets I have. And it doesn't have anything to do with needles."

As if that wasn't enough exciting news for the crowd at co-working space The Wing, who cheered when she made the announcement, J.Lo said that the product will be effective, especially being that it's a personal project. "It's going to be something that works," she said. "That's what you can count on when my name is on something."

And while Lopez didn't give many details on the line — like the exact products or the name — we're predicting that there will be a brightening moisturizer or serum included in the collection. Because when it comes to Lopez, everyone always wants to know how they can achieve that "J.Lo glow." The one thing we do know is that the release is tentatively scheduled for late 2019, as Lopez announced at The Wing, and we're marking our calendars.
Normally I would think "oh that's great that it doesn't have any needles" but now that I've tried microneedling I'm a convert. I'm sure there are all sorts of other celebrity skincare treatments that I'm also missing out on, like mild acidic serums and treatments. Lopez told People in 2016 that she uses glycolic acid (here's a high rated inexpensive brand) and night creams. Plus she possibly had laser resurfacing at some point, but I'm just guessing. I have to stop reading all about this stuff as I just end up spending money for problems I didn't realize I had.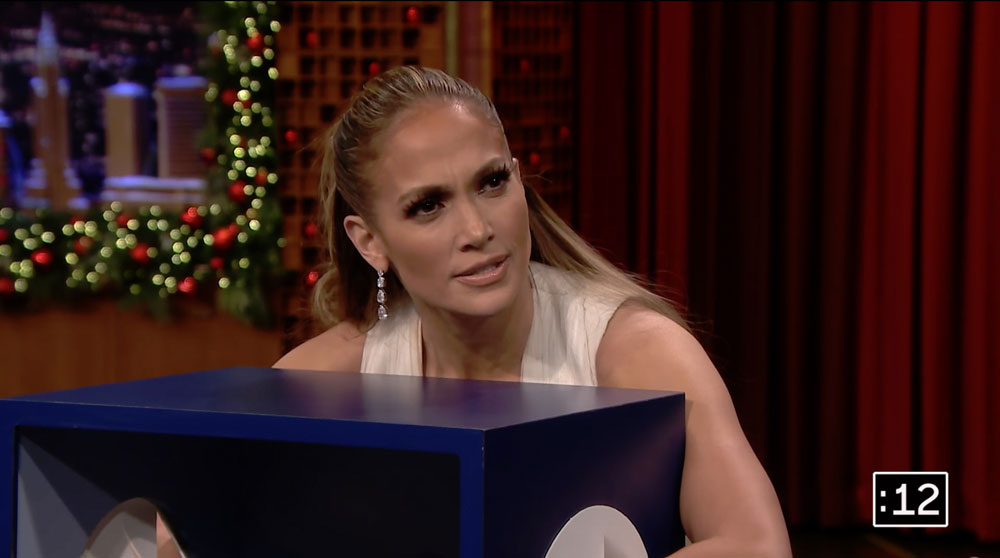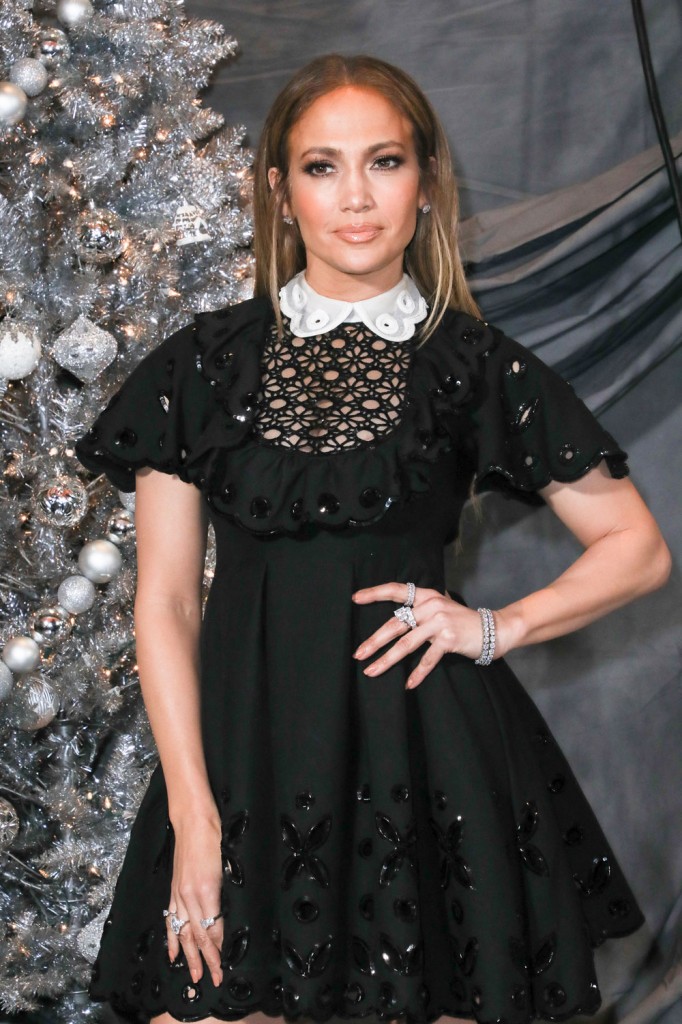 photos credit: WENN, Avalon.red and via Instagram/Jennifer Lopez