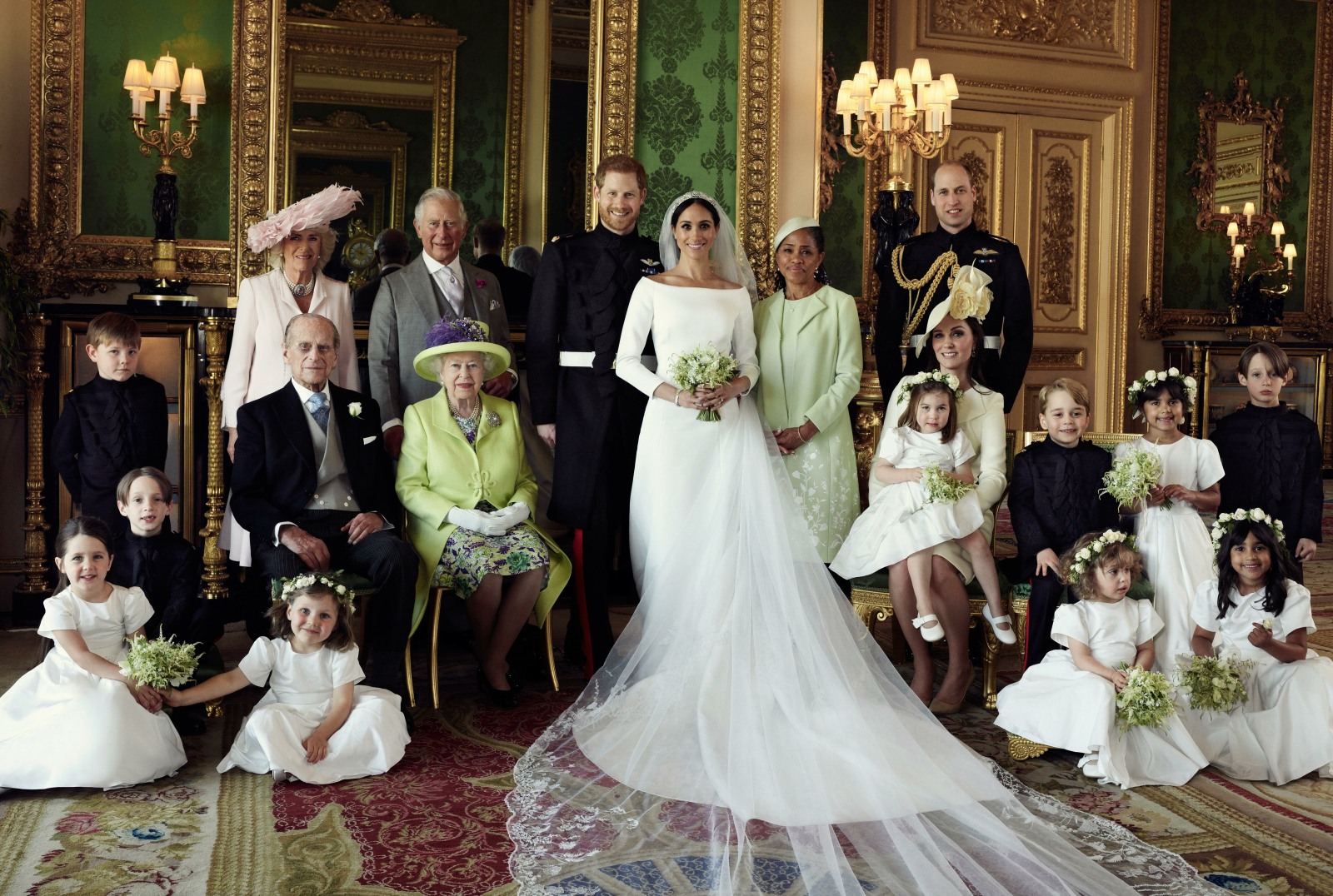 Around Thanksgiving is when the smear campaign against the Duchess of Sussex went into overdrive, in what seemed like a coordinated effort from several different people and different "camps." One of the first stories we heard was about how Mean Diva Meghan made Poor Kate cry just before the Royal Sussex Wedding in May. Allegedly, both women were at a fitting for the "bridesmaids," including Princess Charlotte, and something was said or the two women fought or something. No one was actually clear as to what really happened, just that Kate cried and we were supposed to assume that Meghan did something to her. What followed was a series of stories about how Meghan is just so angry and terrible and difficult and diva-ish that she's responsible for all of the white tears in Britain. So what really happened during that pre-wedding fitting though? People Magazine has a little bit more information:
Rumors of a rift between Kate Middleton and Meghan Markle have dominated headlines in recent weeks, and tensions between the two royal women boiled over on at least one occasion. A family friend confirms to PEOPLE in this week's cover story that Meghan, 37, and Kate, 36, clashed in the days ahead of the Duchess of Sussex's royal wedding to Prince Harry in May.

"There was an argument between Meghan and Kate over the fit of [3-year-old] Princess Charlotte's dress," the source confirms. A different insider adds, "There were very few fittings for the bridesmaids. Everything was left to the last minute, and it was really stressful for everyone involved."

Kate was reportedly "left in tears" over the incident — though exactly what upset her is unclear.
An argument over the fit of Charlotte's bridesmaid's dress… I've gone back and looked at the photos of Charlotte at the Sussex wedding, and if anything, I think the fit is definitely a little bit off on her little dress. It's a tad too big, but isn't that pretty common with kids' clothes? I mean, no parent wants their kids in body-con. Was that the fight? Kate was like "it should be baggy" and Meghan was like "but then it needs to still look structured and clean"…? And if that's the kind of fight that led to tears, then obviously it was just a stressful and hormonal time for both women. I don't know, truly. I still believe that people have manipulated this story.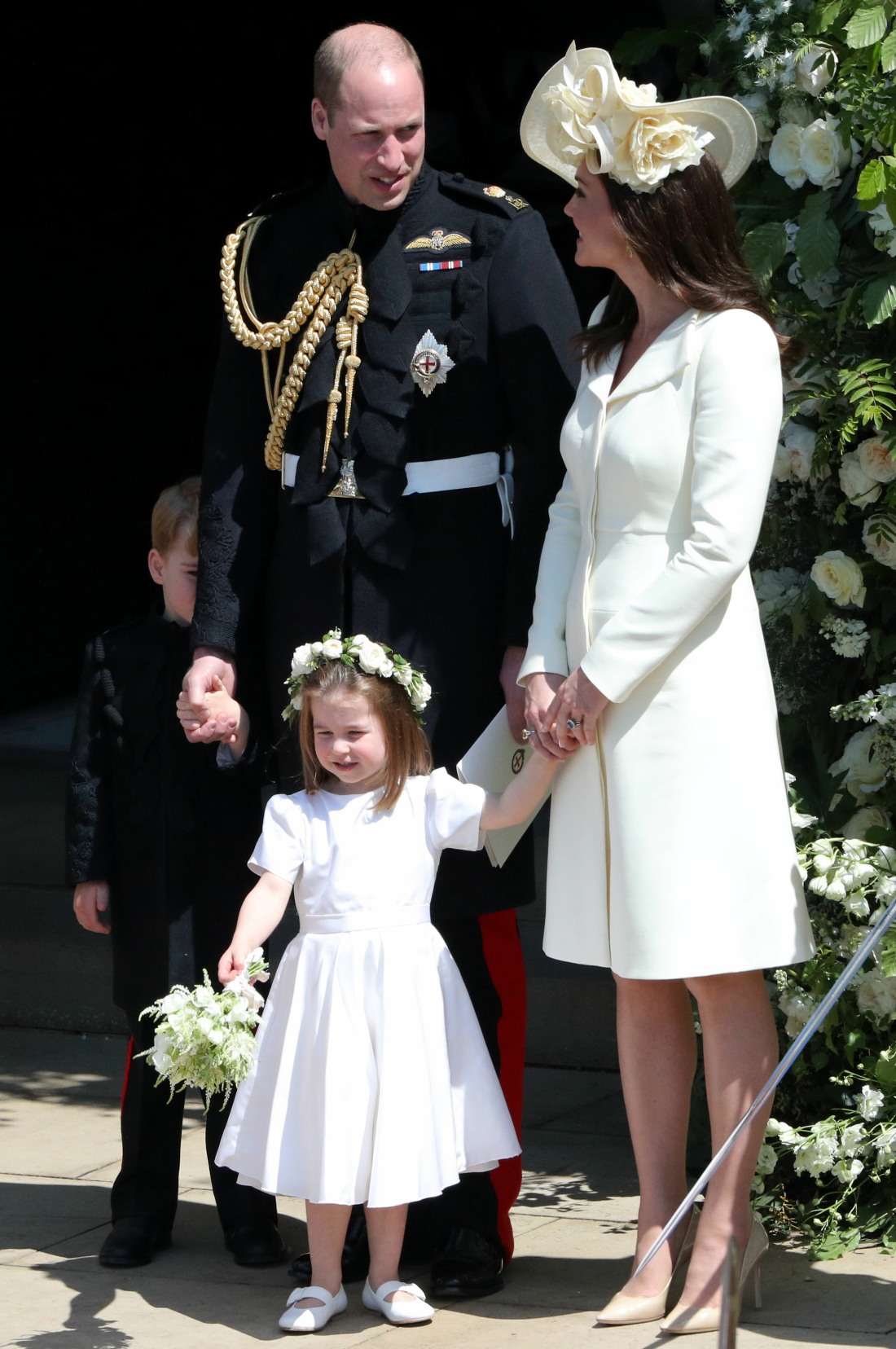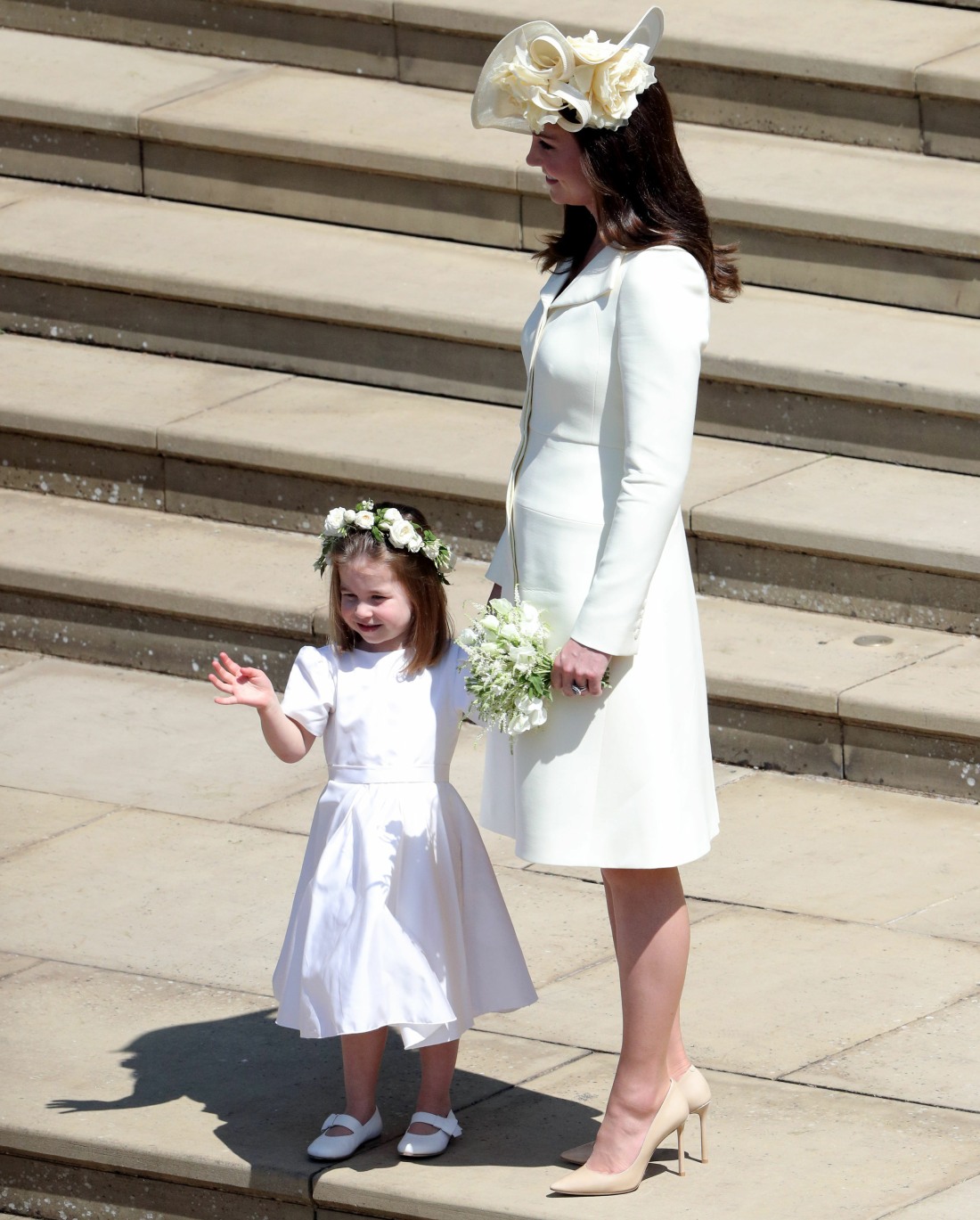 Photos courtesy of Avalon Red.