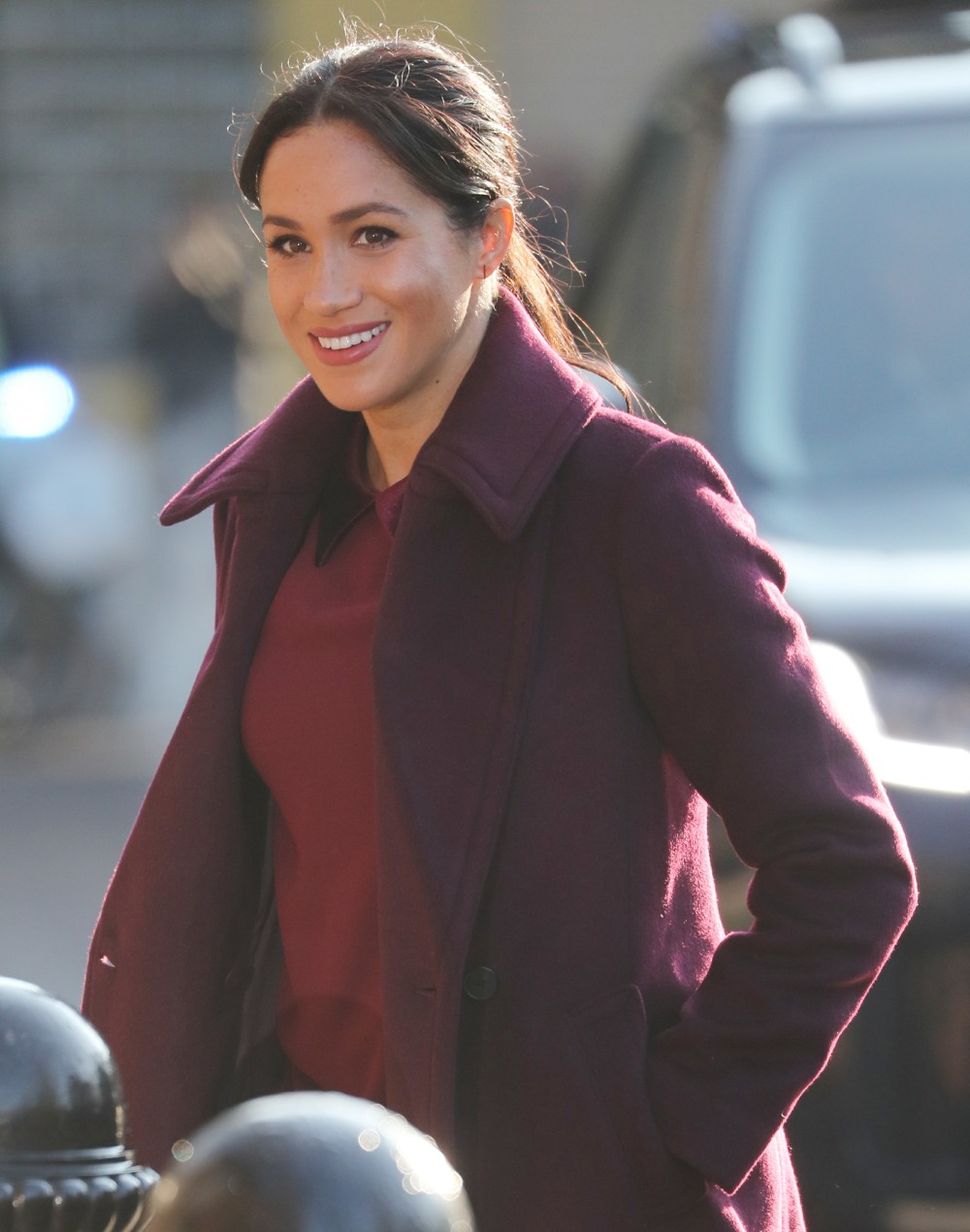 Just FYI, the Duke and Duchess of Sussex made a quiet visit to the Hubb Community Kitchen yesterday. There were no photos, and the stop seems to have only been announced after the fact. There was one photo of Adele, who apparently stopped by around the same time. Now I want photos of Adele, Harry and Meghan cooking together with the Hubb Kitchen ladies.
Prince Harry and Duchess Meghan visited the Hubb Community Kitchen on Thursday. And they weren't the only familiar faces at @almanaar — #Justice4Grenfell supporter @Adele stopped by too!
Hubb chef (and one of its founders) Munira Mahmoud shared a snap from the pre-holiday event📸 pic.twitter.com/Ku4W33COTY

— Omid Scobie (@scobie) December 21, 2018
Anyway, the fact that Meghan and Harry added this visit onto their schedule just before Christmas is pretty interesting. One, they don't look like they're in a hurry to get to Sandringham. Two, they're doing things their own way… while they can. People Magazine has another part of their cover story this week, where "sources" talk about how Meghan has… ambitions. And the courtiers keep telling her she can't do sh-t.
Meghan Markle is the first American to marry into the British royal family since Wallis Simpson in 1937 — and since her wedding to Prince Harry in May, there have been tensions that some insiders blame on a culture clash. Veteran royal aides "might not be used to the 'say-it-as-you-see-it' American mentality," a palace insider tells PEOPLE in this week's cover story.

Meghan, 37, has yet to announce which patronages she will back as a member of the royal family, but it's clear she has ambitions to advance education and empowerment for women and young girls around the world. Her first solo project as the Duchess of Sussex – a cookbook launched to support a community kitchen – spearheaded that cause.

"The palace is a magical place, and it is also a place where all you hear is 'no, no, no,' " a source in royal circles says of the confining rules that govern royal life. Adds a source close to the family: "The most difficult job in the royal family is to work with Meghan's ambitions and make them realizable. She will get frustrated if she is told, 'You can't do this or can't do that.' "

Kate Middleton, on the other hand, "has maneuvered herself in a different way, but she is still strong." William and Kate "have created their own nest, and they are confident in what they're doing," says the insider.
The royal courtiers are like Goldilocks – they have one duchess who does too little and one duchess who does too much, and they're just looking for a duchess who does just the right amount. I'm really starting to believe that a good chunk of the smear campaign isn't even coming from Charles or William or Kate, it's coming from these fussy courtiers who have never encountered an American woman with a Type-A personality and a work ethic. The courtiers are experiencing such culture shock, and so they're doing what they always do – try to clip a royal woman's wings in the press. I can't wait for Harry and Meghan to hire some staffers dedicated to their interests, who understand "chain of command."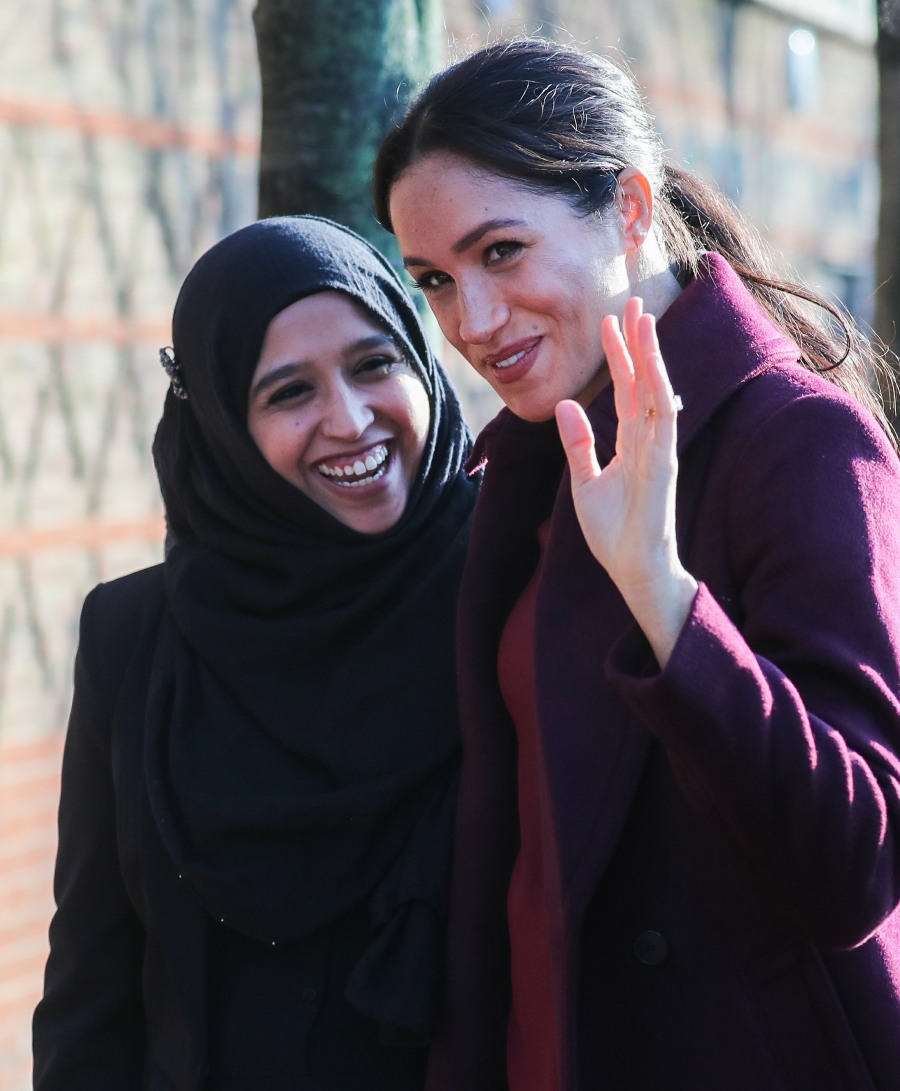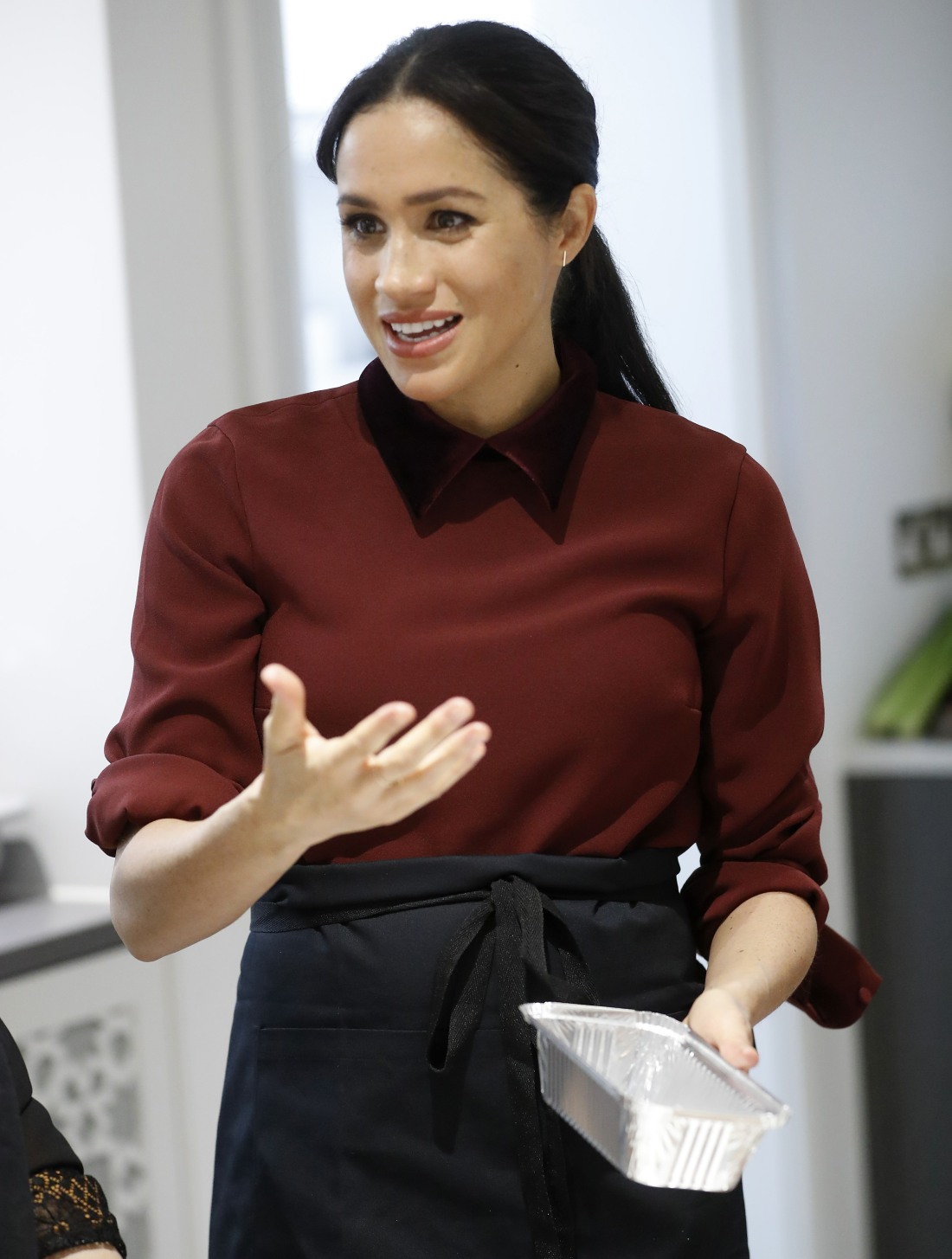 Photos courtesy of WENN, Avalon Red.