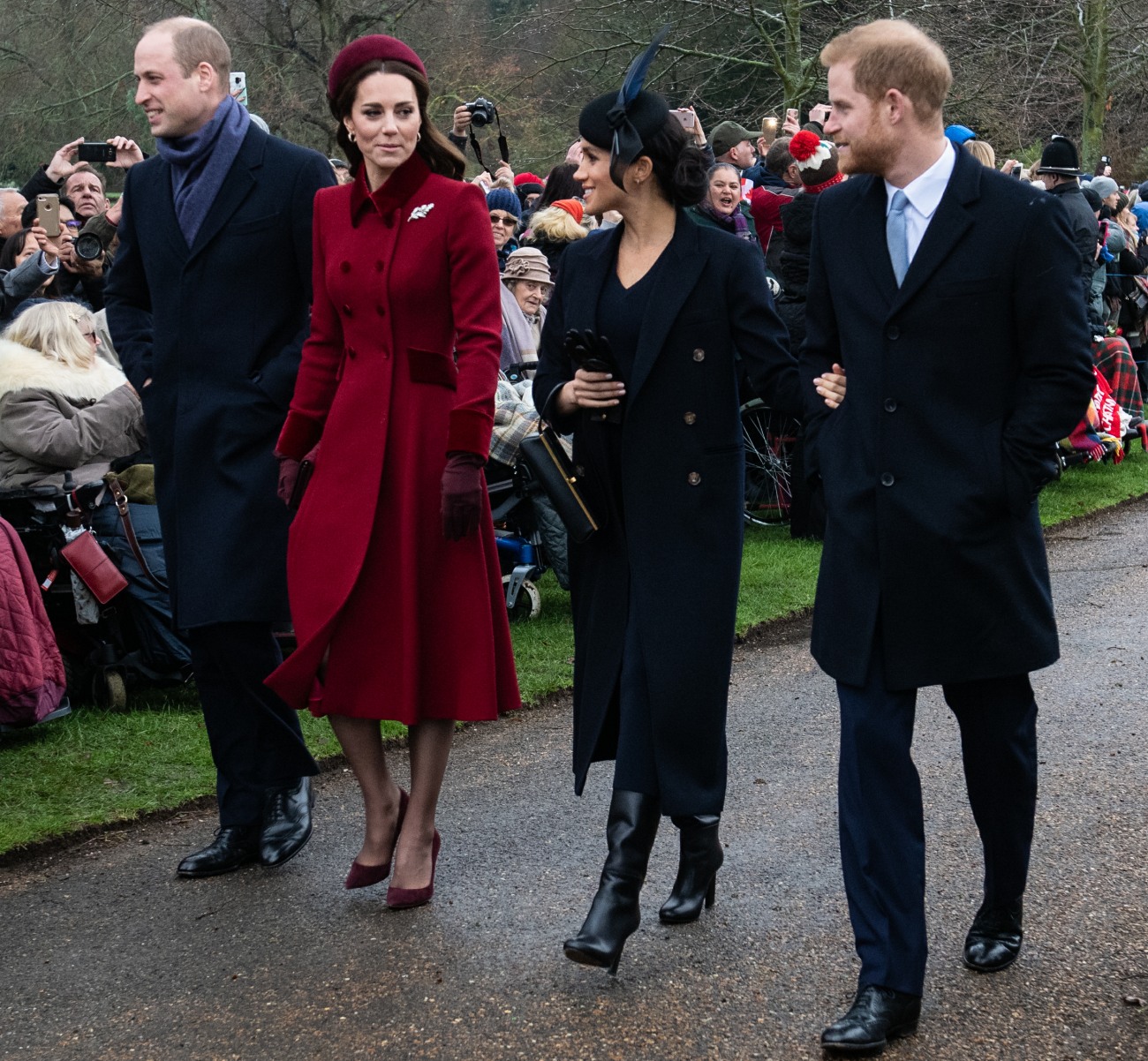 Here are some additional photos of the Duchess of Cambridge in her Christmas best at Sandringham, trying to break the internet by making a public show of getting along with the Duchess of Sussex. You know what I thought when I saw these pics? "Someone told her to dress more like a Future Queen." The hemline of her Catherine Walker coatdress is super-conservative, the velvet detailing is very fussy and royal, and the brooch is totally Future Queen Realness. Will we ever see the jeggings and wedges again?!?
Anyway, the gossip build-up was all about this Sandringham church-walk on Christmas Day. All of the royal stories were building up to it. And then Kate decided to grab some solo headlines just a few days before Christmas: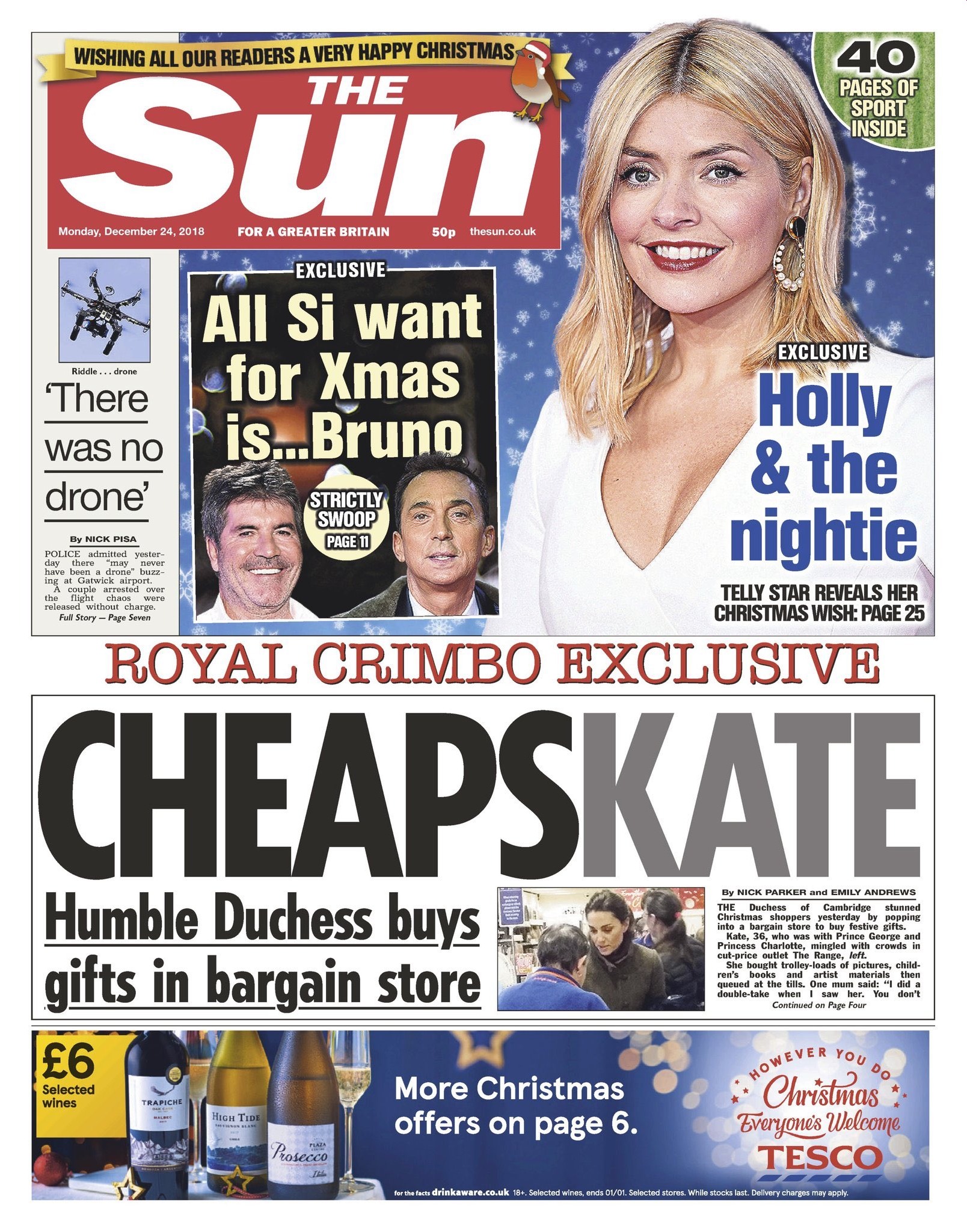 The Sun seemed to get the exclusive (bystander?) photos – Kate went to The Range, described as a "cut-price outlet" by The Sun. From the descriptions of the place, I get the feeling it's sort of like the American chain Target? Perhaps. Kate brought Charlotte and George to The Range and Kate reportedly "bought trolley-loads of pictures, children's books and artist materials then queued at the tills." The Sun theorized that she was buying cheap "gag gifts" for the royal family, but from the descriptions of kids' books and arts & crafts stuff, I bet she was doing last-minute shopping for her own children, and maybe some of the royal kids, like Mia Tindall. But the whole thing was interesting, right? I never would have figured Kate for a last-minute Christmas shopper, but there she was, doing a "just like us" stunt, just in time to snatch some last minute headlines. Well played, Kate.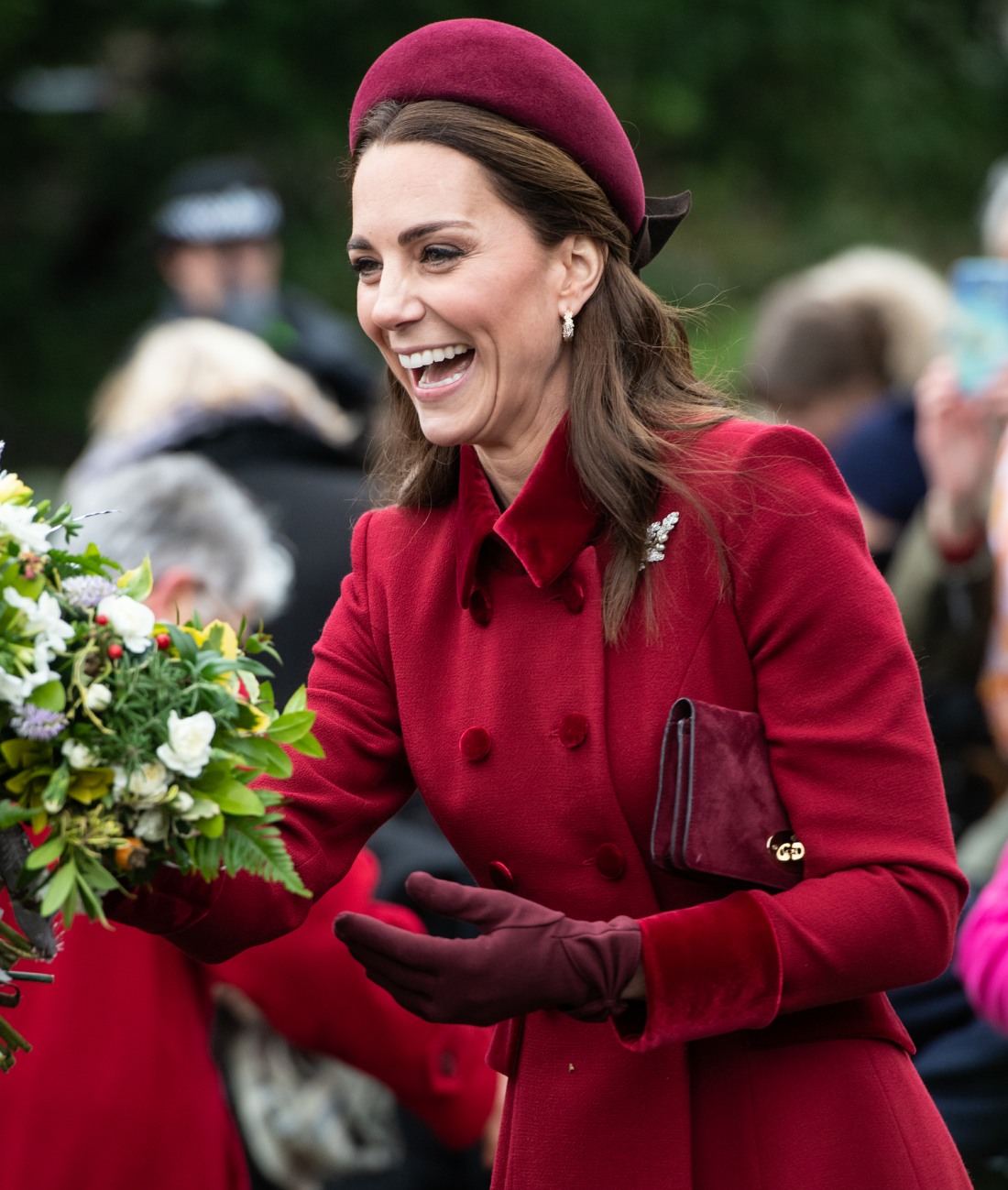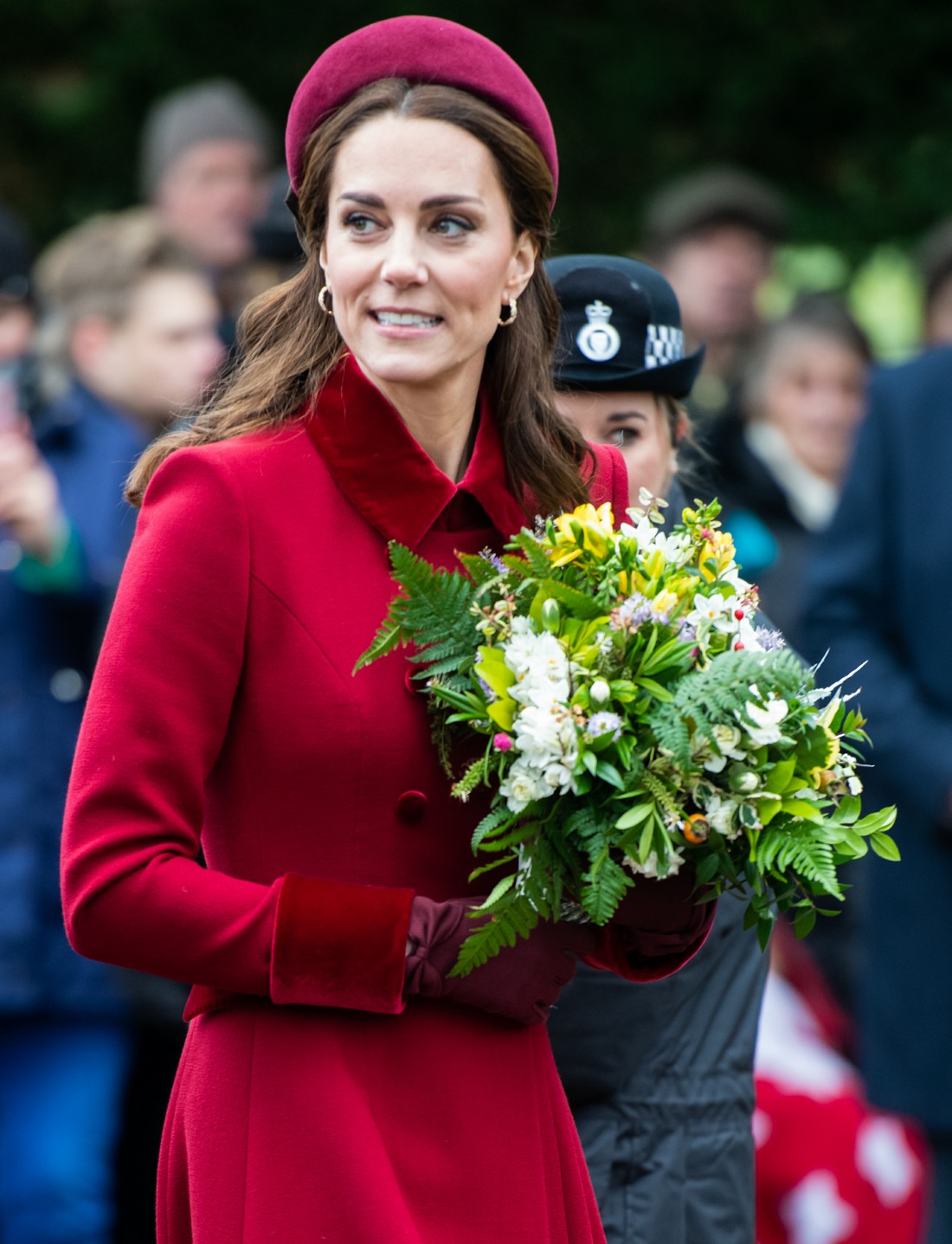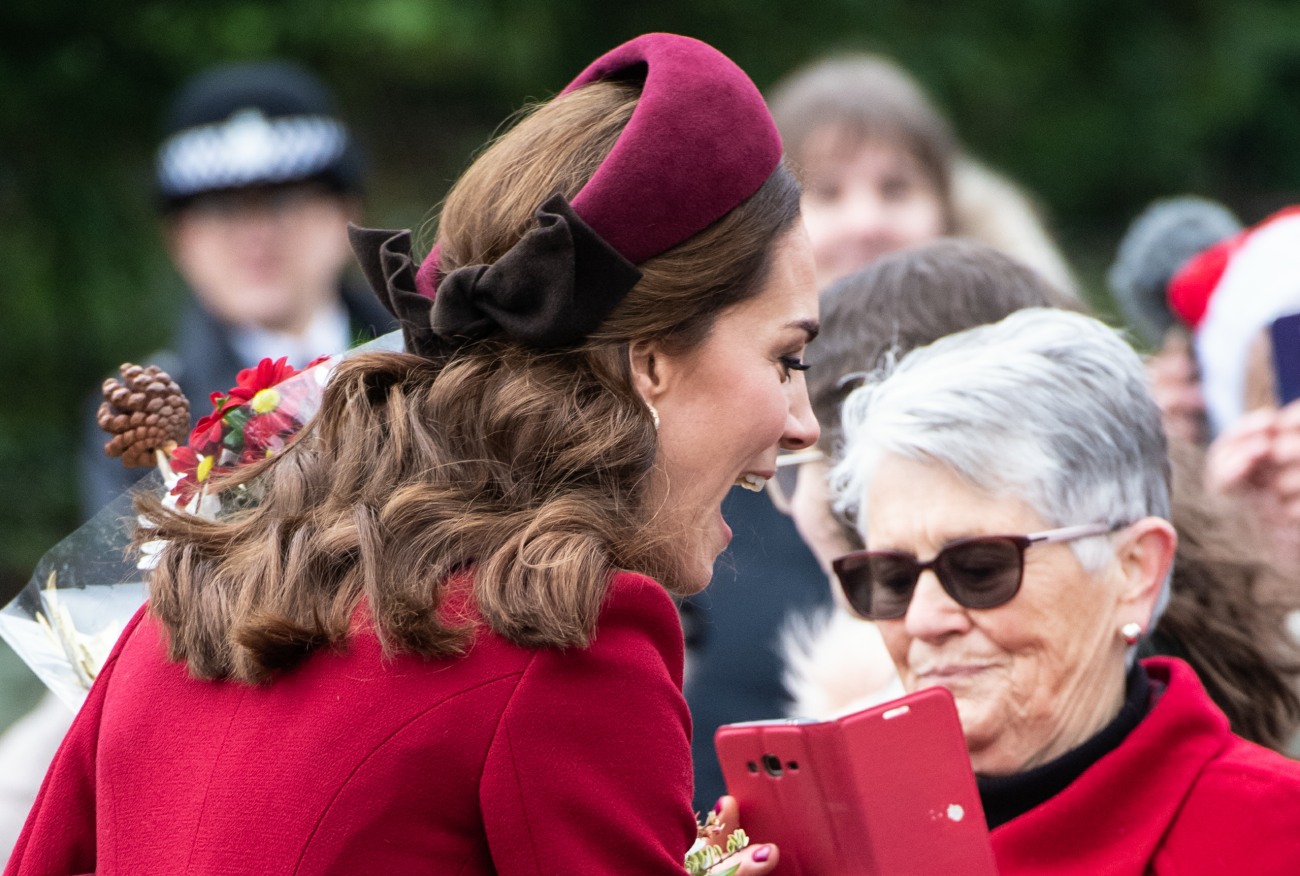 Photos courtesy of WENN.