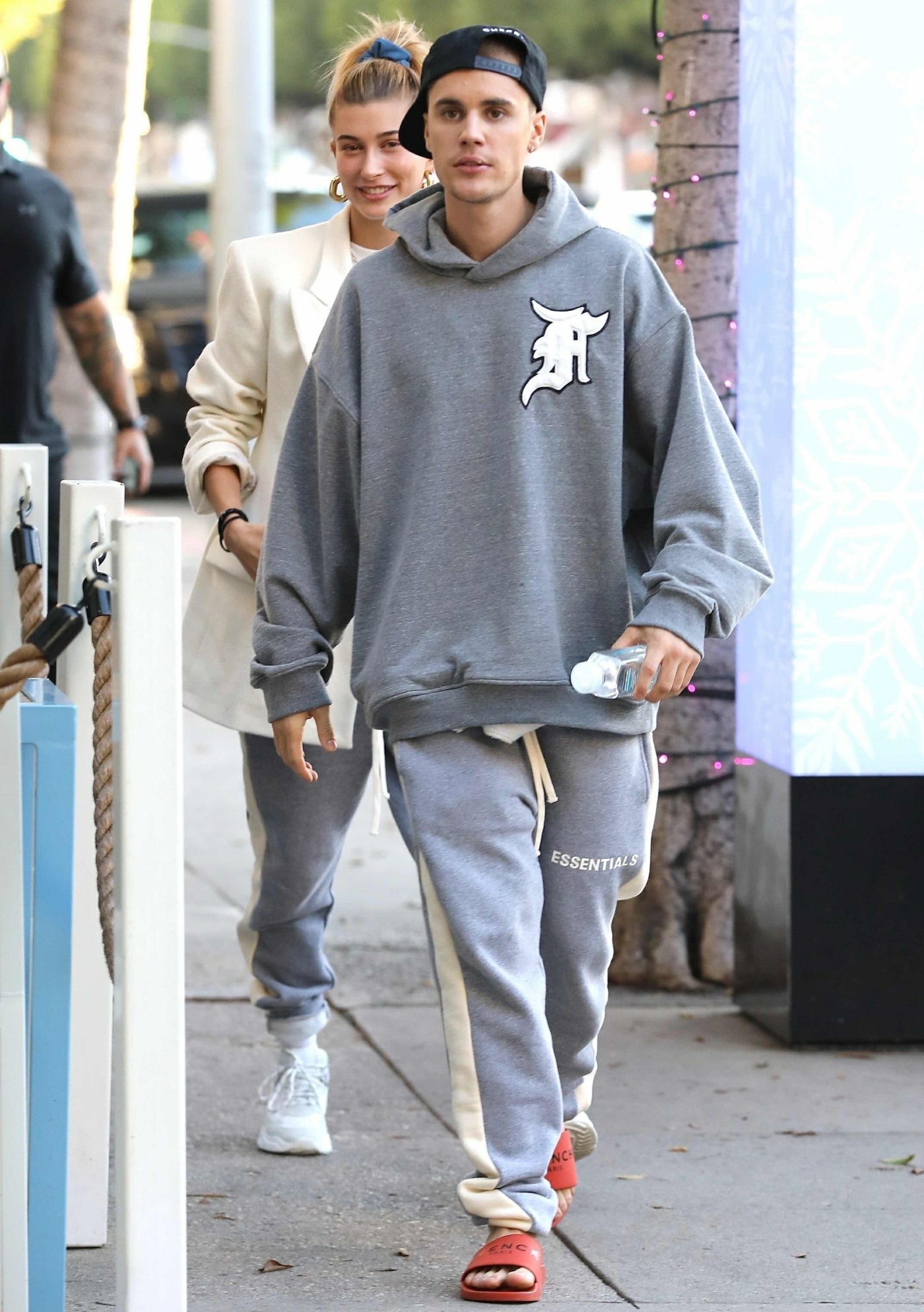 At this point, I truly am open to any and all conspiracies involving Justin Bieber, especially regarding his marriage to Hailey Baldwin (now Hailey Bieber). It was definitely one of the weirder stories of 2018, and it will probably get even weirder in 2019. Hailey and Justin – The Biebers – are dividing their time between California, New York and Canada. Reportedly, Justin really wants to spend more time in Canada, taking a break from music and LA and that whole world. I've wondered if Hailey would get pregnant right away… and Us Weekly says she probably will.
Babies are definitely on the brain for Hailey Baldwin and Justin Bieber. "They're both super family-oriented and are excited about the next chapter of their lives together," a source says in the new issue of Us Weekly. "Hailey can't wait to be a mom."

The model, 22, has even opened up about her excitement of starting a family with the singer, 24. "I love kids," she said in the December issue of Vogue Arabia, noting, "I would say now that's a closer reality." But don't expect them to expand their family right away soon as she added that she and her husband — the duo married in September — have no specific plans to have children "any time soon." Watch the video above for more on Baldwin and Bieber's baby plans.
Personally, I'm just thinking about Hailey's life and career long-term. Unquestionably, Justin has been GREAT for her career. Hailey went from "a nepotism model no one cared about" to one of the most talked-about "models" in the world. She's booked tons of jobs in the last six months of 2018. She has endorsements and beauty contracts and she's getting to walk the best runways of every fashion week. That would obviously change once she got pregnant, but would that change be the worst? If hooking up with Bieber helped her career, it would follow that having a Bieber Baby would help too? But long-term, yeah, she would be tied to Justin FOREVER.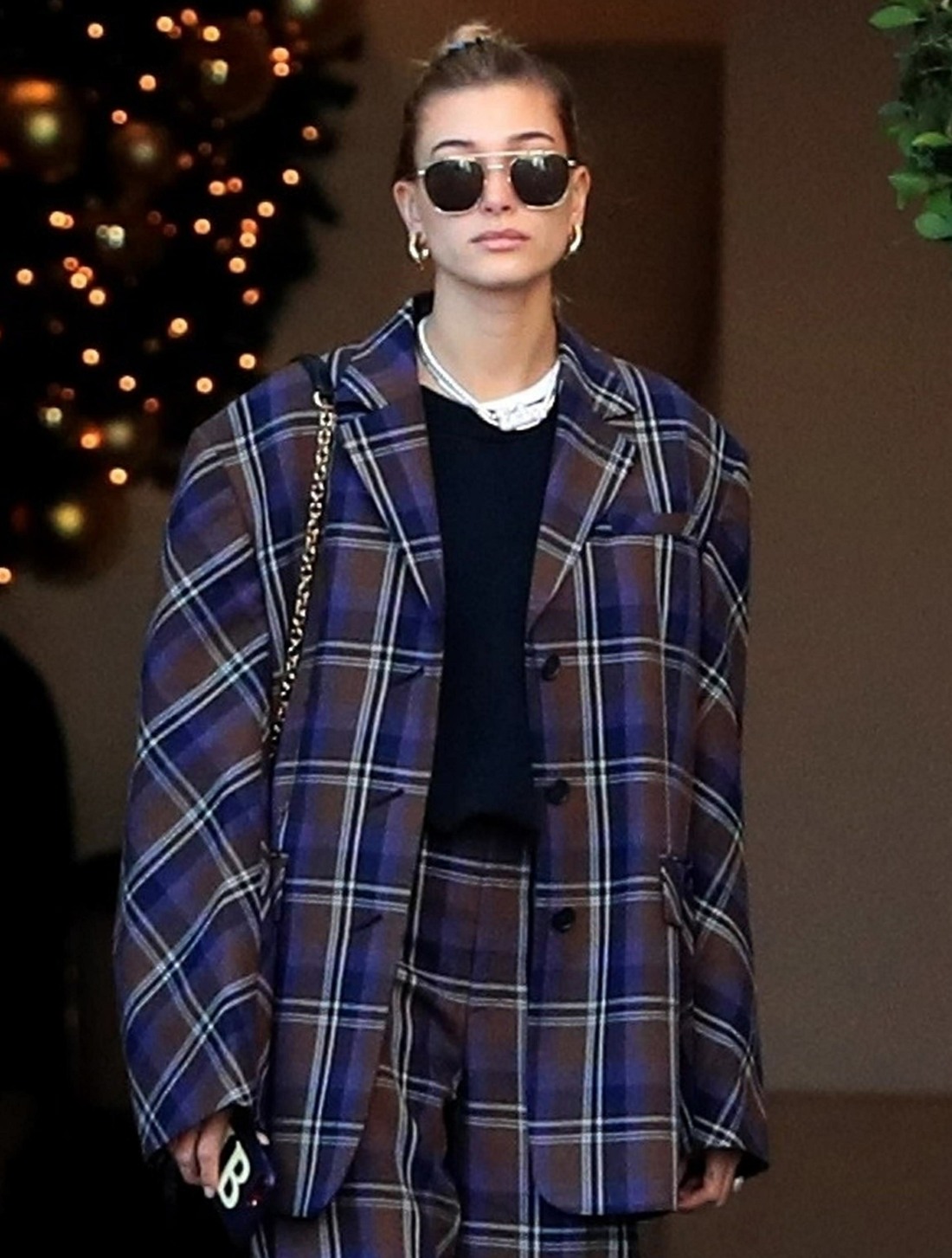 Photos courtesy of Backgrid.