Saoirse Ronan appeared on Ellen DeGeneres' talk show yesterday and all I can think about are the metallic fuchsia pants she wore. Her whole look is amazing – so fresh and fashionable. I've scoured for a designer ID on the pants but haven't found it yet. If anyone knows, please share! Since I am mentioning fashion, Ellen's outfit is also great.
Saoirse is promoting her role as Queen Mary in Mary Queen of Scots alongside Margot Robbie. Ellen kicked things of by suggesting Saoirse looked just like Mary, which didn't go over well with Saoirse, so they moved swiftly on to Saoirse's adopted pup, Fran. Fran is a genius, so claims Saoirse. She said that Fran is able to recognize commercial music and when a dog commercial, especially a rescue dog commercial, comes on, she runs out to watch it. Here's some of what she said and you can see the video below.
A lot of terriers, for some reason, tend to watch TV… and Fran can recognize when an animal or a dog is on the TV. And once she's seen them on the TV like in a commercial if she hears the music and she's in another room, she's like 'my ad's on.' And she'll run into the living room and she'll just watch it. And around Christmas time, you know the way they play like the animal shelter ads… they're her people and she's watching it and she's like 'Oh God, I know what that's like,' because we adopted her. She's smart.
It's not so much the sound recognition that impressed me, because dogs usually recognize sounds. If you've ever tried to sneak your car keys out when you do not intend to take the dog, you know that. It's the fact that Fran runs in to watch "her people" when they come on. Saoirse best not tell Fran where her checkbook is kept, or the local animal shelter will be getting a hefty check every time Sarah McLachlan starts singing.
In the Vogue article to which Ellen refers, Saoirse declares Fran a genius when she offers the interviewer her paw at Saoirse's request. Fran has my pup beat on that. When I ask for his, he just stares at me as if I am embarrassing myself by asking. I have a Korean Jindo and when we adopted him, the rescue representative "warned" me that Jindos are known to be smart. I never imagined she meant smarter than us. Seriously, we trained my dog to put his toys back in the basket, but my teenagers can't seem to figure out how to get their dirty clothes in the hamper. My particular pup is beautifully uncoordinated though, so it keeps me from feeling inferior. Huh, look at that – I just spent half a paragraph talking about my dog. It's almost as if I picked this video just to do that *walks away whistling*
Not only did I not know that Saoirse had a genius doggo, but that she never trained as an actor. That's insane to me, she is so flipping good in every role. She told The Guardian that because she spent so much time on her own with only her imagination to keep her as company, "It was normal for me to pretend I was in a scene, and I would do it all the time." I pretend a lot too, but I probably won't get the Oscar for it. I just love Saoirse and knowing she has that much raw talent just makes me love her more.
By the way, I am not holding out on you, Saoirse doesn't have social media so I can't get you pictures of Fran beyond the one in the clip above. But in case you are curious what a genius dog look like, here is my genius dog resting after a long day of geniusing.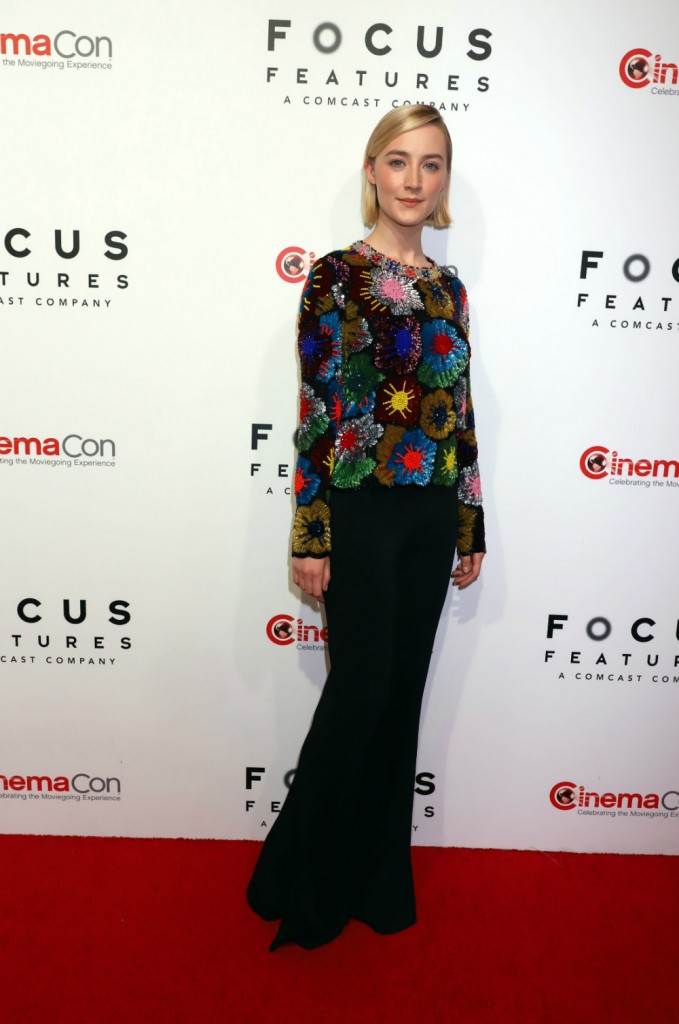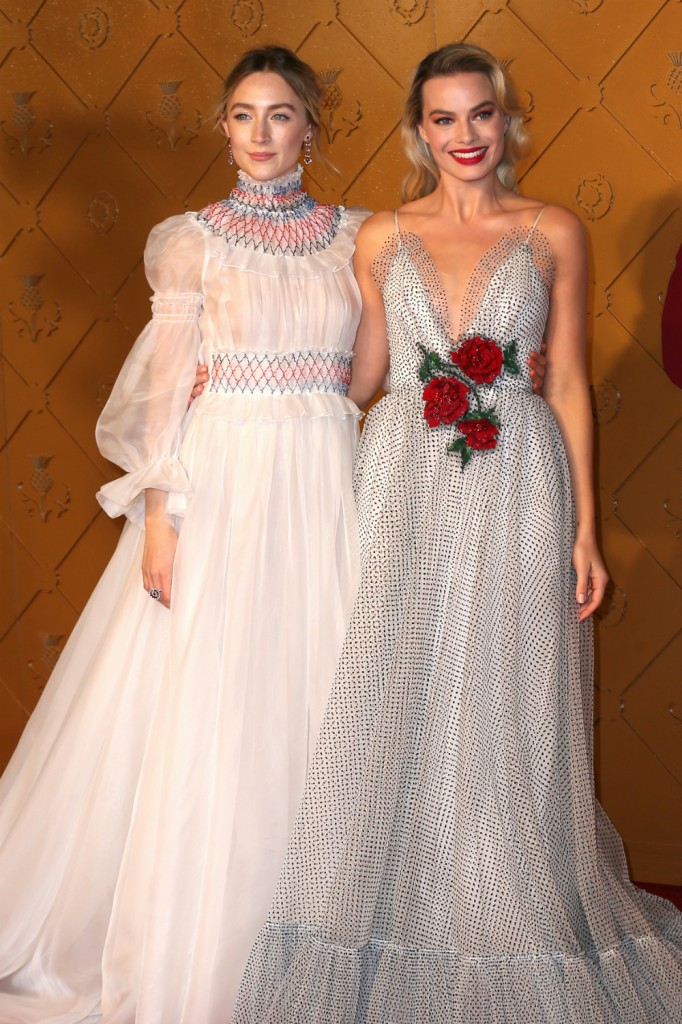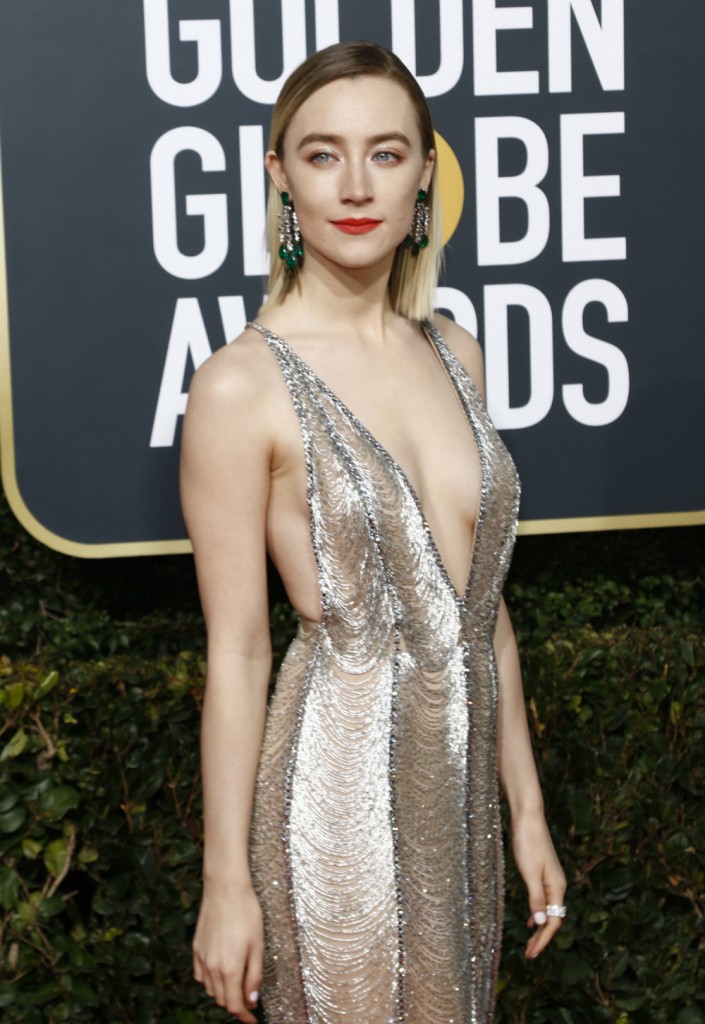 Photo credit: WENN Photos and YouTube