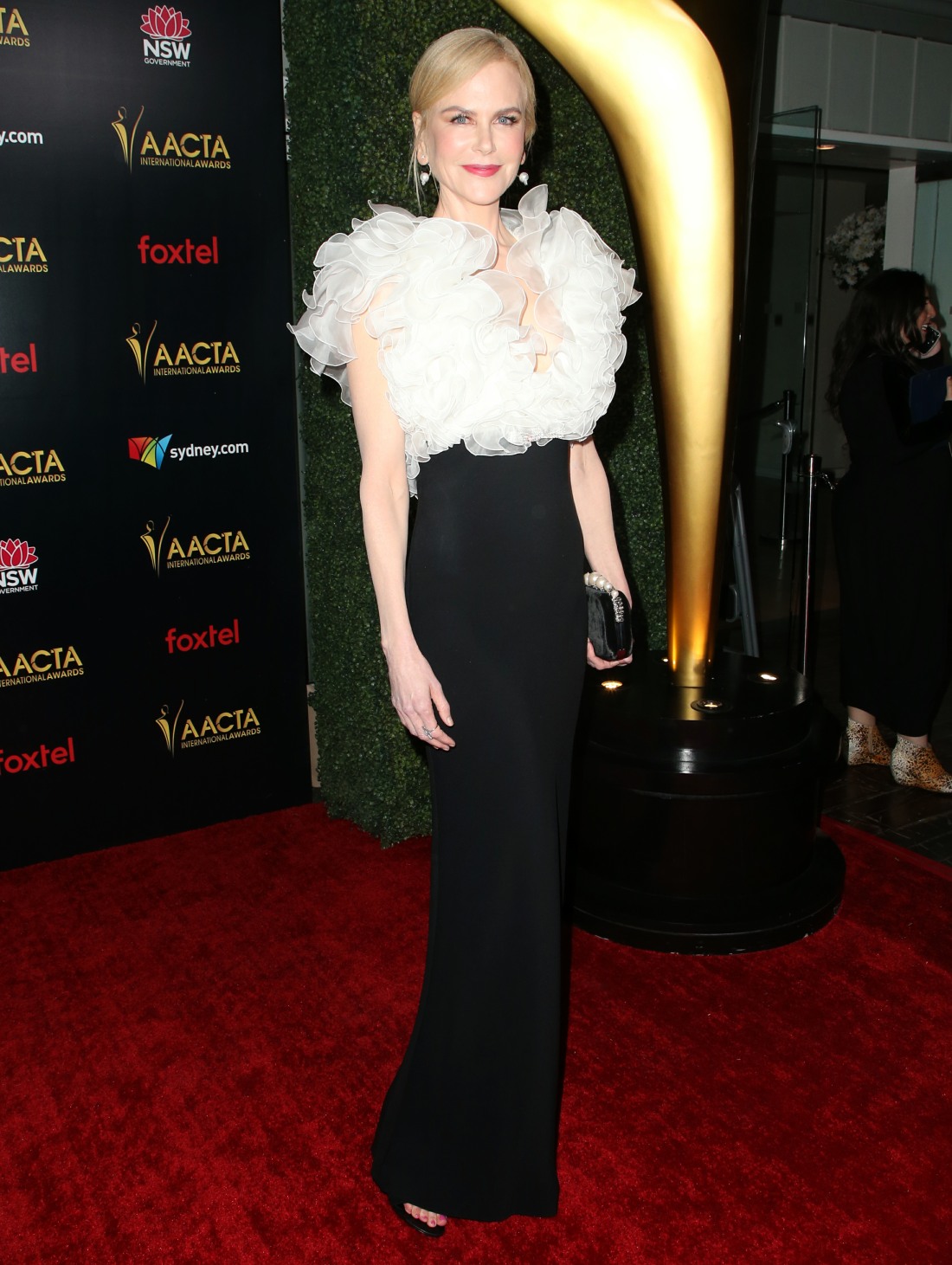 Nicole Kidman was everywhere for Golden Globes weekend – she wore a dramatic MiuMiu gown for the 8th AACTA International Awards, she attended the Gold Meets Golden party, she did the BAFTA Tea Party event on Saturday, and she generally looked like she's been having a ball. The Kidman Renaissance is here, but it really never left. I mean, she had some "off" years for a stretch of time, but Nicole really has been churning out interesting work on a consistent basis for decades. Nicole is nominated for a Golden Globe for Best Actress in a Drama for her role in Destroyer, where she "uglied up" to play a cop on the edge. She could conceivably get more nominations – perhaps even an Oscar nomination – for Destroyer, or for her supporting role in Boy Erased. We'll see!
The E! Red Carpet for the Golden Globes starts at 6 pm with Ryan Seacrest (gross) and Giuliana Rancic (uh). NBC will also have a live red carpet show starting at 7 pm. The Globes start at 8 pm, and for the second year in a row, the Globes will be online too – they will be livestreamed on the NBC app and on the NBC website. I have my fingers crossed that Sandra Oh and Andy Samberg will do a good job co-hosting together.
As always, CB and I will be live-tweeting the red carpet and the Globes. You can follow me @ KaiseratCB, and follow CB @ Celebitchy. (You can also follow Hecate @ HecateAtCB). We'll have full fashion coverage starting bright and early tomorrow morning, so come join us!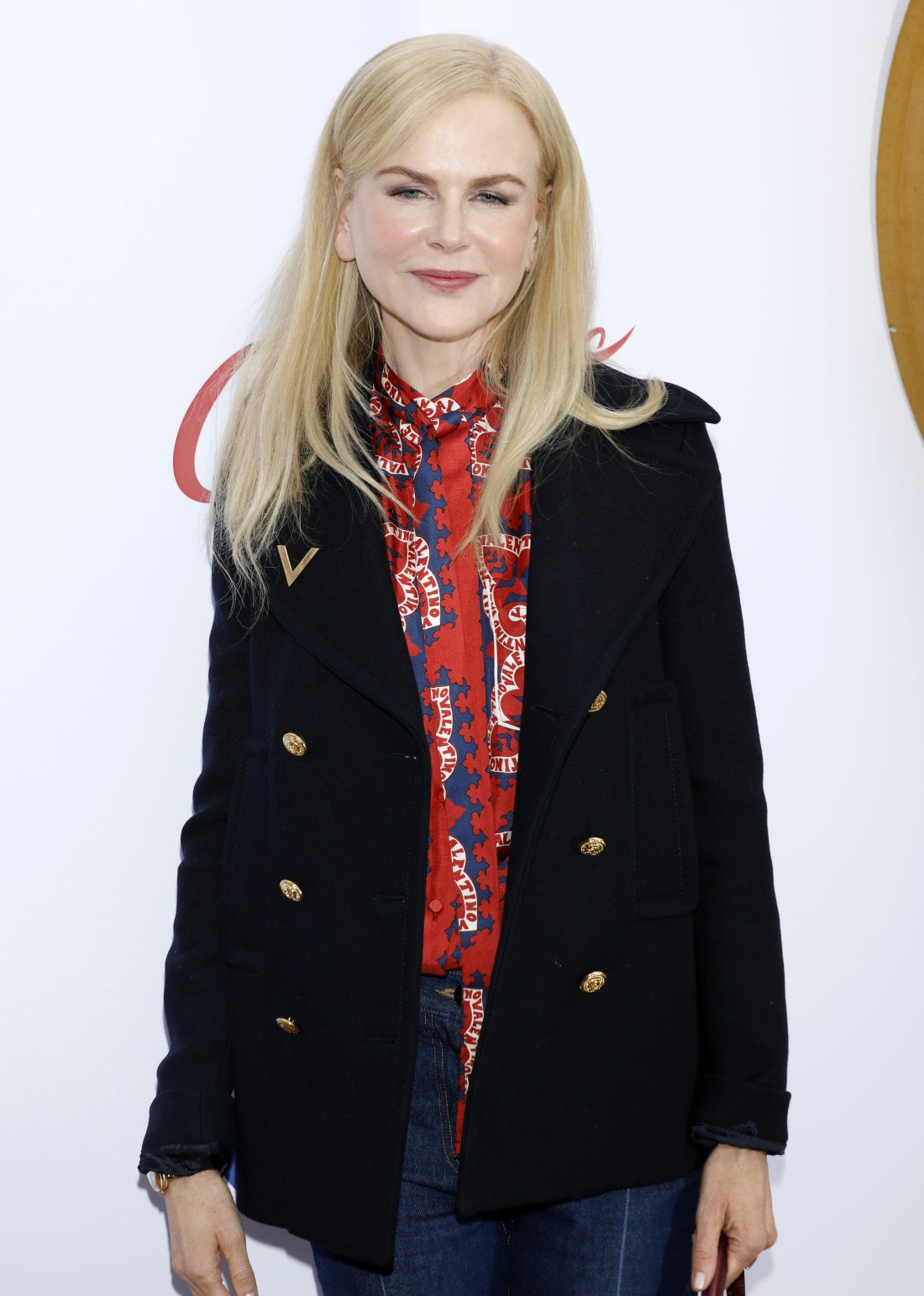 Photos courtesy of WENN.