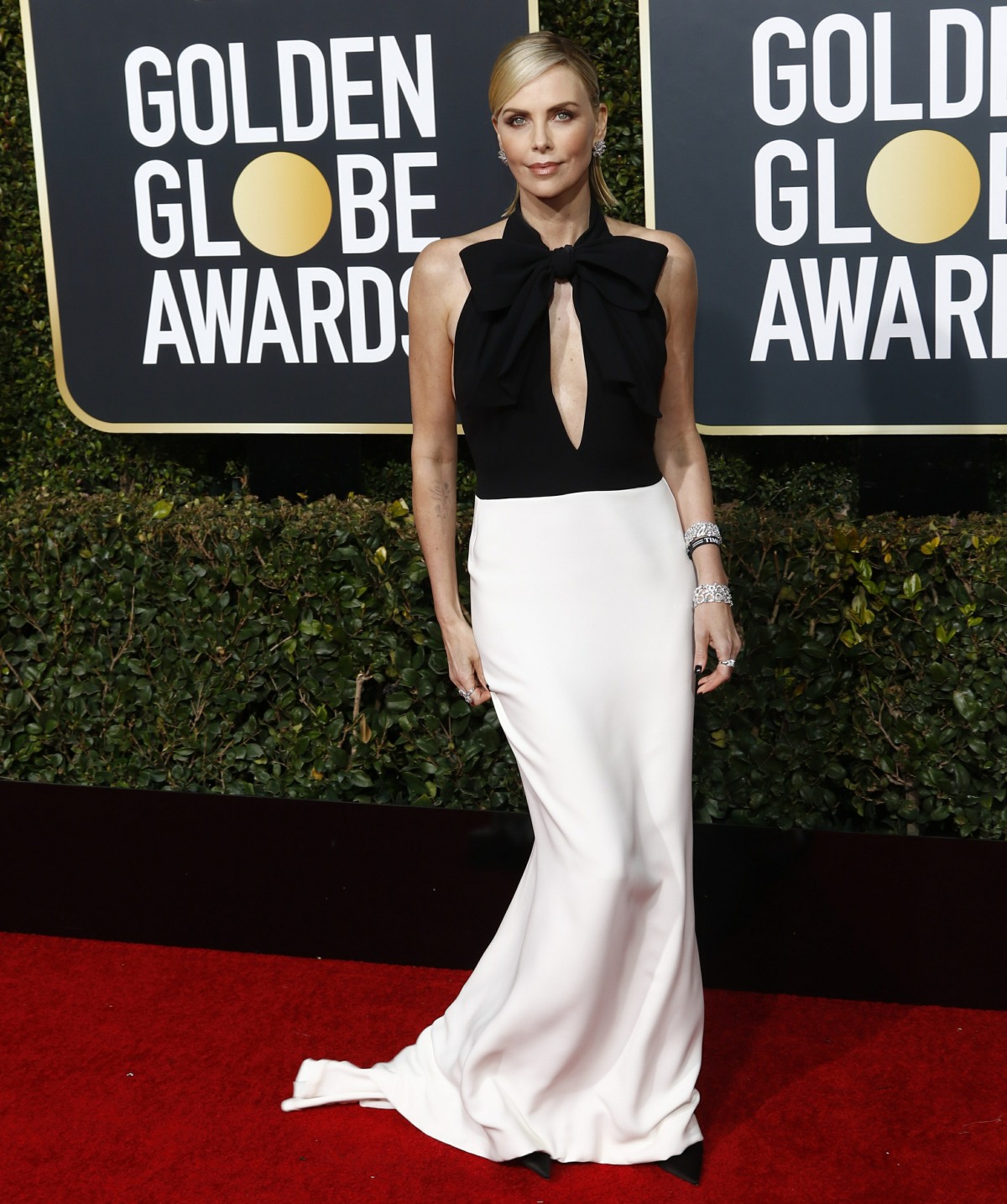 I only recently saw Tully, and I have to give Charlize Theron a lot of credit for it. Not a lot of actresses would have gained all that weight and then exposed their body for role about postpartum depression and the realities of motherhood. Charlize's reward was… a Golden Globe nomination, well-deserved, but she flew under the radar so much because no one really talked about her performance. Charlize seemed resigned to flying under the radar too – this Dior gown doesn't seem like what you would choose if you were actively Oscar campaigning. It's an okay dress, and on-trend with a lot of the black-and-white vibes. But it was just sort of boring and safe. Even the too-large bow didn't irritate me.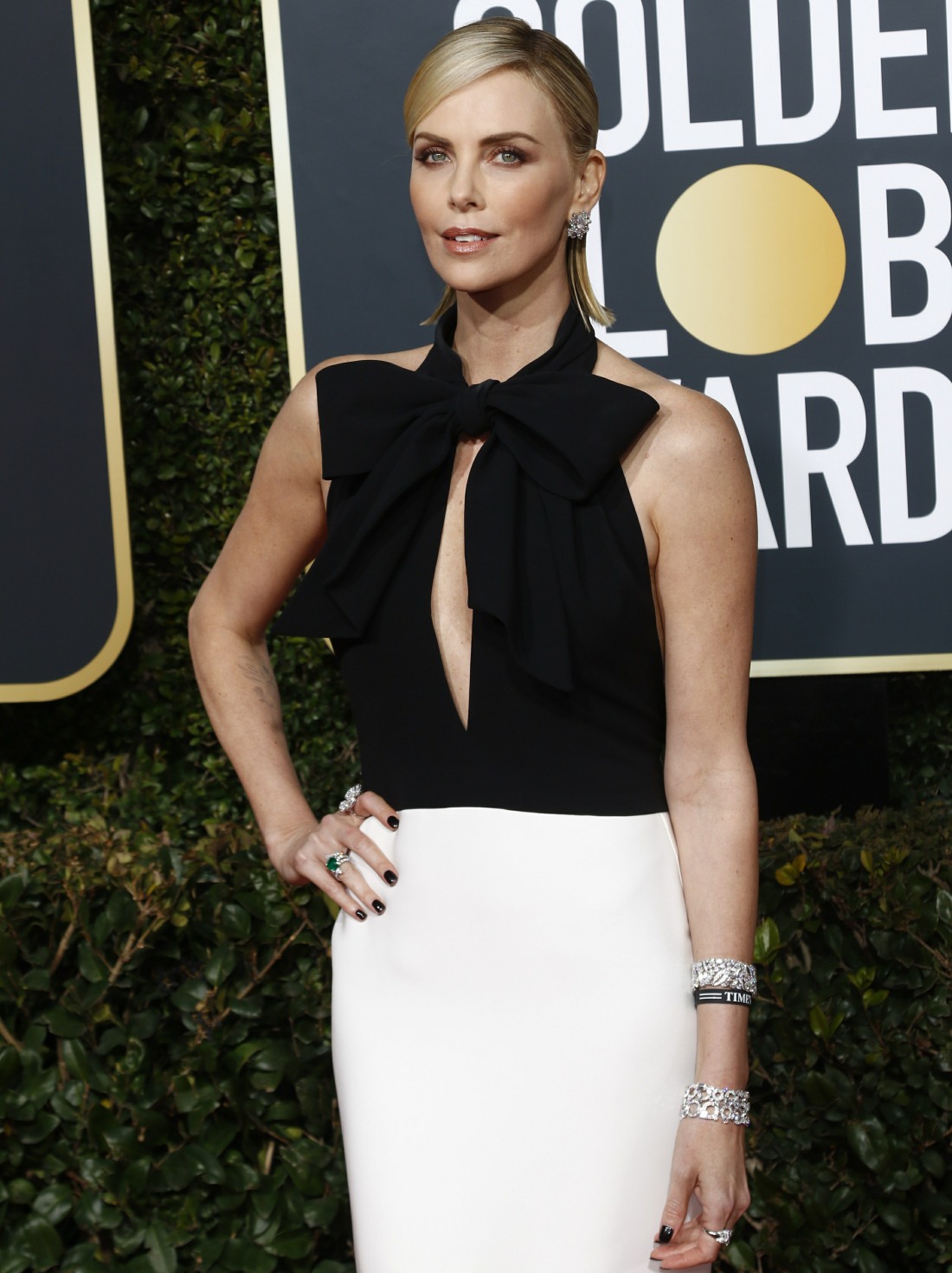 I was surprised to discover that Dior dressed other women besides Charlize, and that Dior gave their best custom look to… Kiki Layne, star of If Beale Street Could Talk. This was such a princess moment on Kiki, like the kind of princess moments Dior gave Jennifer Lawrence. I love this.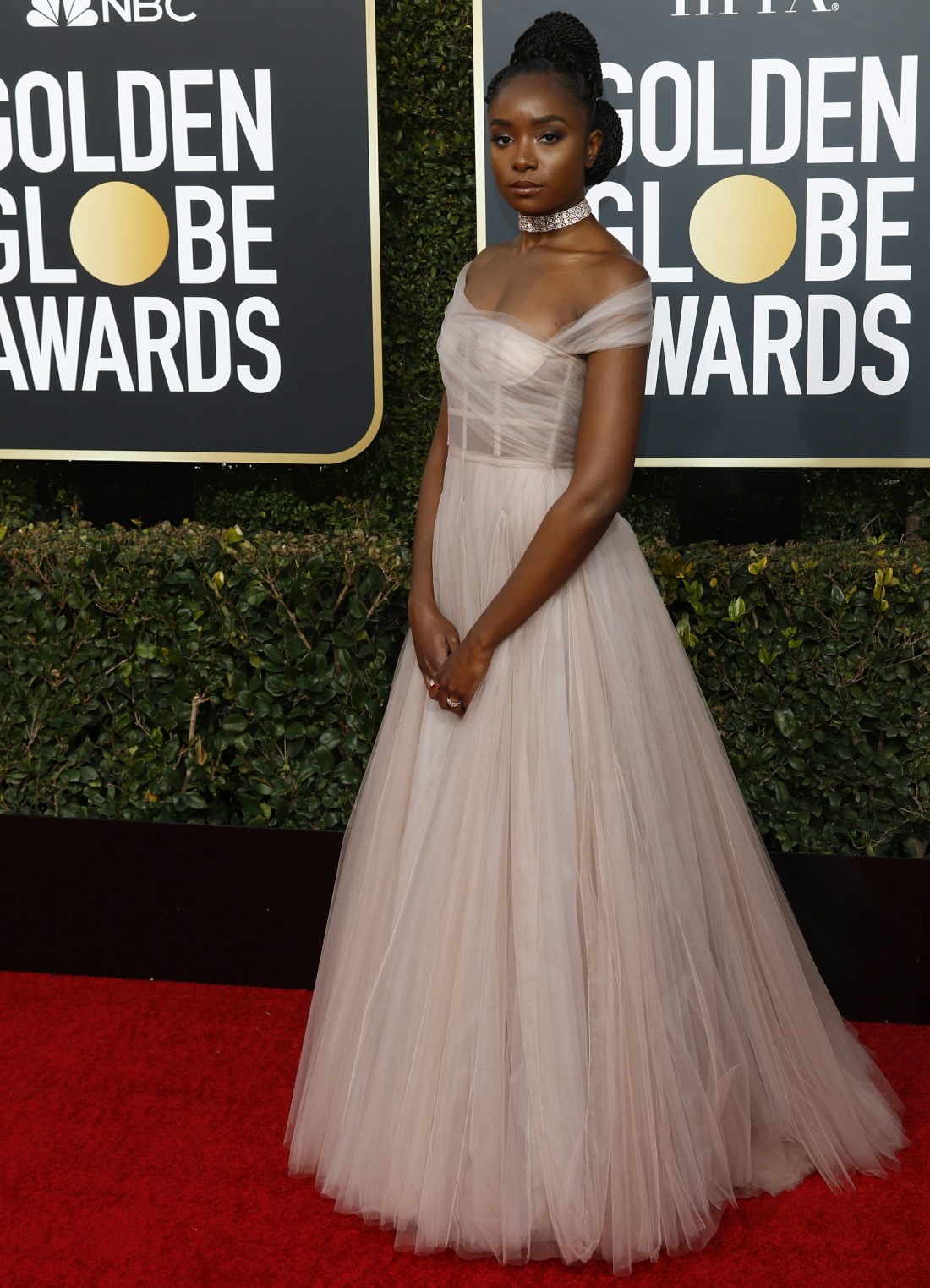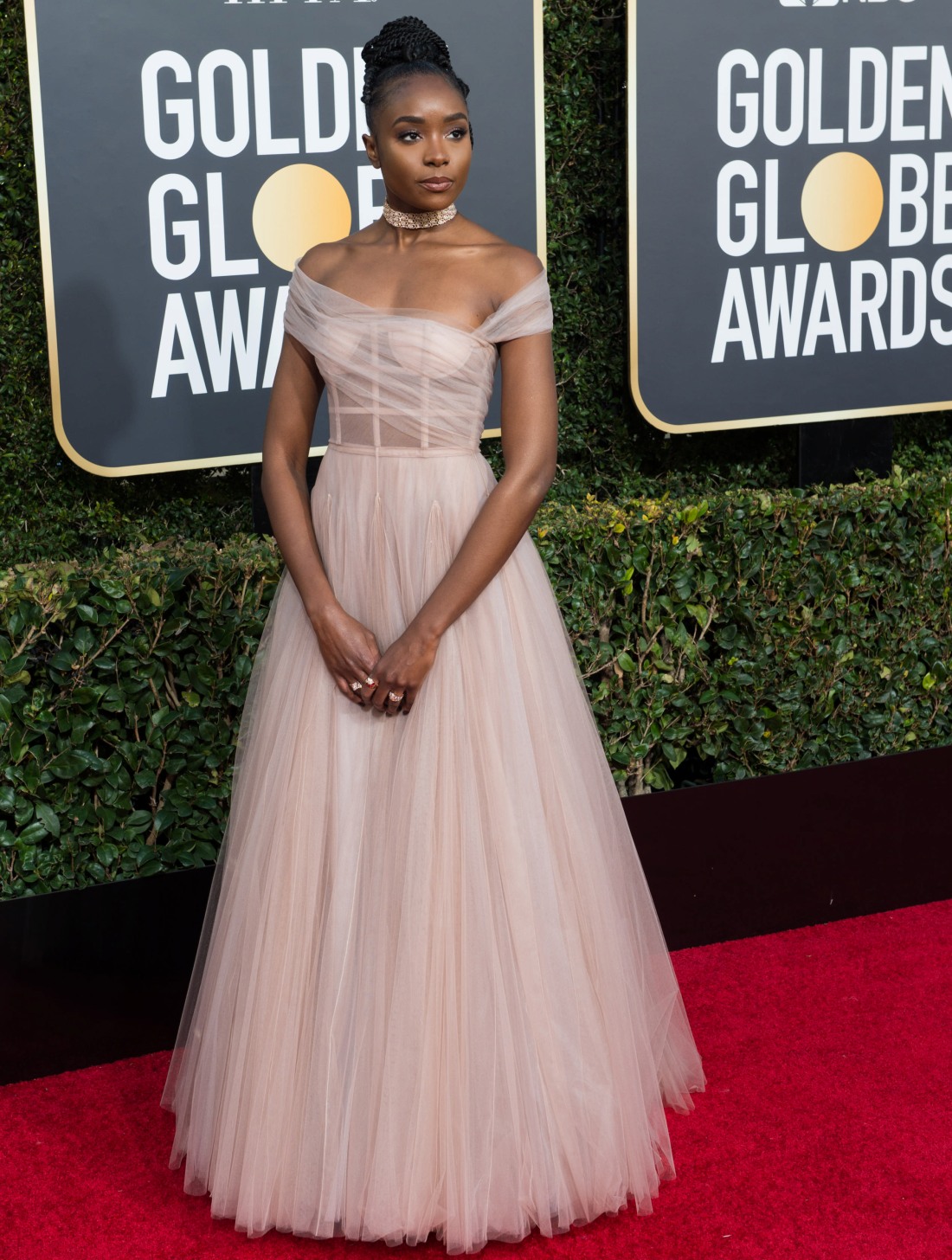 My least favorite Dior? Elisabeth Moss's Dior cocktail dress. YIKES.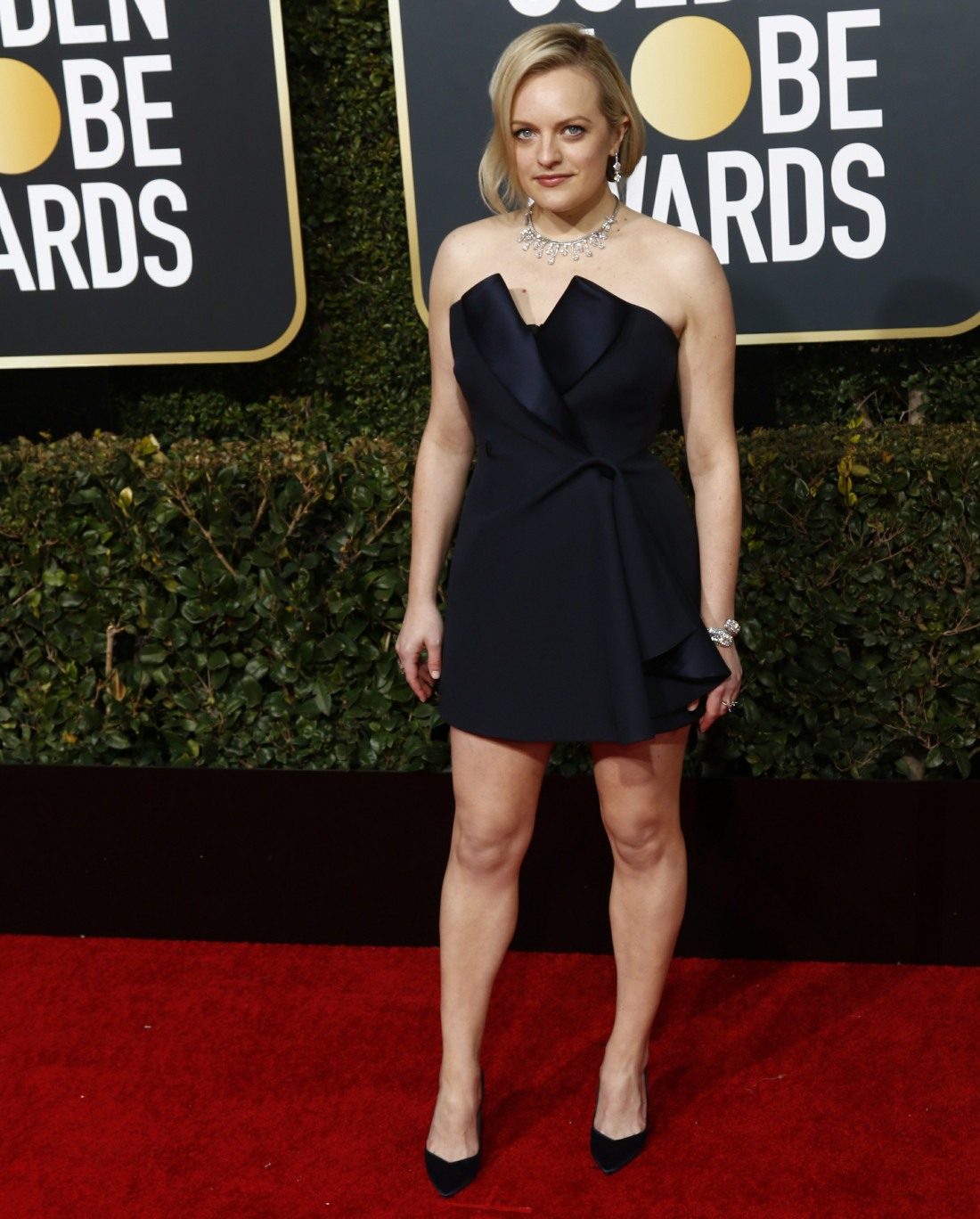 Photos courtesy of Avalon Red, WENN.