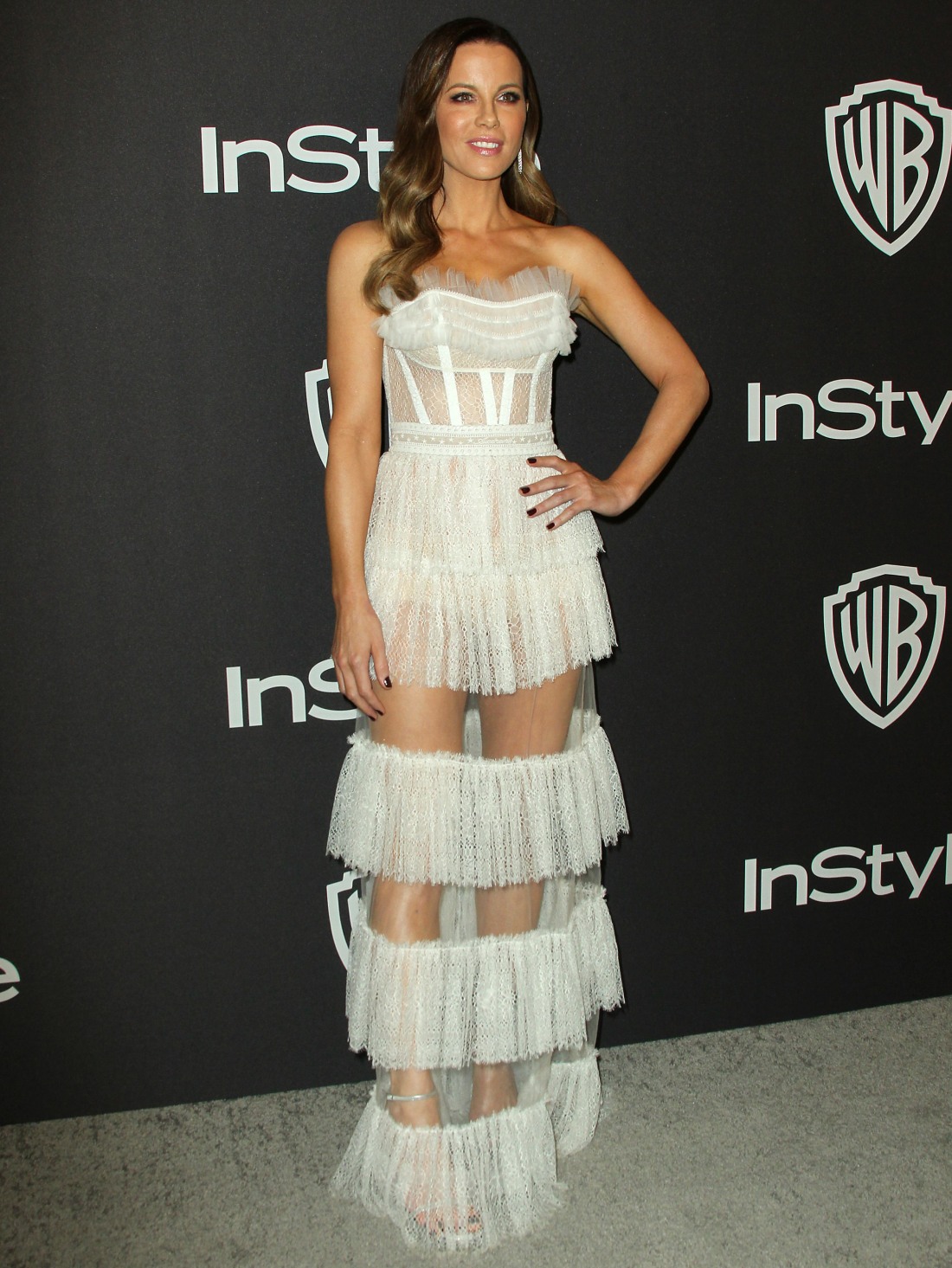 Pete Davidson turned up for some of the Golden Globes parties on Sunday. He went to the InStyle party and posed with Machine Gun Kelly, although I don't know if they actually went together to the event as bros. After that, it seems like Pete went to the Netflix party, which is where he ran into Kate Beckinsale. And… like, sparks flew? The weirdest sh-t goes down at some of these parties, I swear to God.
Pete Davidson and Kate Beckinsale were spotted leaving the Netflix Golden Globes party together.

"They were flirting and sipping Moët champagne," a spy told "Page Six TV." "They were outside on the patio and left together."

"Saturday Night Live" star Davidson, 25, and fiancée Ariana Grande ended their engagement in October after four months. TMZ reported in December that he was spotted on a date at Carbone with a "mystery woman." Beckinsale, 45, divorced Hollywood producer Len Wiseman in 2016, and has most recently been linked to British comedian Jack Whitehall. She shares 19-year-old daughter Lily with ex Michael Sheen. Reps didn't immediately get back to us.
I have no idea about Pete's "type," but I do know that Kate Beckinsale has been going through a serious younger-man phase for a few years. Remember when she started dating that 21-year-old douche-bro? It felt like she picked him at the mall or something. I mean, Kate is gorgeous and she has an incredible body, and if she wants to bang 20-somethings, so be it and that's her business. But she has TERRIBLE taste in 20-somethings. Rando college bros and Pete Davidson? Nah. If I was a 45-year-old cougar with a bangin' body, I'd be trying to lure Timothee Chalamet into my web of seduction.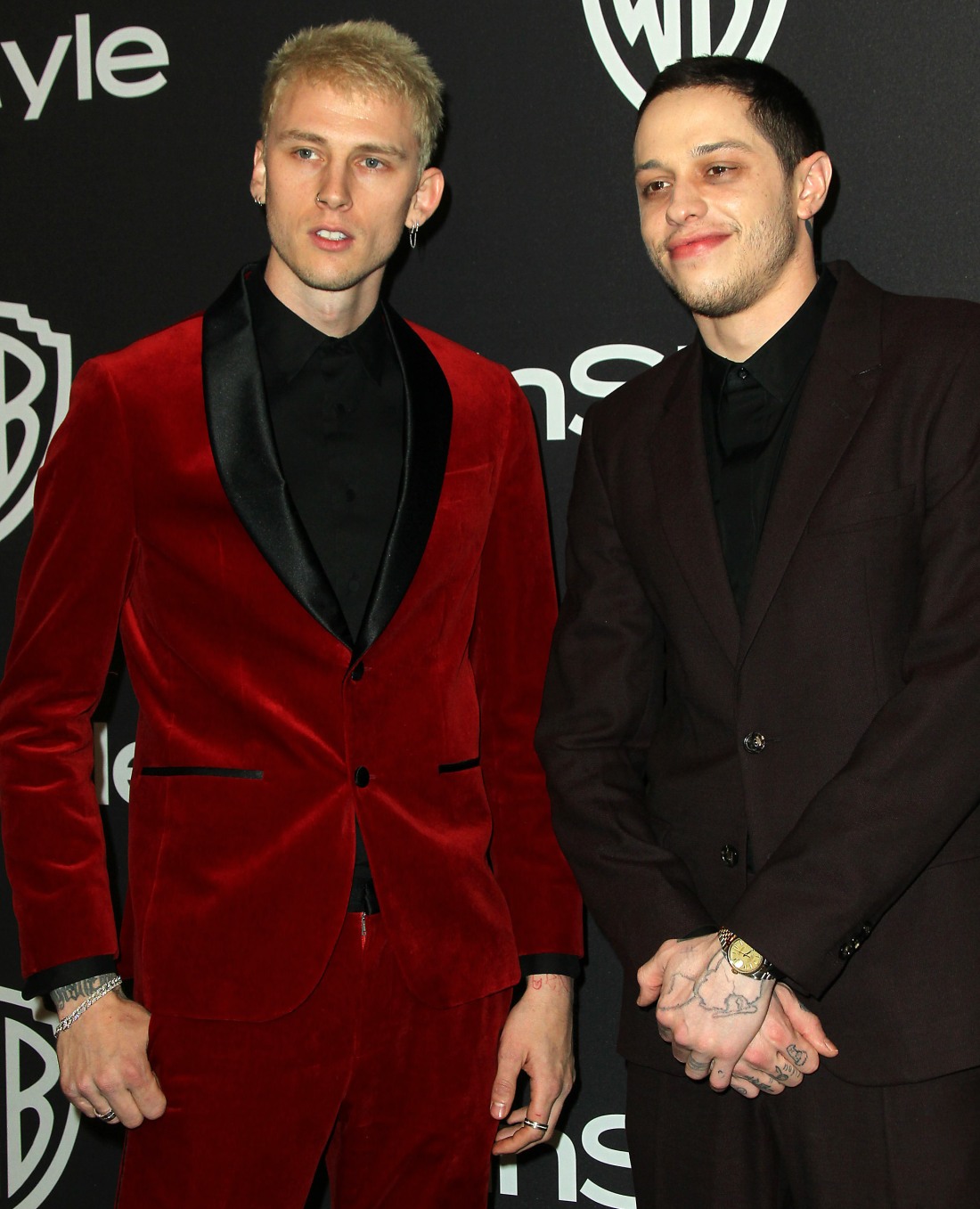 Photos courtesy of WENN.