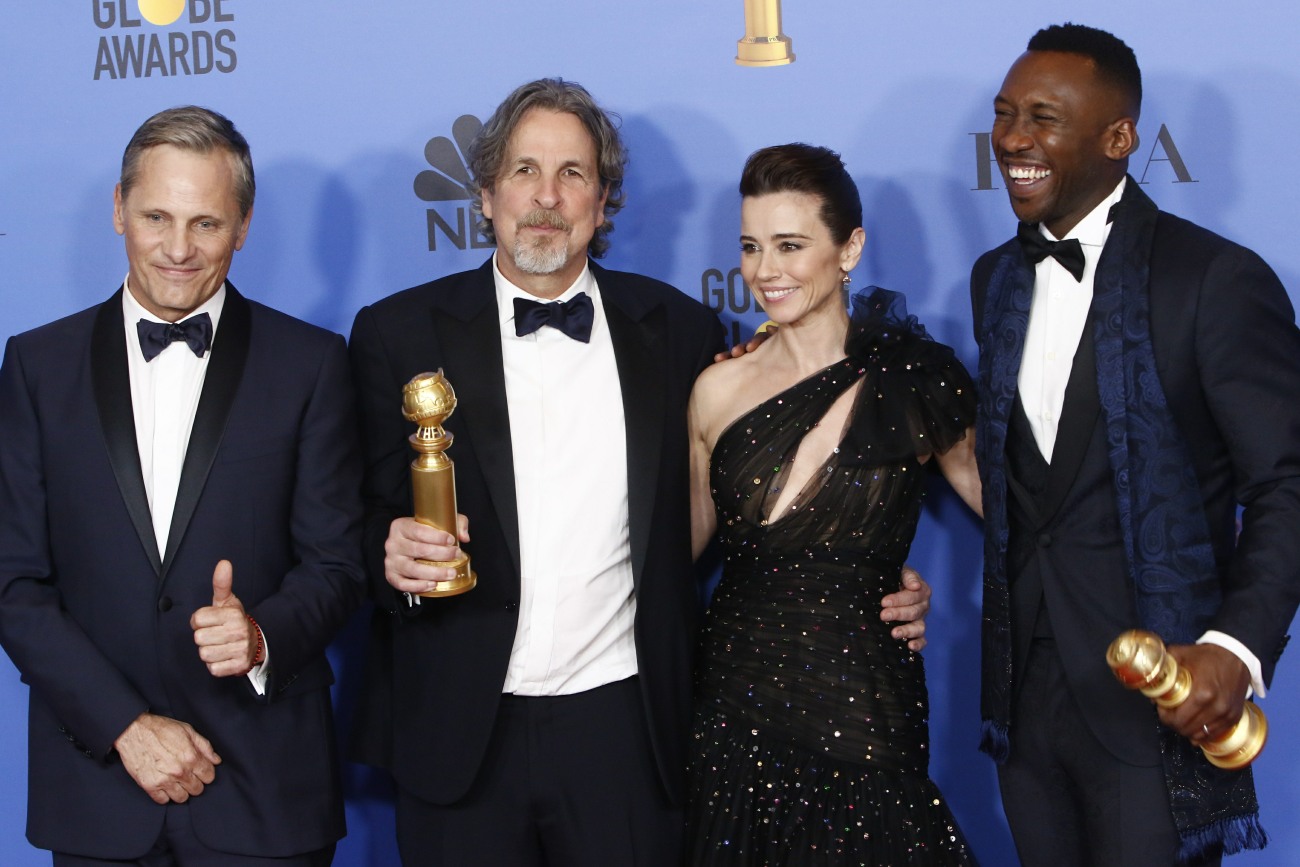 Yesterday, I covered some of the new backlash to Green Book. Someone, somewhere in Hollywood really wants to ensure that Green Book's Oscar chances go down the toilet in the next few weeks. I'm fine with it. If Mahershala Ali is the only person who comes out of the dumpster fire of Green Book, that will be absolutely cool with me. As we discussed yesterday, it turns out that Green Book's producer/screenwriter Nick Vallelonga tweeted at Donald Trump, and agreeing with Trump's false claim (lie) that he saw Muslims on the street in New Jersey celebrating on 9/11. That controversy was caught quickly and Vallelonga deleted his account.
In addition to that, The Cut dug up some old profiles of Green Book director Peter Farrelly from the '90s, where he and other people openly discussed how Farrelly liked to whip it out and show people. Farrelly sexually harassed Cameron Diaz this way, and probably many other men and women. Farrelly addressed those old accounts in a new statement:
Green Book director Peter Farrelly is apologizing for flashing his penis in the '90s in an attempt to be "funny."

"True. I was an idiot," he said in a statement, released days after his film won multiple awards at the Golden Globes, including best picture (comedy). "I did this decades ago and I thought I was being funny and the truth is I'm embarrassed and it makes me cringe now. I'm deeply sorry."

The accounts were detailed in a recent story by The Cut, citing a 1998 Newsweek article, that said Farrelly used to flash his genitals while on the set of his movies — including to celebrities such as Cameron Diaz.

In the Newsweek article, Diaz, who starred in the Farrelly brothers' 1998 movie There's Something About Mary, recalled auditioning for the hit comedy. "When a director shows you his penis the first time you meet him, you've got to recognize the creative genius," she said at the time. The actress later recounted the experience again in The Sunday Times, as reported by CNN. "We were in a restaurant and Peter Farrelly showed me his penis. That was enough, really. He got a positive response," she said. "That was all he needed to know. That was fine by me." Representatives for Diaz did not immediately respond to PEOPLE's request for comment.
Poor Cameron Diaz. I feel like this and probably many other incidents, assaults and abuses in the industry are why Cameron doesn't work as an actress anymore (by her own choice). As for Peter Farrelly's apology… I mean, at least he didn't pull an "I'm sorry if you were offended" or "I was just kidding around!" He owned up, called himself an idiot and apologized. I still don't think all is forgiven, and of course I think he's still a terrible person. But I'm glad his apology wasn't complete trash.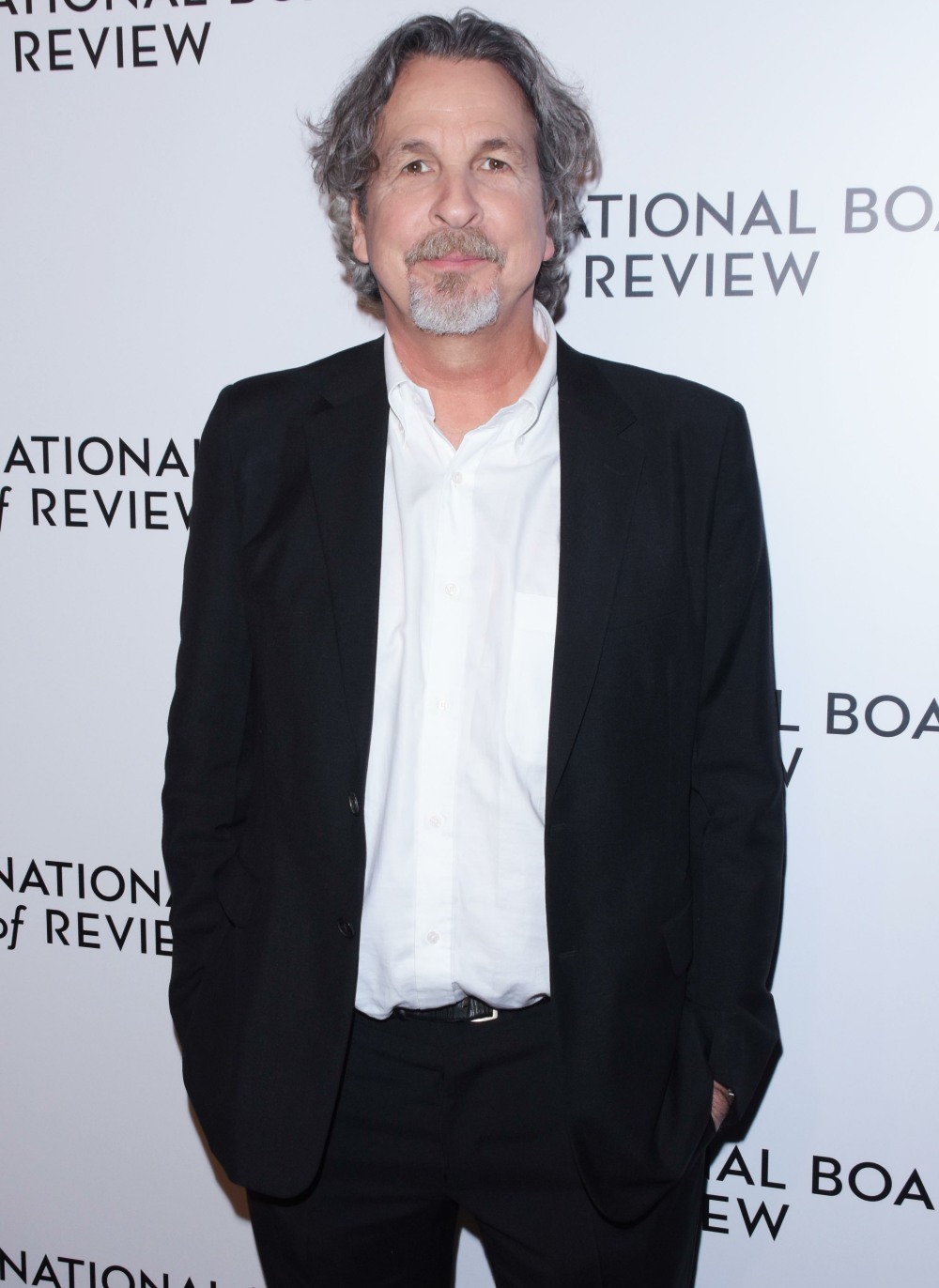 Photos courtesy of WENN.