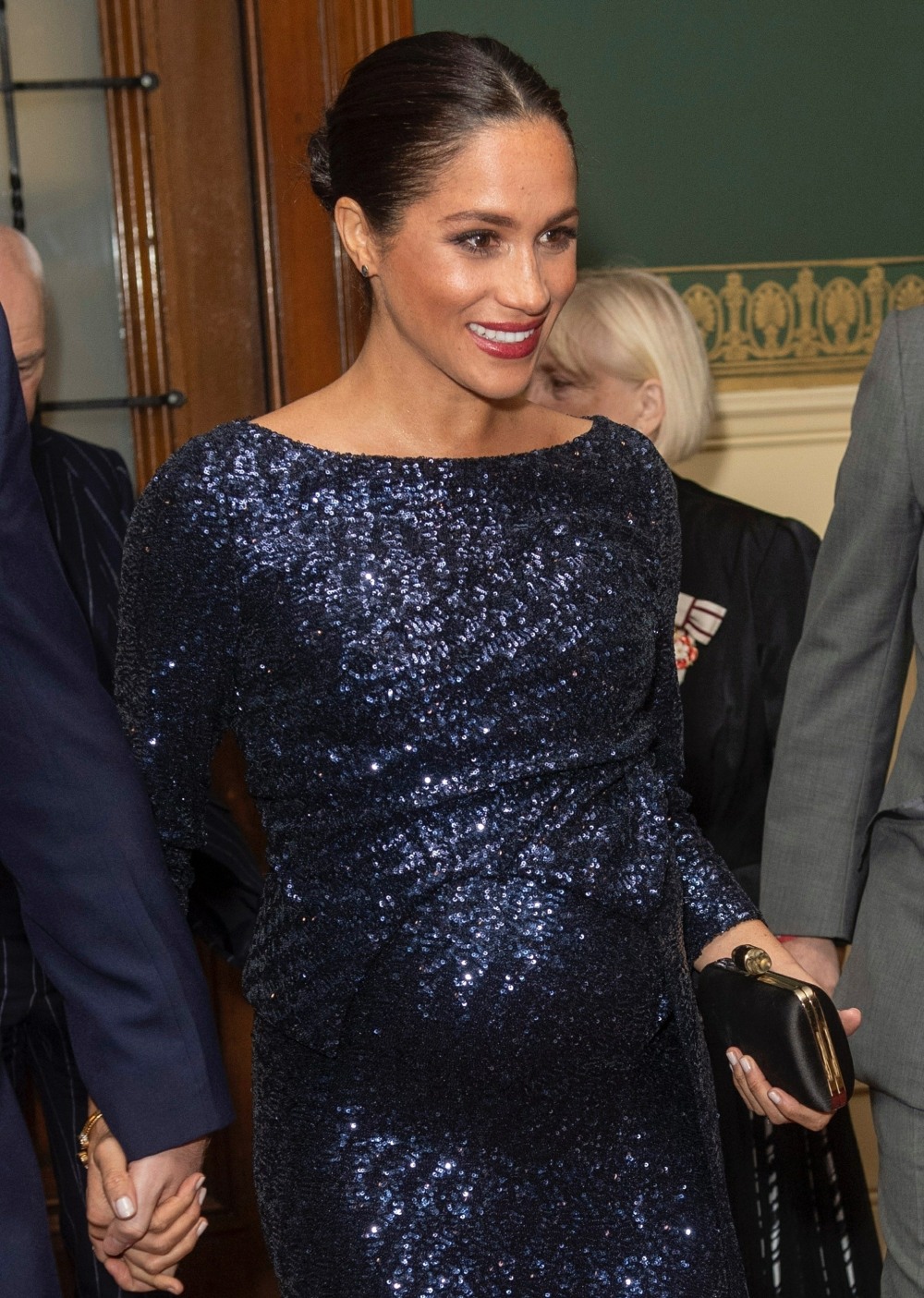 People were going on and on about how "brilliant" and "shrewd" it was for Queen Elizabeth II to "pass down" a certain patronage to the Duchess of Sussex. But wasn't it just an obvious choice to give Meghan the patronage to the National Theatre? It doesn't take some huge, shrewd leap – Meghan is a former actress, and she enjoys that scene. It's more like "the Queen thought this would be a natural fit." Robert Lacey – who is some kind of royal expert – had a lot to say about this particular patronage for Meghan:
Meghan Markle could use her new royal role — recently handed down from Queen Elizabeth — to land back in show business. That's the opinion of leading royal historian Robert Lacey, who says Meghan's new patronage of the National Theatre — among four key causes and organizations she'll be backing as Duchess of Sussex — presents fascinating opportunities for the former Suits star.

It "is a canny and shrewd [assignment] on the Queen's part," Lacey, a consultant for the Netflix smash The Crown, says in this week's issue of PEOPLE. "If Meghan is ever missing the excitement of acting, this will put her back in touch with show business in a very creative way. It is tailor-made for her and she will throw herself into it."

He believes the royal mom-to-be, 37, might even take an active part at some point: "I can see her getting involved with productions or even directing something." Could she even return to acting? "It's not out of the question that we'd see a member of the royal family performing on the stage of the National Theatre one day."
I truly believe that Meghan will never work as an actress again, and that she sees duchessing as her new profession. I don't think she has any desire to return to the stage, nor would she be "allowed" to do so by the Firm. But directing a play? Eh. Maybe. For charity or something. But mostly I just think that Meghan will enjoy being patroness to the National Theatre because she just likes being around actors and theatrical types and she's hugely supportive of artists.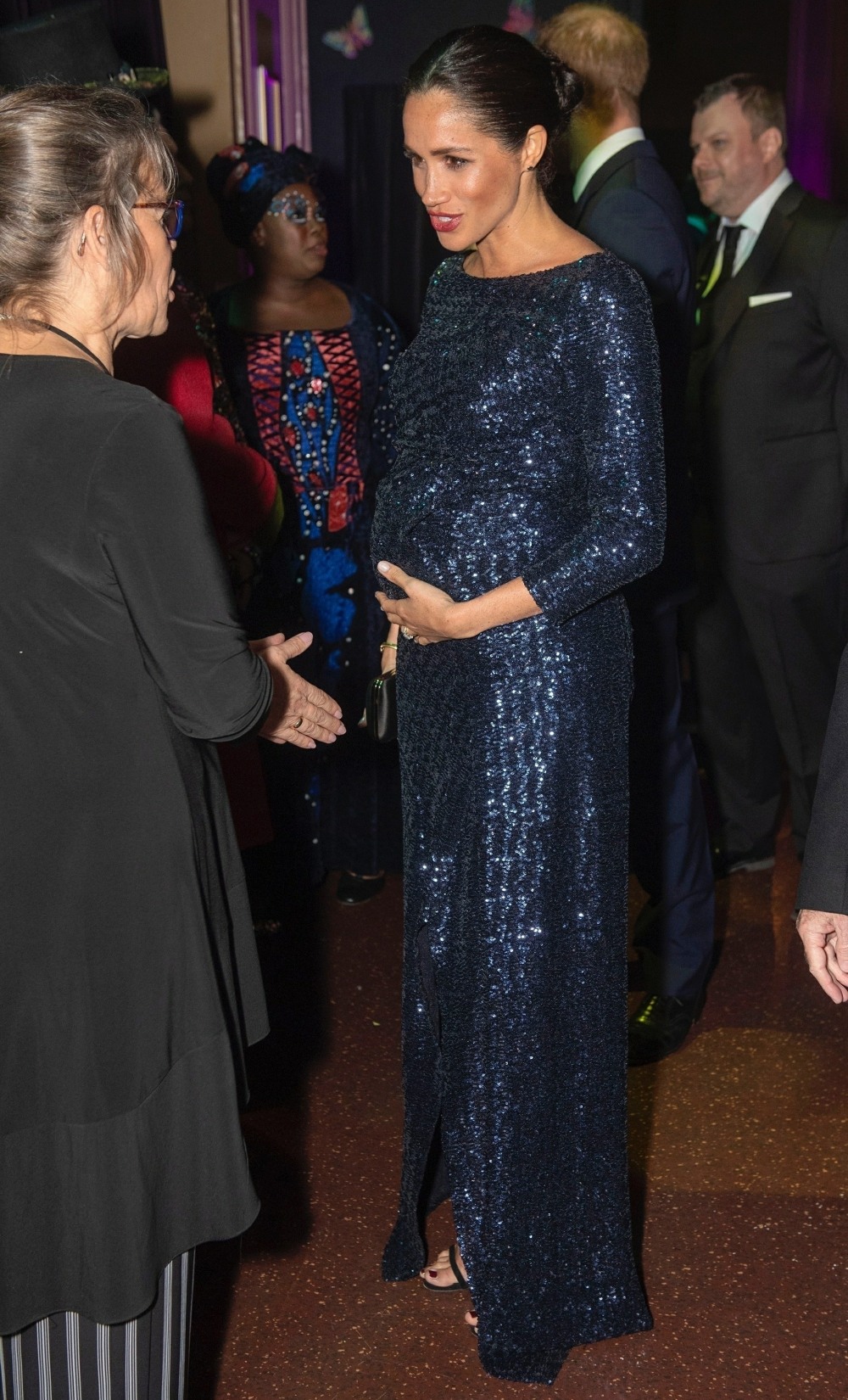 Photos courtesy of Backgrid.