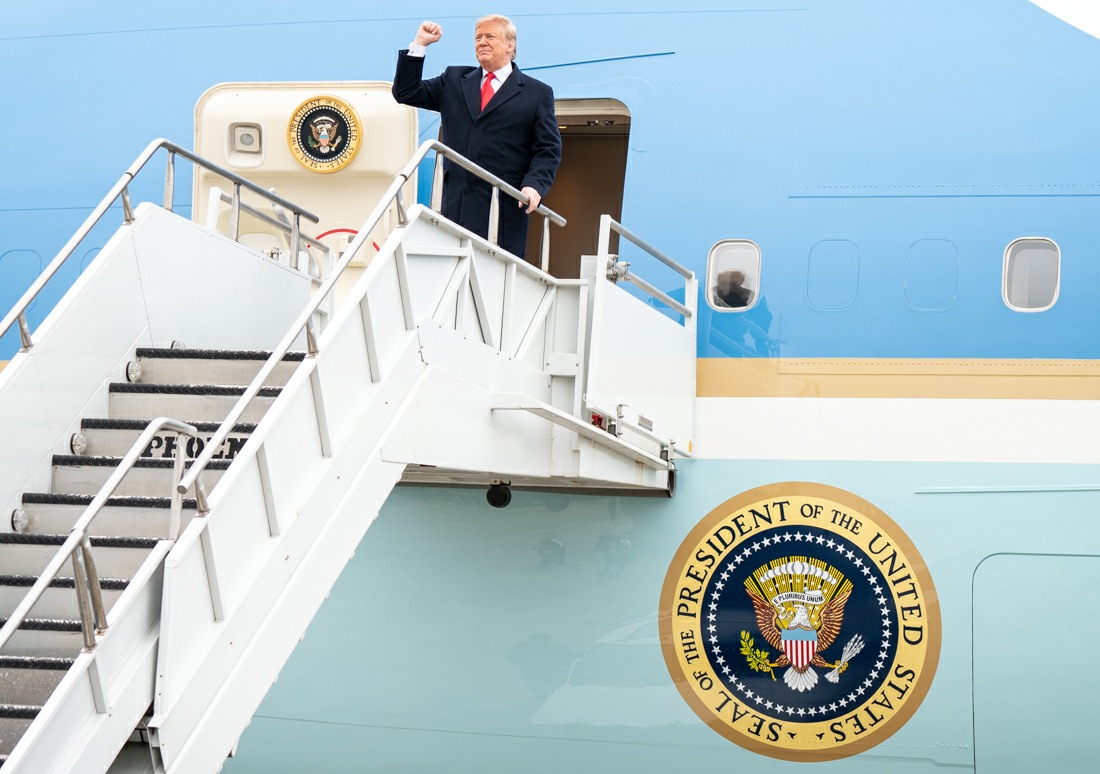 As we discussed this week, Speaker of the House Nancy Pelosi made a big power move: she rejected Donald Trump's State of the Union address to a joint session of Congress, at least until the Trump Shutdown is over. Her official reason was the lack of security, but the real reason was to deny Trump the attention he craves, and to avoid using a bicameral session as one of Trump's sad little Nazi rallies.
Obviously, Emperor Baby Fists was SO MAD. He was so enraged that he decided to "cancel" a Congressional codel to Brussels and Afghanistan. A "codel" is what it's called when members of the government travel overseas to conduct government work. In this case, Speaker Pelosi and other Democratic members of Congress were supposed to travel to Brussels for NATO briefings, and travel to Afghanistan to get on-the-ground briefings on our military engagements there, etc. The codel was not public knowledge, and security was going to be pretty tight. Here's the petty AF letter Trump sent to Pelosi:
President @realDonaldTrump's letter to @SpeakerPelosi concerning her upcoming travel pic.twitter.com/TtBCvwp080

— Sarah Sanders (@PressSec) January 17, 2019
Pelosi's response:
Pelosi spokesman: "The purpose of the trip was to express appreciation and thanks to our men and women in uniform … and to obtain critical national security and intelligence briefings … The President traveled to Iraq during the Trump Shutdown as did a Republican CODEL."

— Kyle Griffin (@kylegriffin1) January 17, 2019
My senators, Mark Warner and Tim Kaine, called Trump what he is: PETTY AF.
Asked Sen. Warner & Kaine about Trump revealing Pelosi's CODEL to Afghanistan. Both were stunned.

KAINE: "I have been to Afghanistan on multiple occasions. It has never been announced that I'm going to Afghanistan. That never happens. Never… this guy is so unbelievably petty." pic.twitter.com/yLhqlgxepd

— Alan He (@alanhe) January 17, 2019
I also think Trump is BIGLY ENRAGED that one of Pelosi's first acts as Speaker (again) was going to be traveling into a warzone to meet with American military personnel. Trump is so scared of traveling and visiting the military – it took him more than two years (post-election) to visit the troops in a warzone, and Pelosi was prepared to go into a warzone within weeks of becoming Speaker.
Also: guess which lazy trophy wife is still flying around during the shutdown?
Trump cancelled Speaker Pelosi's use of USAF services for the scheduled CODEL citing funding issues, but guess who appears to be flying south via USAF from DC?

Melania. https://t.co/et2Z5qhwWW

— Leah McElrath 🏳️‍🌈 (@leahmcelrath) January 17, 2019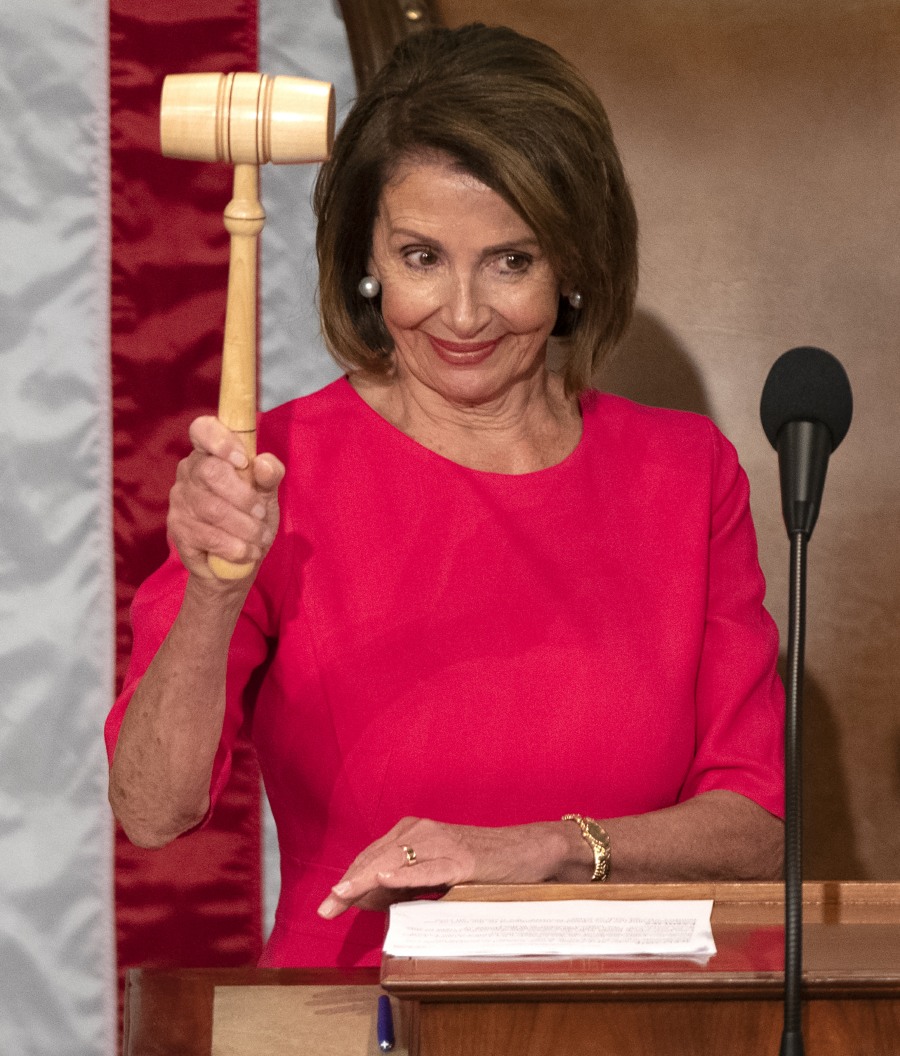 Photos courtesy of Avalon Red.