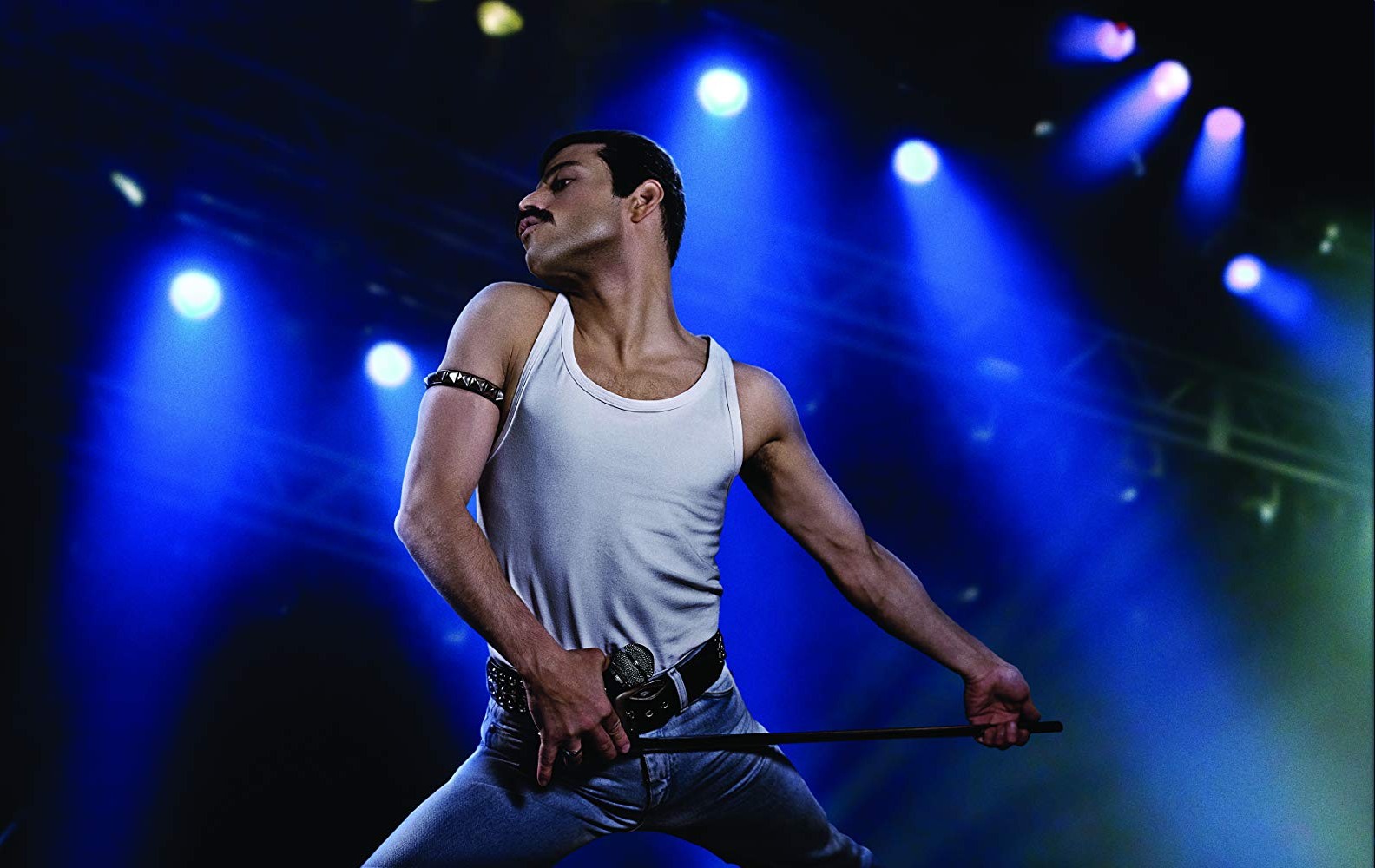 The 2019 Oscar nominations will be released on Tuesday, January 22nd. We'll have full coverage of the nominations that morning, of course. It feels like everything is hella early this year, and it's going to stay that way for a while – did you know the Academy is still hellbent on moving the Oscars up next year? They're still scheduled for February 9th in 2020. It's going to be absolute shambles. Anyway, I've been doing this for a few years, and let's see how it works out this year: predictions for only the Oscar nominations. Not who will win, just who will get nominated in the biggest categories. My choices, with some explanations:
BEST PICTURE
A Star Is Born
BlacKkKlansman
Black Panther
Bohemian Rhapsody
The Favourite
Green Book
If Beale Street Could Talk
Mary Poppins Returns
Roma
Vice
I think Crazy Rich Asians will get shut out of the Best Picture race and the nominations will "overcorrect" by nominated several films with primarily black casts: Beale Street, BlacKkKlansman, and Black Panther. Now, I don't believe those films will win. But that's another discussion. I also think Green Book will unfortunately get nominated for Best Picture, because the Academy (wrongly) believes that the film says something important about race (it does not). I honestly think Vice and Roma are the favorites here. Mary Poppins Returns will get nominated somehow because of Disney/ABC, which is where the Oscars will air.
BEST DIRECTOR
Adam McKay, Vice
Bradley Cooper, A Star Is Born
Alfonso Cuarón, Roma
Yorgos Lanthimos, The Favourite
Spike Lee, BlacKkKlansman
I think Barry Jenkins, Ryan Coogler and Peter Farrelly will all be shut out, along with ALL WOMEN. I know the Farrelly thing is a reach, I just don't want to admit that he'll likely get a nomination.
BEST ACTRESS
Glenn Close, The Wife
Lady Gaga, A Star Is Born
Olivia Colman, The Favourite
Melissa McCarthy, Can You Ever Forgive Me?
Yalitza Aparicio, Roma
I could totally see Aparicio get a surprise nomination after being mostly shut out of the acting awards (the film and the director are getting the most attention). Obviously, Emily Blunt has a decent shot at getting a nomination, and I would also put Rosamund Pike's performance in A Private War as a potential "out of nowhere" nomination that could happen.
BEST ACTOR
Christian Bale, Vice
Bradley Cooper, A Star Is Born
Rami Malek, Bohemian Rhapsody
John David Washington, BlacKkKlansman
Viggo Mortensen, Green Book
Some people believe Viggo could get shut out, which he should, but you have to remember that the Academy voters are idiots. So I think Viggo would get nominated ahead of someone like Ethan Hawke (First Reformed) or Willem Dafoe (At Eternity's Gate).
BEST SUPPORTING ACTOR
Mahershala Ali, Green Book
Richard E. Grant, Can You Ever Forgive Me?
Sam Rockwell, Vice
Adam Driver, BlacKkKlansman
Timothée Chalamet, Beautiful Boy
I think they'll nominate Sam Rockwell (who is actually the reigning Oscar winner in this category) over Sam Elliott in a A Star Is Born. Maybe I'm wrong. Maybe Richard Grant will get shut out and both Sams will get in. I think Timothee and Mahershala are sure things though.
BEST SUPPORTING ACTRESS
Amy Adams, Vice
Margot Robbie, Mary Queen of Scots
Regina King, If Beale Street Could Talk
Emma Stone, The Favourite
Rachel Weisz, The Favourite
Weisz, Stone and King are the sure-thing nominations, but I could see the other two places going to literally ANYONE. Maybe Amy, maybe Margot, maybe Emily Blunt for A Quiet Place, maybe someone else who hasn't been nominated for anything.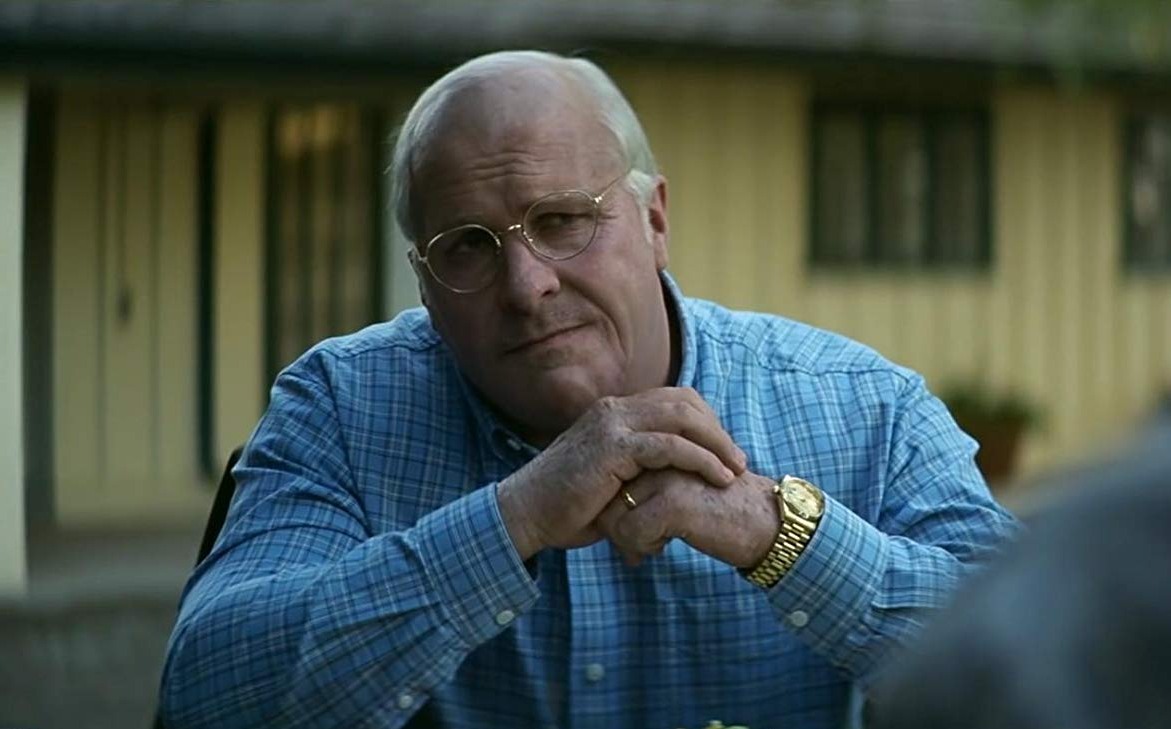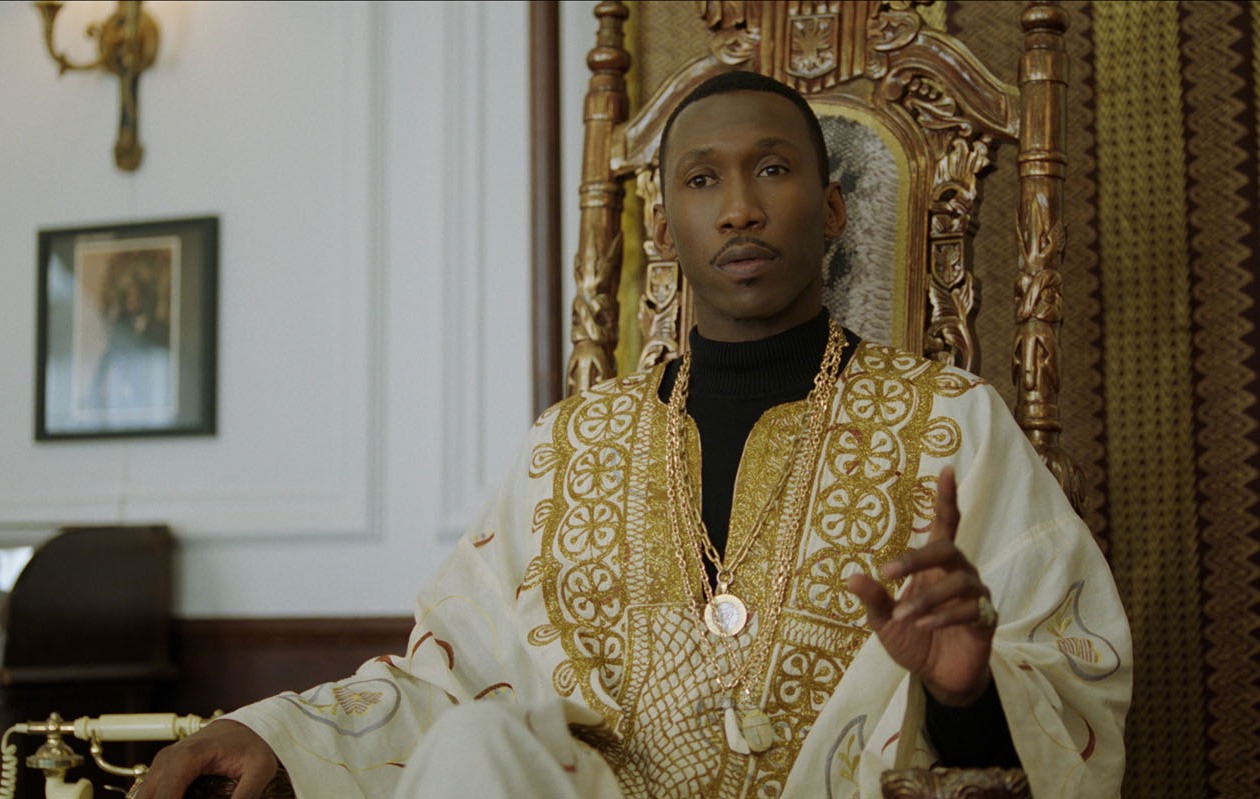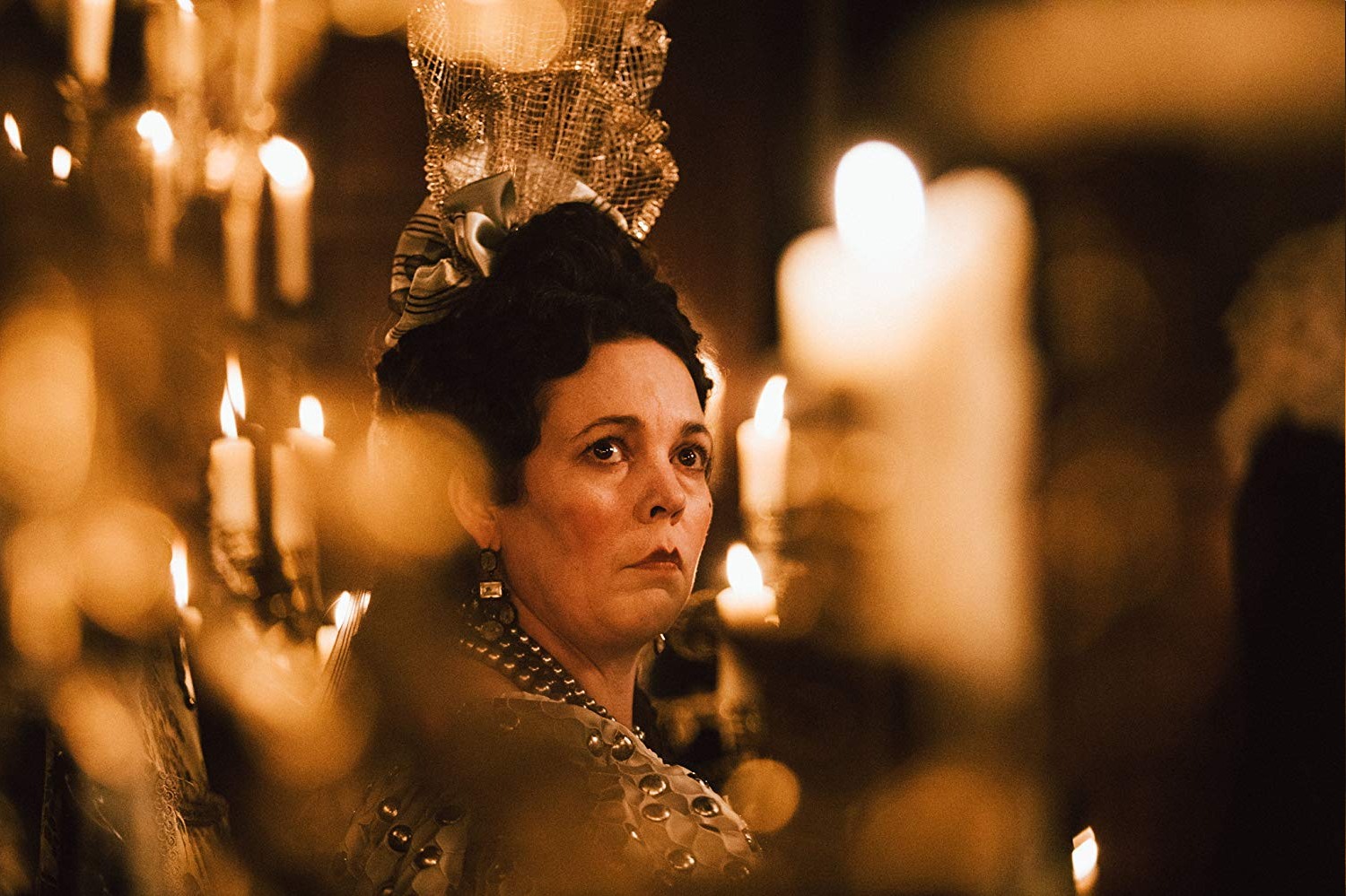 Promotional photos from IMDB.