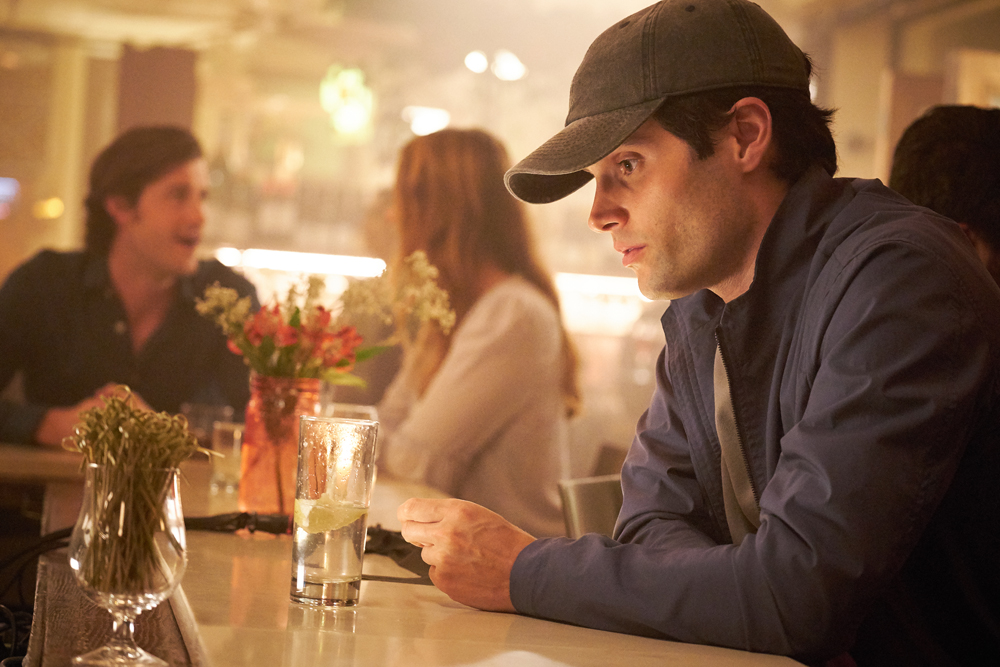 Mild spoilers for You
Over the weekend I binged You on Netflix. (I talked about the show on our podcast!) It's a ten episode series about the adventures of a stalker, Joe, played by Penn Badgley, and it actually premiered on Lifetime last fall. It's done much better on demand on Netflix, where it doesn't come with the baggage of being labeled a Lifetime show. It's one of the craziest shows I've ever seen. It has so many twists and turns, and it's so trashy and absorbing. I disliked the characters and didn't care about them, but I kept wanting to know what would happen next. It does a good job of telling the story from Joe's point of view and making you root for him. Penn Badgley is not here for that though, and has shut down talk of his character being a romantic antihero. The show has shades of Dexter but there are moments when it feels like a romcom and there are moments when it's a typical Lifetime movie. (I saw a good opinion piece on how it works to mix and subvert genres, but beware that the article has a major spoiler in it. You can read that here.) In an interview which Penn did with his costar, Shay Mitchell, he said that every character except his character, Joe, deserves better.
Here's the video and some quotes are below:

Why do you think fans are so obsessed with Joe?
Penn: Sex and murder

People are saying that Peach deserves better
Shay: I would have liked to have seen her last a little longer
Penn: Peach does deserve better. Everybody on the show except Joe deserves better. Joe deserves worse.
Shay: Do you think Peach could have gotten to that level of even more obsession [with Beck, where Joe is]
Penn: Theoretically but I think statistically speaking most murderers and most serials killers, they're men. Maybe she could have been one of the exceptions to the rule, she is exceptional. She's not general [in her obsession]. Peach loves Beck. She's not just like 'I'm going to do this to anybody.'

Why are [your characters] so obsessed with Beck?
Penn: It's hard to know what Joe likes about Beck because he's so self obsessed… He's an unreliable narrator.
[From video by Spot.ph]
I loved Penn's answer that most murderers and serial killers are men! He gets it and he keeps showing that in the way he talks about his character.
No one deserves to die but I didn't particularly care if anyone died, except for Paco or Karen. They were the only decent people apart from maybe Joe's coworker or Beck's remaining friends. It's rare that a show has such unlikable characters but still makes you watch. On Twitter I compared it to eating an entire pint of ice cream that's not your favorite. It tastes good and you enjoyed it but you feel a little mad at yourself afterwards. You'll do it again, but you don't want to admit it.
There's a second season coming to Netflix! It will come out this Christmas and will be set in Los Angeles. Penn said that his character Joe "is still a murderer, still stalking" and "still problematic." He will also "try to change, and he might but also for the worst." Also Netflix released some statistics in their quarterly earnings statement and You was watched by 40 million households.
As an aside, who else googled "does urine have DNA" when they were watching this? The answer is that it usually doesn't. Damnit I'm rooting for Joe.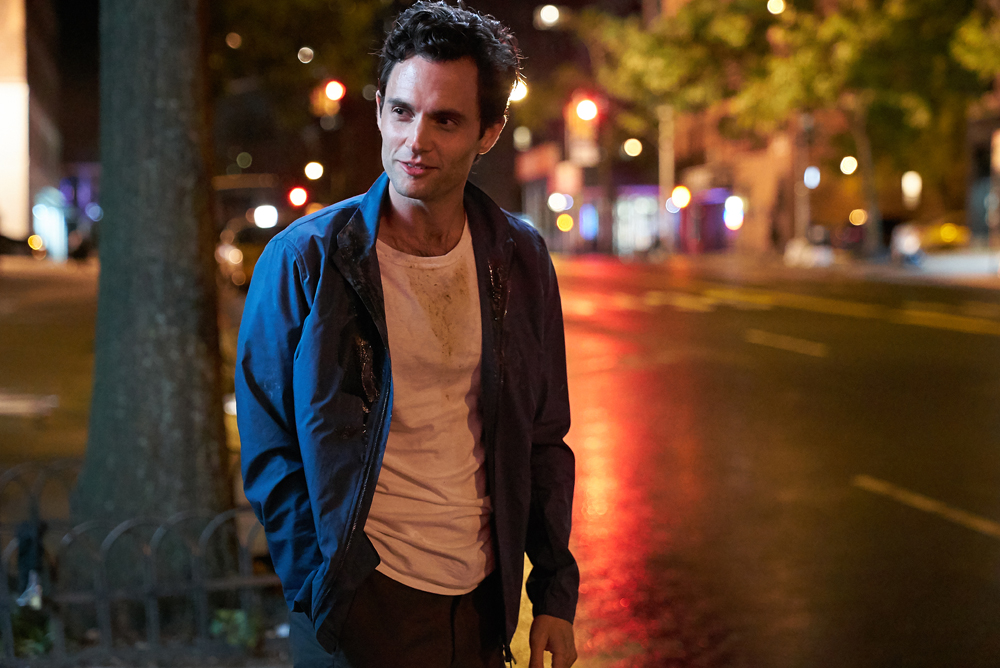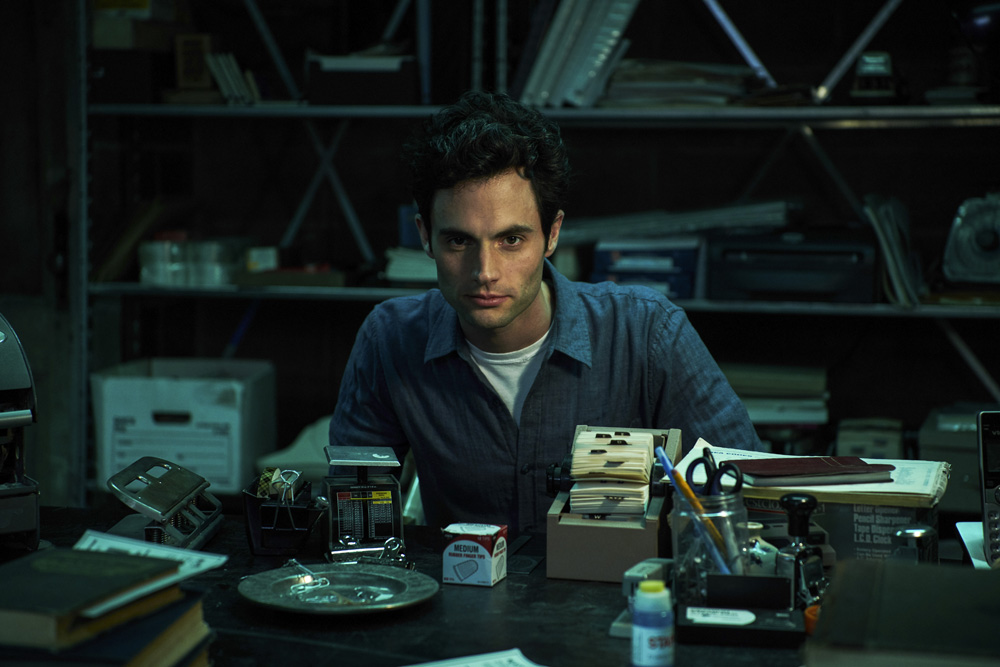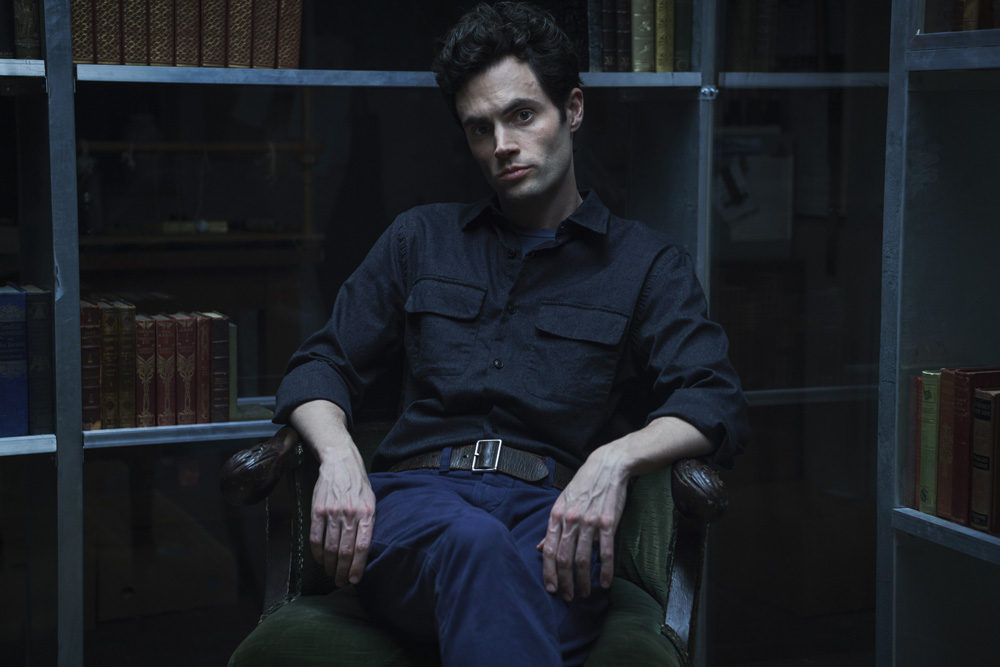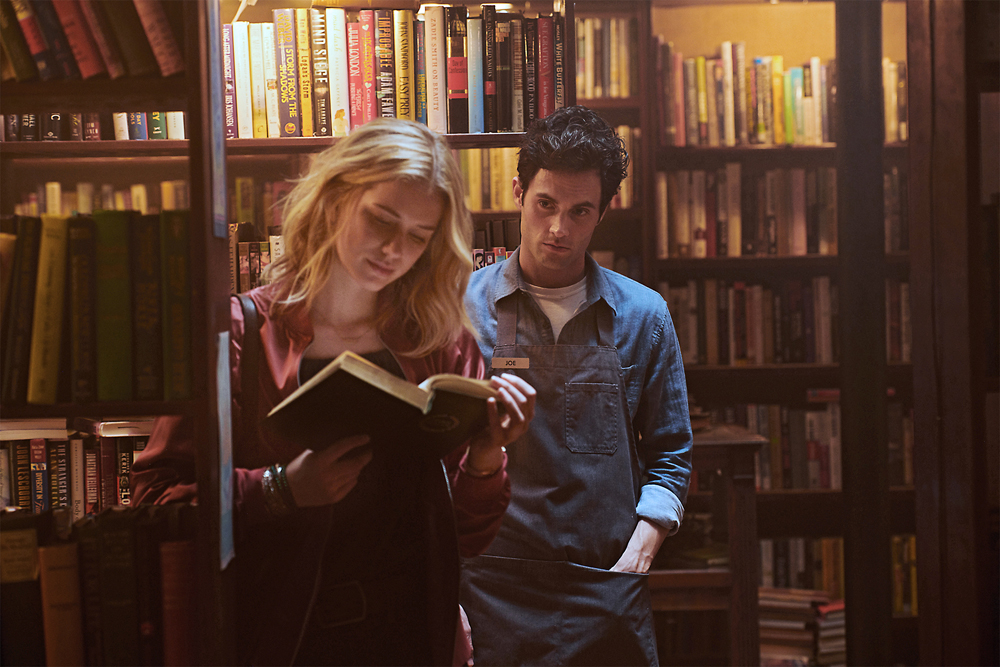 Production stills courtesy Netflix press