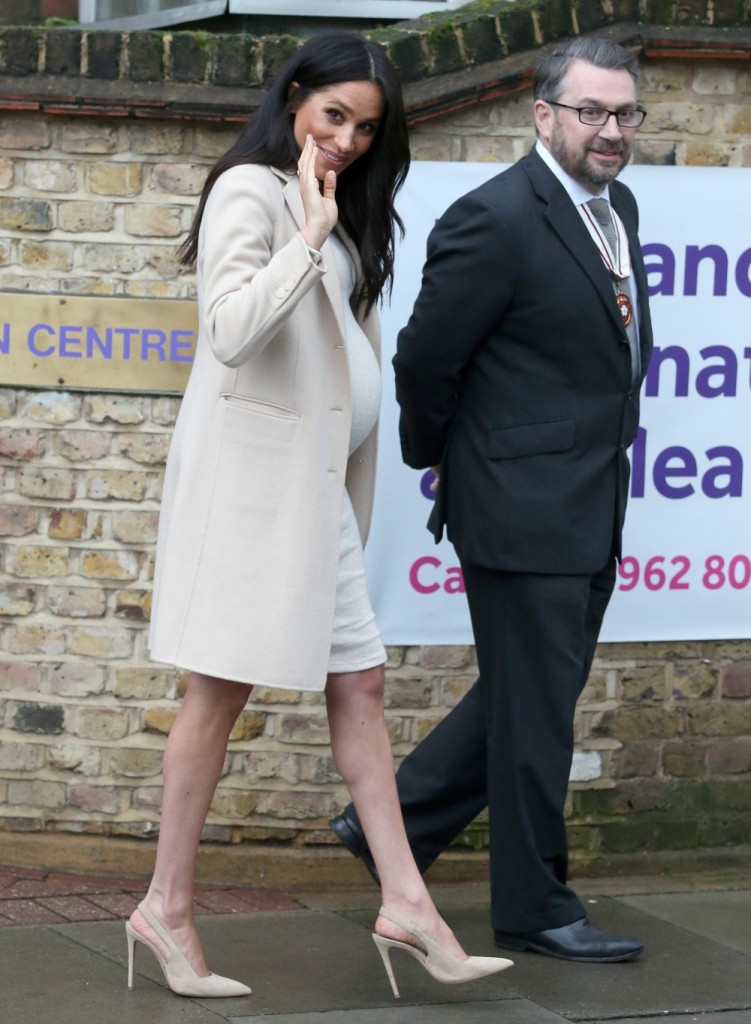 The second episode of our new podcast, Gossip with Celebitchy, is now available! In this episode Kaiser (Chandra) and I get excited about the Oscar nominee announcements coming out tomorrow, Tuesday. We discuss the stories we just covered including Duchesses Meghan and Kate's very busy week, our orange overlord serving cold fast food in the white house, and Chris Pratt's engagement. We also cover the controversy over the keto diet, but it's more of an excuse for me to talk about how much I love jelly beans. We answer your questions about our favorite and least favorite celebrities to cover, with Chandra getting candid about how hard it was to cover MeToo while I go on a rant about the media rehabilitation of predators. We also talk about how we work behind the scenes, particularly on awards show fashion. Our comment of the week this week was a witty observation about Jeff Bezos and Lauren Sanchez. Plus we have a reader who rescheduled her trip to Italy for a very relatable reason.
You can listen above! We're on Spotify, Stitcher, iTunes, Google Play Music, Castbox and Google Podcasts. Please rate and review as it helps us grow. Let us know if you have a specific app you use which we're not on yet. You can leave us a voicemail with questions or comments at 434-218-3219 (Thanks Busyann for your nice message!), email us at info-at-celebitchy.com or leave a comment below. We plan to release on Mondays.
Here are some of the memes we mention!
"But only one of these burgers contains the antidote, Mr. Bond." pic.twitter.com/EAGiy5JEcp

— Matt Oswalt (@MattOswaltVA) January 15, 2019
— Dave Itzkoff (@ditzkoff) January 15, 2019
He put the fries in White House water cups pic.twitter.com/tmyEI9oF6F

— Wilder (@WildesaurusRex) January 15, 2019
Trump literally served them steamed hams. pic.twitter.com/5dI84bSVpH

— Chathan Mukundan (@ChathanMukundan) January 15, 2019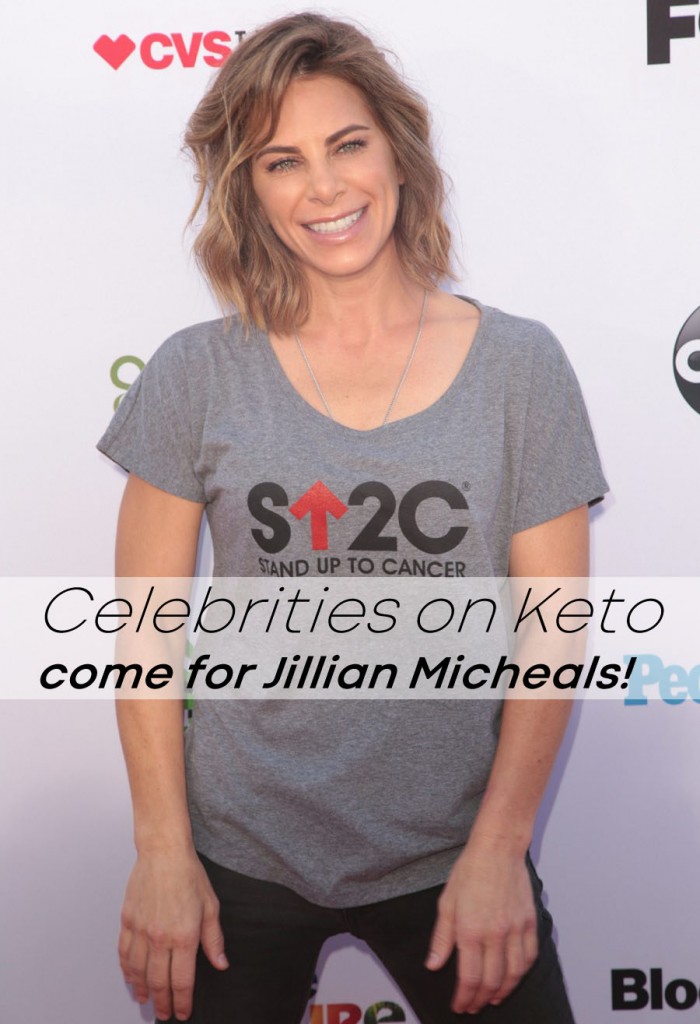 Photos credit: WENN. Music credit A.A. Alto and via PremiumBeat