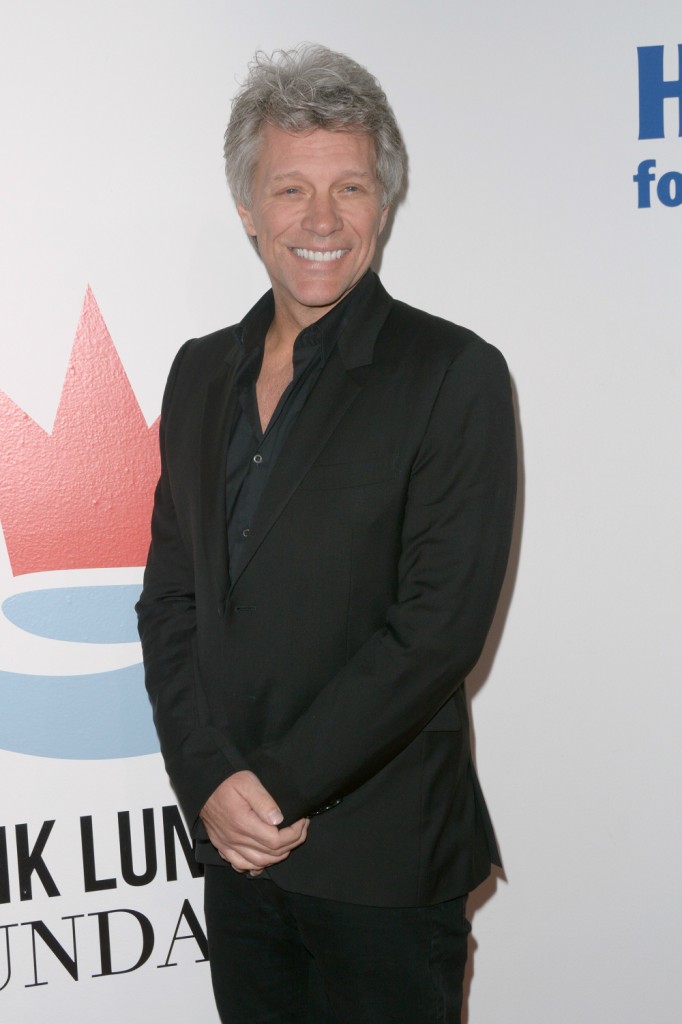 The government shut down is entering its fifth week, so federal employees are looking at a fifth week without pay. And the person responsible, the one with his thumb in his mouth, pouting in the Oval Office, is not providing a fast food bonanza for any of the thousands of people he's starving. Fortunately, there are people who do care about their fellow Americans in this country. Jon Bon Jovi is one of those people. Jon and wife Dorthea have run the JBJ Soul Kitchen since 2011. The restaurant allows people to pay what they can for their food or they can volunteer for the meal instead. It's a lovely concept and has been quite successful in its two locations in New Jersey. In honor of Martin Luther King Day yesterday, Jon, in partnership with New Jersey Governor Phil Murphy and his Murphy Family Foundation, fed all federal workers and their families for free at JBJ Soul Kitchen.
This is a beautiful gesture in addition to being a lovely way to honor Rev. Dr. King's memory. According to their website, JBJ Soul Kitchen has served over 94,000 meals since they've opened. Since the ingredients used at JBJSK are locally sourced, it supports the community in two ways. Much respect to Jon and Dorthea. And to the Murphy's for setting a good example of leadership for the state.
I get so filled with rage that so many people have to suffer as a result of #45's ego. Some of those affected are having to choose between food or medication. So, I'm trying very hard to focus on the folks like Jon and his family who are stepping up to help out. And they are not the only ones. Chef José Andrés has organized #ChefsForFeds who are partnering with restaurants, kitchens and food trucks across the nation to try and keep federal employees fed. On a personal note, I'd like to give a shout out to all the trucks and folks who donated to the Tacos for Teachers gofundme to get lunch out to the Los Angeles Unified teachers on the picket lines.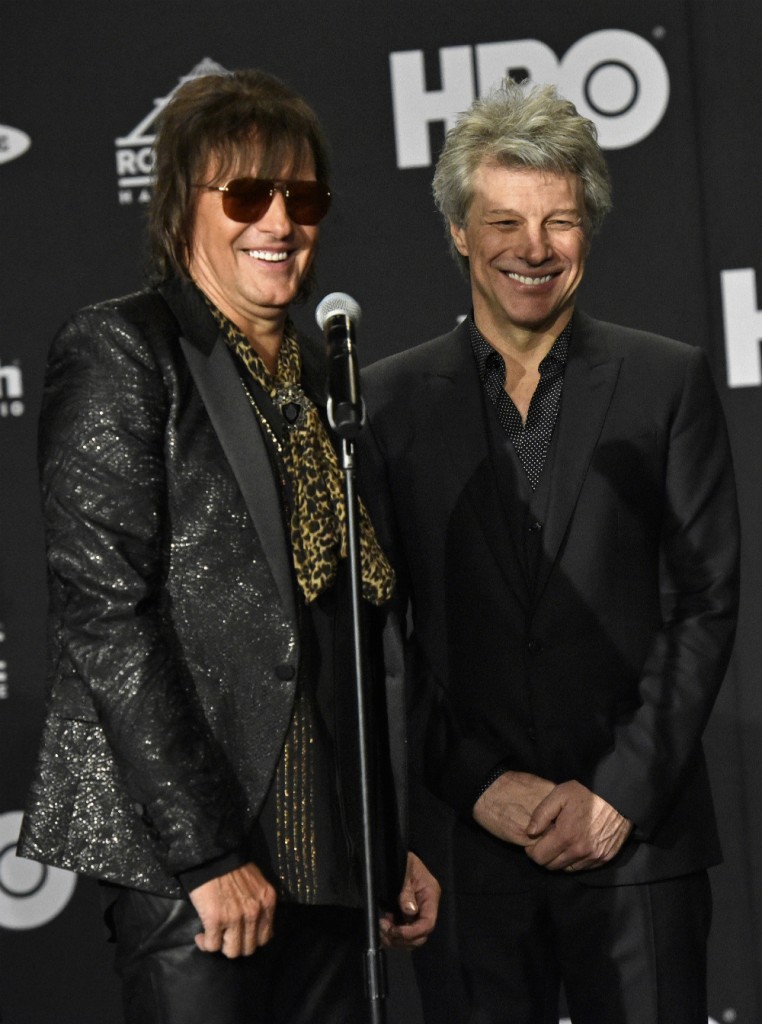 Photo credit: WENN Photos, Getty Images and Facebook