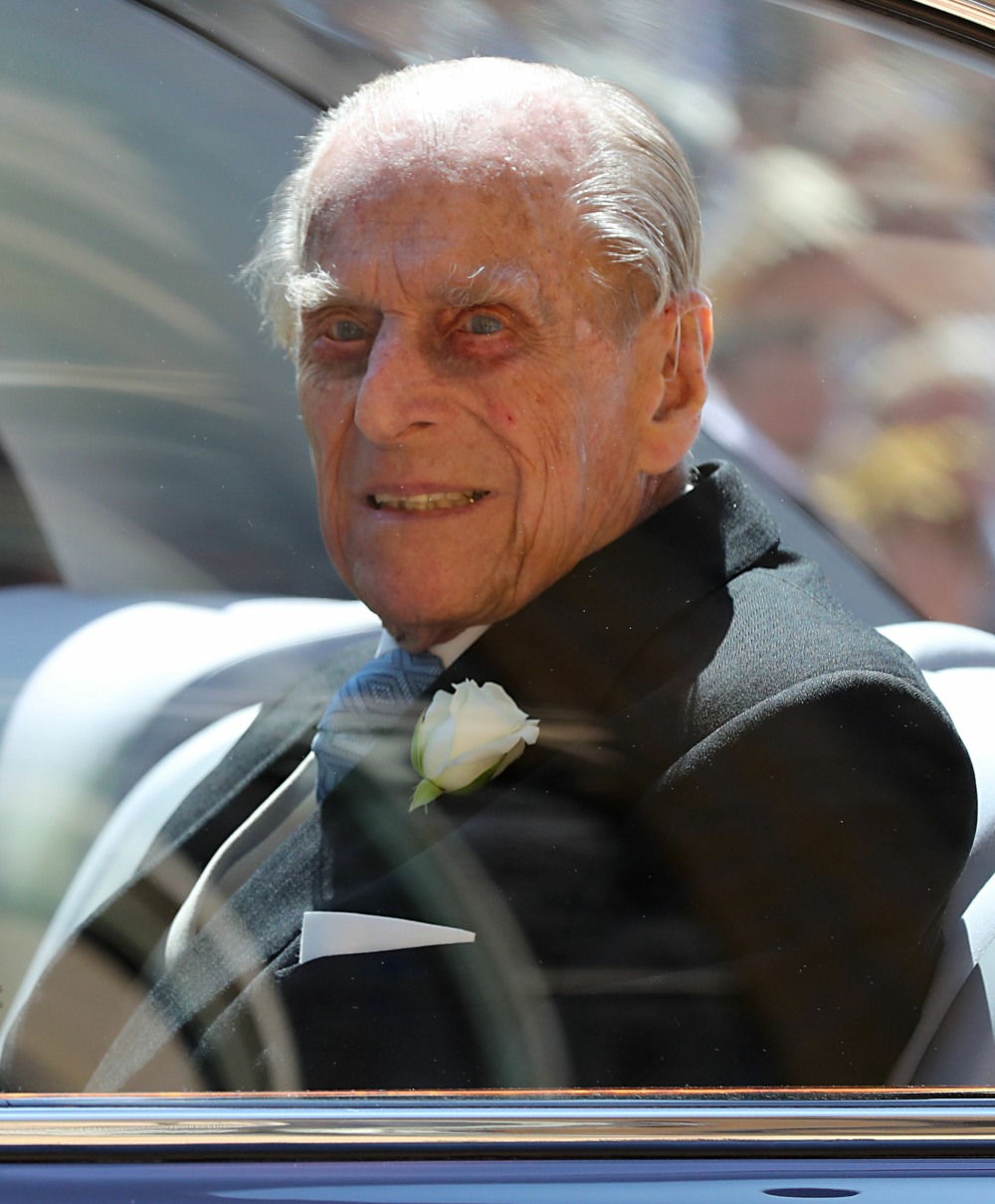 You know what? I imagine the Duchess of Sussex might have had a small chuckle in the aftermath of Prince Philip's car accident two weeks ago. I'm not saying that Meghan would laugh about a 90-something reckless driver running over two women and a baby. But she might have felt justifiably smug about how badly Buckingham Palace handled the media relations in the aftermath. For all the talk about how the palace courtiers are geniuses about how they maintain a cone of mystery and silence around Liz & Phil, the palace screwed up over and over again, from the delivery of a shiny new Land Rover while two women were in the hospital, to Philip being seen driving without a seatbelt just two days after the crash, to the lack of direct apology, it was all just a PR nightmare for the elderly royals. So after more than a week of terrible headlines, someone finally convinced Philip to sign his name to a written apology to one of his victims:
Britain's Prince Philip has apologized to a woman left injured after his car accident earlier this month, blaming the crash on sunlight that obscured his view and admitting he was "shaken" by the incident. Philip, the husband of Queen Elizabeth II, wrote a letter to Emma Fairweather, who suffered a broken arm when her car collided with the 97-year-old's Land Rover on a public road near the Queen's Sandringham estate in Norfolk, England.

"I would like you to know how very sorry I am for my part in the accident," Philip wrote in the letter, which was obtained by the UK's Sunday Mirror newspaper. A Buckingham Palace spokesperson confirmed to CNN that the letter was sent by Philip. "I have been across that crossing any number of times and I know very well the amount of traffic that uses that main road. The sun was shining low over the main road. In normal conditions I would have no difficult in seeing traffic coming from the Dersingham direction, but I can only imagine that I failed to see the car coming, and I am very contrite about the consequences."

Fairweather told the Mirror she recalls the day being overcast, but said she was grateful for the apology. The letter is dated January 21, three days after the crash occurred.

"I was somewhat shaken after the accident, but I was greatly relieved that none of you were seriously injured," Philip added. "I have since learned that you suffered a broken arm. I am deeply sorry about this injury. As a crowd was beginning to gather, I was advised to return to Sandringham House by a local Police Officer."

Philip was criticized after he was pictured driving on a public road without a seatbelt just 48 hours after the crash, while Fairweather had earlier told the Mirror that she had not heard from the Duke in the days immediately following the incident. She told the newspaper after receiving the letter: "I thought it was really nice that he signed off as 'Philip' and not the formal title. I was pleasantly surprised because of the personalised nature."
Emma Fairweather even provided a copy of the letter to media outlets to publish, so we could see Philip's signature. The letter itself is typed, and I would imagine that it was dictated partially by Philip and partially by palace courtiers. I also think it's hilarious that the palace thought they were being clever by dating the letter January 21st when clearly this was written after a full week of bad press. Also: "I would like you to know how very sorry I am for my part in the accident" makes it sound like Emma Fairweather was also partly to blame. That's not the way it works.
Exclusive: Here is Prince Philip's letter sent to crash victim Emma Fairweather. The Duke says he is "deeply sorry" and admits he "failed to see the car coming". Read full story here – https://t.co/HWLFeBKMPo pic.twitter.com/ckQImiEZAP

— Russell Myers (@rjmyers) January 26, 2019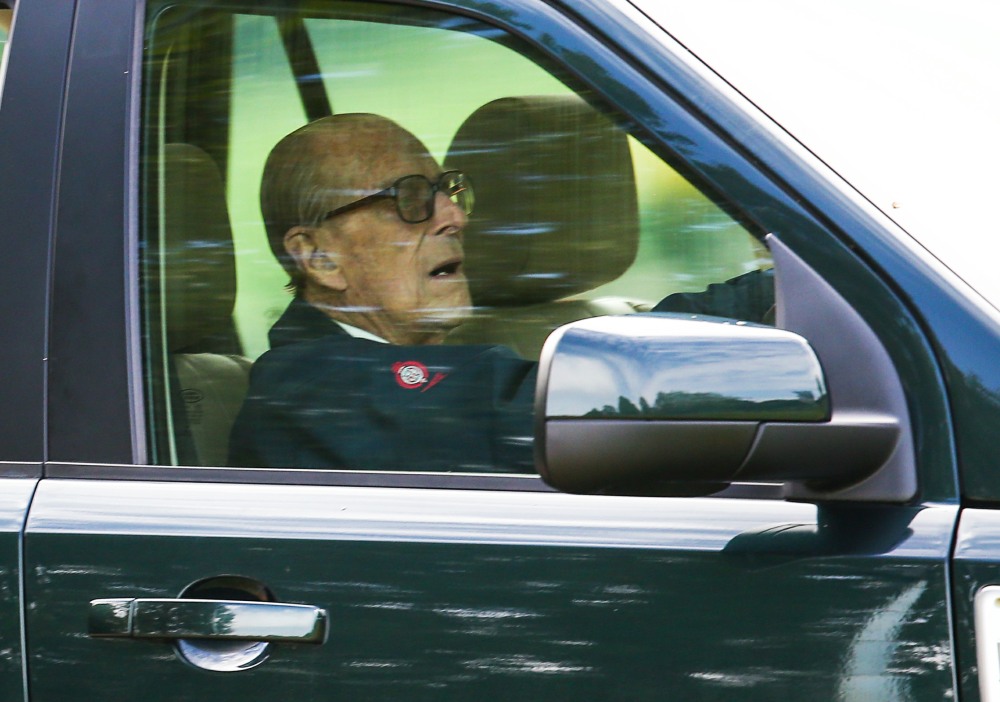 Photos courtesy of Backgrid, Avalon Red and WENN.