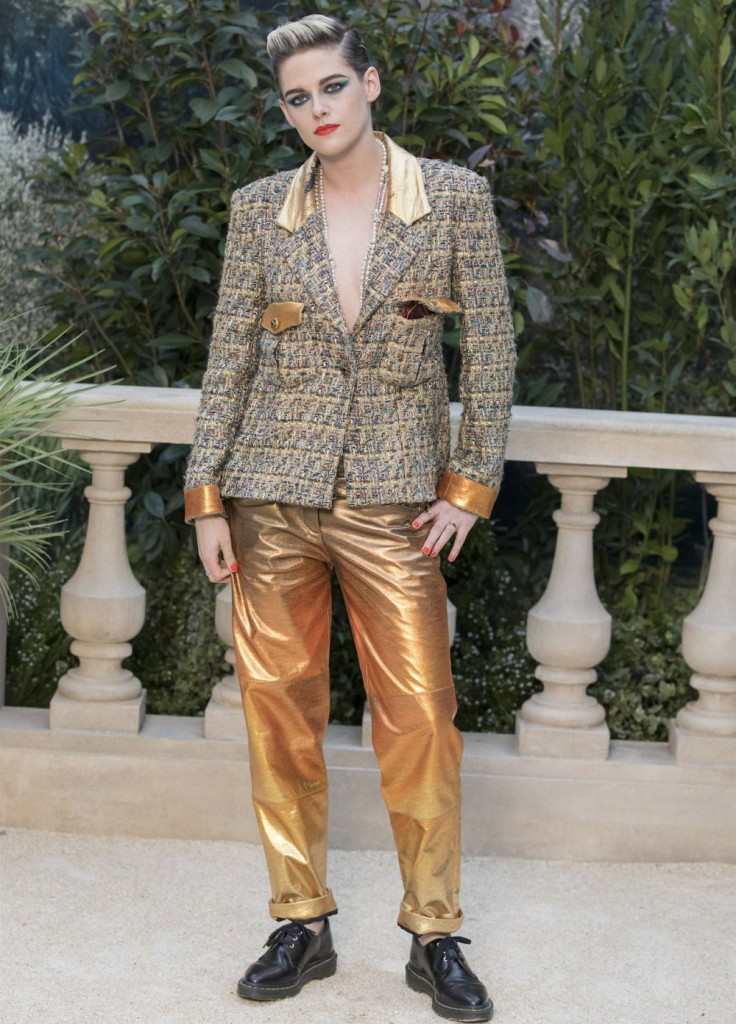 In our third episode of Gossip with Celebitchy we dish about Brad Pitt and Charlize Theron's non-starter romance sponsored by Breitling. We make fun of Neri Oxman's pretentious quote to the NY Times about her new marriage. We also cover the Oscar nominations, including Bradley Cooper's director snub, Lady Gaga claiming to have slept through the nomination announcements, and my take on whether A Star is Born deserved a Best Picture nomination. (Spoiler: no. Also Kaiser/Chandra has seen it since and agrees!) We wish we had a cute tea set like Duchess Meghan, and Chandra maintains that no, chocolate truffles don't go with everything.
We answer your questions, including celebrities' whose wardrobes we'd like to steal, who we think Gaga will try to copy at the Oscars and vintage gossip we wish we had the chance to cover. Chandra waxes poetic about the 90s and the awesome couples and music of the era. (Sadly Chandra was right, I could not find the vintage interview that Ben Affleck and Jennifer Lopez did with Diane Sawyer, but I did find this one.) Finally we end with our comments of the week.
We're on all the major platforms now. Please rate, review and subscribe as it helps us grow! Let us know if we're not on your podcasting app or if the episodes aren't updating there for some reason. Thanks for all your support and questions! You can call or text us at 434-218-3219 (Thanks Jennifer you made our day!), email info-at-celebitchy.com or contact us through Twitter, Facebook and Instagram.
When Madonna homaged Marilyn at the Oscars. That's who Chandra thinks Gaga will homage, Marilyn!
Embed from Getty Images
Rita Moreno at last year's Oscars looking like the boss she is. I think Gaga should homage Rita Moreno but you know she won't.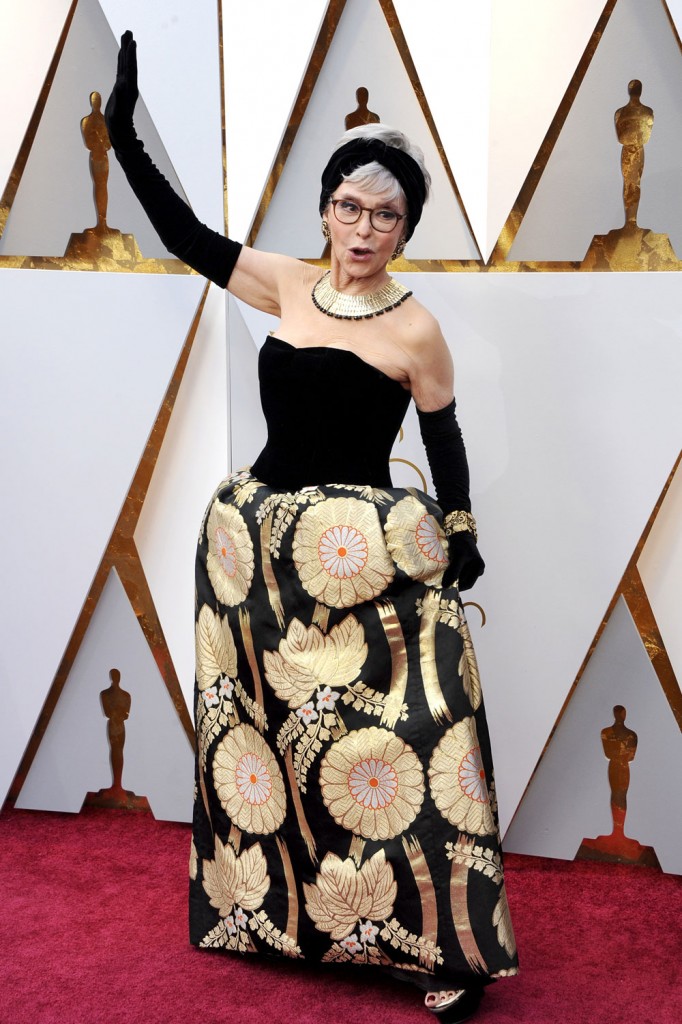 I want to steal Evan Rachel Wood's wardrobe.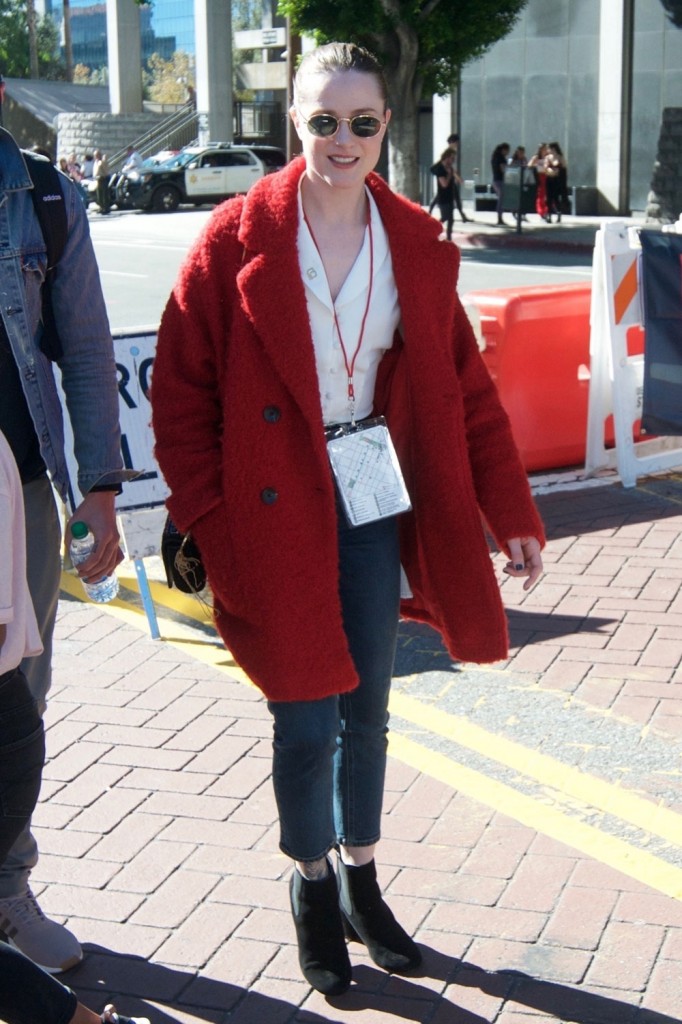 Chandra is into Angelina Jolie's casual style.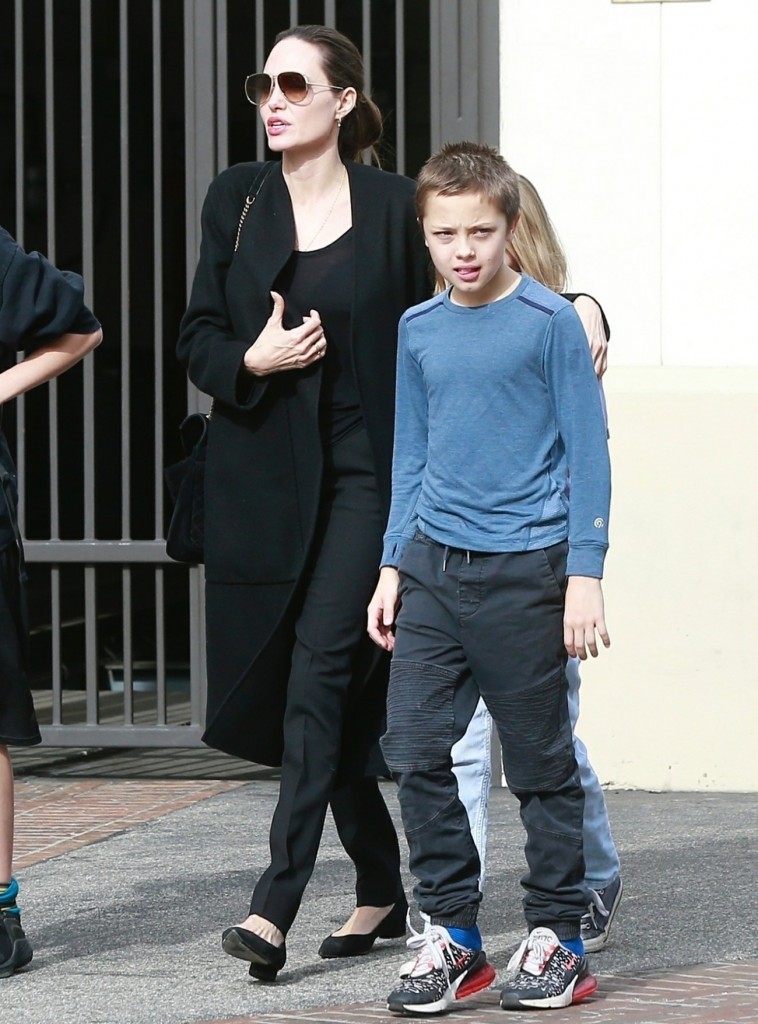 Bloody hell the racism in this England is WILD!!!

A white woman would have got "12 Ways To Eat Avocados Like A Royal" pic.twitter.com/cZmqDmNiYp

— Future Billionaire (@RichieYemie) January 24, 2019
Photos credit: WENN, Backgrid and Getty. Music credit: A.A. Alto, Meydan and via PremiumBeat