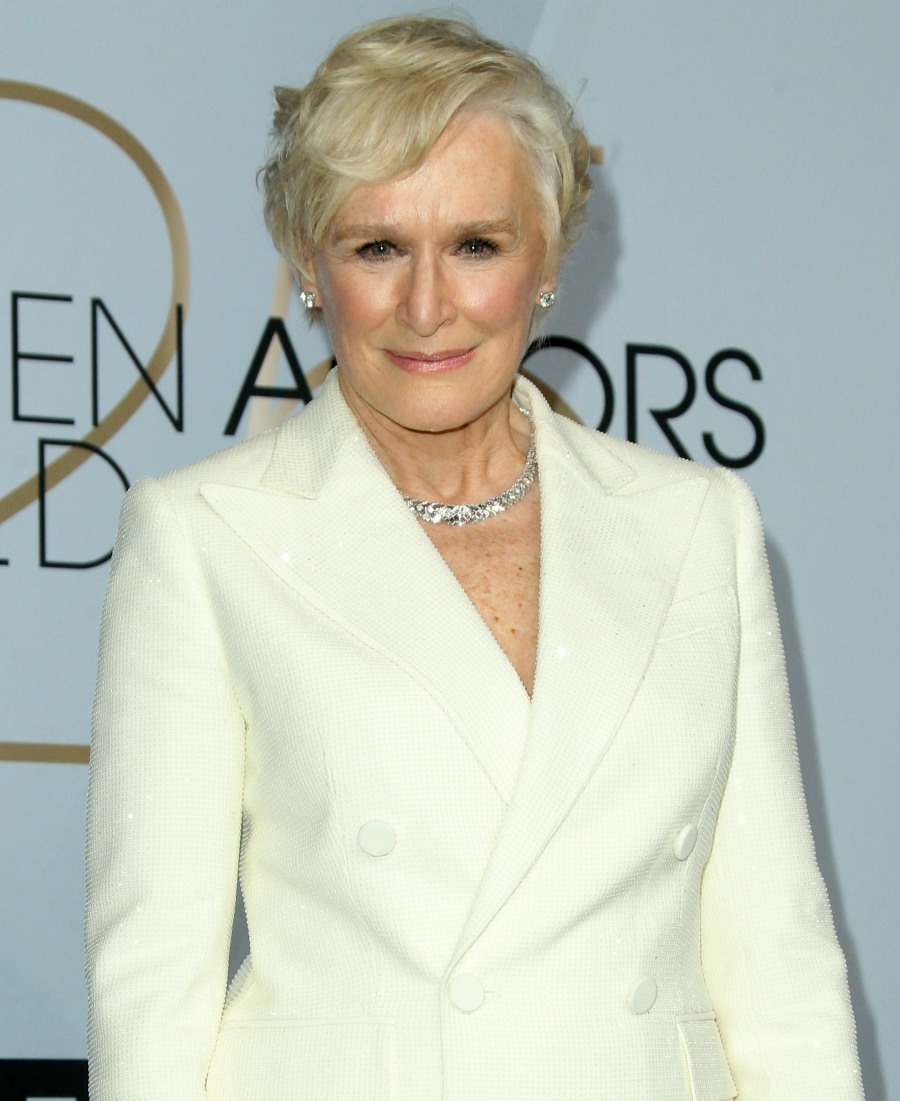 Sometimes, it's just someone's "year" to win an Oscar, regardless of the actual performance being awarded. I hate to say this about someone I love so much, but there's no way in hell that Viola Davis should have won her Oscar for Fences, which was an utterly unwatchable movie. She only won that Oscar because it was her year, and because she had previously been snubbed for better performances in better films. Same with Meryl Streep winning for The Iron Lady, another terrible, unwatchable film – she had been nominated so many times for better films and lost, so it was "her year" or whatever.
Anyway, I was hoping that wasn't the case with Glenn Close, that we hadn't all decided that it was "her year" to win the Best Actress Oscar, regardless of the quality of The Wife. Having seen The Wife, I'm happy to say it's not the case. Glenn is brilliant in The Wife. I would compare this to Julianne Moore winning for Still Alice - it's a combination of "it's her year" with "she actually gives an incredible performance in a decent-to-good movie." All of which to say, I'm really happy for Glenn and how everything lined up for her this year. She seems pretty happy about it too, but low-key as well. It comes from finally being an "Oscar favorite" at the age of 71.
Oscar nominees, they're just like Us. Sort of. At the 18th AARP Movies for Grownups Awards on Monday, February 5, Glenn Close told Us Weekly she'll be bringing a good luck charm with her to the Academy Awards on February 24. "[I'll] probably wear my grandmother's ring [that] I'm wearing now," said the 71-year-old, who noted that she borrowed the piece of jewelry from her sister.

Their heirloom, Close explained, belonged to her maternal grandmother. "She should have been an actress," said the Fatal Attraction star. "She never would have been allowed to be an actress, so I'm taking her with me through all this."

Another Oscar ritual for Close is not to think about the big day too much. The star said her recent 14-week run in the play Mother of the Maid at New York City's Public Theater "f—-ing wore me out," but she did it specifically to keep her mind off of awards season. "I wanted to be working on something creative rather than worrying about a f—-ing award. So it was great."
She's so unbothered. It's great. I prefer this sort of confident, "I'll keep working so I don't have to think about a f–king award" vibe. It's better than the younger women who seem to feel little more than imposter syndrome during their Oscar campaigns. Anyway, this is just a reminder that even though Lady Gaga brightened up Oscar season, Glenn Close is going to win and we can be legit happy about it across the board. And Glenn's speech is probably going to be FIRE.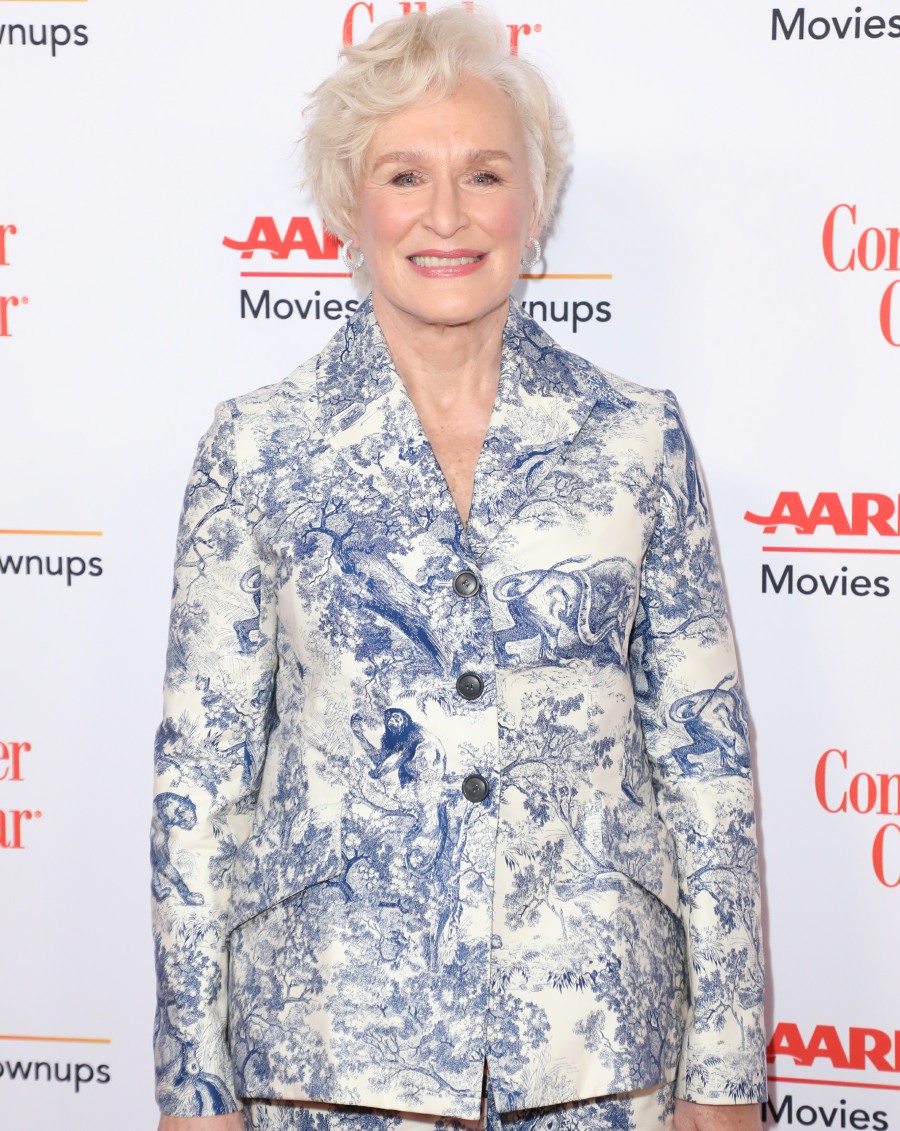 Photos courtesy of WENN.