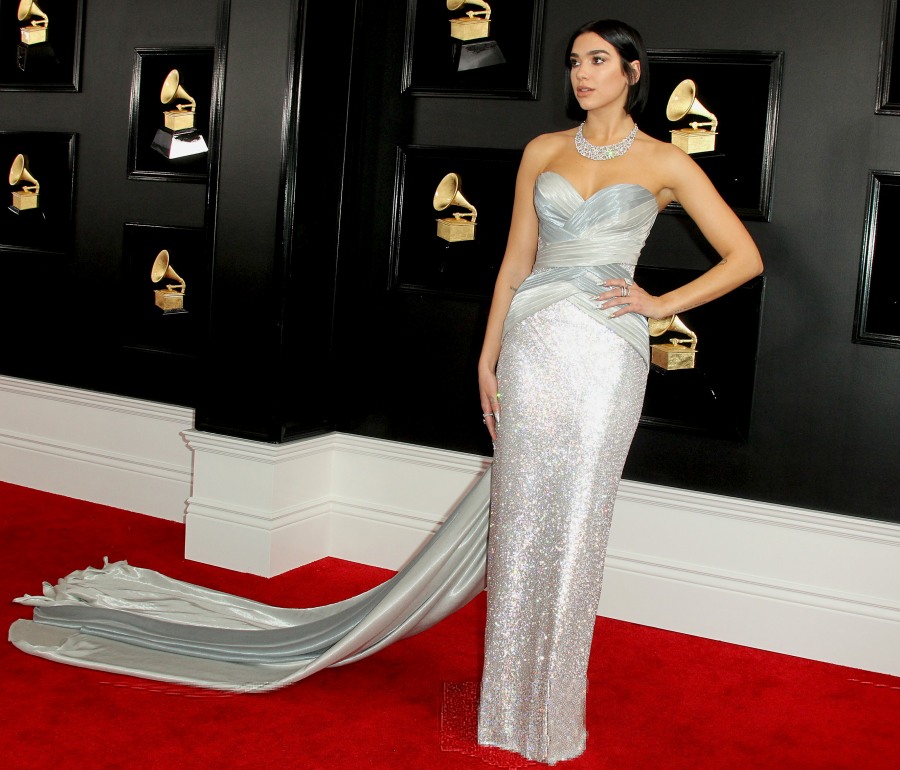 Dua Lipa seemed to think the Grammys were a lot more serious than they actually are? Like, she really got dressed up and looked like a princess/starlet. She wore this figure-hugging Atelier Versace and tons of diamonds. She took home two Grammys too – one for Dance/Electronic and one for Best New Artist. It feels like she's been around for several years, but the Grammys always do that – they give Best New Artist to some musical act that's been around longer than just a year. Anyway, I'm happy for Dua, and I think she's beautiful. I was sort of fine with her Grammy wins and her look?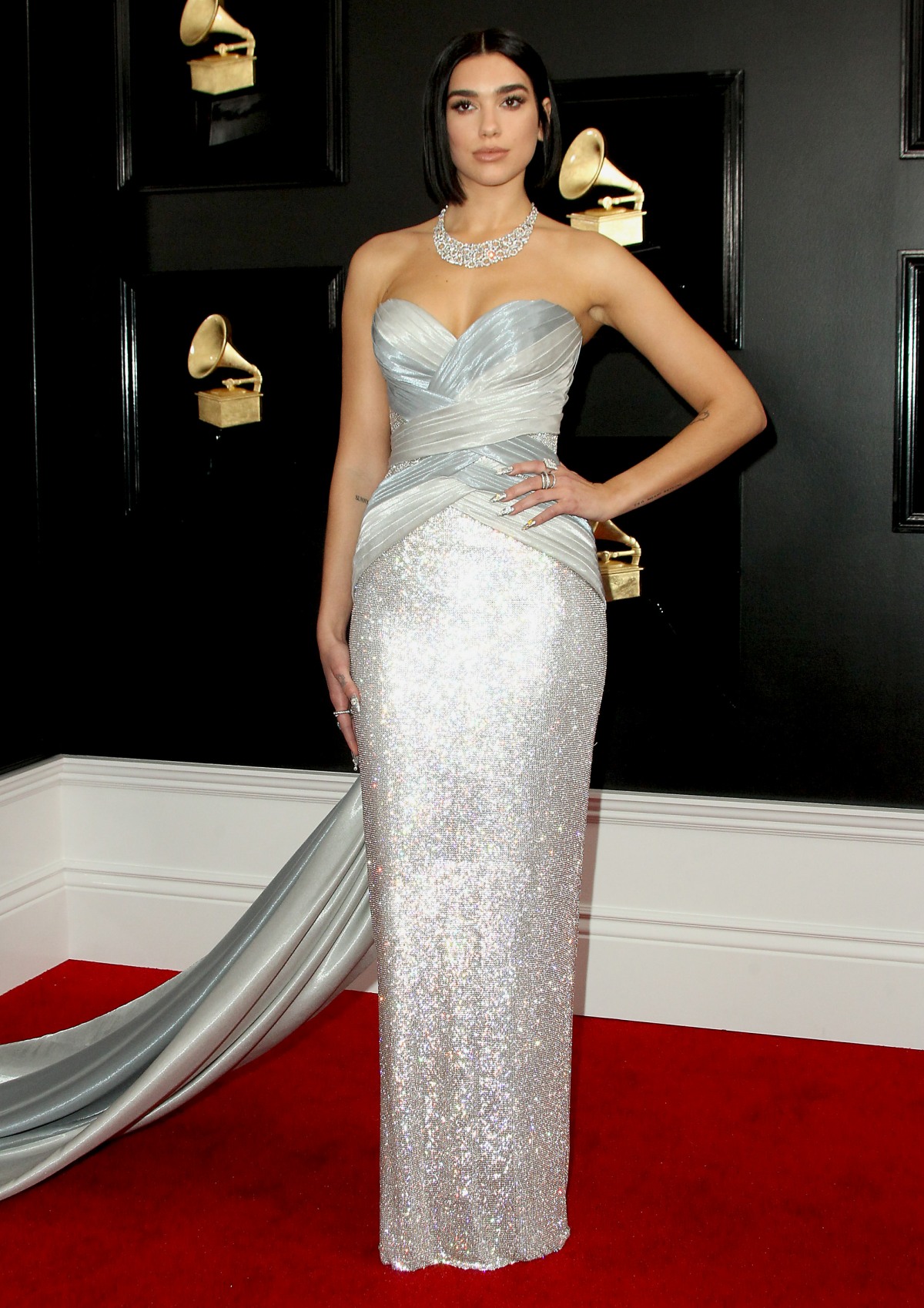 H.E.R. wore a Coach suit for the red carpet – this is a great look! I noticed that she wore her sunglasses throughout her performance too? What's up with that?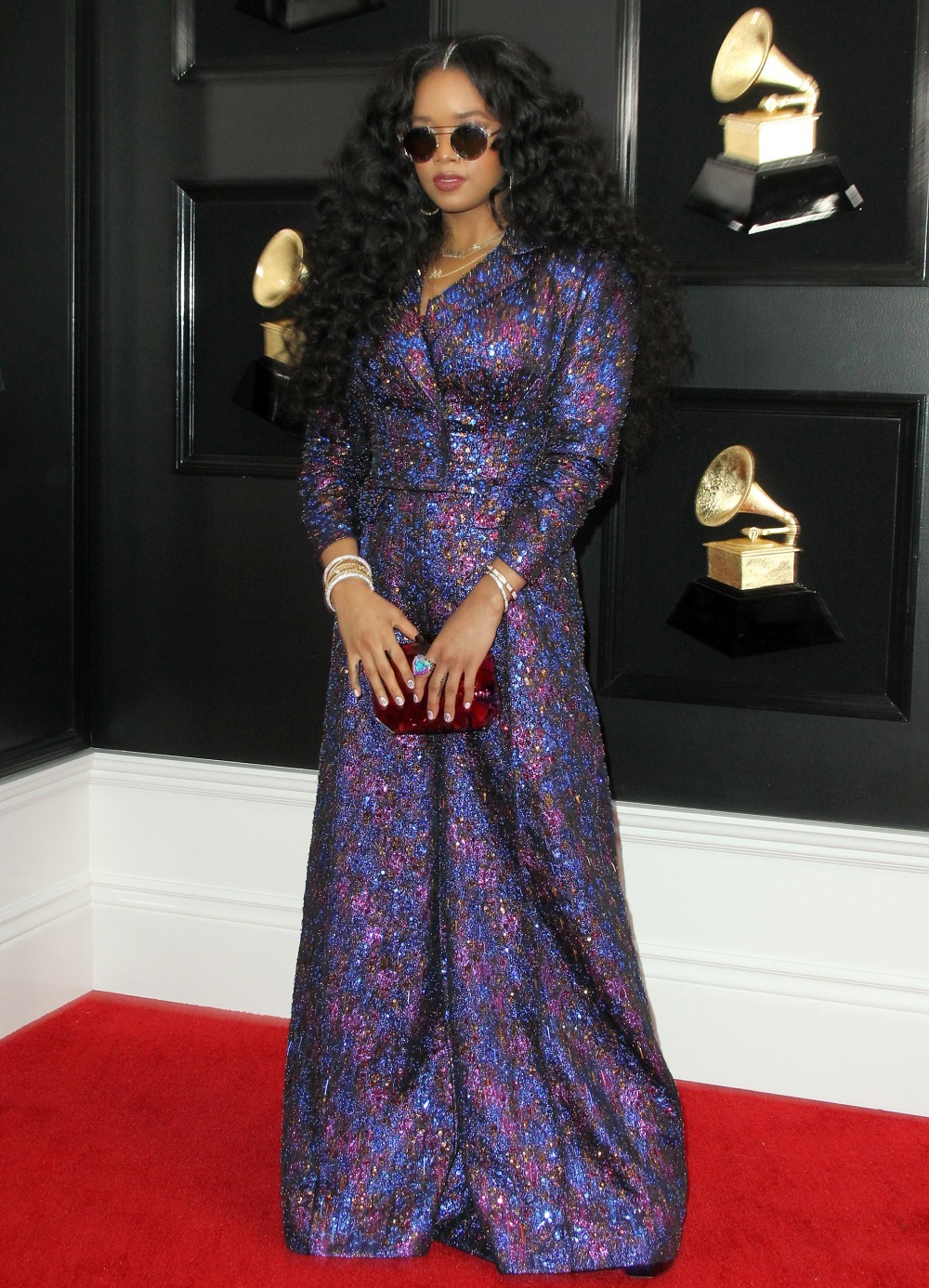 Shawn Mendes is so pretty. Please just enjoy looking at him.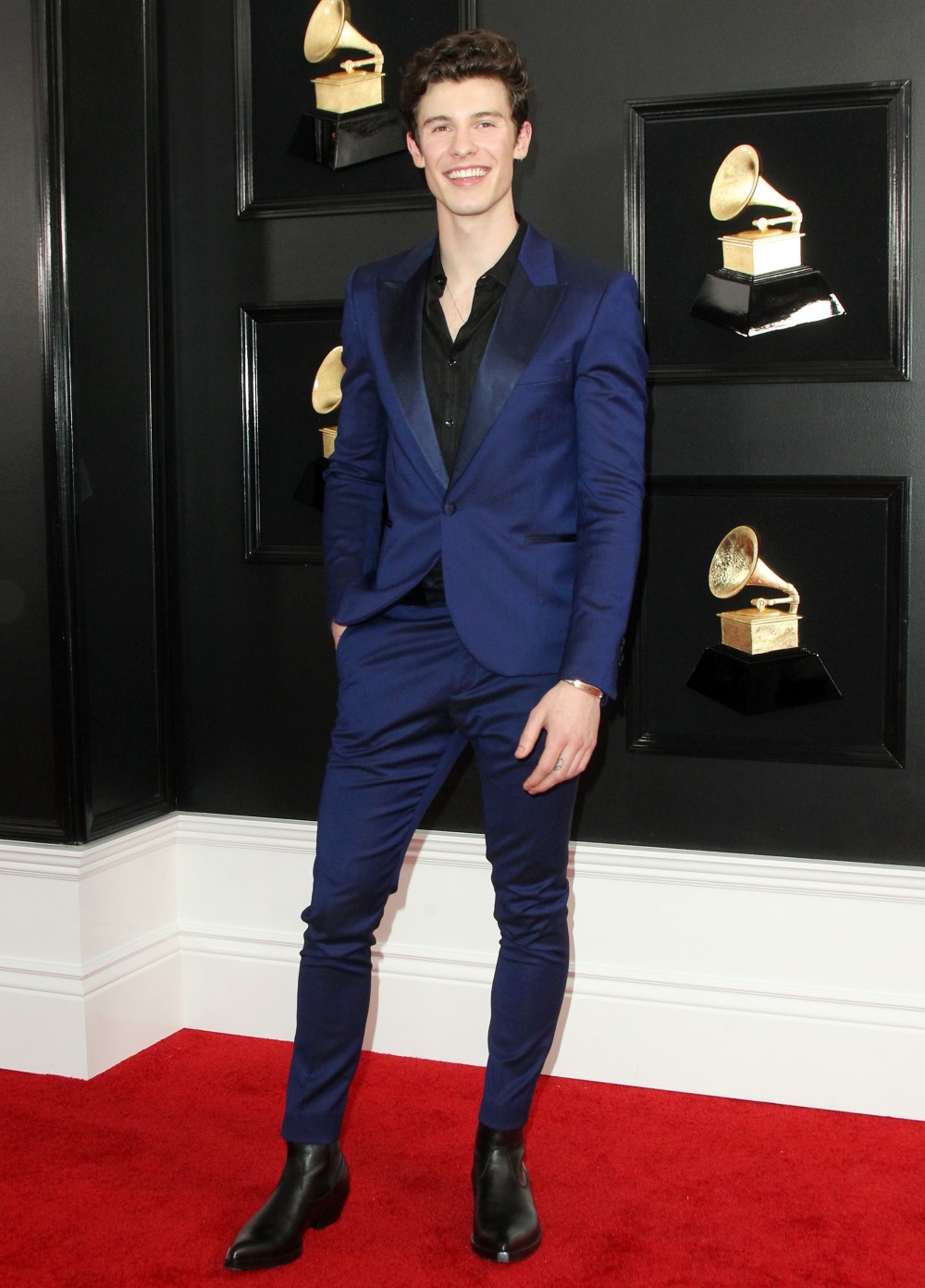 People always talk about Post Malone like he's permanently stoned and permanently unwashed. Is he? He might be. But I also think this kid is pretty talented, quite honestly, and there's something sort of sweet about him. I genuinely enjoyed his vibe, from his Millennial pink studded suit to his performance with Red Hot Chili Peppers. Post got snubbed though – he was nominated for several Grammys and he lost all of them.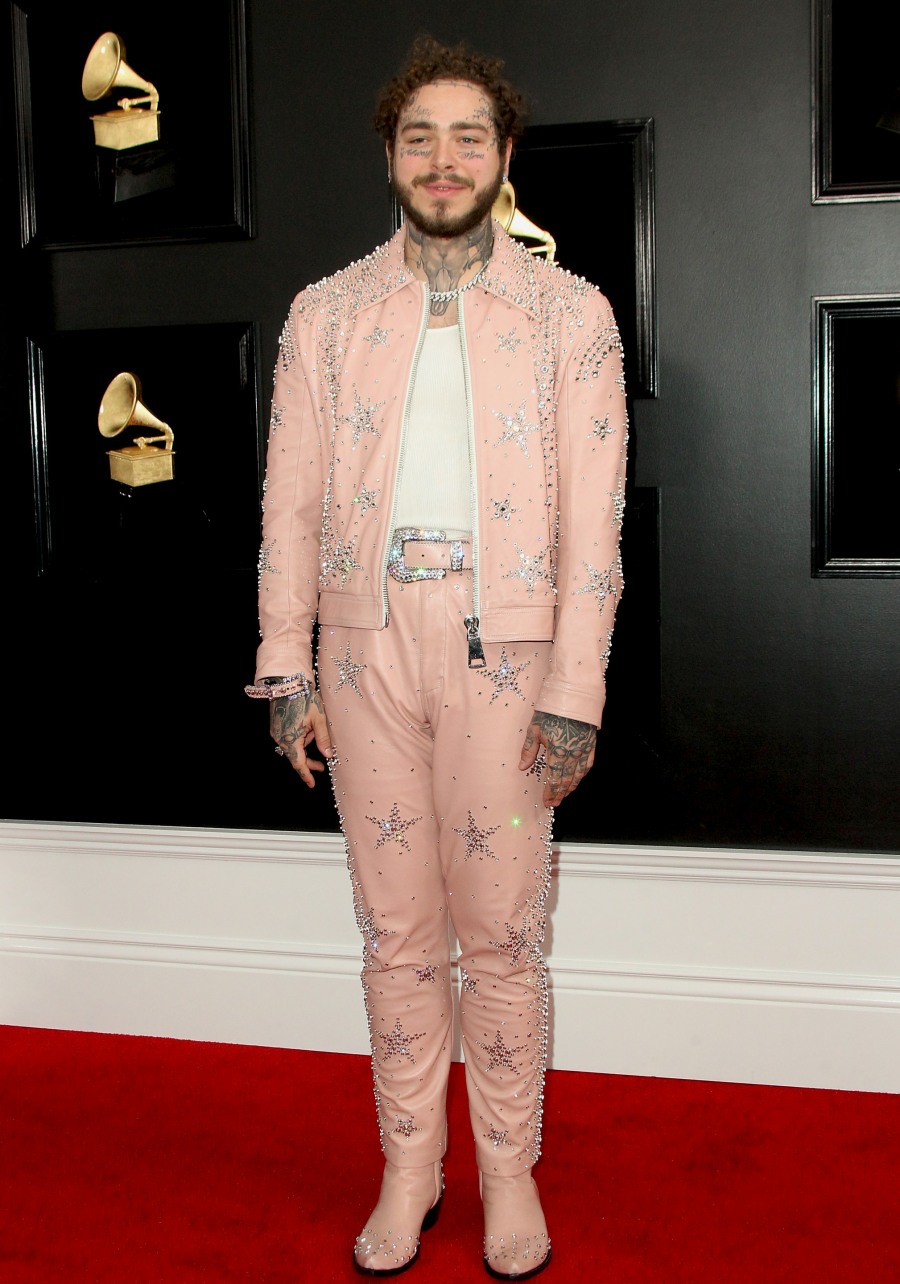 Photos courtesy of WENN.