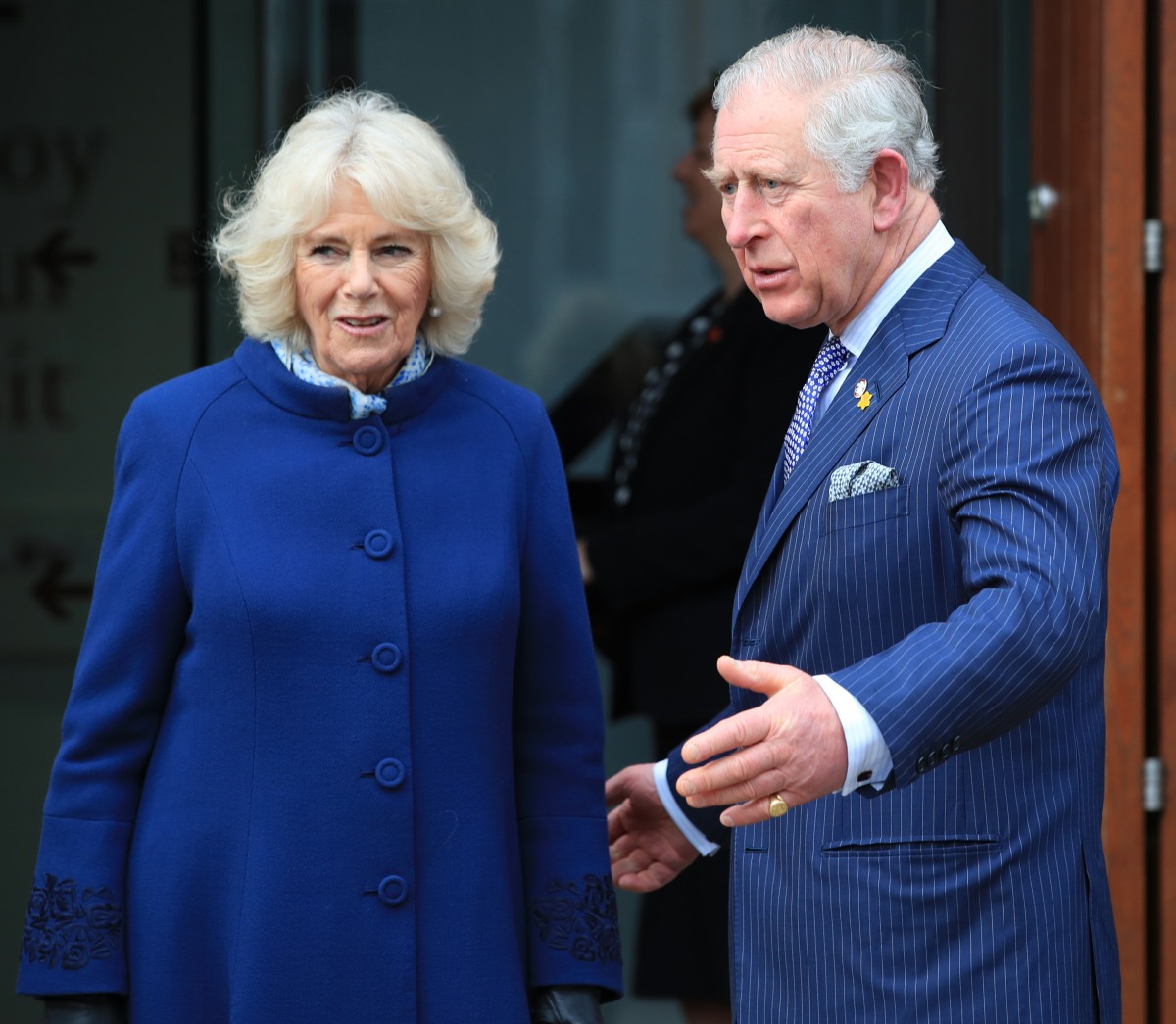 Prince Charles and the Duchess of Cornwall did a tour of Liverpool this week. They seemed to be in an especially good mood. We haven't talked much about Charles and Camilla since his big 70th birthday celebrations last year, which was right around the time everything fell apart between the Sussexes and Cambridges, and all the bad press against Meghan went into overdrive. We didn't even talk about how Camilla was allegedly sick over the holidays, or how she seems to be cutting back on royal work these days.
This week, Clarence House confirmed something that had been rumored for a week or so: Charles and Camilla will be going on tour in March. They'll be visiting St Lucia, Barbados, St. Vincent and the Grenadines, St. Kitts and Nevis, Grenada, Cuba, and the Cayman Islands, all over the course of about 10 days. The Cuba leg of the trip will be the first time a member of the British royal family has visited the island. And there are concerns.
For one, Senator Rick Scott of Florida has already sent a letter to Charles, arguing that if Charles visits Cuba, it will be a terrible message to send. Florida Republicans have always banged this drum, that Cuba has an appalling human rights record (it's true) and it's a brutal dictatorship. But also: under Obama, America began to normalize relations with Cuba and we've got some kind of embassy there now too. It seems strange to think that Prince Charles would have to concern himself with what basically amounts to local Florida politics at this point.
Speaking of the American embassy in Cuba though, we still don't know exactly what's happened to State Department employees in Havana, but many suspect the Cuban government has launched "sonic attacks" targeting Americans. American diplomats and their families have described everything from hearing loss to headaches and possible head trauma from the "bizarre noises" they're being subjected to. My point? Cuba still sounds pretty shady, and it will be interesting to see if anything strange happens to Charles and Camilla while they're there.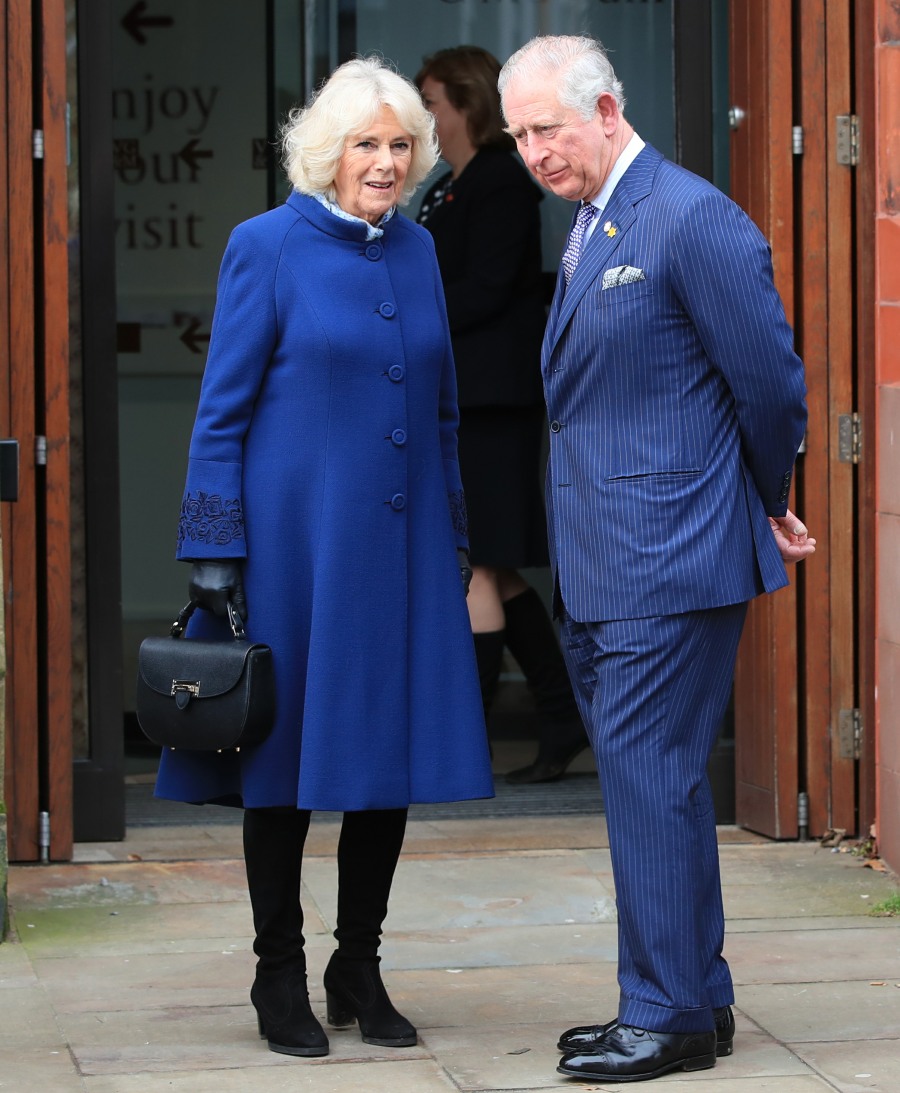 Photos courtesy of Avalon Red, WENN.