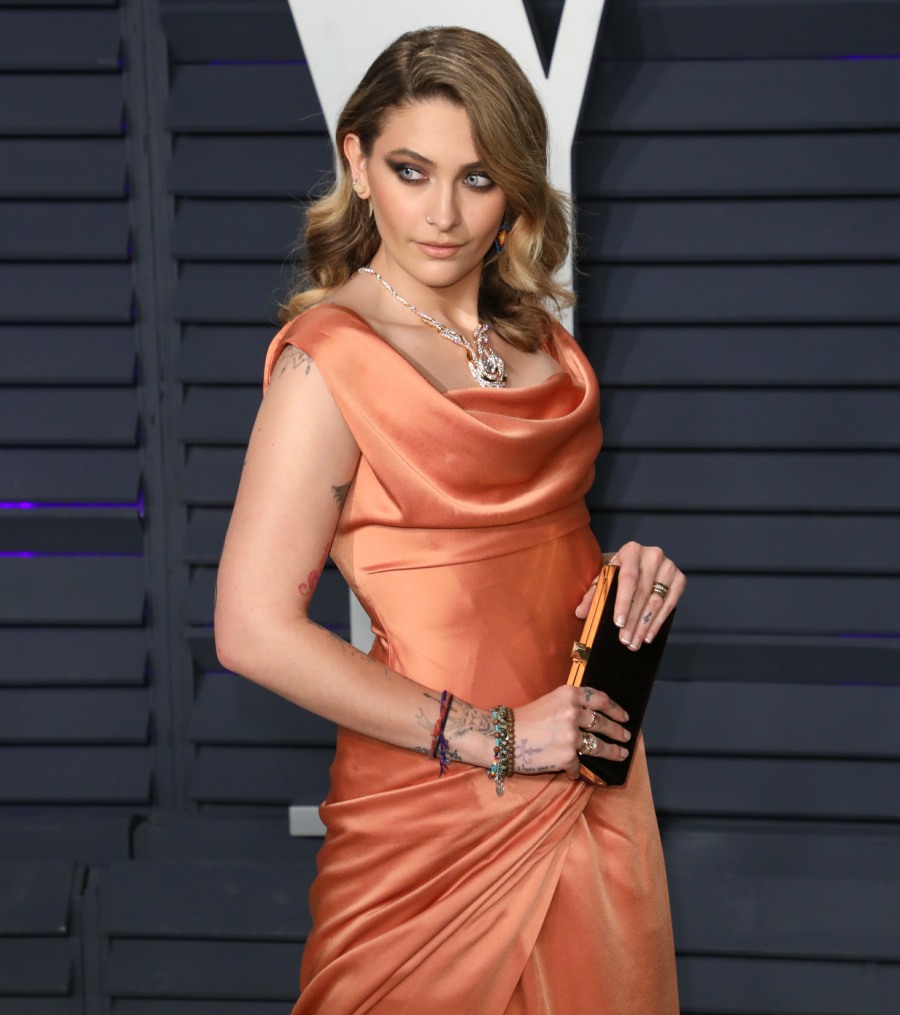 One of the things that bugs me the most about this current era of Hollywood scandal and controversy is that I often feel like celebrities and their publicists don't give the subject matter the respect and horror it deserves. I'll be less cryptic, with a specific example. If Paris Jackson chooses not to believe the accusations of child abuse lodged against her father, that's her prerogative. But treat the subject of child abuse and child molestation with the seriousness and horror it deserves. In the middle of a national conversation about whether or not Michael Jackson molested multiple children, don't treat that subject like it's just a minor PR issue which can be solved by cutesy counterprogramming via social media:
don't take life too seriously, life already takes itself serious enough as it is

— Paris-Michael K. J. (@ParisJackson) March 5, 2019
— Paris-Michael K. J. (@ParisJackson) March 5, 2019
This kind of thing makes me believe The Sun's story about how Paris Jackson is mostly concerned about how the Leaving Neverland documentary will affect her acting career. It almost feels like Paris is trying to use the Leaving Neverland conversations to remind people that she exists too, which… is not the best move, right? Anyway, TMZ has a story about how Paris doesn't believe any of the accusers' claims:
Paris Jackson isn't swayed by the allegations levied against her father in "Leaving Neverland" — and firmly believes Michael Jackson was not a child molester. Sources close to Paris tell TMZ … she hasn't seen the explosive new documentary, and contrary to reports, she was not offered the chance to see it before it premiered at Sundance.

We're also told she's not the least bit torn or conflicted about its content — Wade Robson and James Safechuck's graphic description of their alleged molestation at Jackson's hands.

The Jackson family as a whole has been outspoken about their anger over the documentary — and Tito's son, Taj Jackson, told us he thinks Robson's making it all up for revenge. Interestingly, Paris' mom, Debbie Rowe, is also avoiding it. Our sources say she doesn't see a point in watching 'Neverland' because Michael's been dead for years. Fair to say, Michael's family is taking a united stance.
Again, I understand how MJ's family, especially his kids, don't want to see the documentary or engage with it at all. Again, that's their choice and honestly, I wouldn't be able to sit down and watch a documentary about one of my family members being a child molester either. But what bugs me is the attempted counter-programming and the lack of horror. This isn't just a minor PR kerfuffle – Michael Jackson abused children for years and years. Even if the Jackson family can't acknowledge that, treat the subject with respect.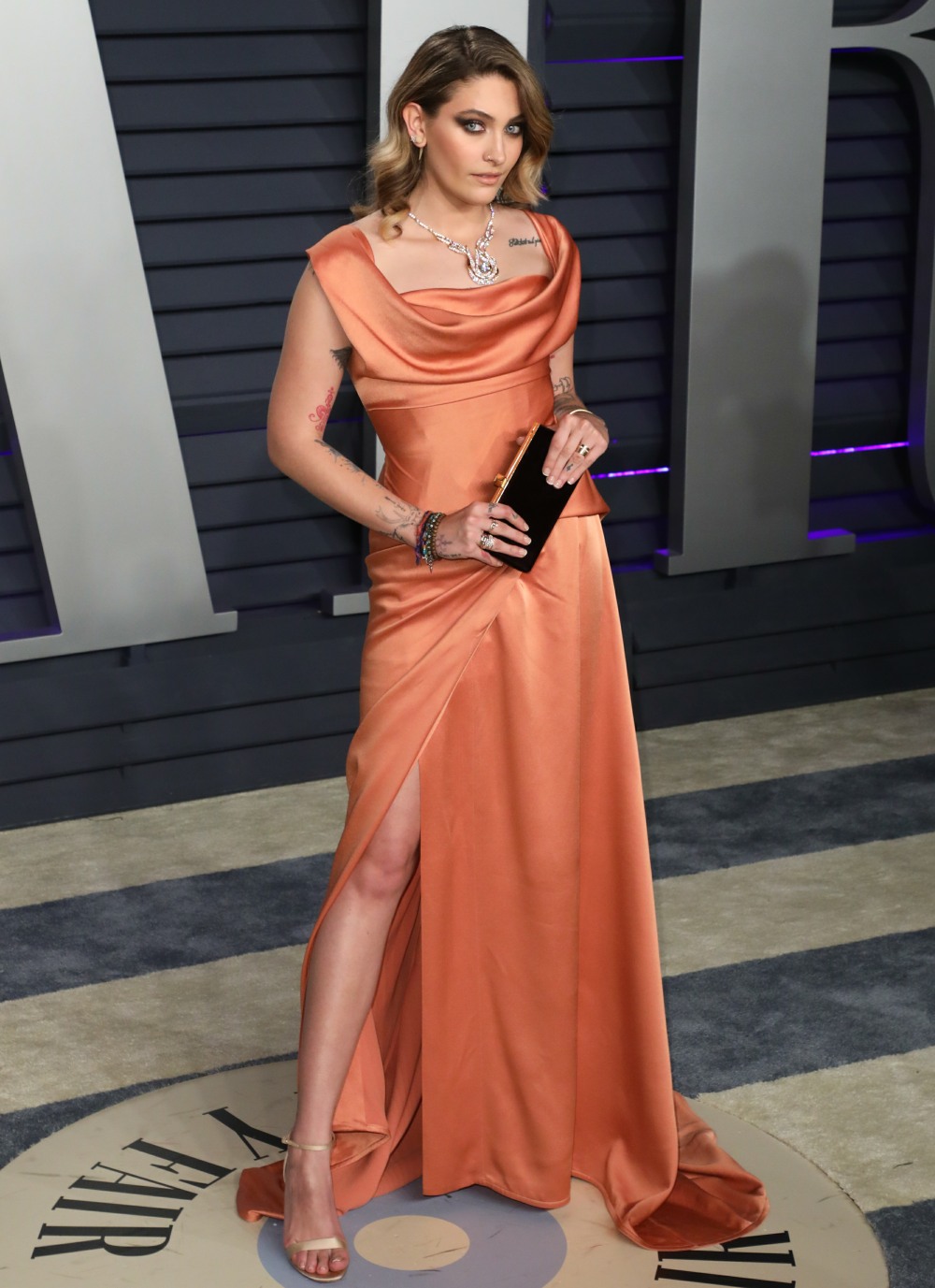 Photos courtesy of WENN.