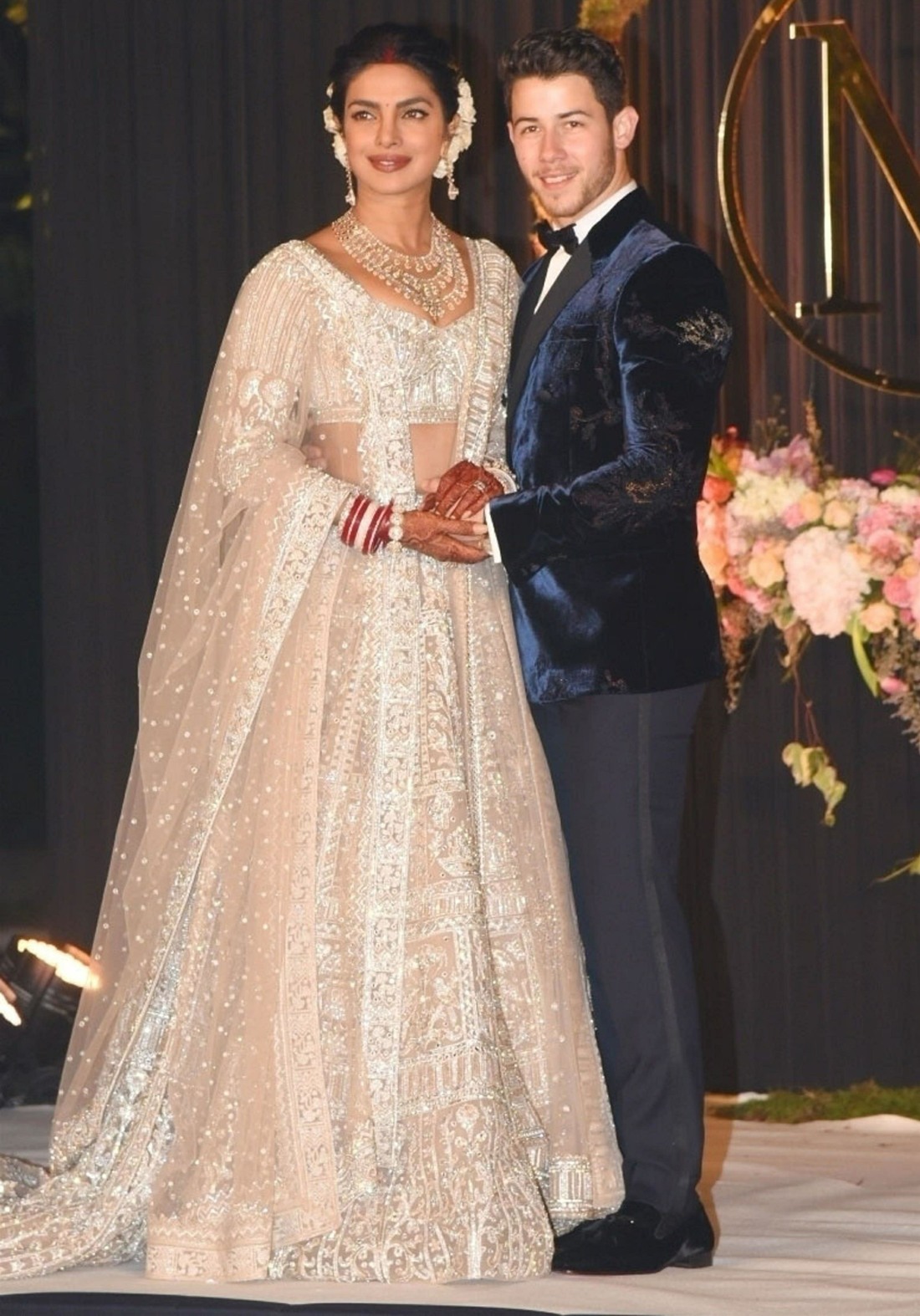 The Jonas Brothers are back. Last week, they released their first music video/single in like six years. They've been doing a blitz promotion for their album and it seems like the whole thing has been well-received, even thought maybe critics are sort of like "meh." It's good to see the JoBros back together though, I'll admit. Anyway, to promote their album, the JoBros appeared on an the latest Carpool Karaoke with James Corden. The latest "bit" within Carpool Karaoke is "taking a lie detector test" during the interview, which is weird but sure, let's go with it. Corden asked both Kevin and Nick about Nick's twenty billion weddings and receptions to Priyanka Chopra.
Nick Jonas enjoyed his lavish, multi-day weddings to Priyanka Chopra — that is until the bill came. During a new episode of Carpool Karaoke with James Corden, brothers Nick, Joe and Kevin Jonas were hooked up to a lie detector and put to the test as Corden fired a number of personal questions at them.

When it was Nick's turn, the 26-year-old singer sat motionlessly and stared straight ahead as Corden jokingly asked, "Was there a point during your many weddings that you thought, 'I'm done with these weddings?'"

After sitting silently for a moment with his eyes closed, Nick took a deep breath and quietly admitted, "Yes." Once it was determined that he told the truth, Nick giggled and hilariously added, "It was when I looked at the bill!"
If you just want to see the lie-detector stuff, skip ahead to about the four-minute mark. Joe Jonas also lies about whether one of his brother's wives "get on his nerves," Nick lies about whether he thinks he's the best singer in the group, and on and on. It's actually sort of brilliantly uncomfortable and if the JoBros break up again next week, we can totally blame James Corden.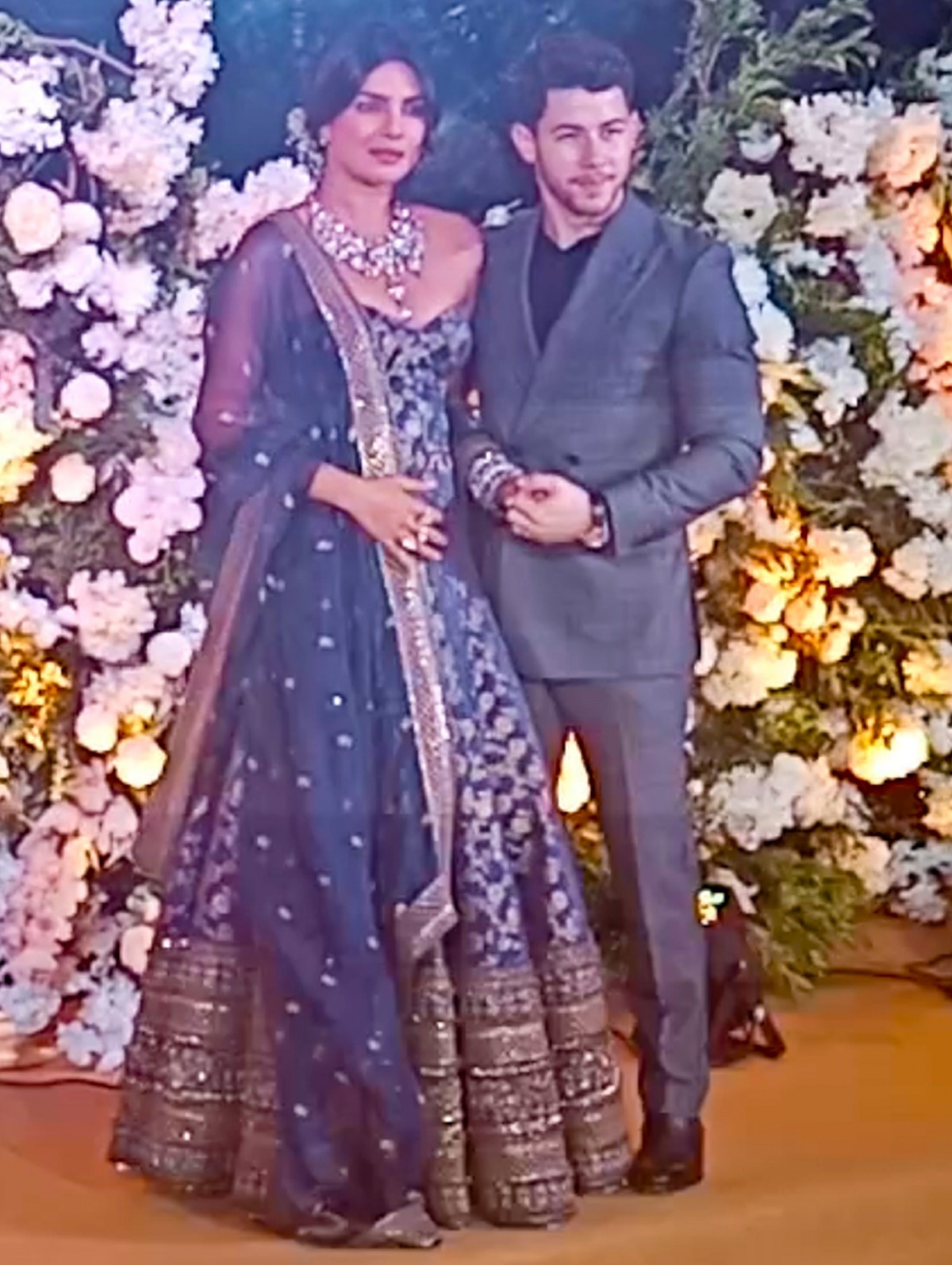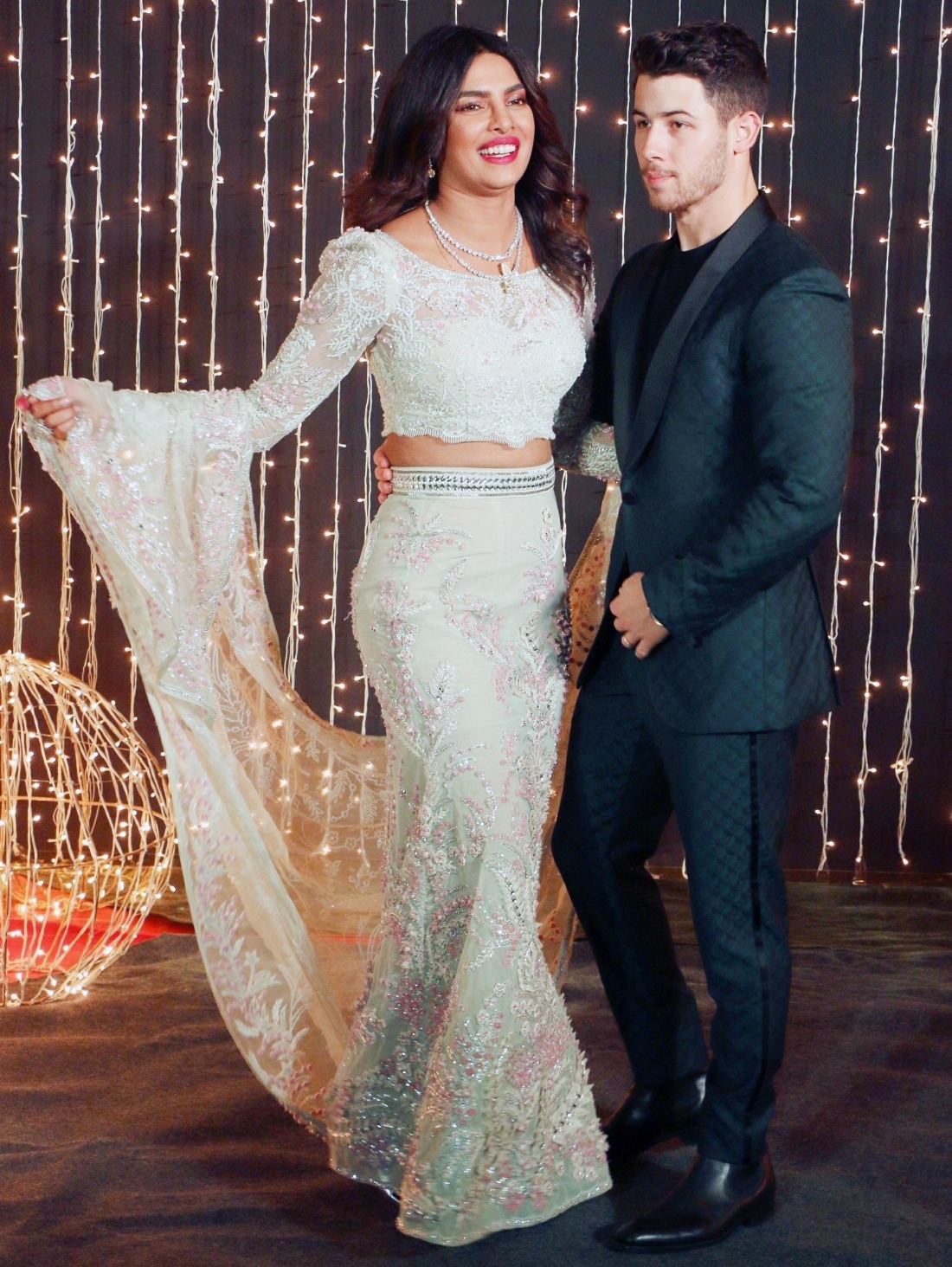 Photos courtesy of Backgrid.