For about a year now, I've wholeheartedly believed that David and Victoria Beckham's marriage is coming to an end. David spend most of his time in Miami now, and Victoria is based in London, with the kids. He travels to London sometimes, but then he quickly returns to his life in Miami. He's able to move around Miami's moneyed circles with a great deal of privacy. I've wondered for some time now if he has a very discreet side-piece (or several) holed up in Miami. But the British tabloids just go with whoever is around David in a general sense. People like Helena Christensen.
David Beckham has raised his wife Victoria's ire with a budding friendship with supermodel Helena Christensen. The Beckhams have once again confirmed that there are "no issues with their marriage" despite Victoria's 'growing anger' at hubby David's new found friendship with former Danish supermodel Helena Christensen.

The 50-year-old beauty has become fascinated with the former England football captain, after they met up at a series of events and parties in recent months. Former Spice Girl Victoria, 44, has become increasingly annoyed as David, 43, becomes closer to Helena, with a number of photos being posted on social media of the pair together, with one 'cosy selfie' captioned "Ballin" that has particularly irked.
I feel like I have a sense of David's type, and Helena sort of fits. He likes a particular look, and Helena definitely has that look (sidenote: I always thought she was impossibly beautiful back in the day). So… I mean, it could be. Or it could be that he definitely has a sidepiece and she's not famous. Or it could be that Victoria just doesn't even care at this point.
Here's a photo of Helena at a David Beckham-sponsored event in Miami this past December. Huh.
Here are some photos of Posh on International Women's Day (in London).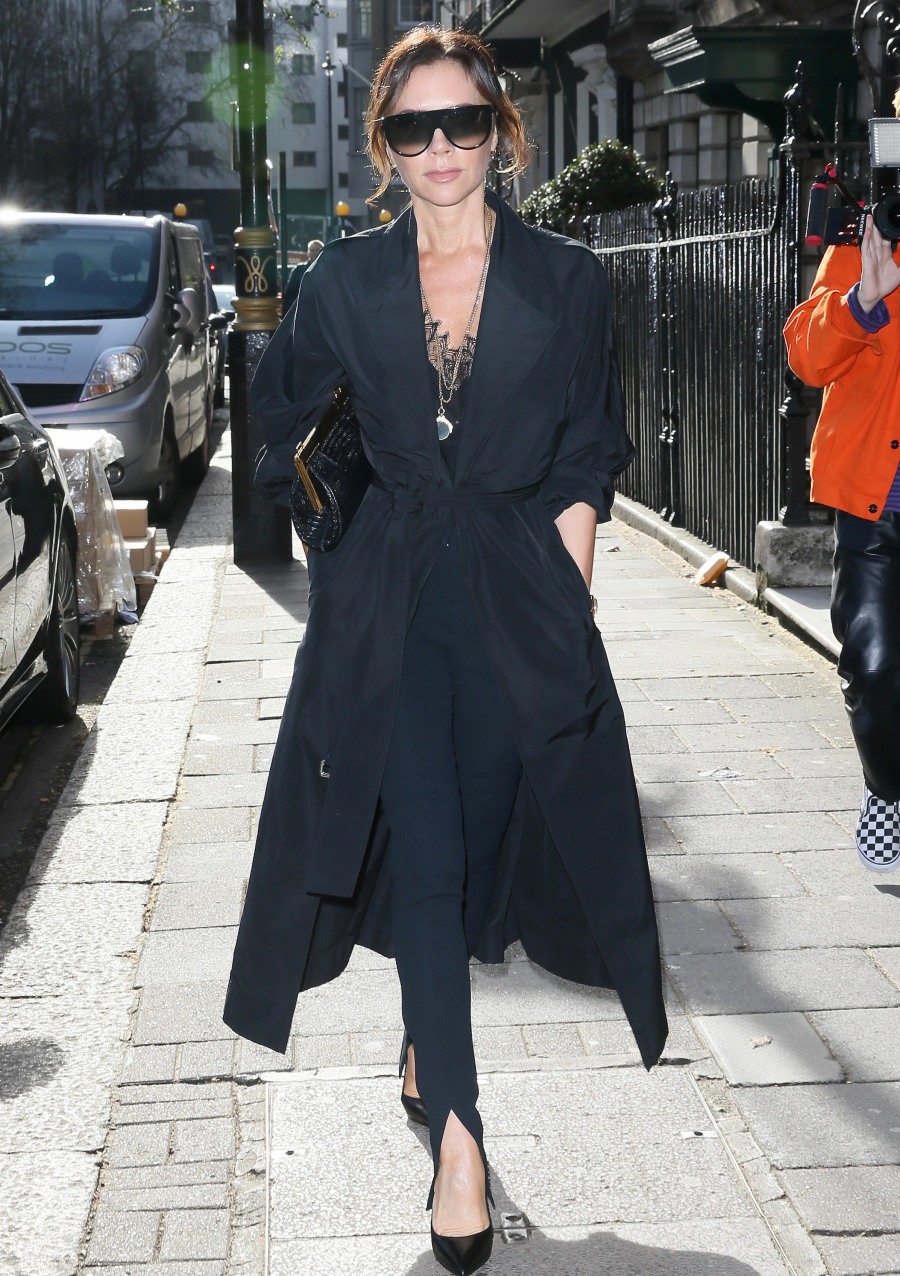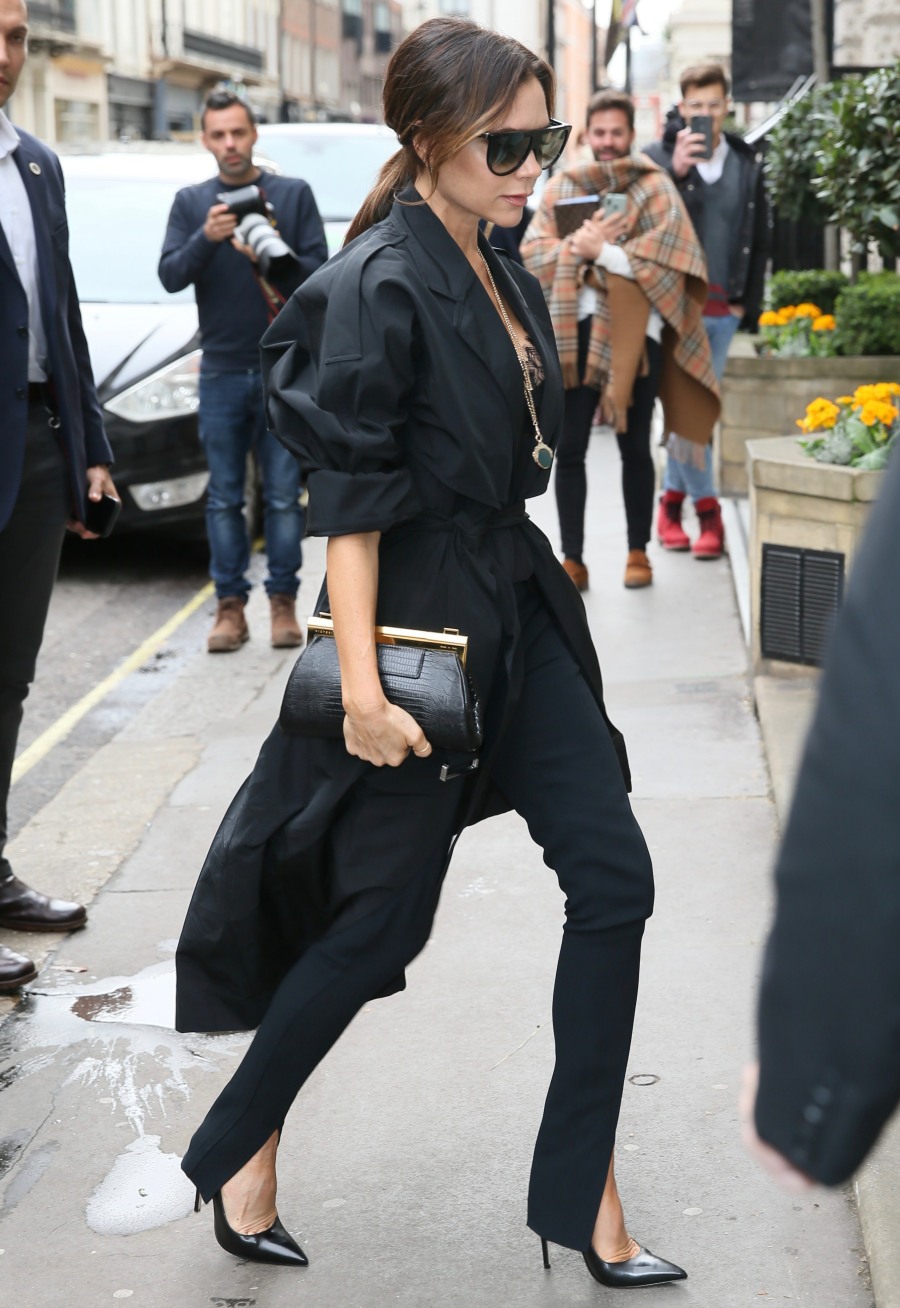 Photos courtesy of WENN, Instagram, Getty.