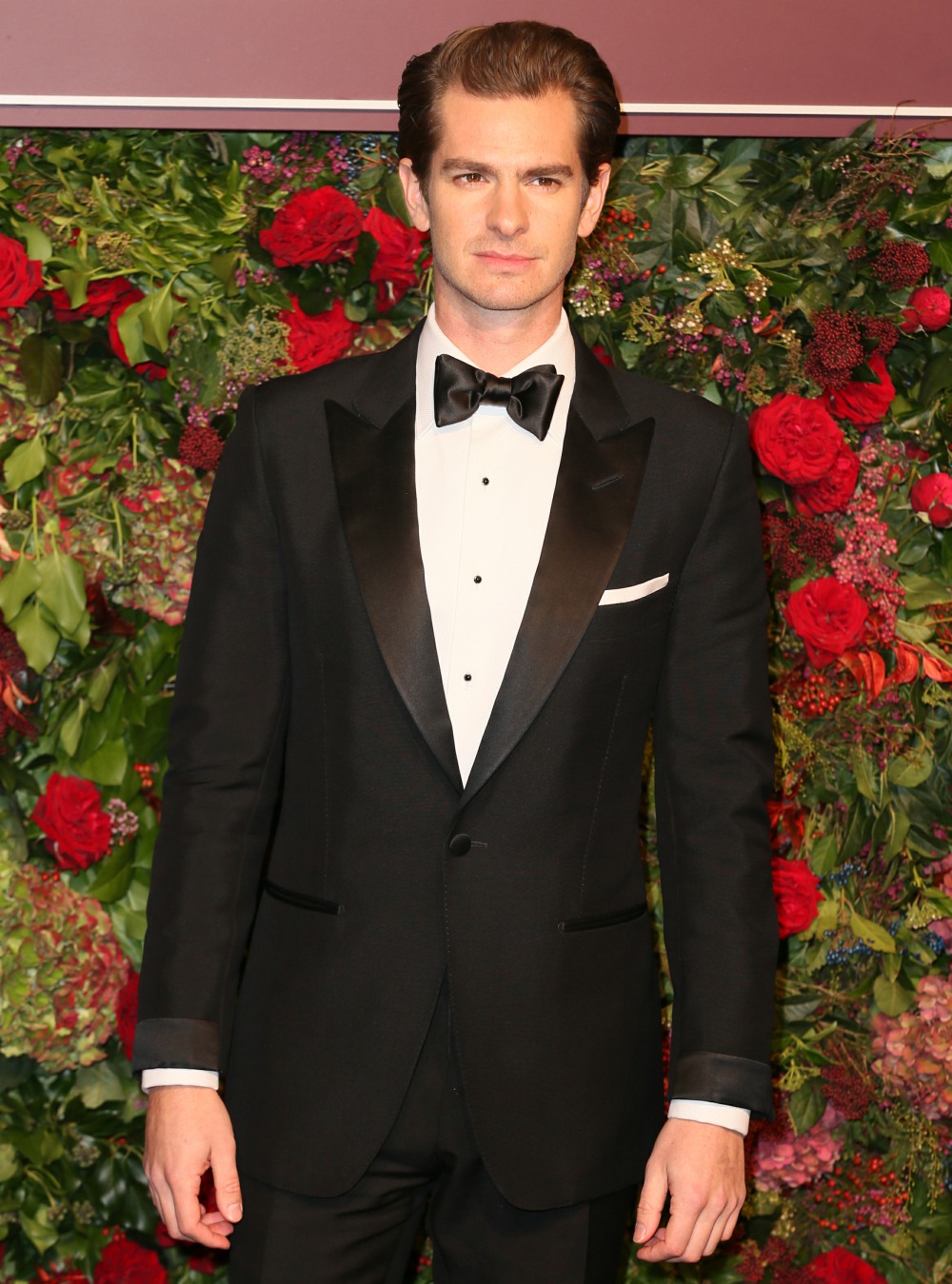 Just after Thanksgiving last year, we heard a completely random rumor that Andrew Garfield was hooking up with Rita Ora. I thought the report (which originated at The Sun) was likely a hallucination by some British editor, but almost a month later, the Daily Mail published some exclusive photos of Rita and Ora walking down the street in London. They didn't look particularly loved up, but they didn't look like "just friends" either. It was a confirmation that the rumors weren't some Garfield stan's delusion – Rita and Andrew really were happening at some level. After those photos though, there was a whole lotta nothing. No other sightings, no updates on Ora-Garfield babies, nothing. Most of us just thought they quietly ended whatever hookup situation they had. But I guess this is a bigger story, because not only was there a confirmation this week that Rita and Andrew broke up, but he's already in the arms of another woman!
Andrew Garfield appears to be romancing Irish actress Aisling Bea. The 35-year-old actor was seen laughing with Bea, 34, in the West London audience of Hamilton, in a Twitter photo taken by a fanthis link opens in a new tab and shared by multiple outlets.

Bea has appeared onscreen in the TV show Hard Sun as well as Bullet to the Heart, The Fall and L.O.L. She's also an award-winning standup comedian. Rumors of a relationship come after Garfield's split from singer Rita Ora, according to multiple reports.The pop star, 28, and the Oscar-nominated actor were first linked in November, British tabloids reported at the time.

Neither Ora nor Garfield ever confirmed the romance; however, they were photographed out and about together several times — including when they walked arm-in-arm last Christmas Eve in London's Primrose Hill district.
I watch a lot of random British chat shows and random British comedy shows, so I was familiar with Aisling Bea before now, and she's seriously funny and very pretty/cute. Also: I friggin' love the name Aisling. Irish names are amazing. Aisling and Andrew make more sense than Andrew and Rita, just from a general vibe level. Rita is a famewhore who goes to the opening of an envelope and gets paid to parade around in dumb outfits. Andrew is a morose borderline depressive who used to wax poetic about capitalism being the root of all evil. The more I think about it, I actually can't believe that Garfield pulls these kinds of women, from Emma Stone to Rita to Aisling. He must be a lot different one-on-one.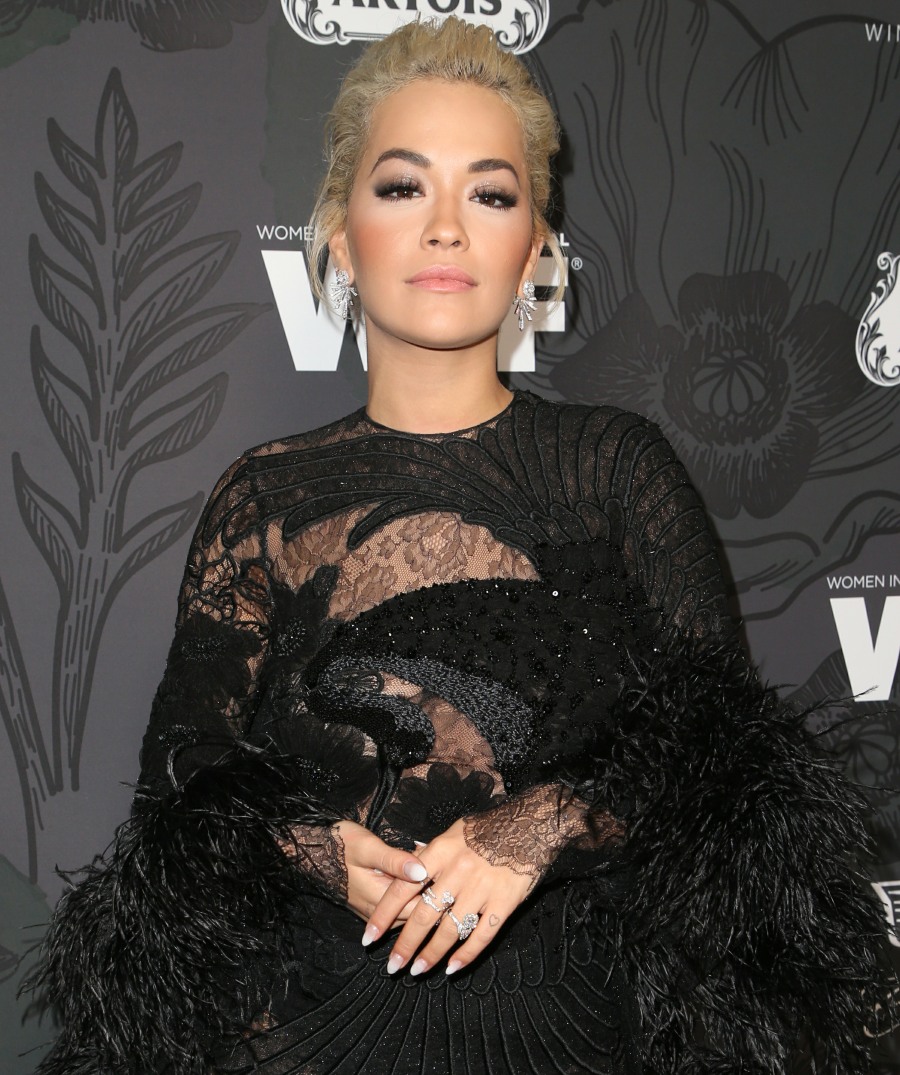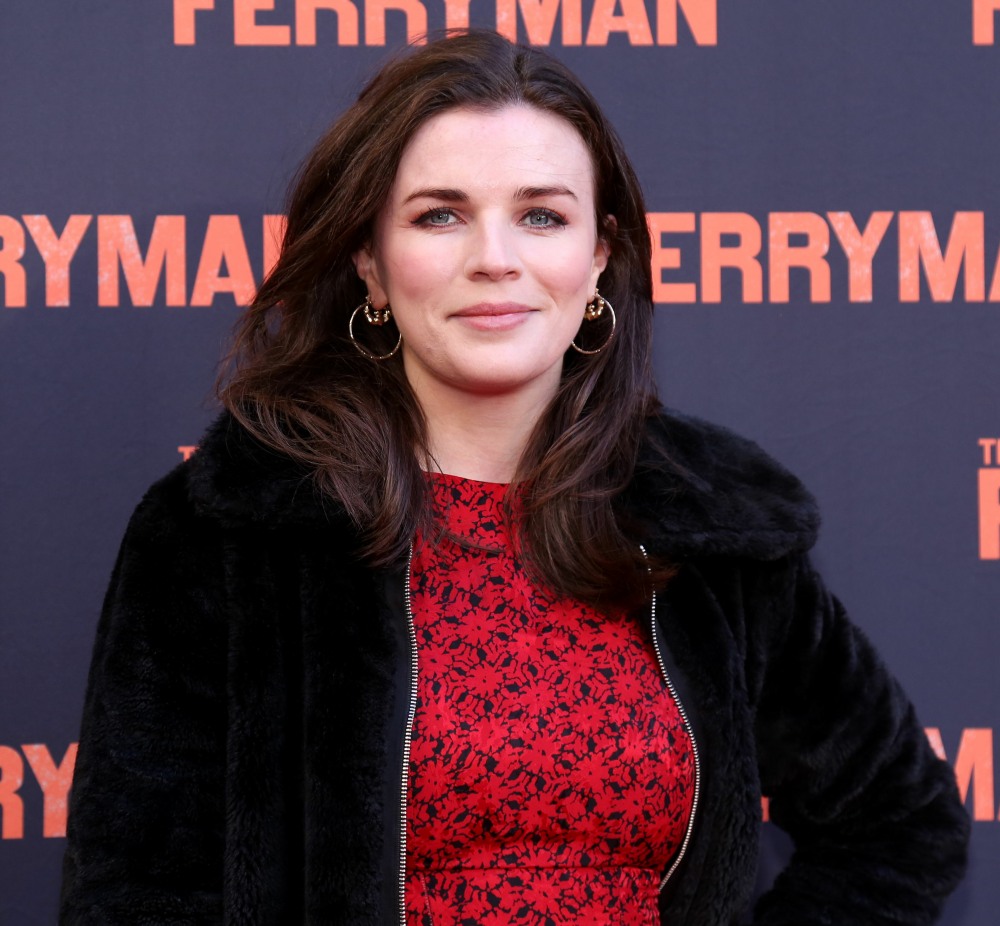 Photos courtesy of WENN.